People Are Sharing Their Selfie Tips And It's Both Helpful And Hilarious
Consider these your commandments.
Last week, @HashtagRoundup asked people to share their selfie dos and don'ts on Twitter, using the hashtag #SelfieDosAndDonts.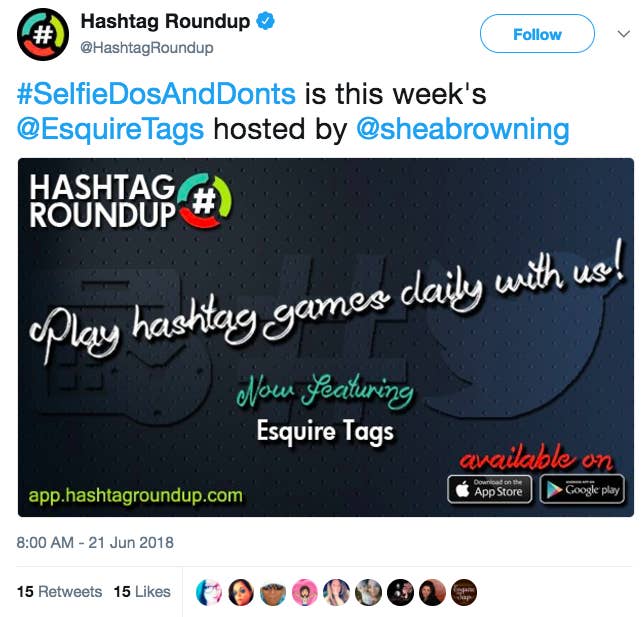 Here are the best responses!
1.
2.
3.
4.
5.
6.
7.
8.
9.
10.
11.
12.
13.
14.
15.
Do you have any personal selfie dos and don'ts? If so let me know in the comments, so I can use them! Thx!