A few months ago, @Twitter asked people to share what they thought was the greatest tweet ever.
The responses were so entertaining to read, but here are some of the best, most iconic ones people submitted:
3.
50 Cent, again:
4.
Shaq:
8.
This NASA tweet:
9.
And this one too: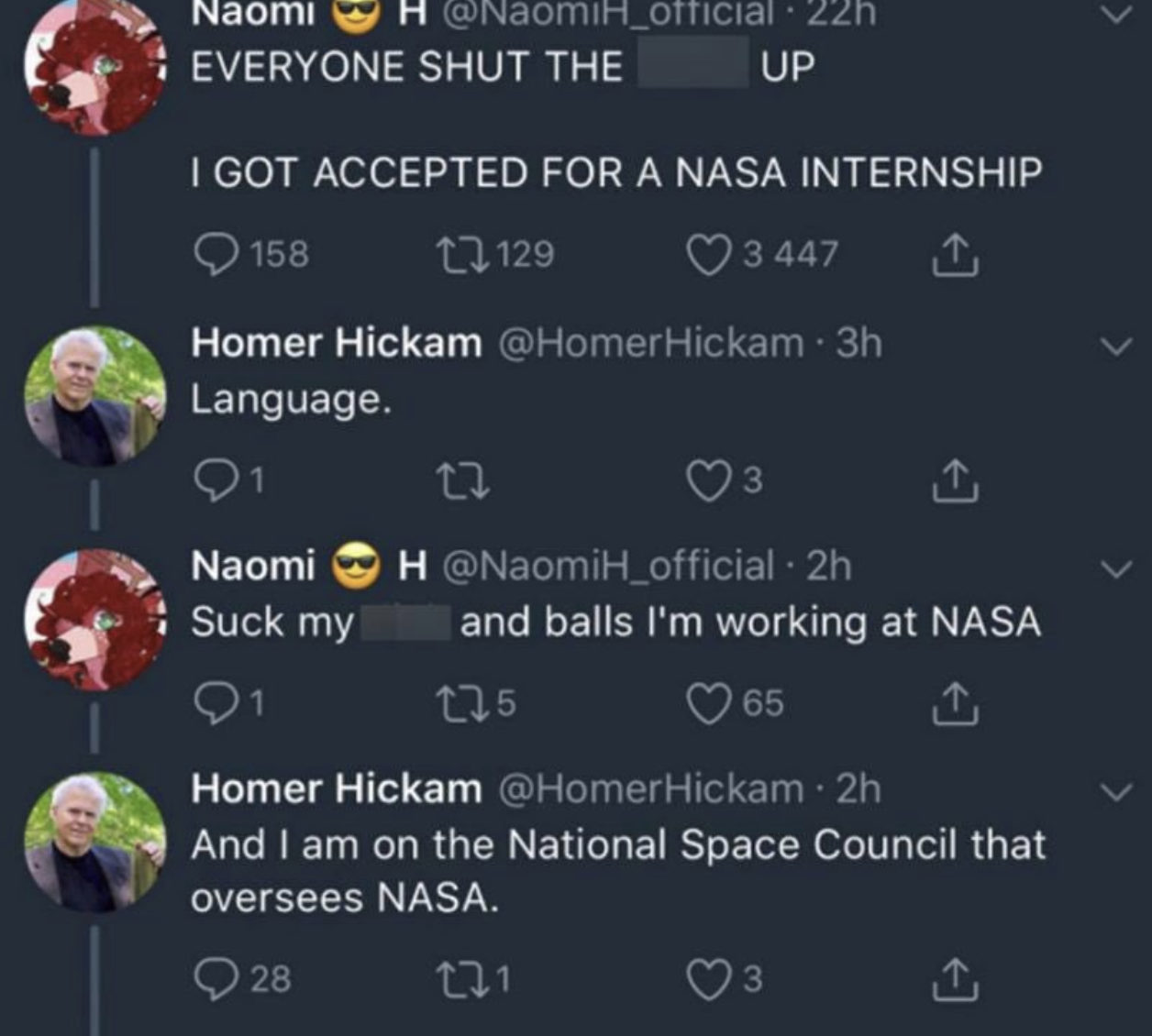 13.
Stephen A. Smith:
15.
Mariah Carey:
16.
Lady Gaga:
17.
LeBron James:
Do you have a favorite iconic tweet? Tell us your favorite tweet in the comments.