Obviously, things are not ideal right now with the coronavirus, but that doesn't mean people aren't looking for love. So people are turning to FaceTime to do virtual dating in the wake of social distancing. Here's what they're up to:
They're still paying for each other via delivery:
Or Venmo:
They're paying for themselves:
They're turning each other down:
Or struggling to come up with an excuse to turn someone down:
Like, ouch:
They're getting all done up:
They're dressing down:
They're bringing their cats:
They're making dinner for the date:
And lastly, they're going on second dates!
Yup, welcome to 2020. Keep socially distancing, keep washing your hands, and STAY POSITIVE!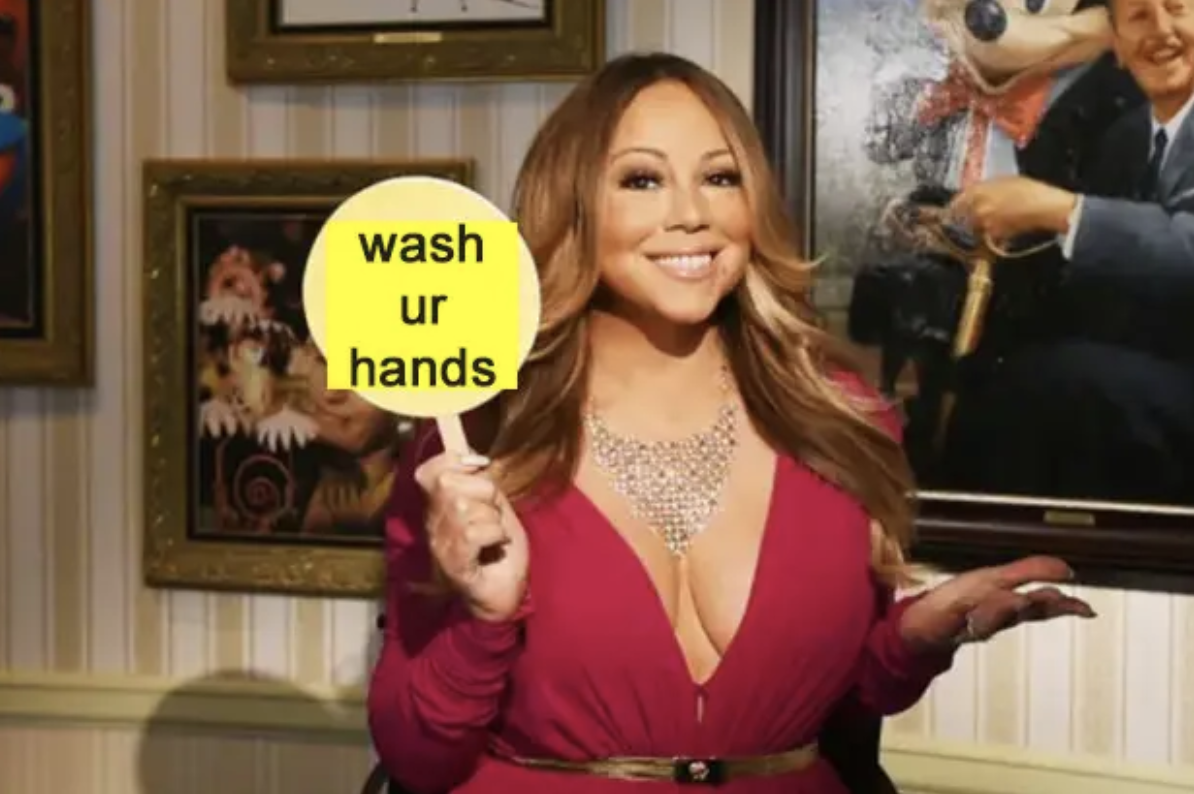 CORRECTION:
An earlier version of this post included two people who were not on a date, but were instead American actors FaceTiming.