Hi, welcome to the year 2022, where it's not socially acceptable or cool or OK to hate on successful women.
Especially when the successful woman is 11-time Grammy winner and talented superstar phenomenon Taylor Swift.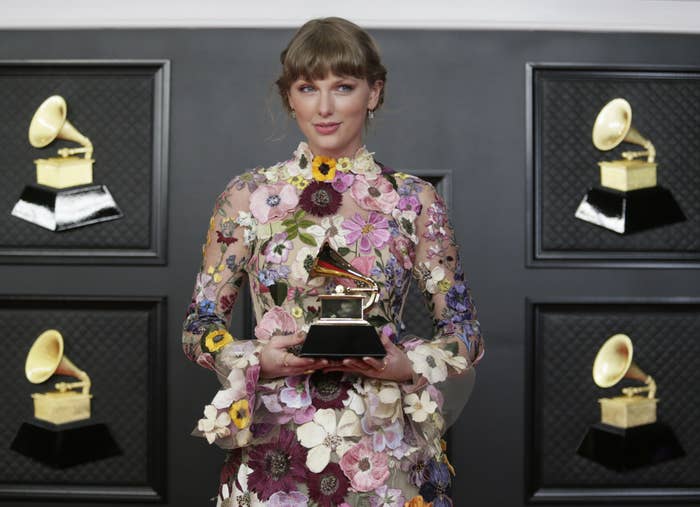 Well, if you've seen Dancing With the Stars or ridden a Peloton, you may have come across 35-year-old fitness instructor Cody Rigsby.
He's a fan favorite, and I feel like we might get along, but his obsession with hating on Taylor is really strange and not cool.
For example, people have pointed out that he often shades Taylor during his rides. Like, sir, this is a workout class.
Alexa, please play "Obsessed" by multi-Grammy winner and legend Mariah Carey:
And shattering numerous historic records:
Aaaaaand winning award after award: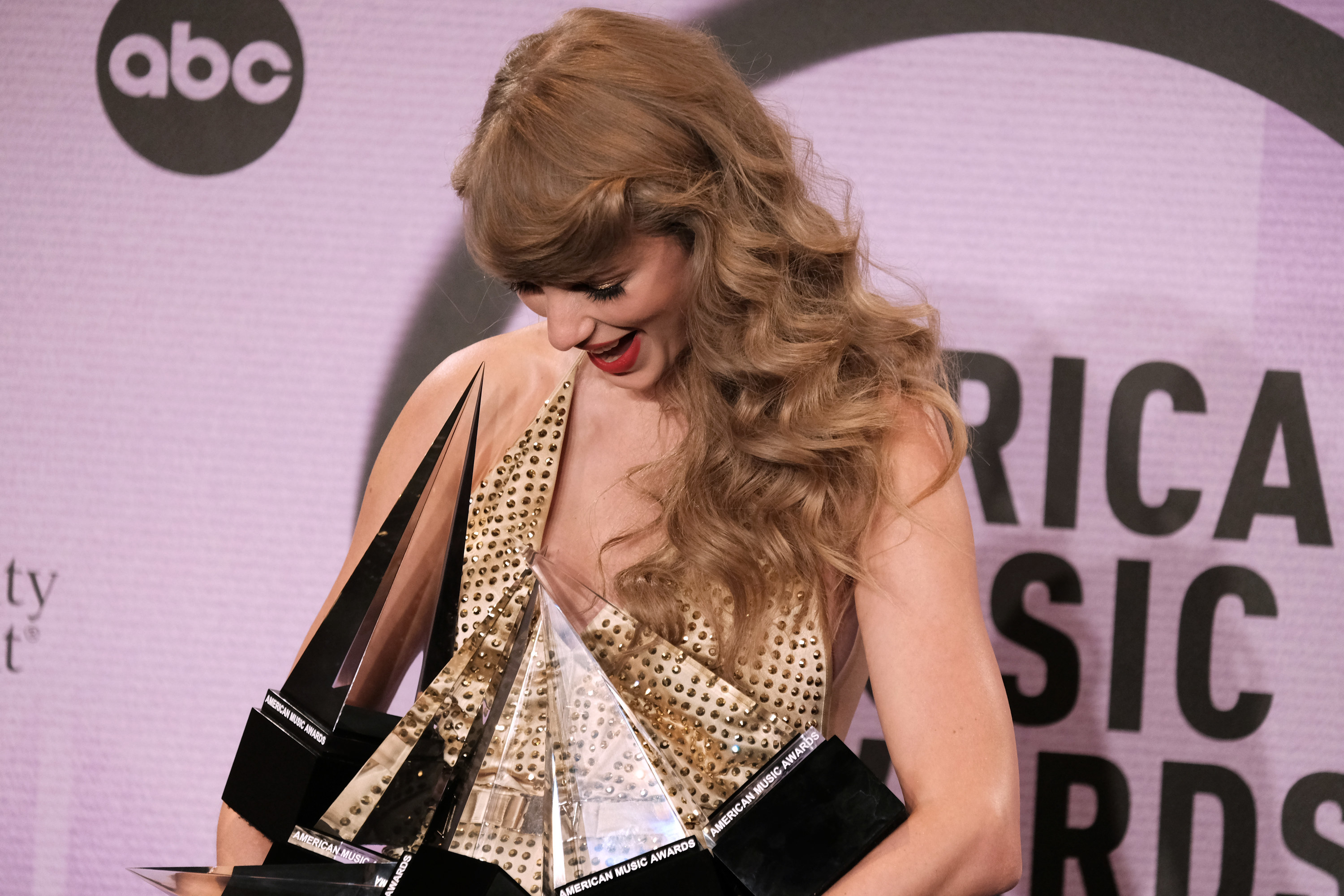 Aaaaand just thriving overall: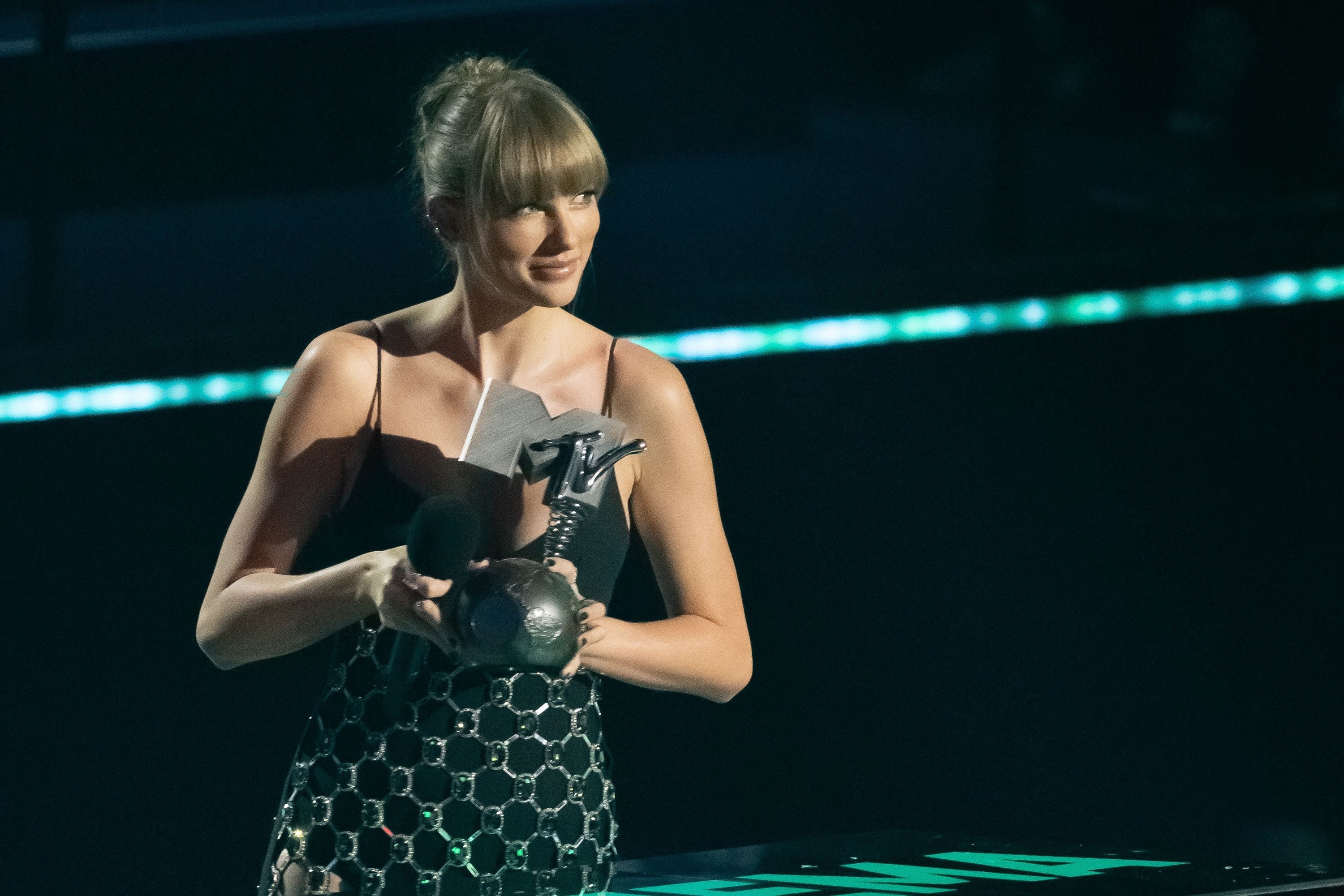 In conclusion, Cody, please get tested for COVID, because you've clearly lost your sense of taste. And stream Midnights. Bye!