And during her This is Paris podcast this week, Paris opened up about how she skipped an event for the wedding.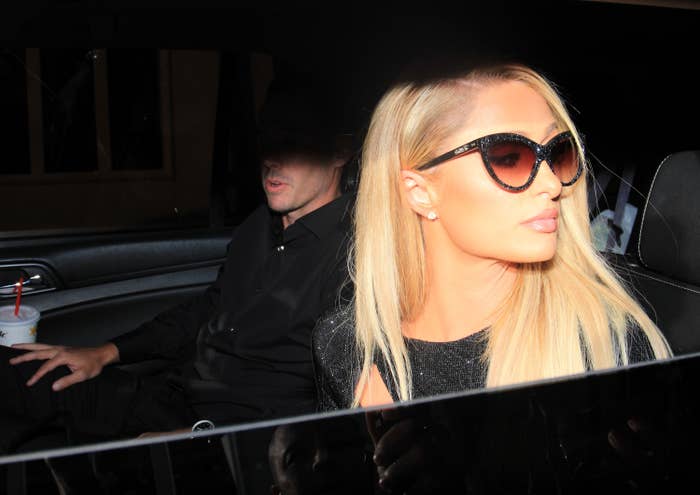 But not just any event. "I was actually asked to DJ for the president and all of the other presidents from around the world for the dinner," she said. "But this was more important to me."
LMAO, YES PARIS.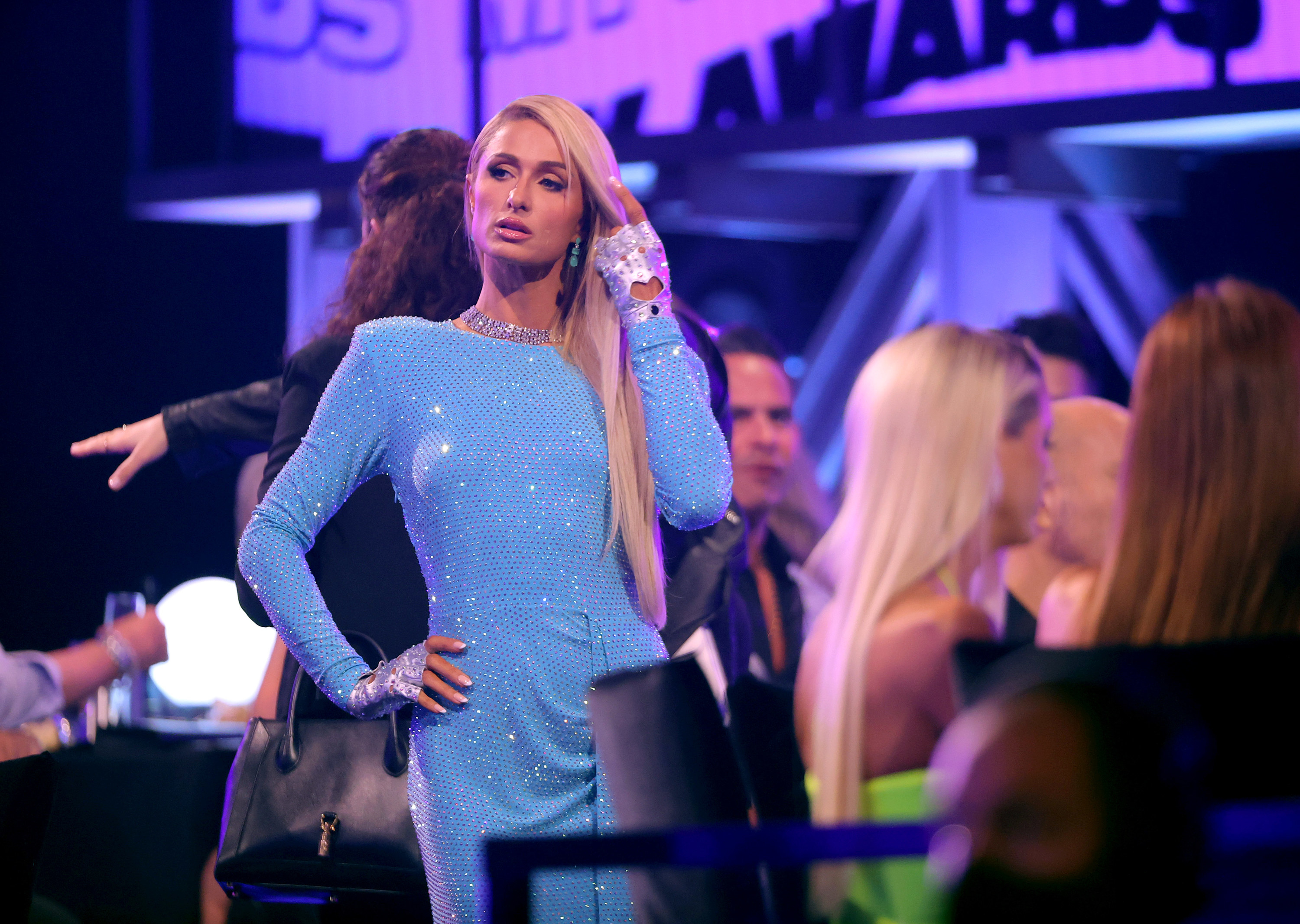 "I was keeping it top secret all week," Paris added. "Literally, I did not tell anyone, not even the people I asked for dresses that were sent, my whole team, my glam, my driver, everyone."
"I'm not gonna go into any details because it was the princess bride's night and that's her story to tell, but all I can say is that I am just so incredibly happy for her," she continued.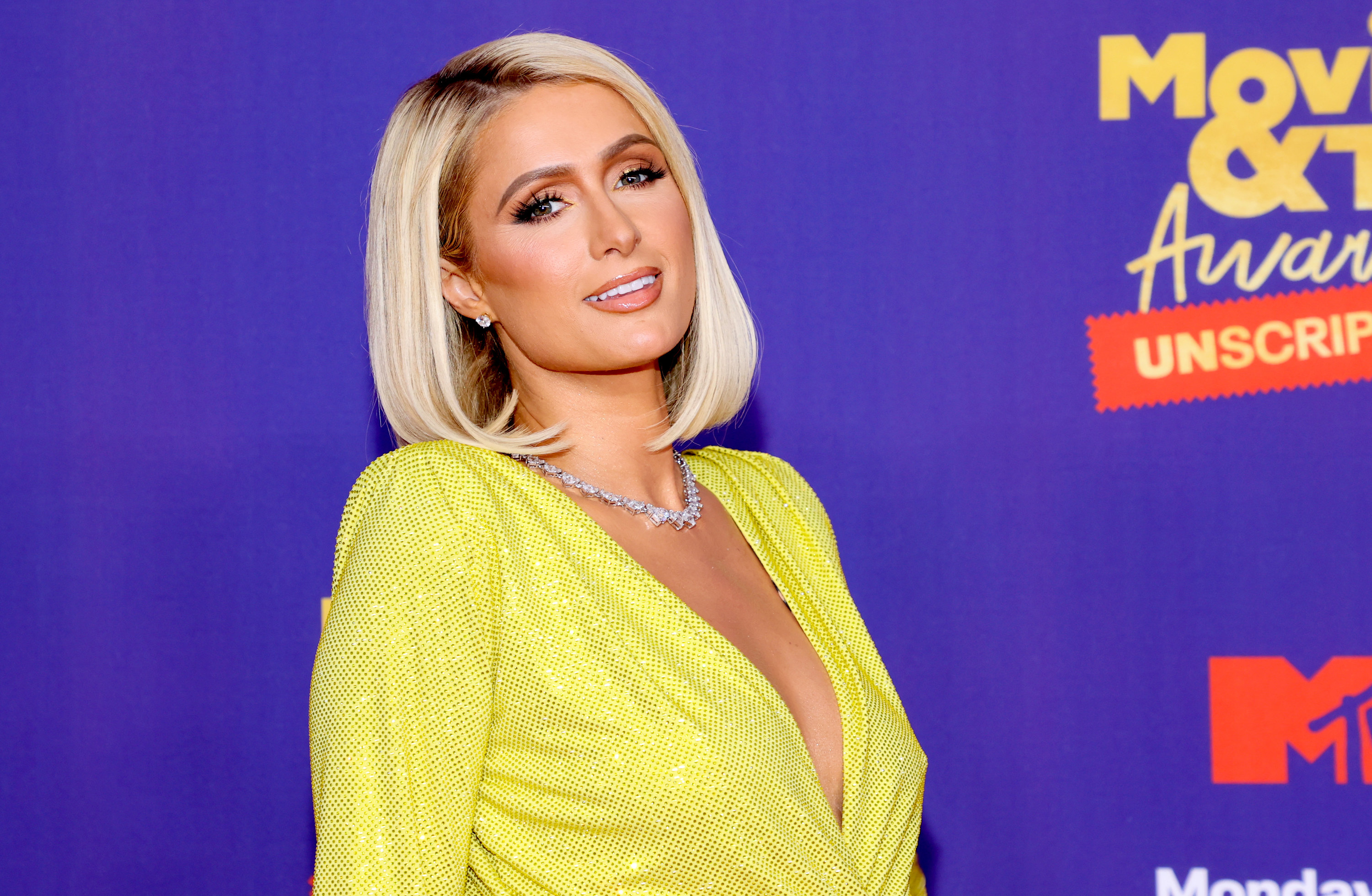 "She looked stunning. It made me so happy to see that she found her fairytale and they are a beautiful couple and just glowing."
YES x1000! We stan Paris' priorities, and we stan Britney being a happy, beautiful bride.