17 Parents Who Handled Their Kids Coming Out Like Parents Should
"Oh, I thought you were gonna ask for money."
1.
This dad, who tried to be relatable:
2.
This adorable brother text:
4.
This quiz-ready dad:
5.
This mother, who wrote their 13-year-old son a touching letter of acceptance.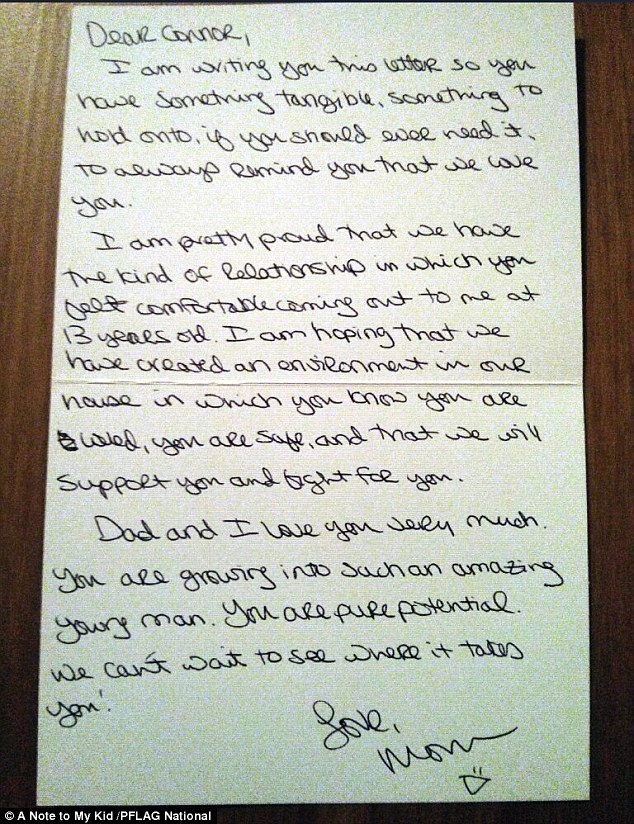 6.
And this dad, who did the same, preemptively:
11.
These parents who were just good listeners:
12.
This father, who had a beautifully honest conversation with his queer son:
14.
And same with this dad:
15.
Oh, and this dad, too:
16.
This dad who was hilariously relieved:
17.
And lastly, this father who sent this email:
Join BuzzFeed as we celebrate National Coming Out Day from Oct. 11–15. You can explore more coming out and queer content over on our LGBTQ page.