1.
Josh Gad shaded John Travolta:
2.
Someone stepped on Olivia Colman's dress:
3.
Eminem performed, which was soooooo random: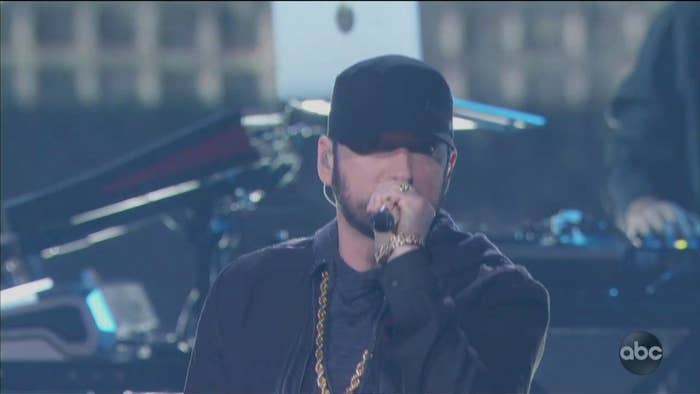 4.
Billie Eilish made this face during Eminem's performance: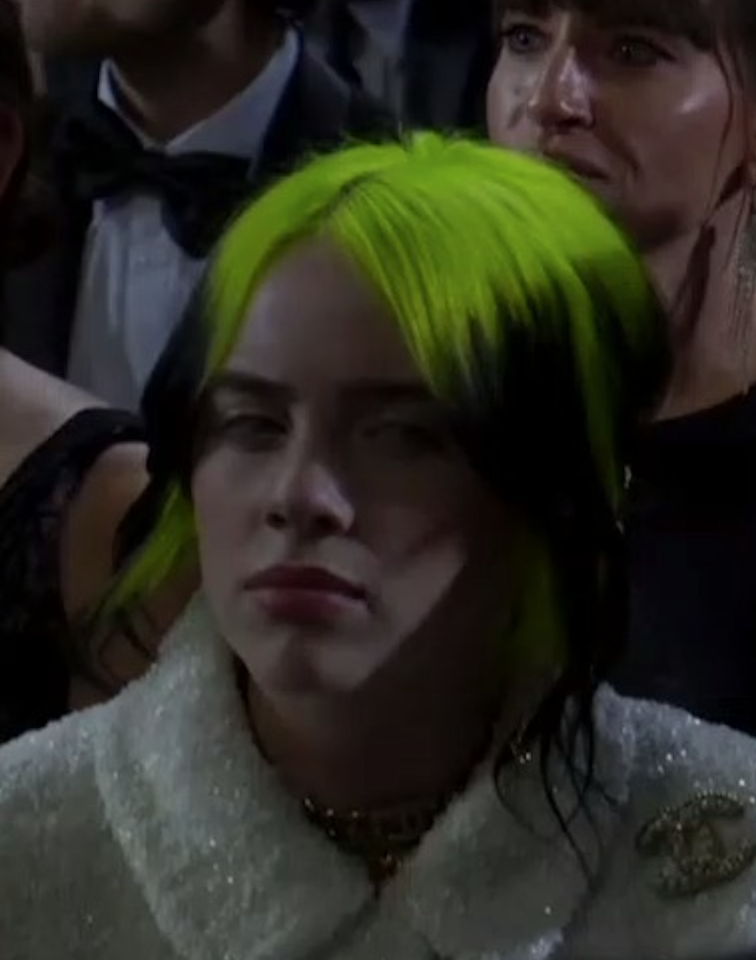 5.
Idina Menzel also made a face during Em's performance:
6.
And Billie made this face during Kristen Wiig and Maya Rudolph's skit: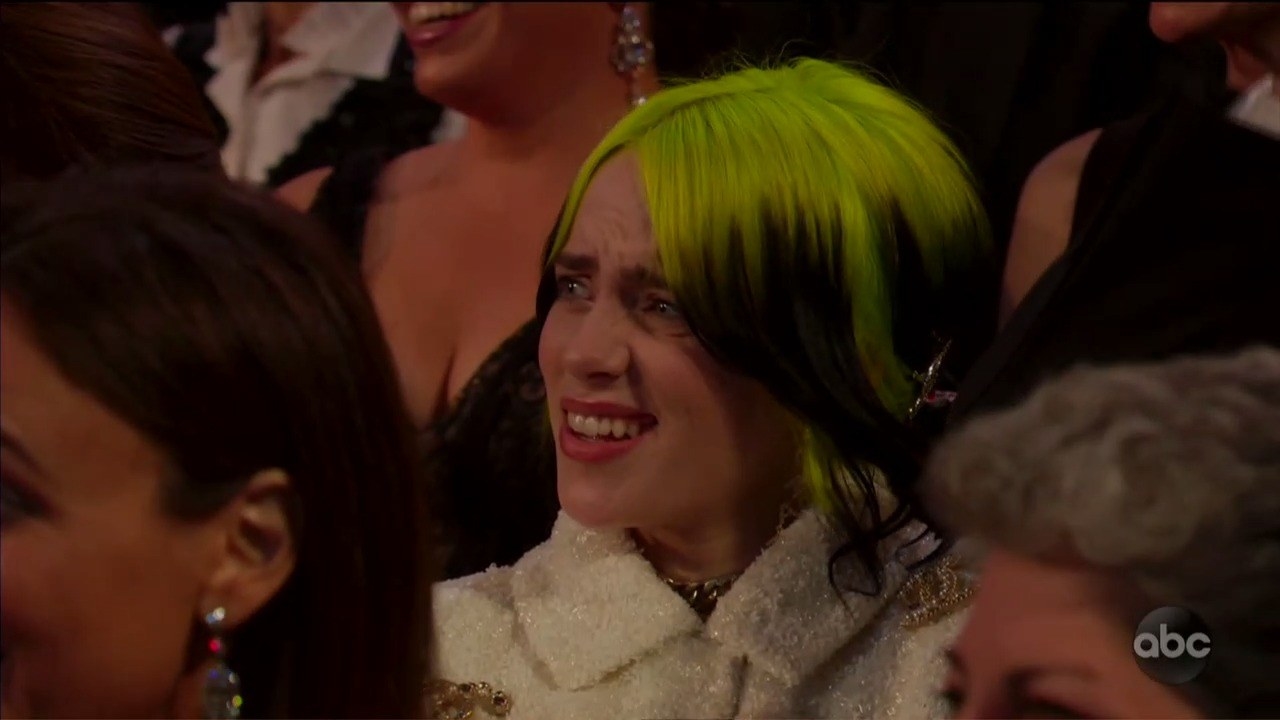 7.
No one clapped for Jeff Bezos when he was brought up during Steve Martin and Chris Rock's opening: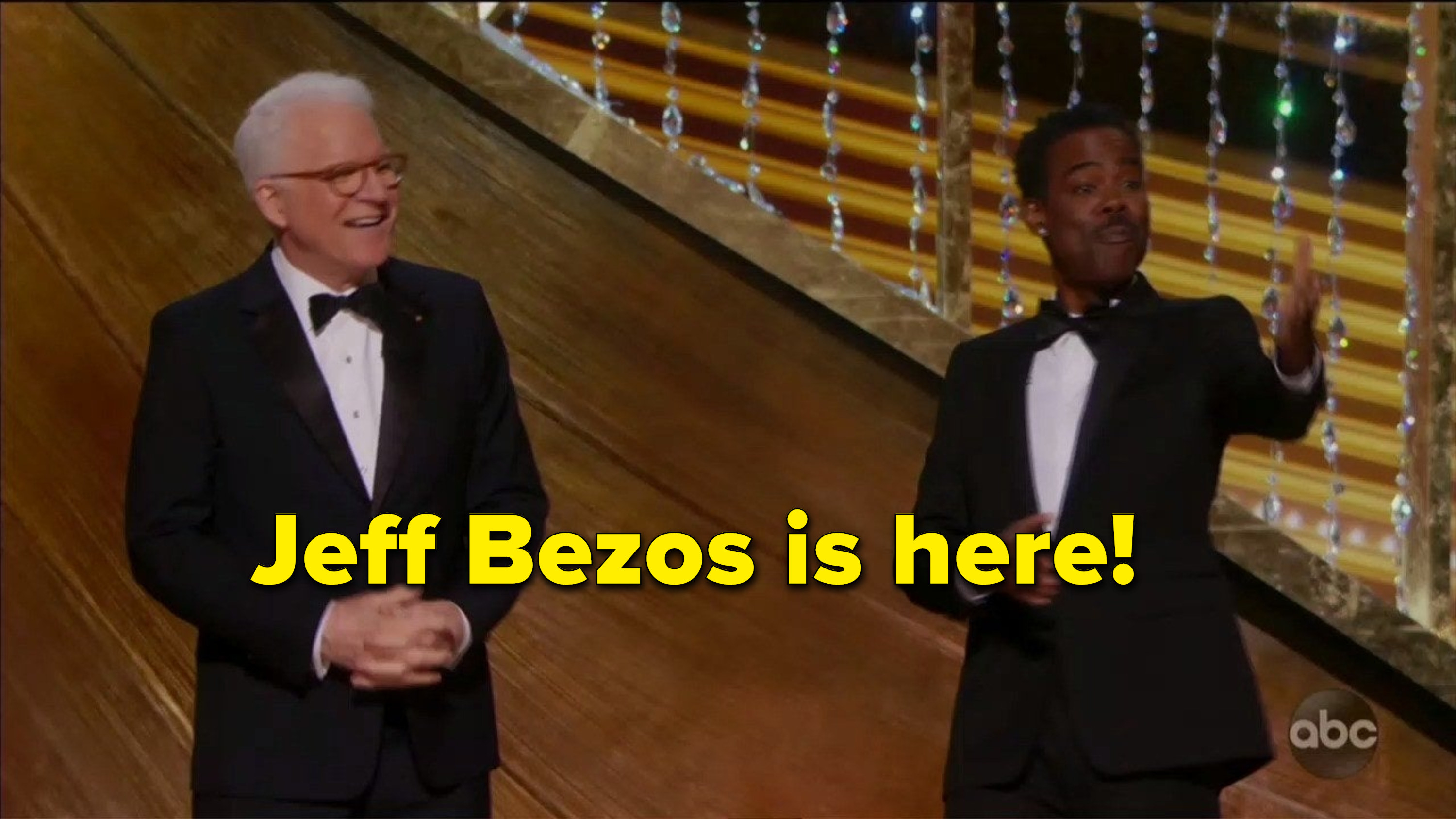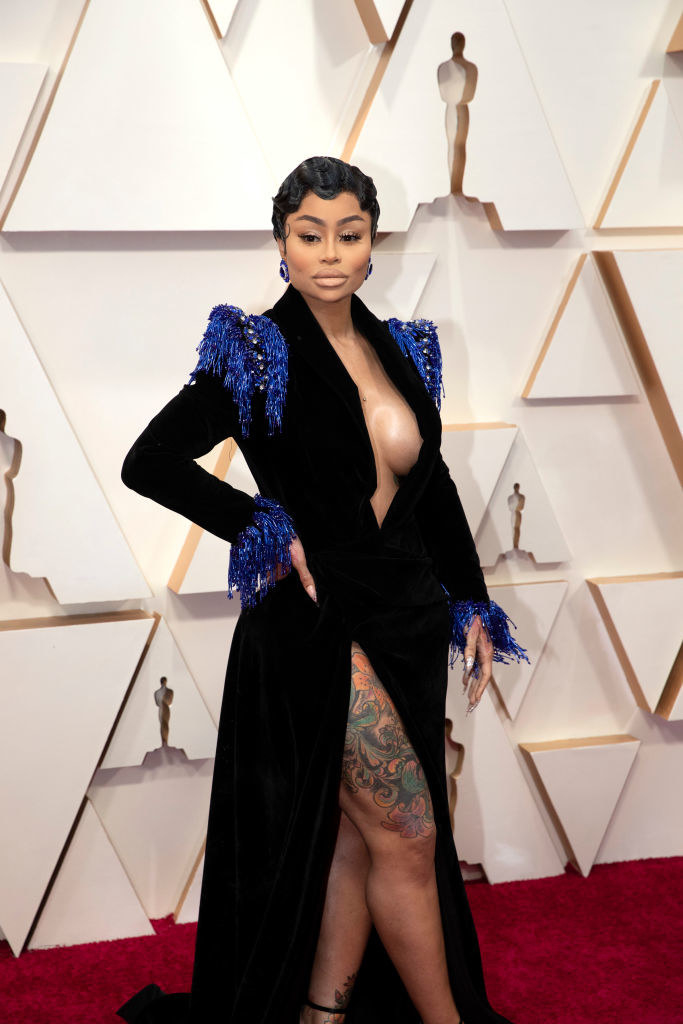 9.
Tony Hawk was there and everyone was like, ???!!: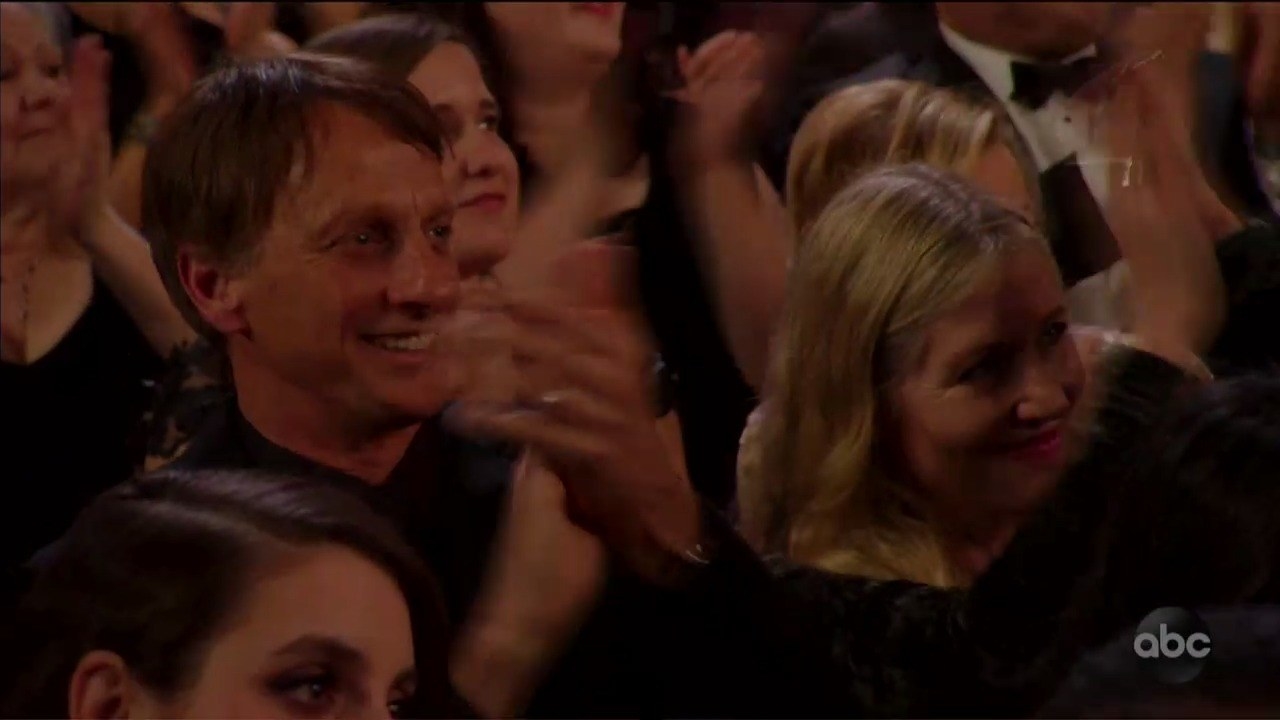 10.
Bong Joon-ho was caught staring at his Oscar, which was adorably awk:
11.
Oscar Isaac dragged the Oscars at the Oscars: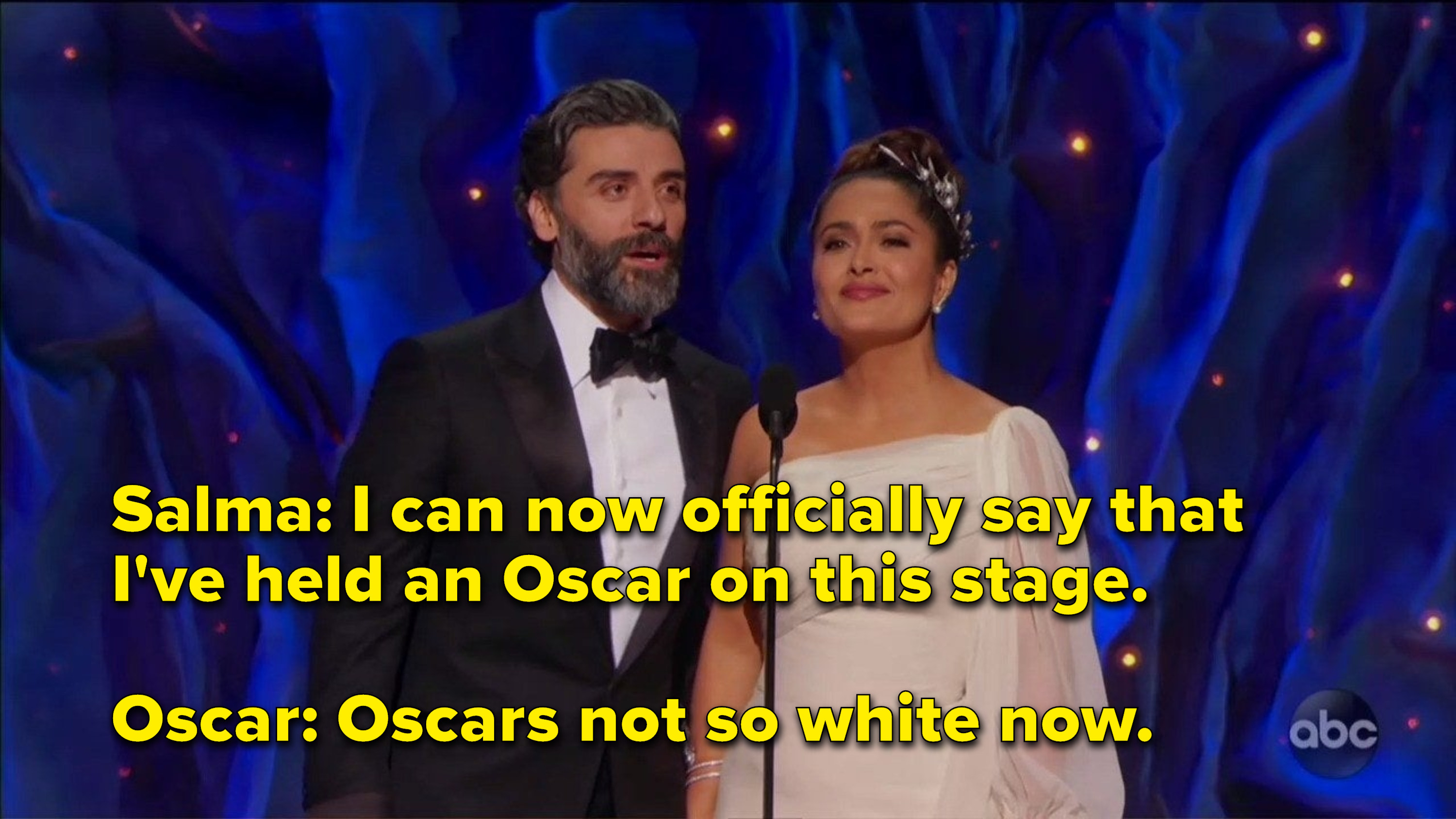 12.
Questlove started Utkarsh Ambudkar's musical number too early: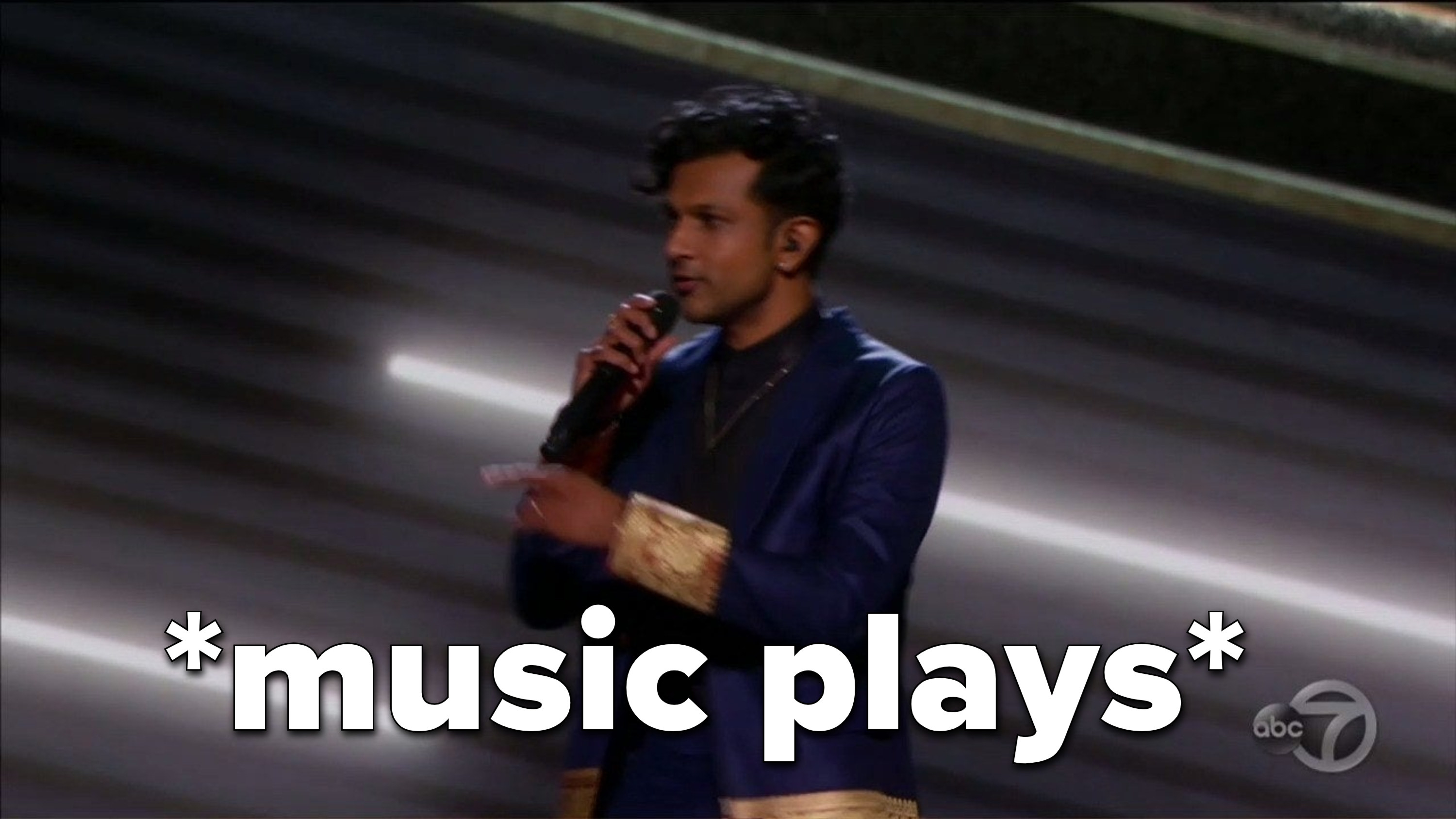 13.
And finally, James Corden and Rebel Wilson presented the Oscar for Best Visual Effects dressed in their Cats ensembles (keep in mind, the effects for Cats were panned):