If you're like me, you love the awkward moments during awards shows. And despite being a prestigious affair, the Oscars were still home to some quality cringe/uncomfortable moments this year.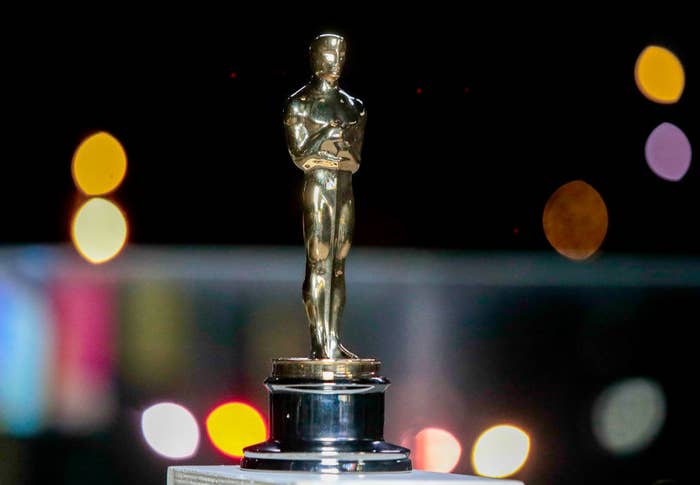 Here are some of the best. Enjoy!
1.
Before the show started, Anthony Hopkins did this preshow dance, which very much gave Hannibal Lecter vibes:
2.
Vanessa Hudgens made this bizarre but, like, very on-brand shoutout to Lin-Manuel Miranda's wife, who has COVID:
3.
People were pointing out how a lot of the "live" coverage wasn't exactly live:
4.
The camera caught Jessica Chastain seemingly giving Amy Schumer the stink eye during her monologue after Amy said, "I'm back."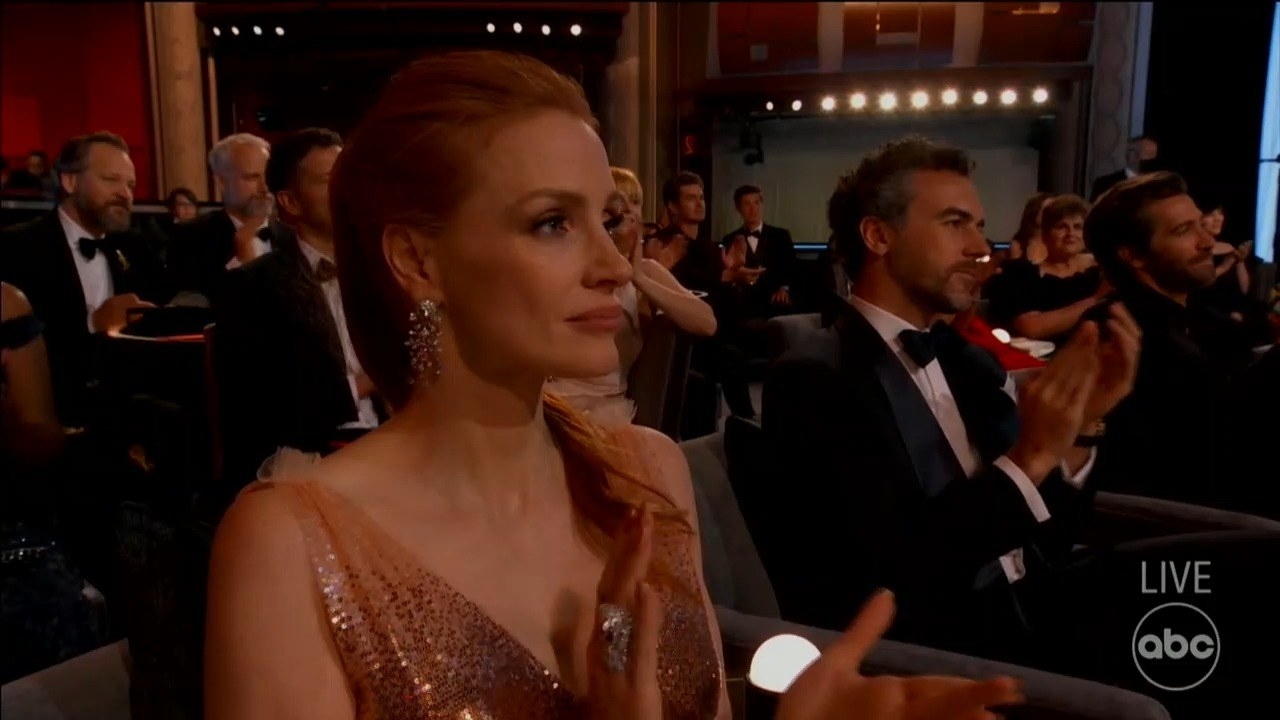 5.
Amy made this bruuuuutal J.K. Simmons joke: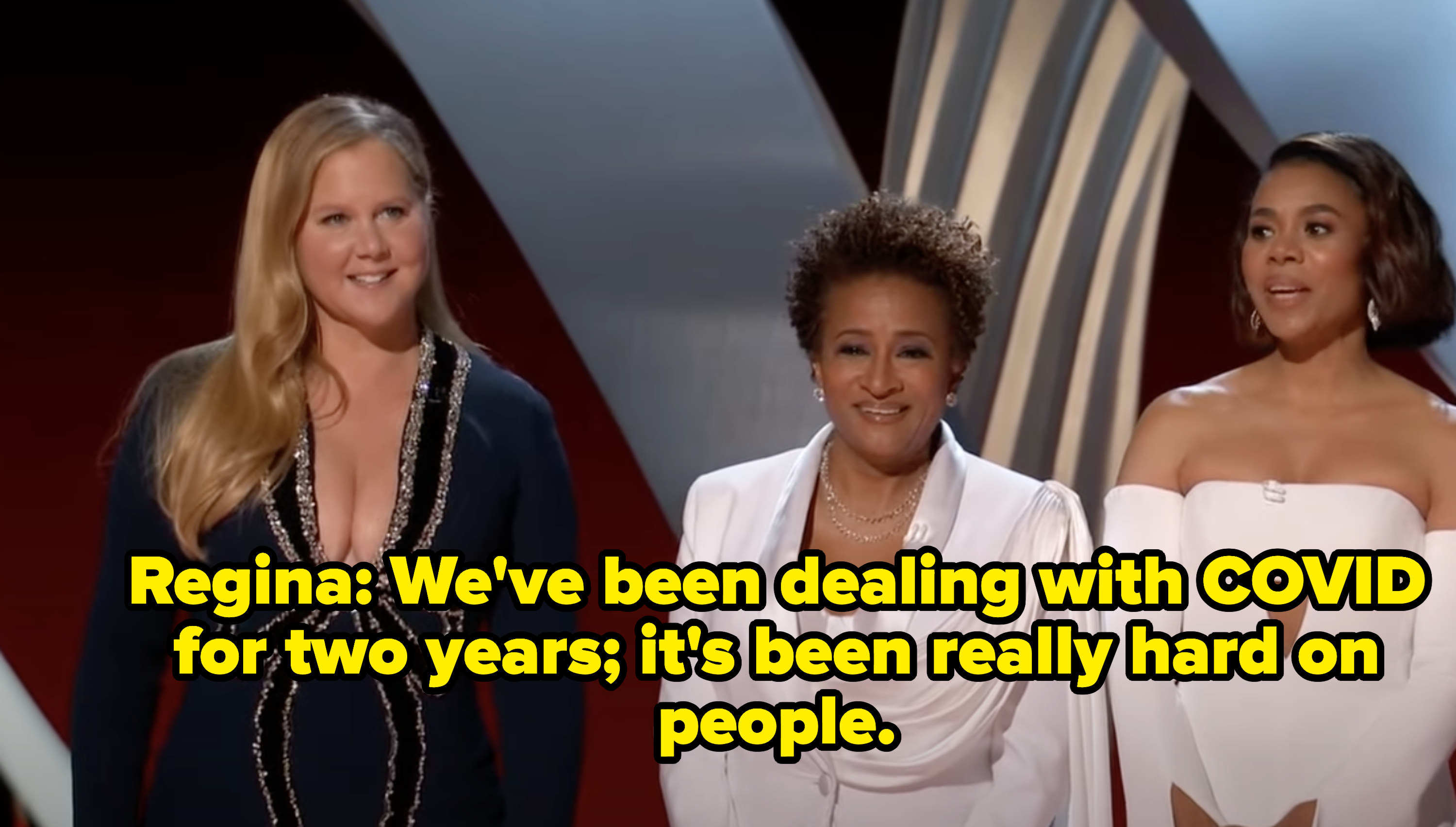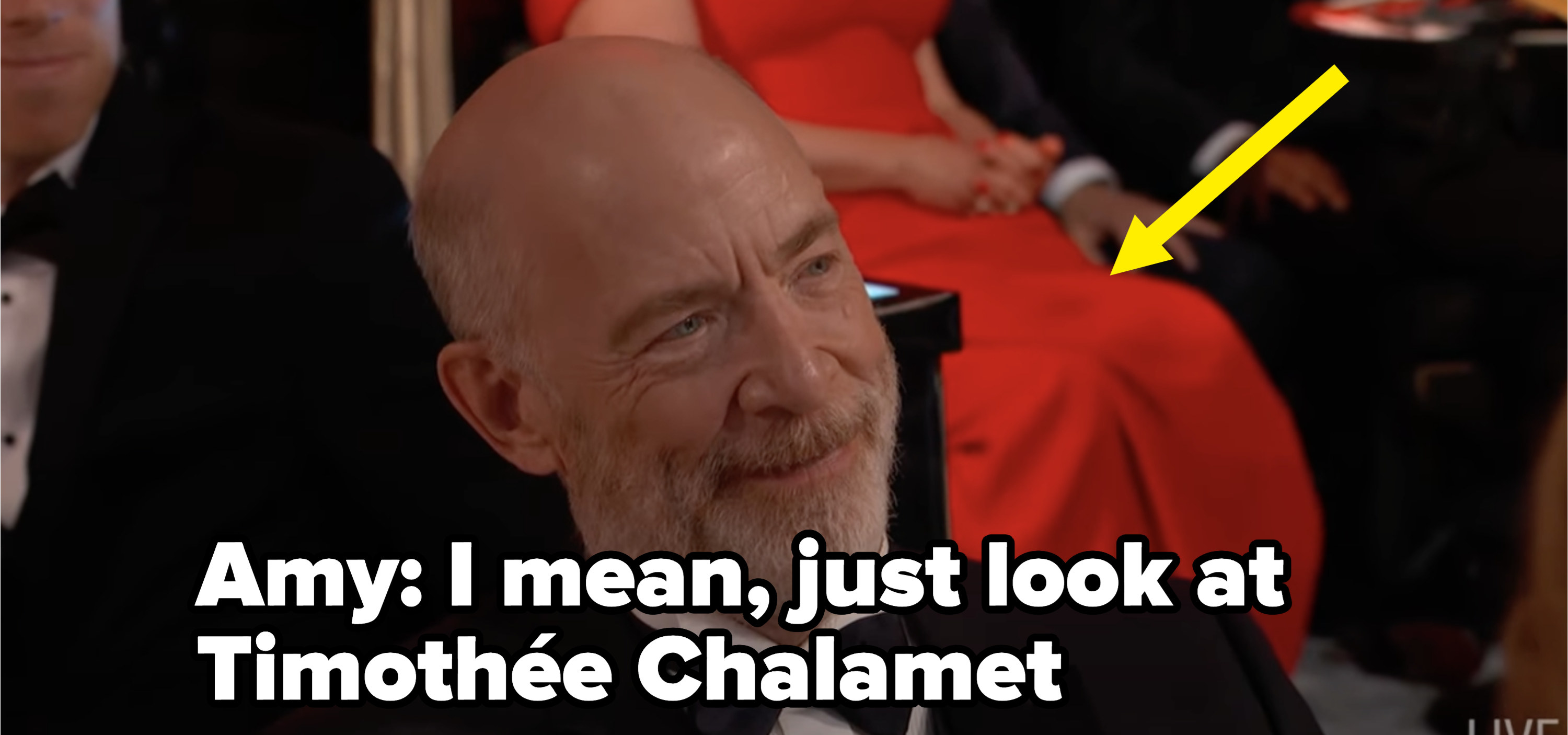 6.
There seemed to be some audio/mic issues during Mila Kunis's introduction of Reba McEntire's performance: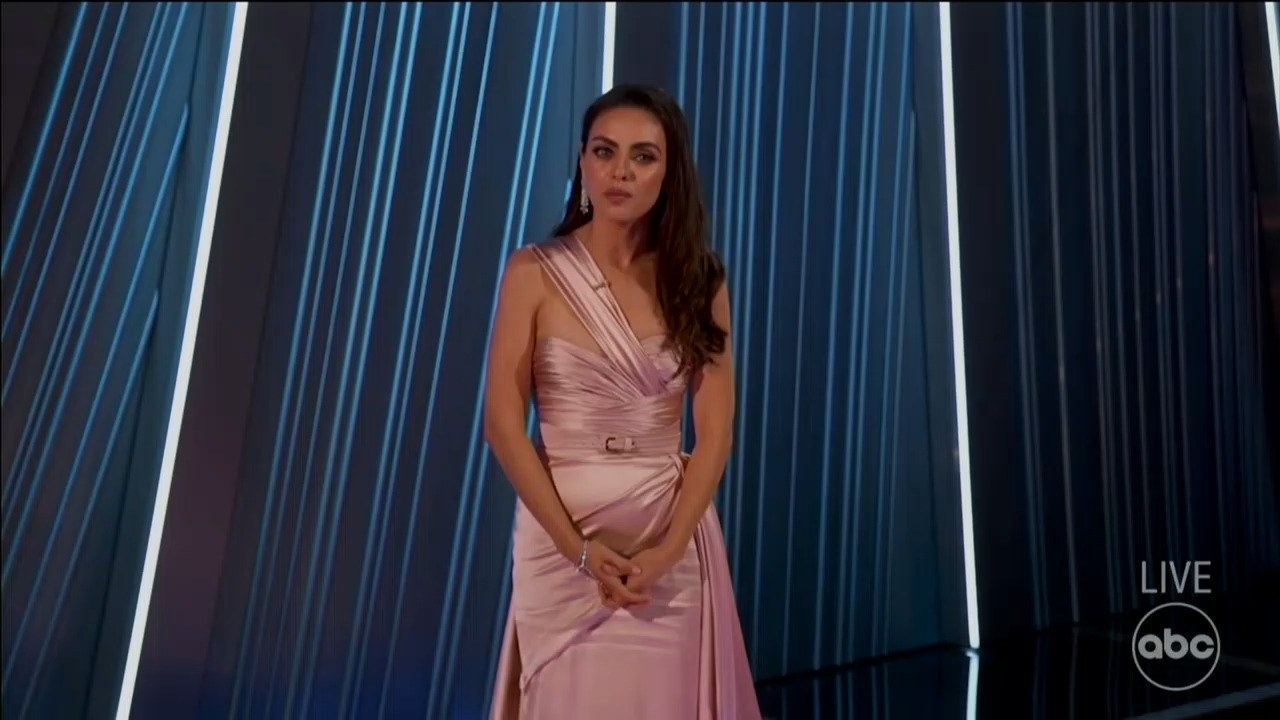 8.
The director of Drive My Car, Ryusuke Hamaguchi, was cued off by music but persisted and said, "Just one more minute!"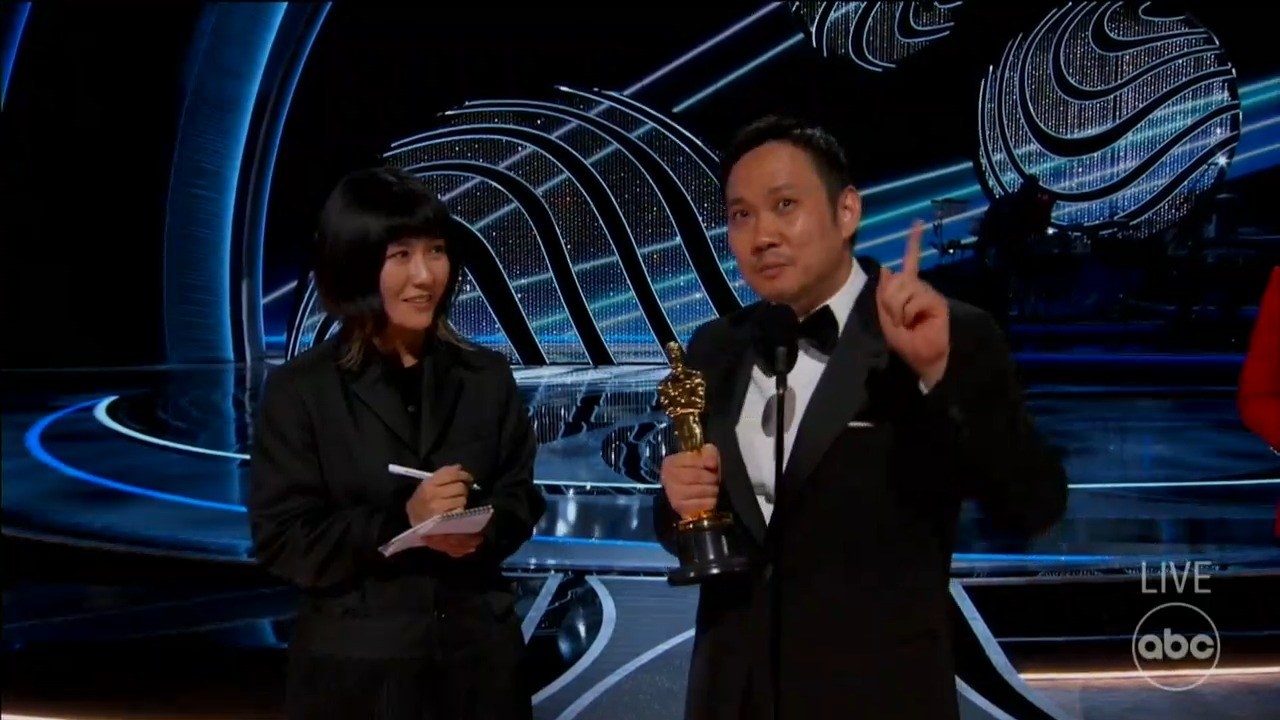 10.
Chris Rock made an offensive joke about Jada Pinkett Smith looking like "G.I. Jane." Jada has been open about her struggles with alopecia, which causes hair loss. She looked as if the joke hurt her feelings: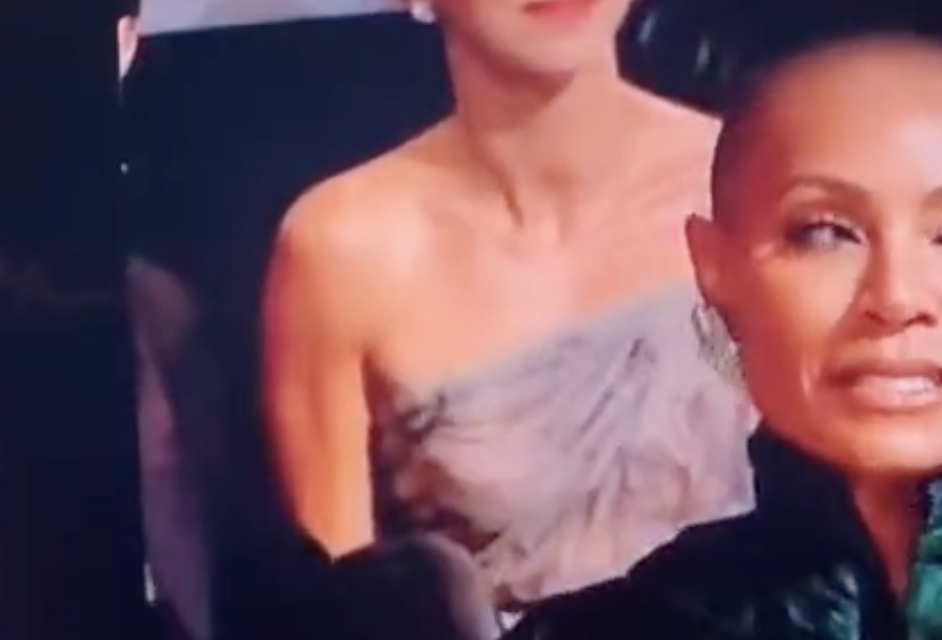 11.
And then Will Smith approached Chris and hit him in the face:
12.
Amy called Kirsten Dunst a seat filler!!!!
14.
And lastly, Kristen Stewart appeared to shake her head when Jessica won for Best Actress: