Via chick-fil-a.com

Via chick-fil-a.com

Via chick-fil-a.com
Order A Meal At Chick-Fil-A And We'll Reveal Your Best Quality
You got:

You're reliable.
Your friends and family know that they can depend on you, whether they need advice, a good laugh, or if they just need someone to be straight-up with them. It can be stressful at times, being the person so many people lean on, but rest assured, most people are extremely grateful for you, even if they don't show it.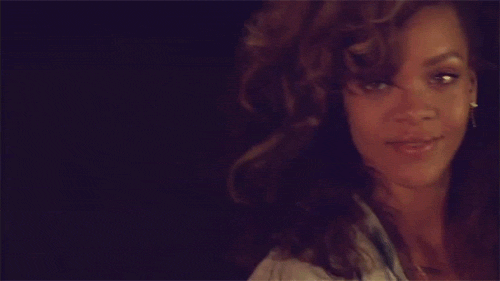 Whenever you're around, everyone is laughing and having a good time. Your friends and family look forward to spending time with you because it's a guaranteed amazing time. You're definitely lucky to have this quality, considering not everyone is like that!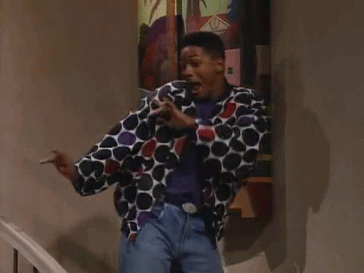 It goes without saying that if someone is your friend or part of your family, you have their back. There are no exceptions. Your loyalty is admirable, and it definitely shows a lot about your character. People want to be in your corner.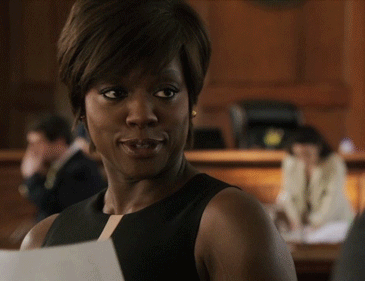 You got:

You're understanding.
You're one of those people who actually practices what they preach. You definitely try not to judge others, and your friends and family know that they can come to you — with anything — and you'll understand.