Warning: This post discusses sexual assault and rape.
The series, which Oprah hosts with Prince Harry, aims to "guide honest discussions about mental health."
In the first episode, the TV icon opened up about being raped by her older cousin when she was a child.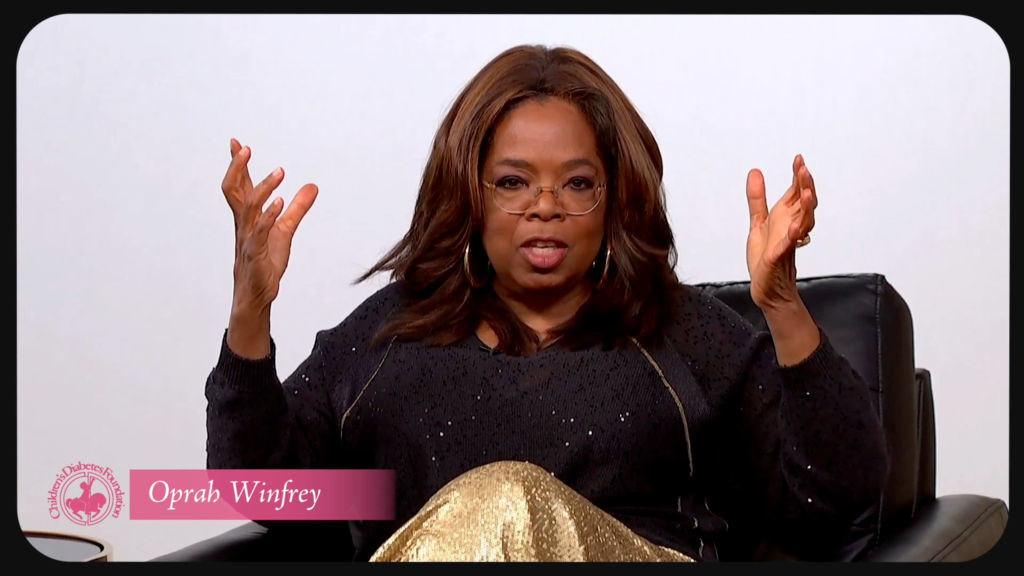 "At 9 and 10 and 11 and 12 years old, I was raped by my 19-year-old cousin," Oprah said.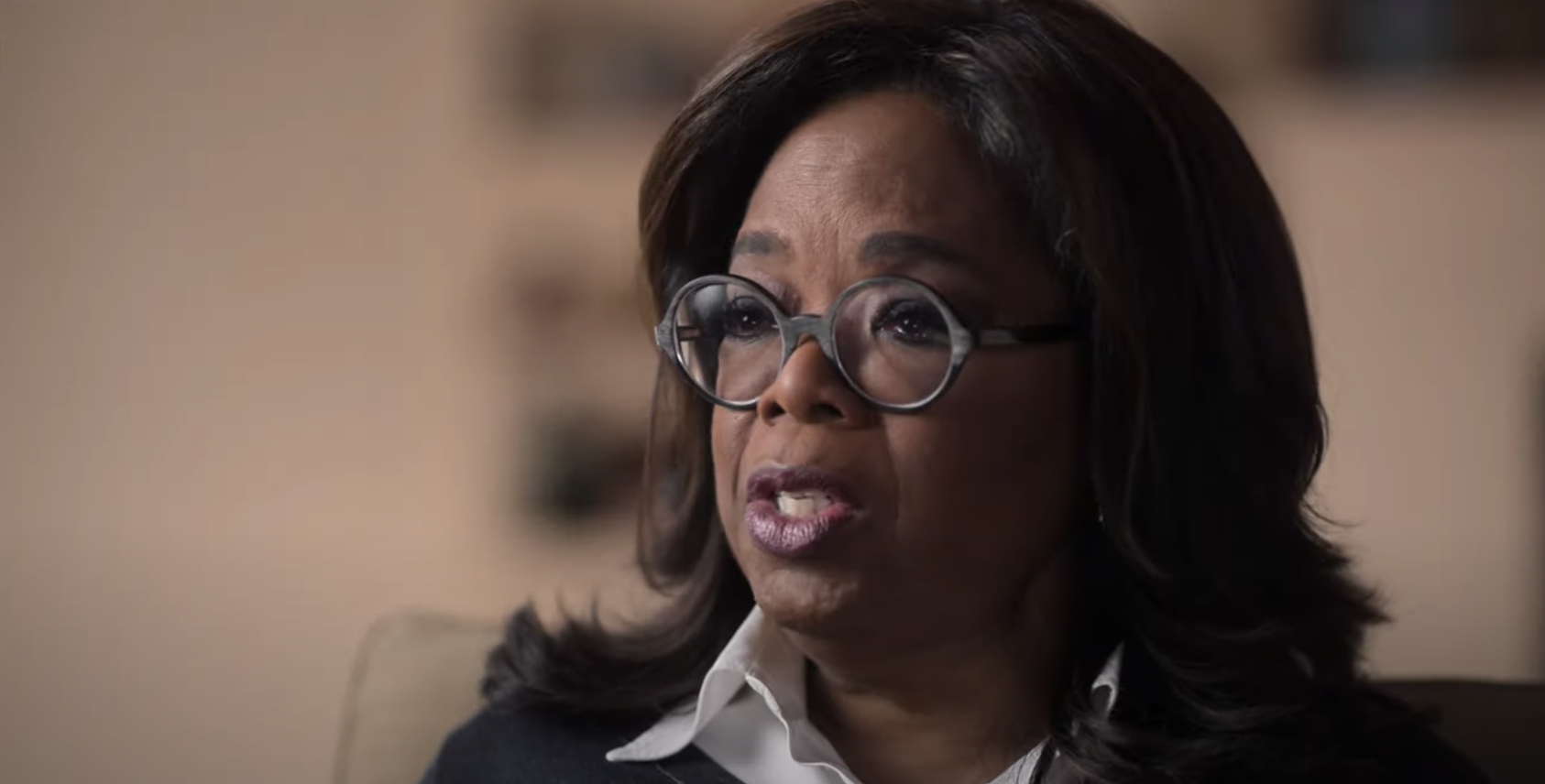 "I didn't know what rape was," she continued. "I certainly wasn't aware of the word. I had no idea what sex was. I had no idea where babies came from — I didn't even know what was happening to me."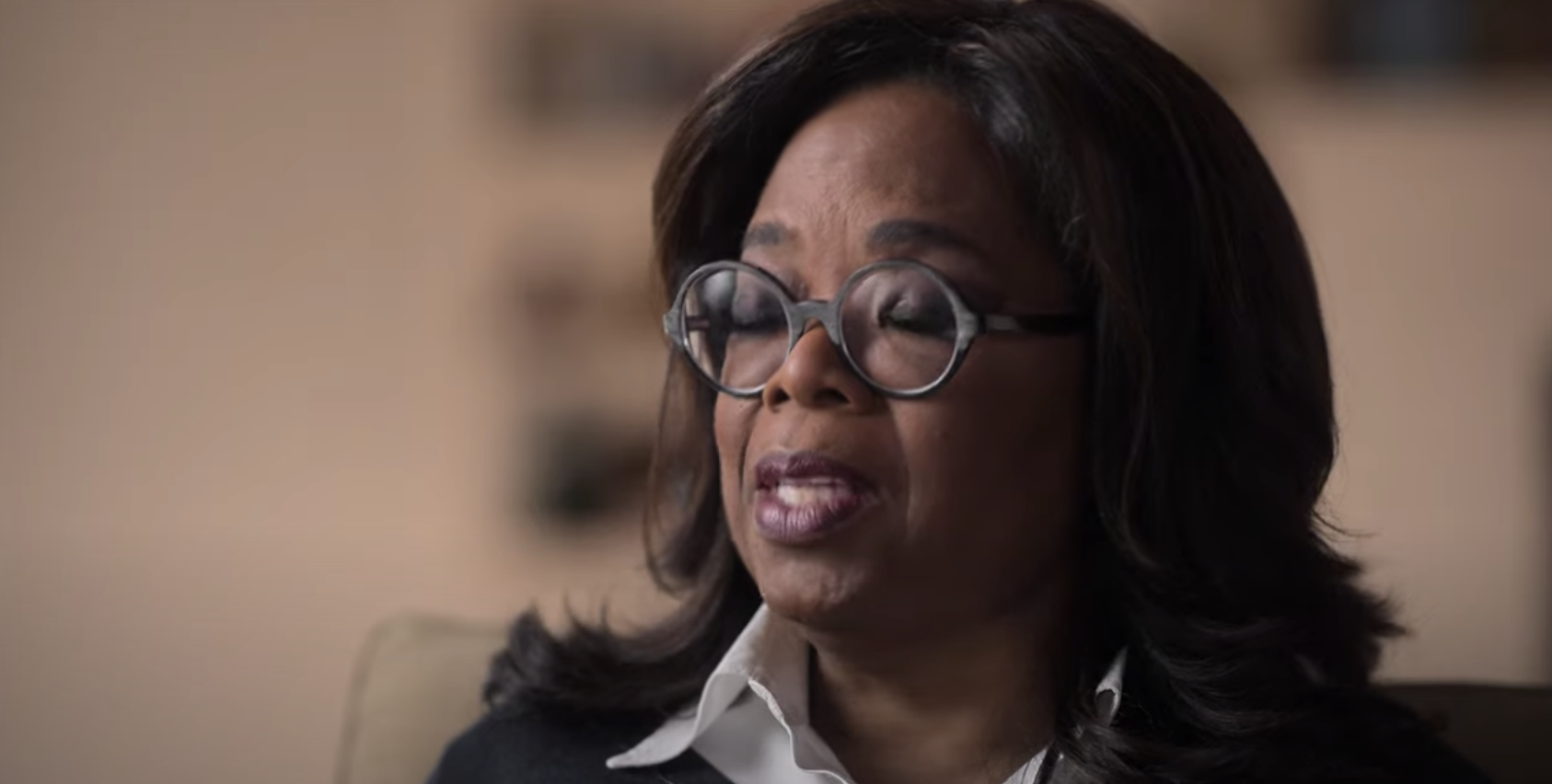 "It's just something I accepted," Oprah added.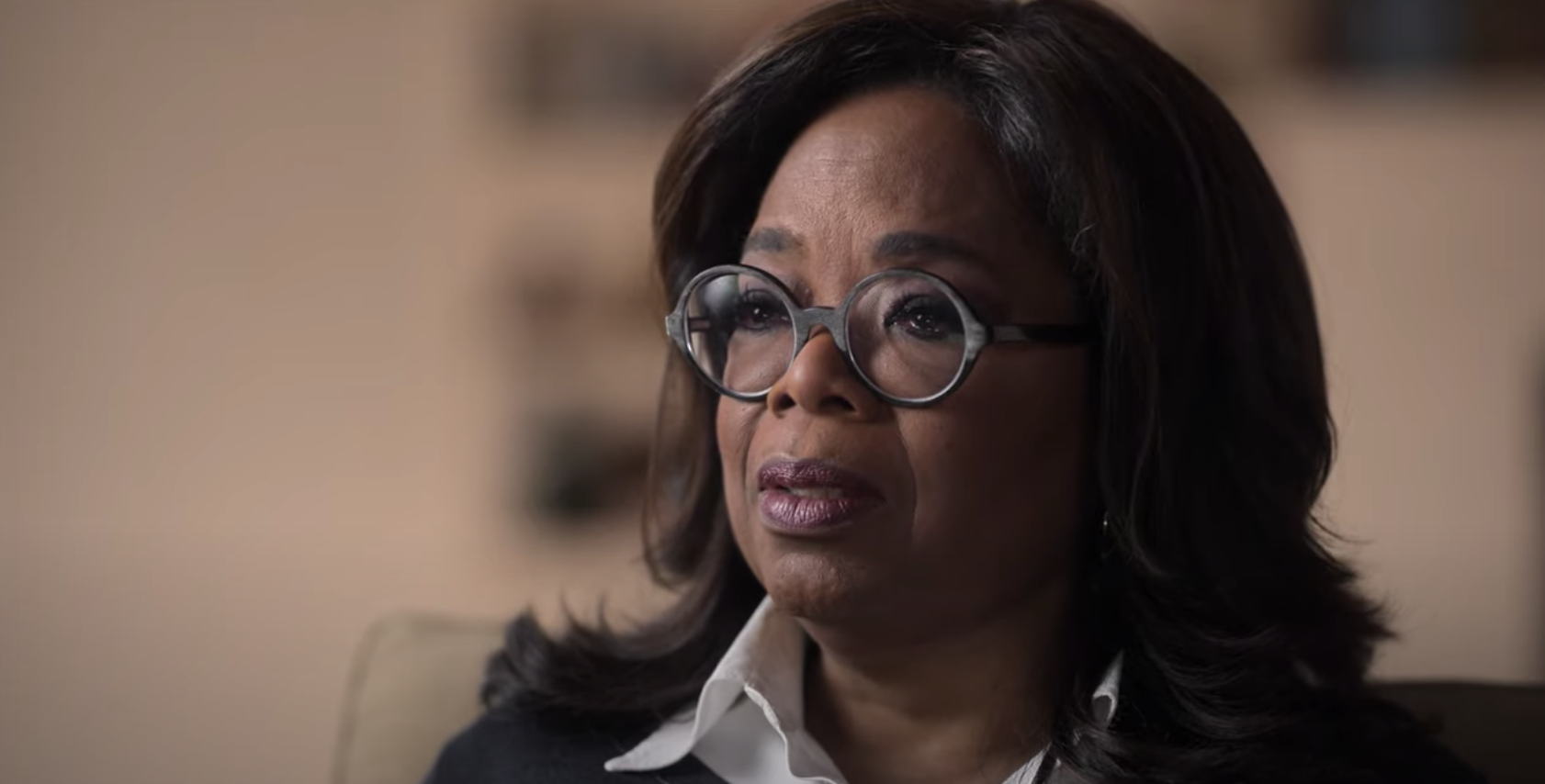 "The telling of the story — the being able to say out loud, 'This is what happened to me,' is crucial," Oprah said.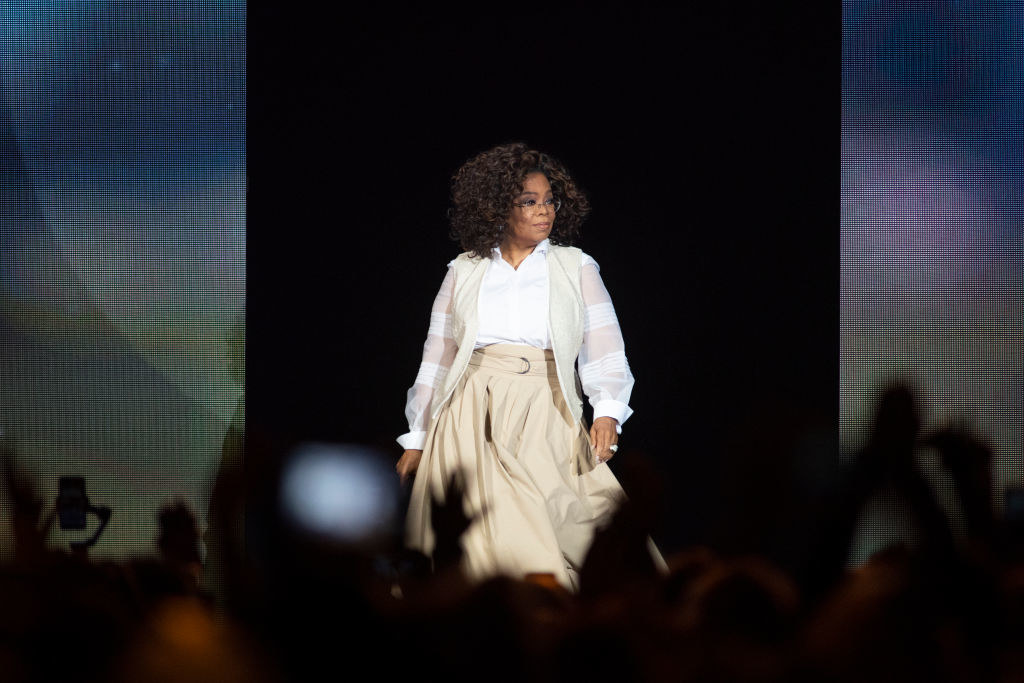 Oprah shared the trauma of this experience on her talk show, The Oprah Winfrey Show, in 1986. "You see, there really is no darker secret than sexual abuse," she said during the episode.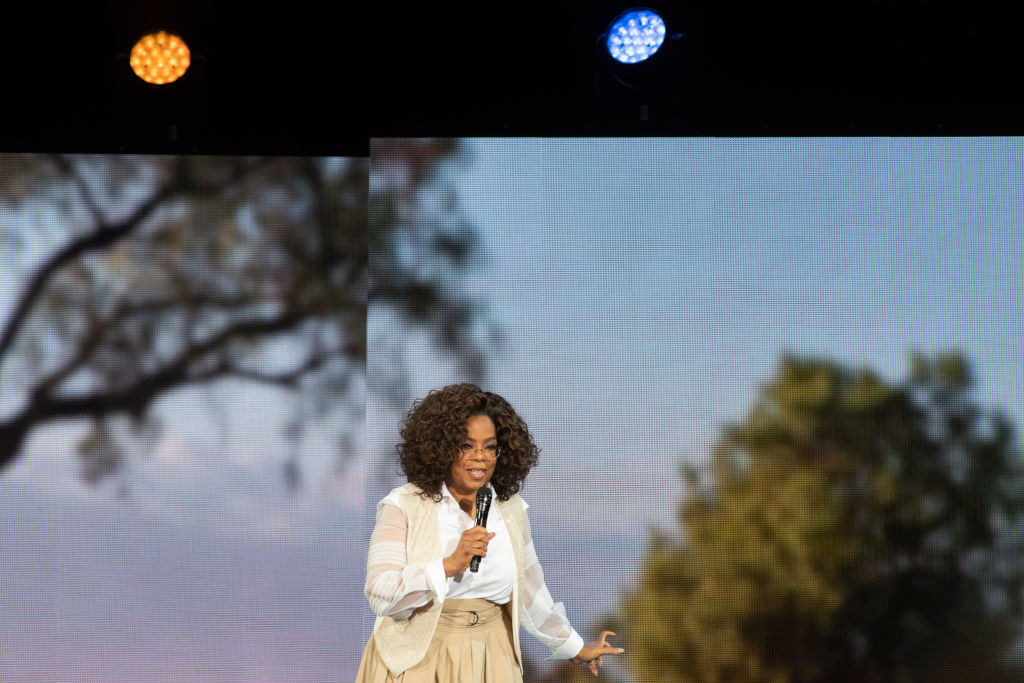 "I am telling you about myself so that maybe the closet where so many sexual abuse victims and their abusers hide might swing open just a crack today and let some light in."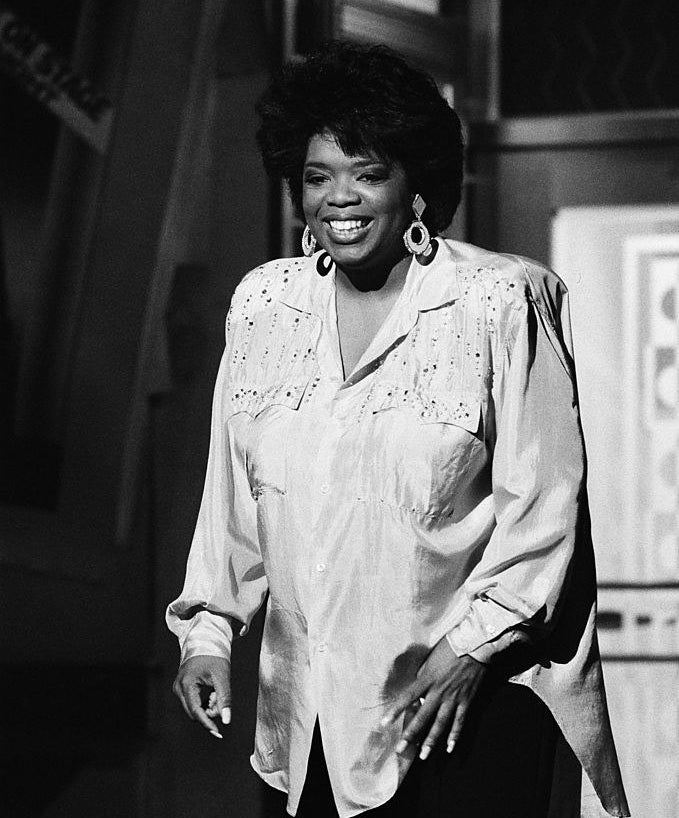 Thank you, Oprah, for always sharing your truth and being an inspiration to so many brave survivors. <3