Nick Lachey Talked About His Date With Kim Kardashian And How She Left Halfway Through
"I think there were other things in play."
"She left about halfway through and went to the restroom, and shockingly, there were 25 paparazzi when we left the theater."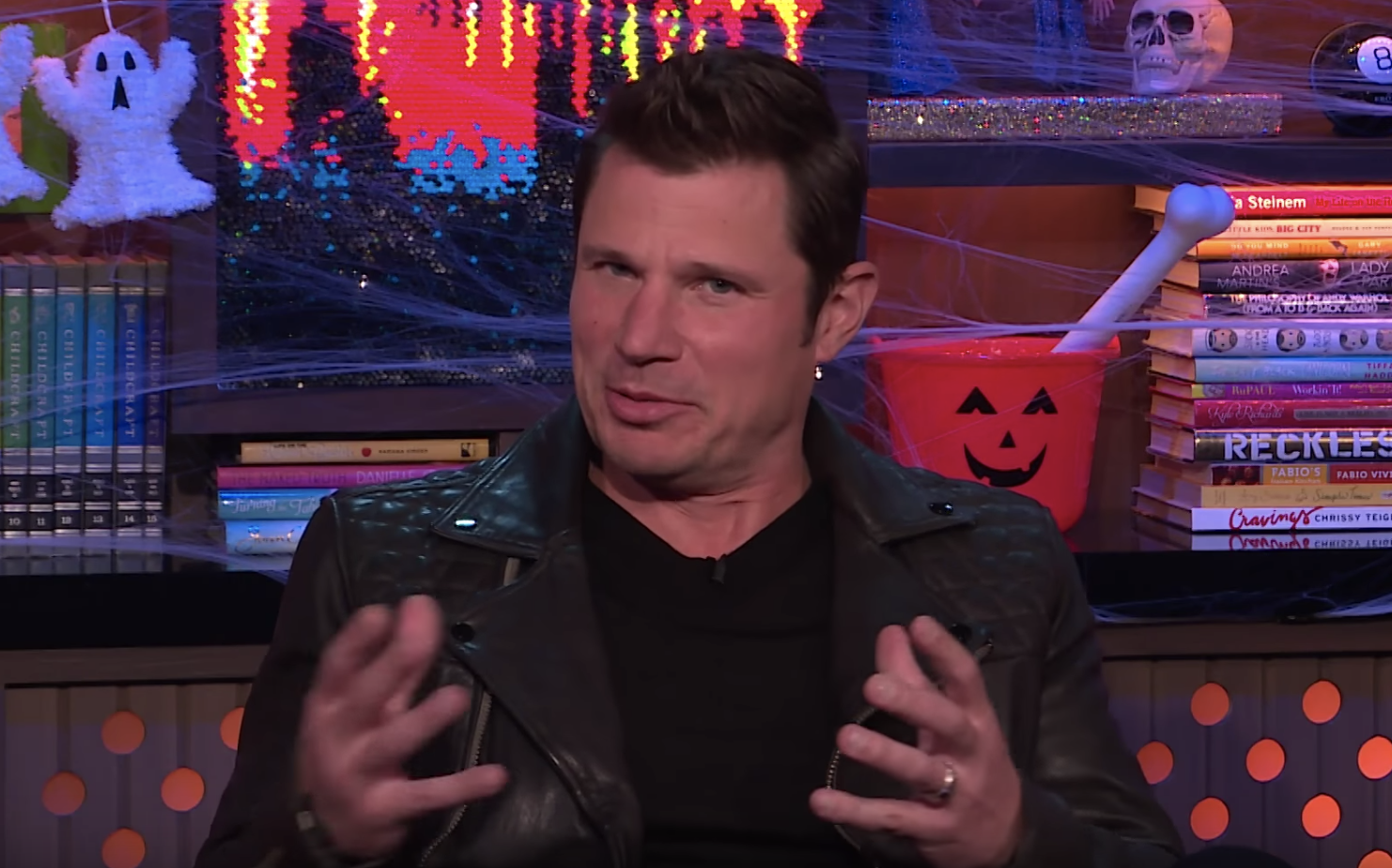 Hmmmmm, interesting claim, Nick.
As for whether he had heard from her after the date: "No, I never did hear from Kim on that one."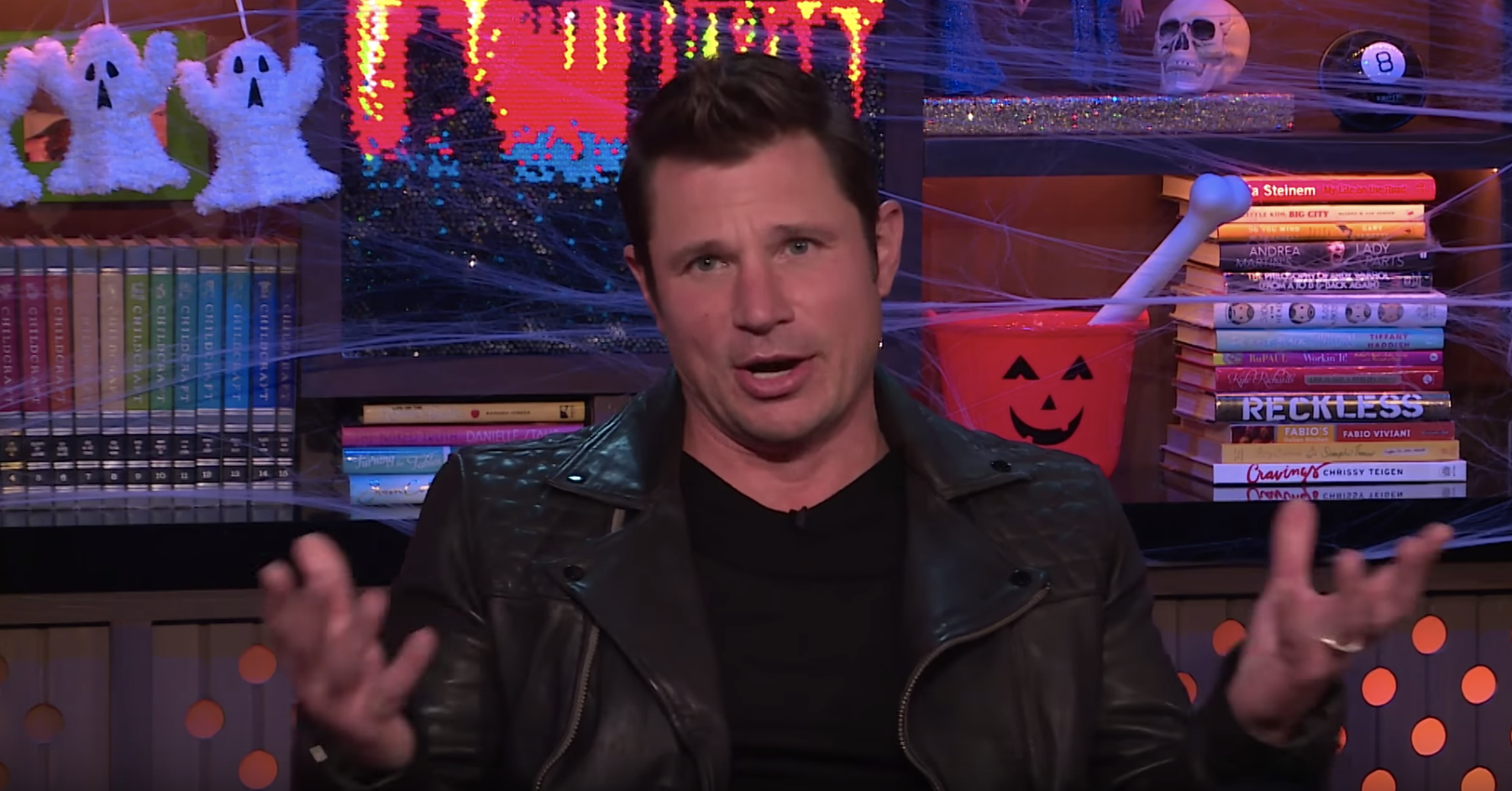 Kim has yet to reply or comment on Nick implying she called the paps, but you know we'll be sure to update you if she does!