They're married and had their daughter Malti in 2022.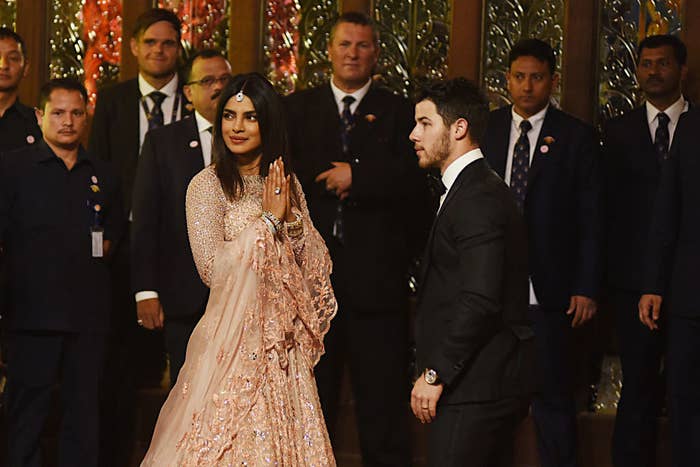 But they communicated via DM when Nick messaged Priyanka for the first time in 2016 — one year before they officially met.
Well, Nick was on Watch What Happens Live with Andy Cohen last night, where a fan asked him about the message he used to slide into Priyanka's DMs.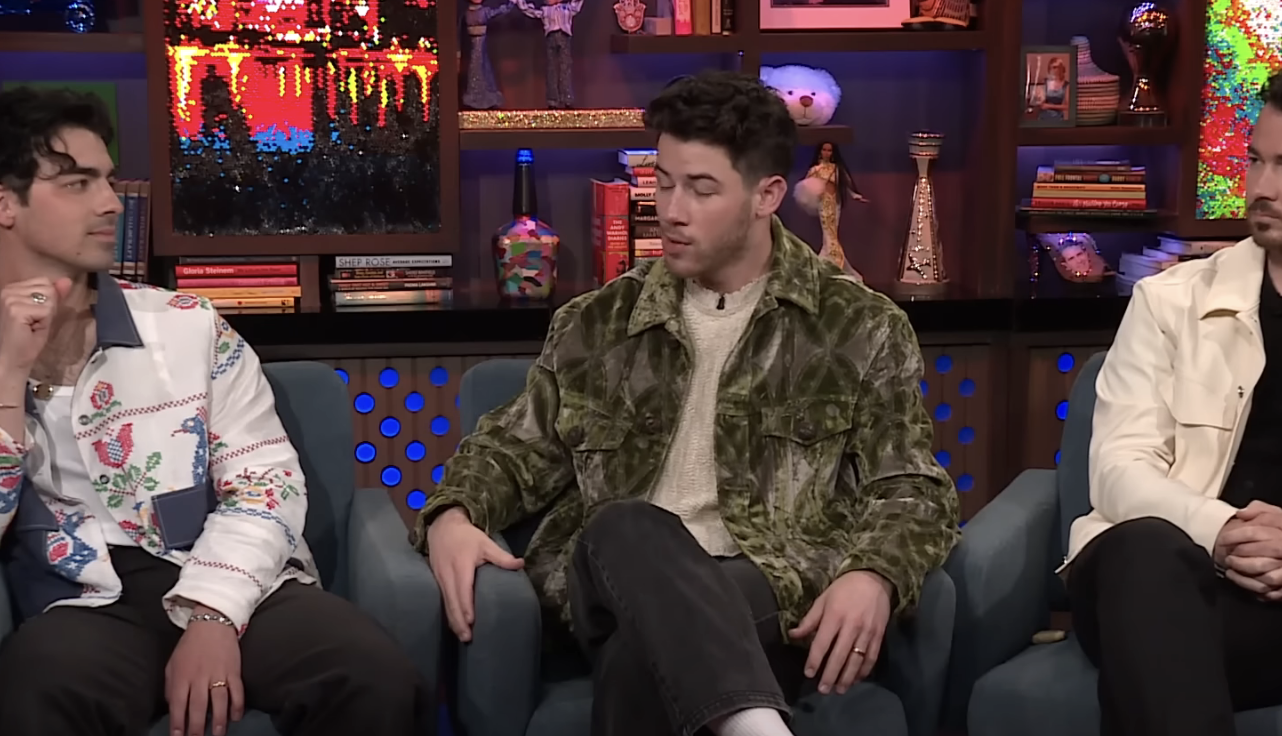 And he shared it! "Let me look," Nick said, before pulling out his phone. "I saved a photo of it."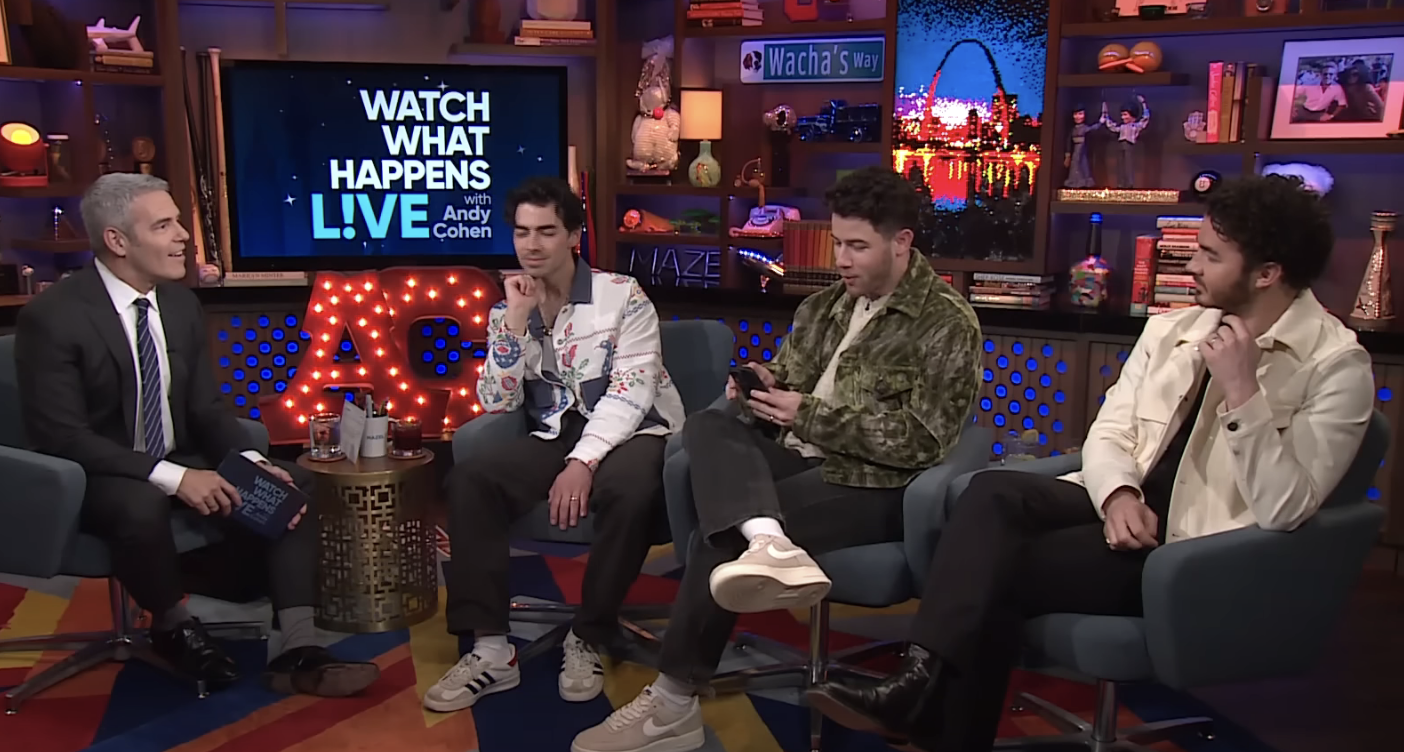 Nick read his message. The message was: "Hey, I heard we have a lot of things in common — a lot of friends in common. I think we should meet.'"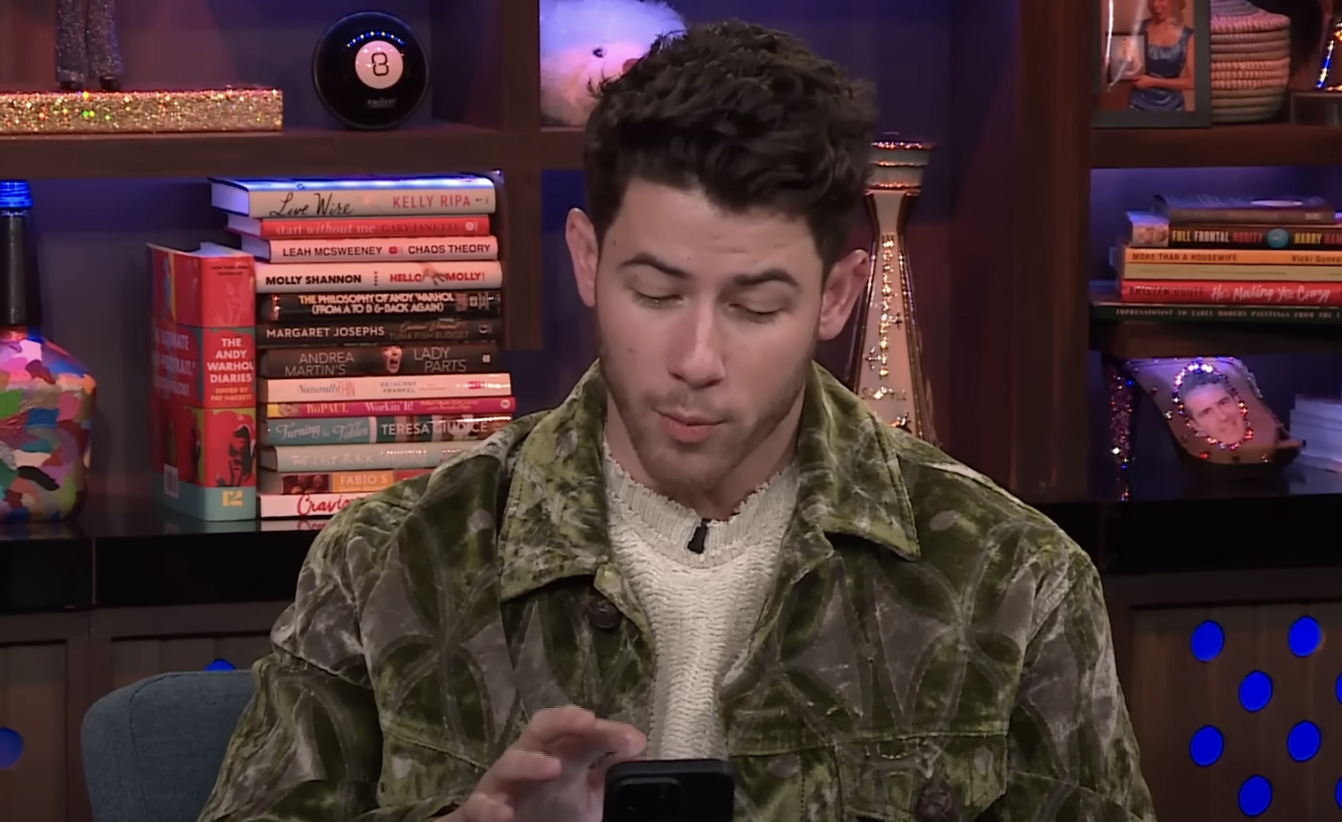 Nick said Priyanka responded with "Nice to meet you. Let's get off DM. My team might be watching."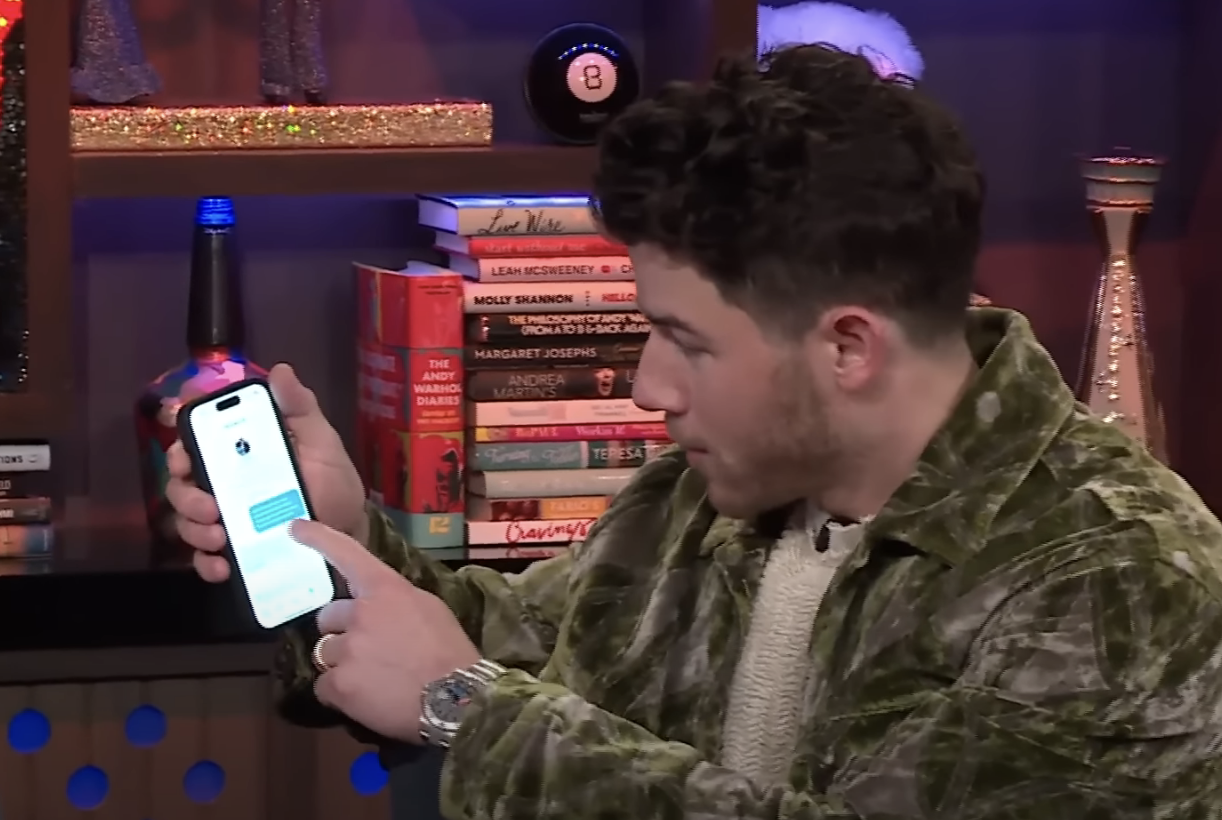 The two then met at the Vanity Fair Oscar party in 2017...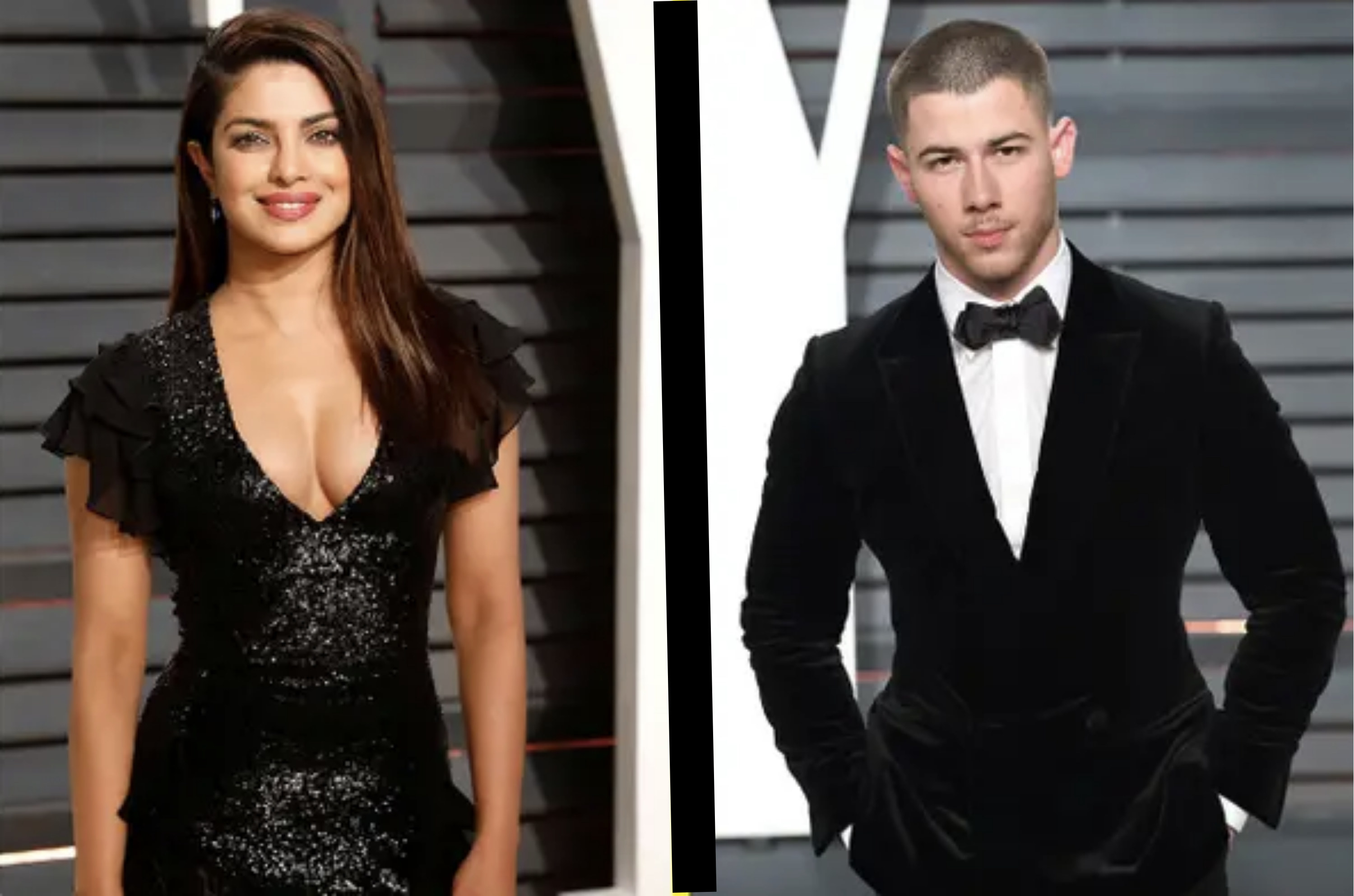 ...and from then on, it was history.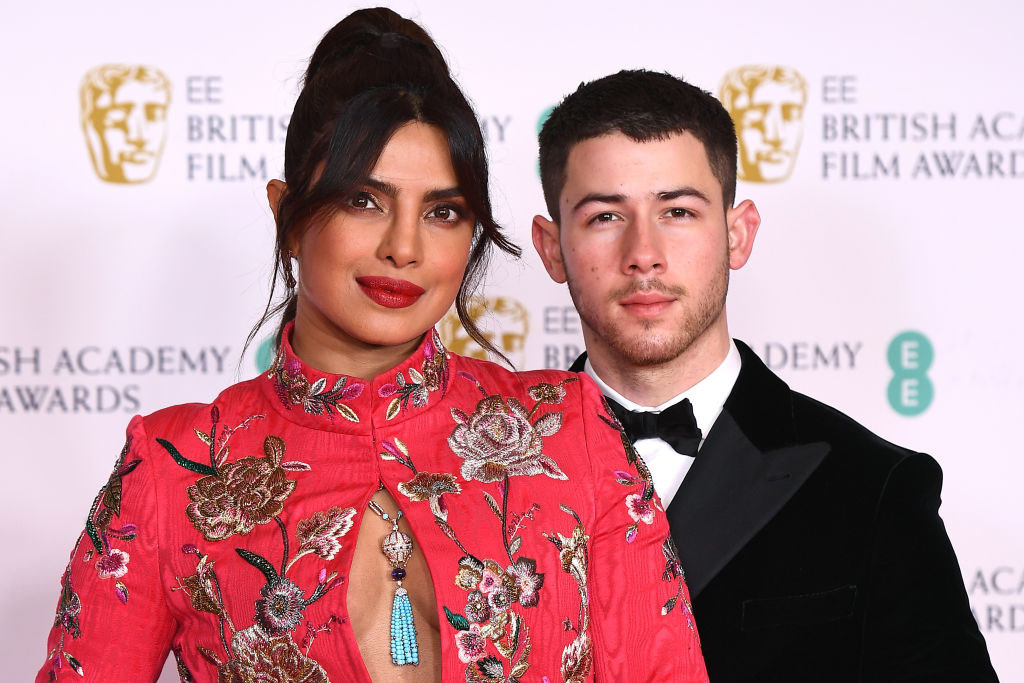 Congrats on being a hot and successful couple, you two.