You may know country singer Morgan Wallen for his music, or for the time he was pulled from Saturday Night Live after violating their COVID-19 protocols in October 2020. He was seen partying maskless.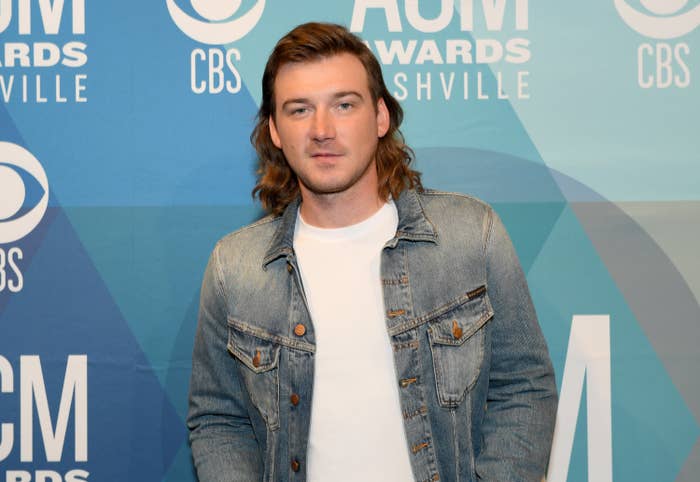 Well, on Tuesday, TMZ published a video that shows Wallen saying the n-word.
In the clip, Wallen — who reportedly was drunk and coming home from a night out in Nashville — tells one of the men he's with to "take care of this pussy-ass motherfucker," and "take care of this pussy-ass n*****."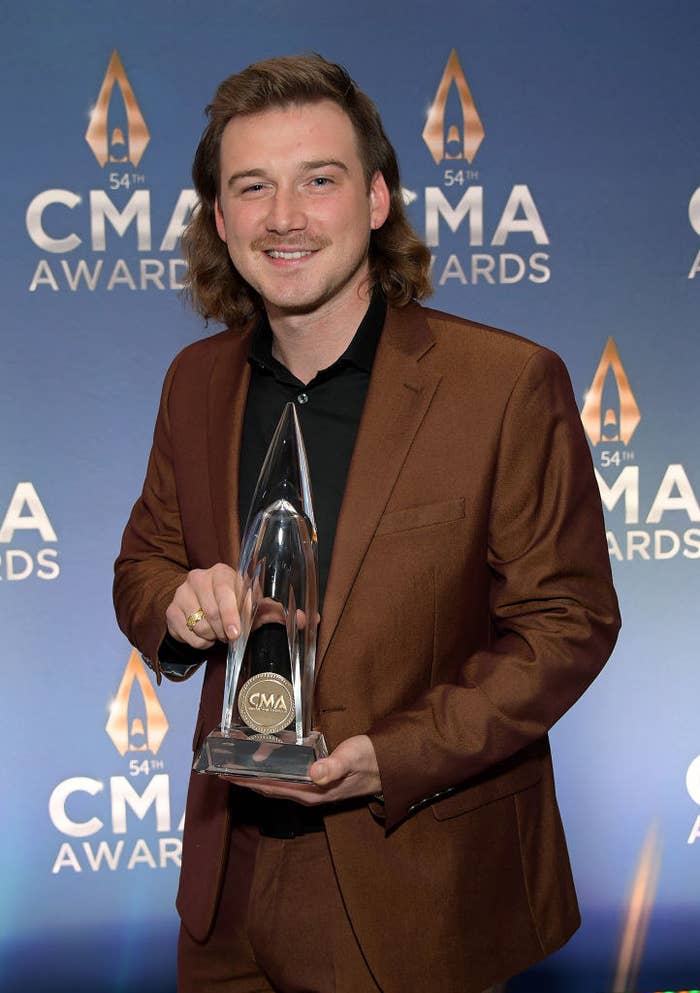 "I'm embarrassed and sorry," Wallen told TMZ. "I used an unacceptable and inappropriate racial slur that I wish I could take back. There are no excuses to use this type of language, ever. I want to sincerely apologize for using the word. I promise to do better."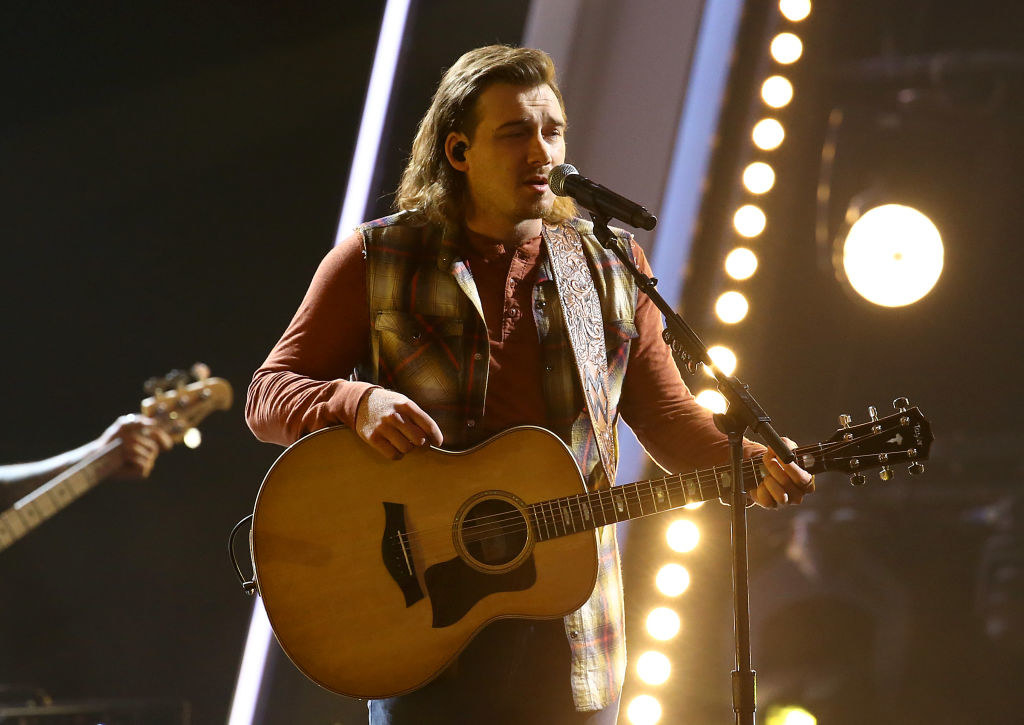 According to Variety, Cumulus Media — the second largest country music radio chain — has pulled the singer's music from airplay.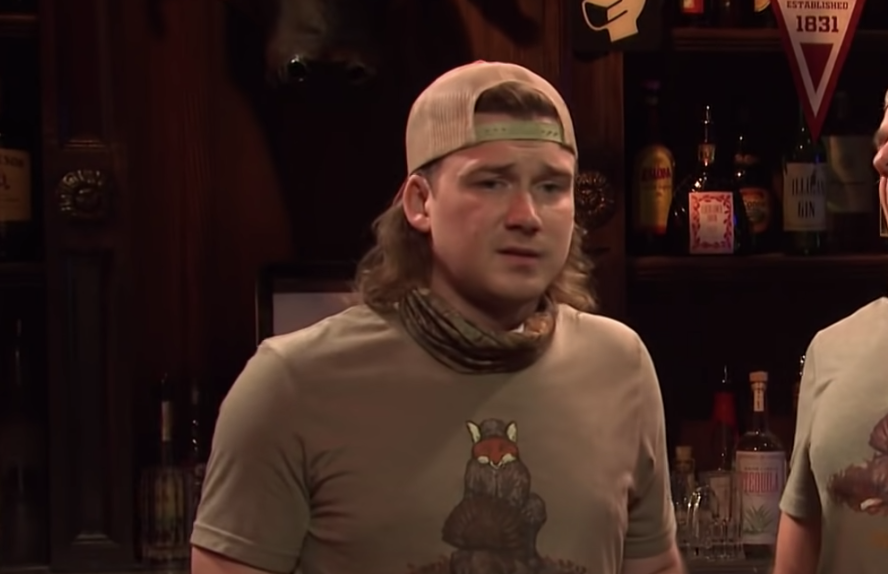 And now, country singers are denouncing the singer and the racist language he used. Here are some of the celebrities who have spoken out:
Maren Morris:
Lauren Jenkins:
Leah Turner:
Mickey Guyton:
Justin Fabus:
We will update this story if more country singers address the situation.