You know country superstar, Miranda Lambert. She's a badass and also the inventor of Little Red Wagons.
A love story that's almost as beautiful as Brendan himself.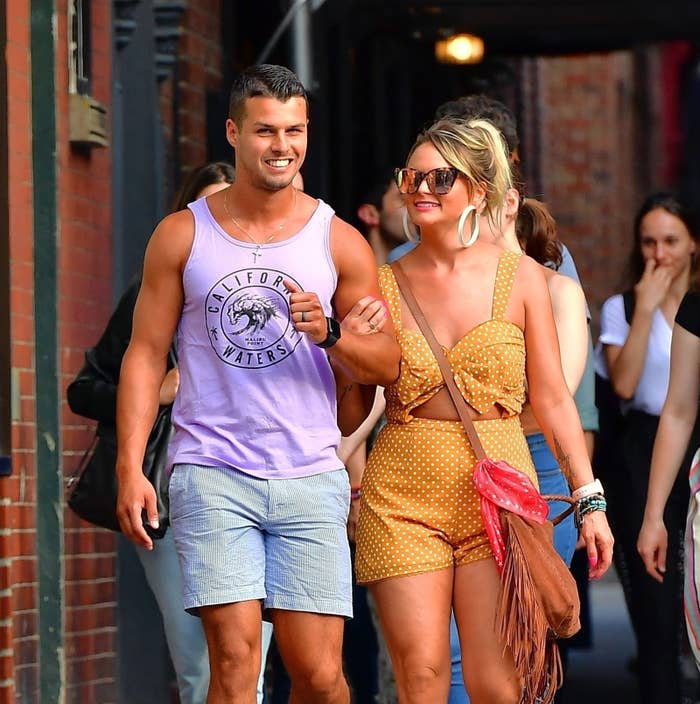 I want Brendan to hold me like this as Miranda sings to us.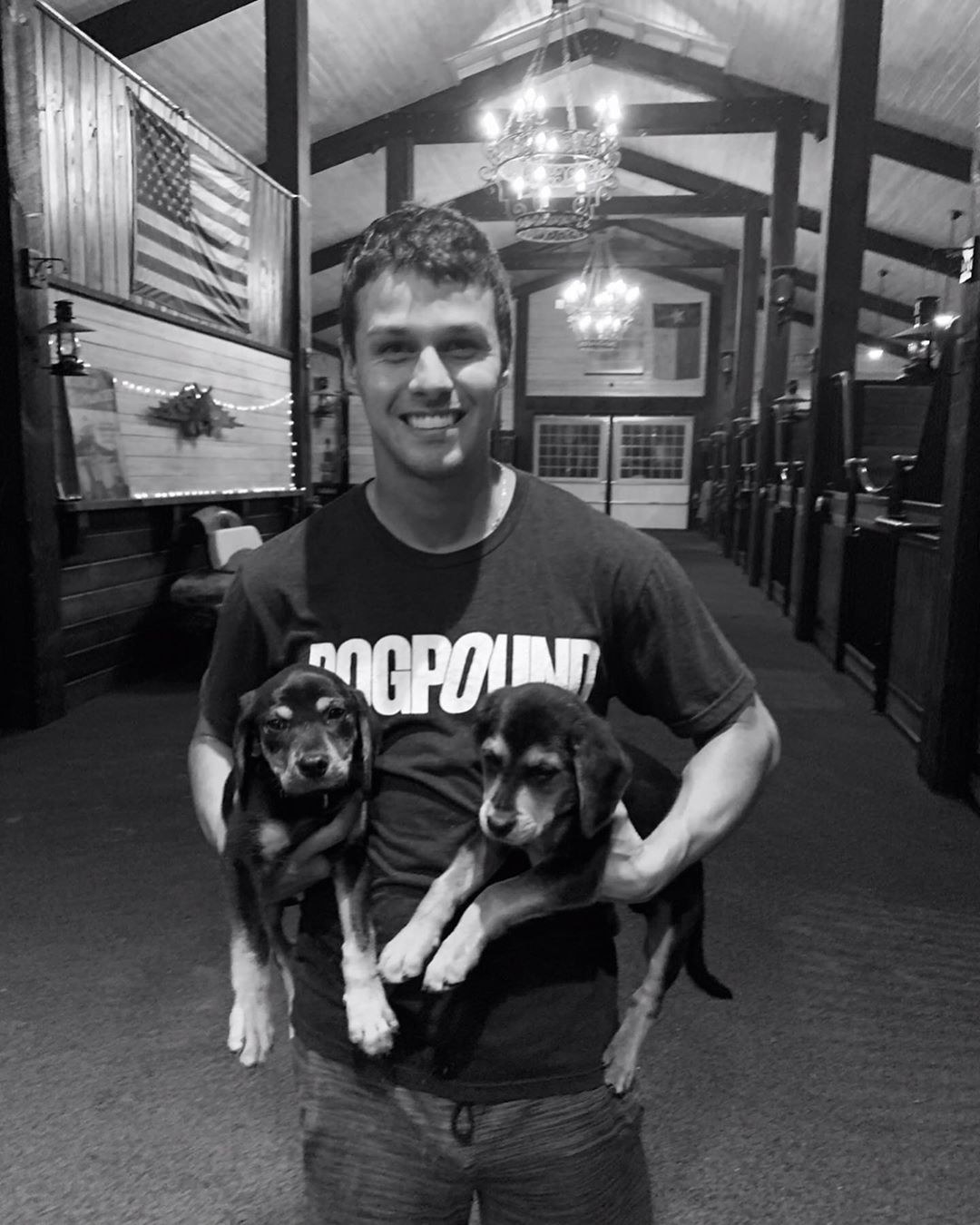 I want Brendan to use his bright smile as a flashlight when the power goes out: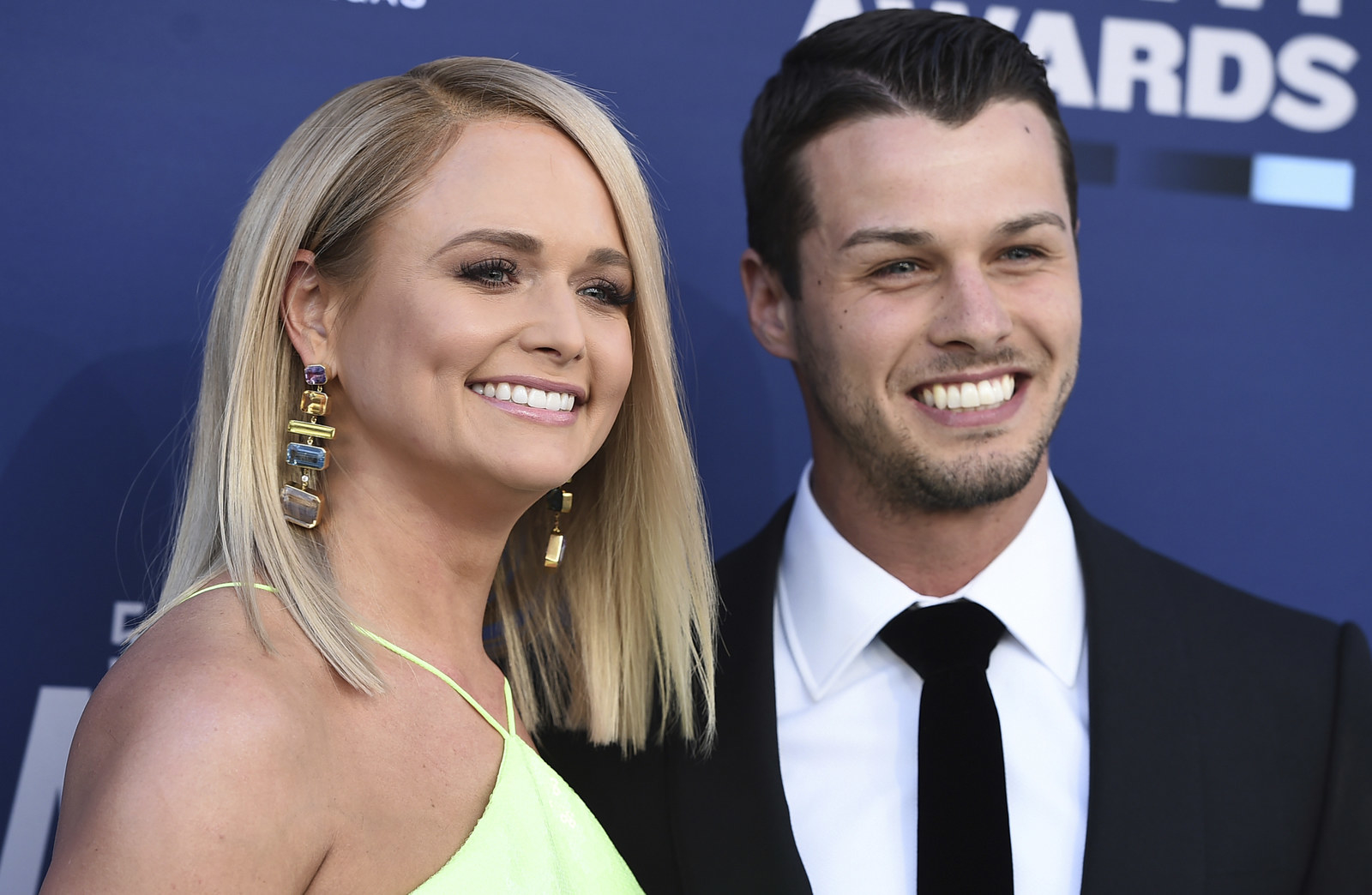 He's a man who can rock a blazer...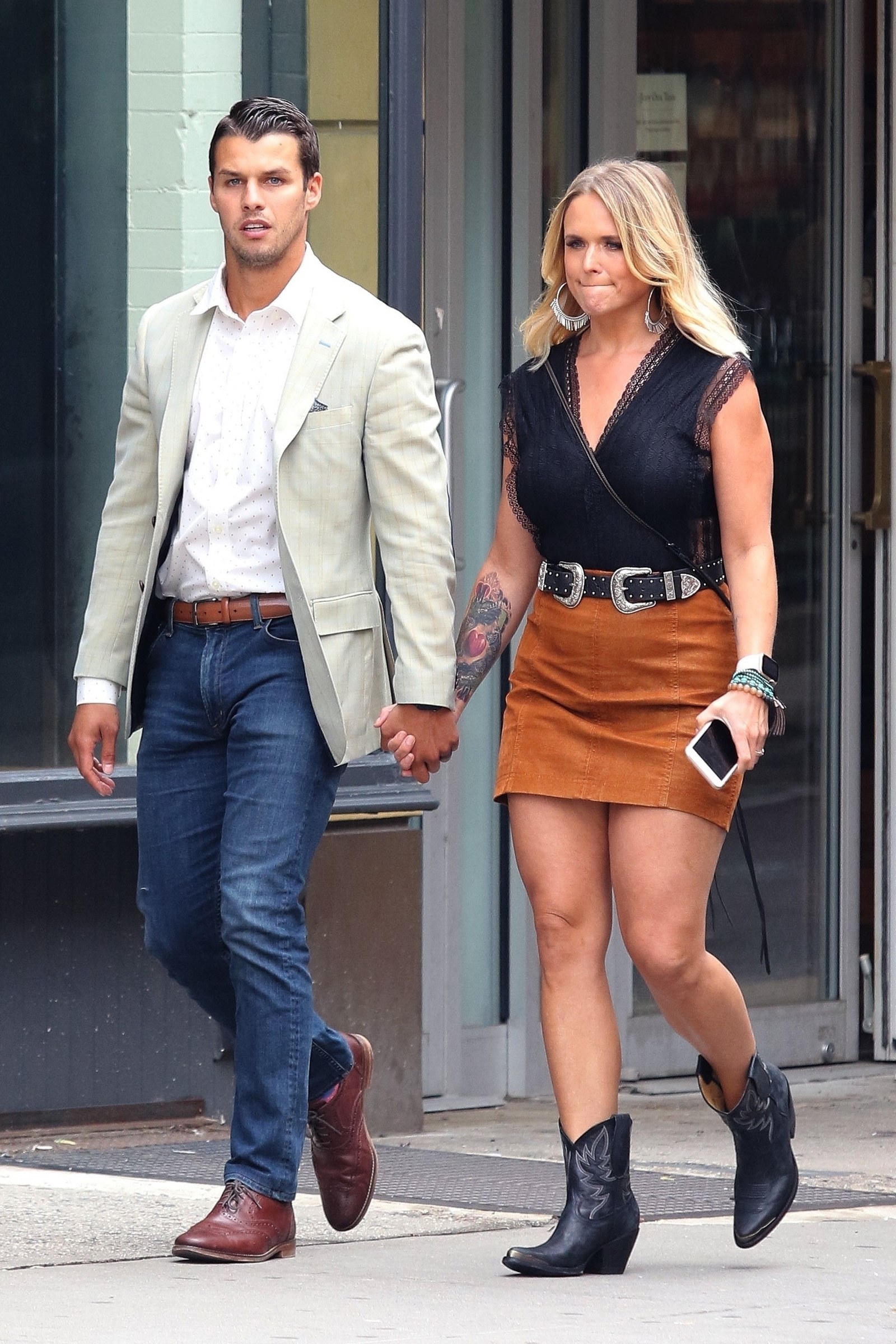 ...and athleisure.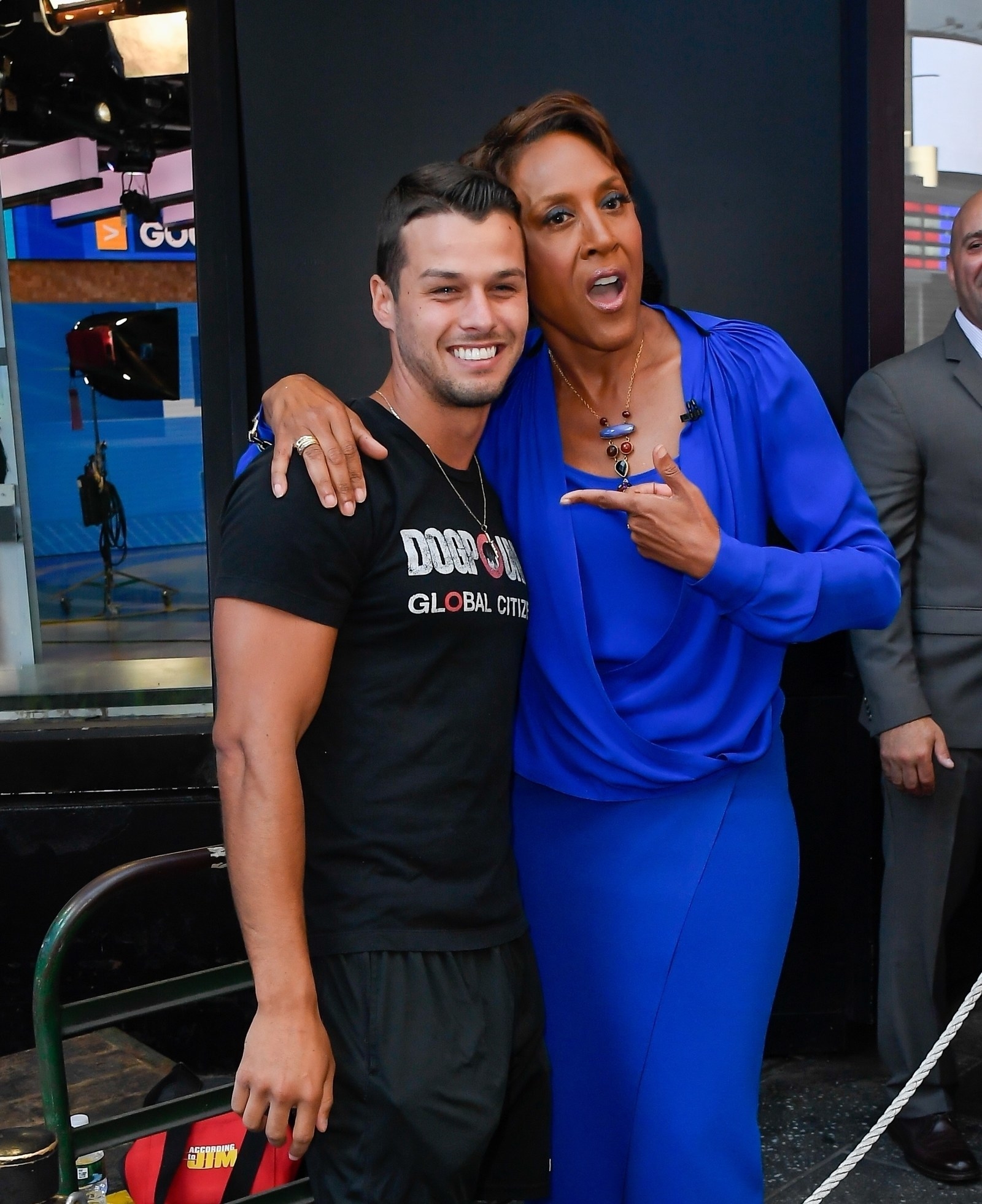 ...whose muscles are tastier than the chicken he's grilling...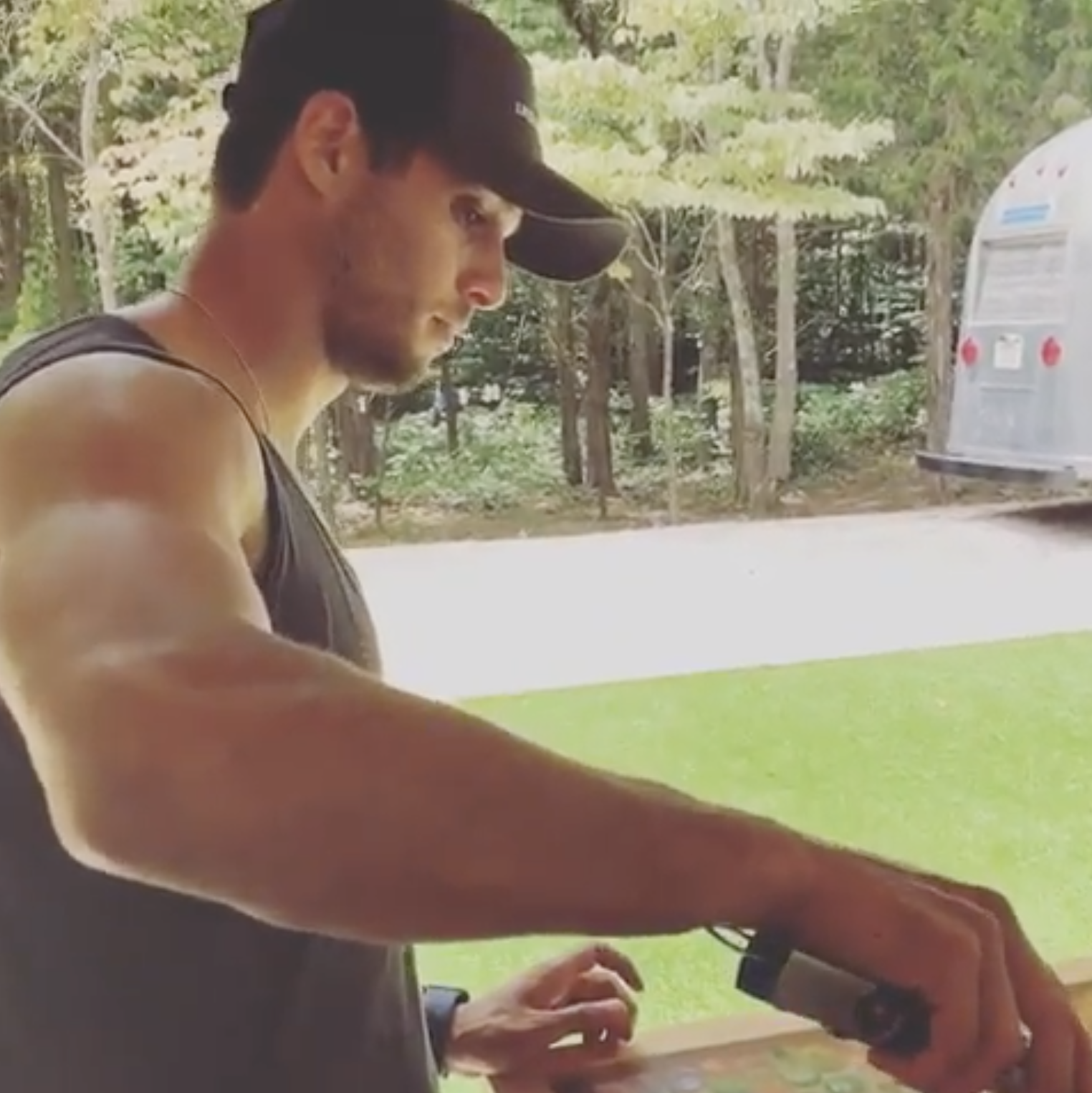 ...and same with his abs.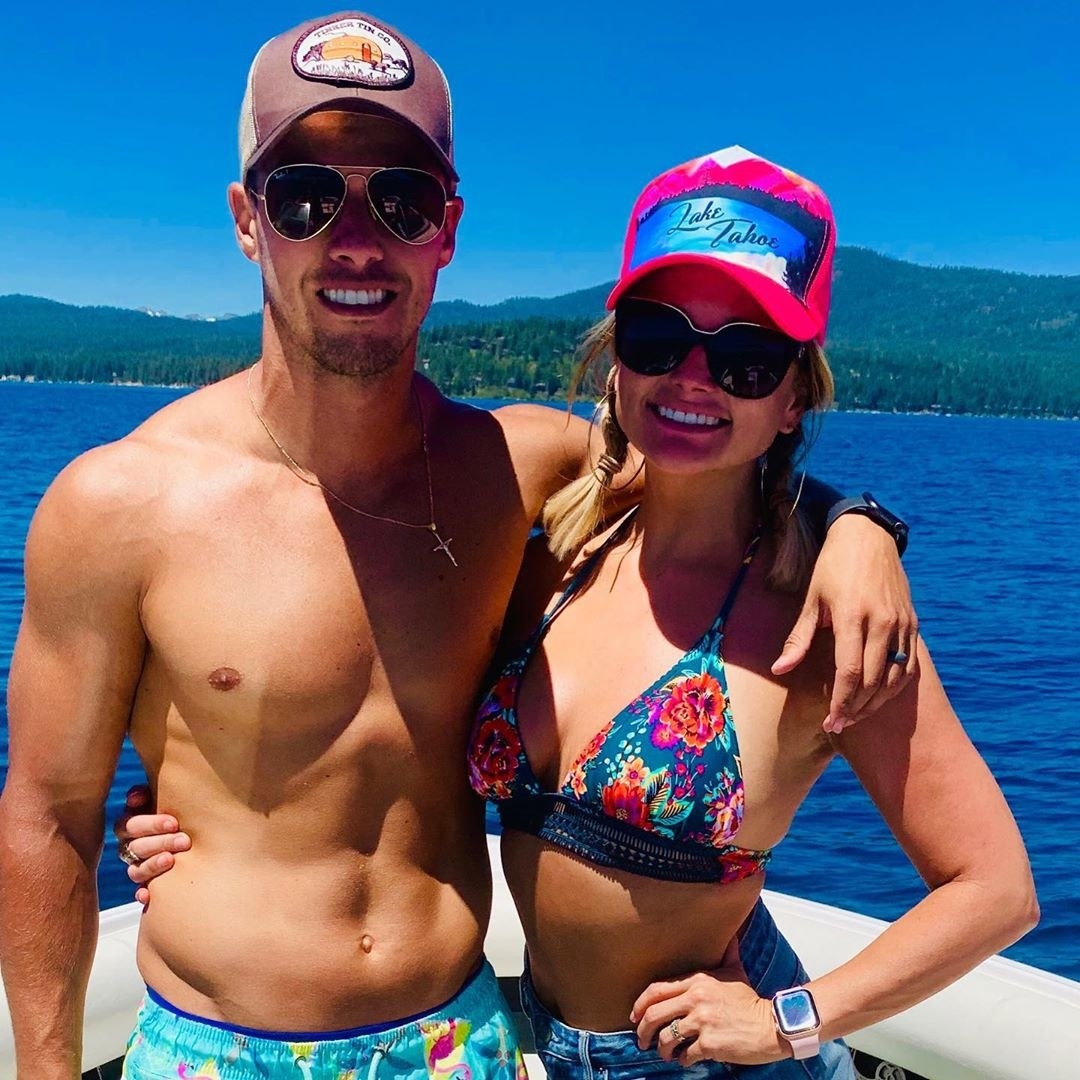 AND...it looks like he's a runner, too. You're looking at the first-place winner of a 5K. Yes, king.
In all seriousness, though, they are such a cute couple.