This week, the queen of climbing and partying in the USA Miley Cyrus headlined Lollapalooza Brazil Music Festival in Brazil, where she brought two fans — a couple — up onstage.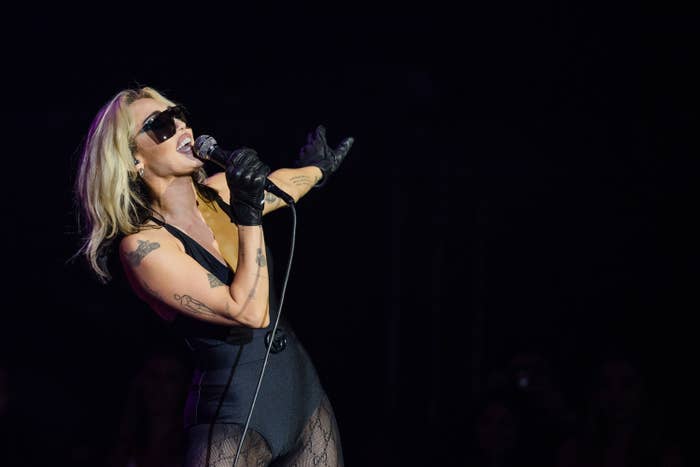 Miley had the best reaction to the proposal. First, she freaked out and was like, "YASS!"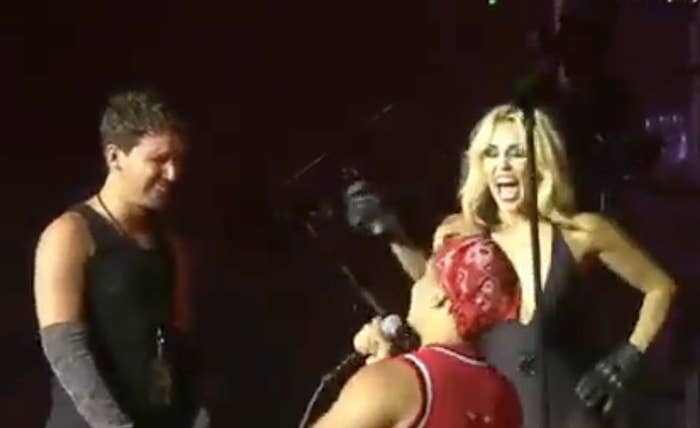 "YAS, FOREVER, BITCH!" she added. "Congratulations!"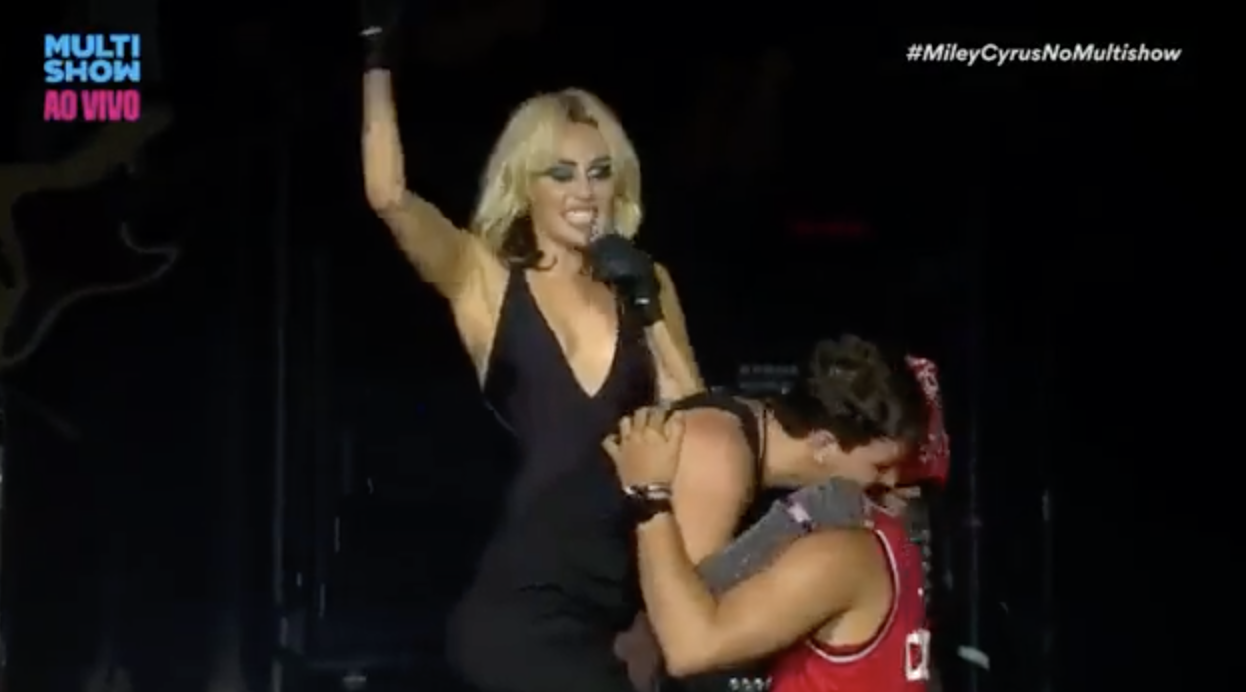 Howeeeeever, she then took a sec to throw a lil' jab at her ex, Liam Hemsworth.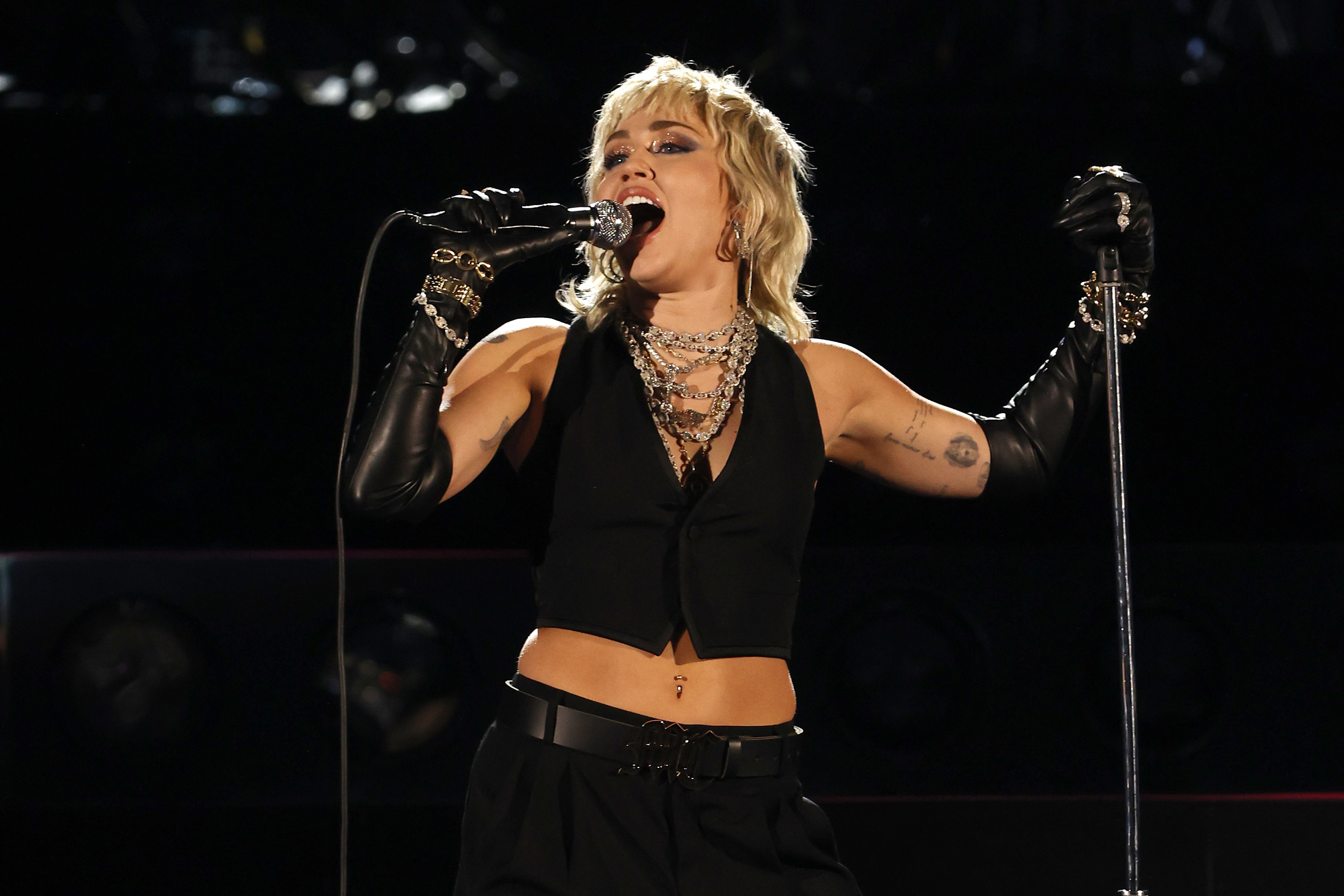 "Honey, I hope your marriage goes better than mine," she said.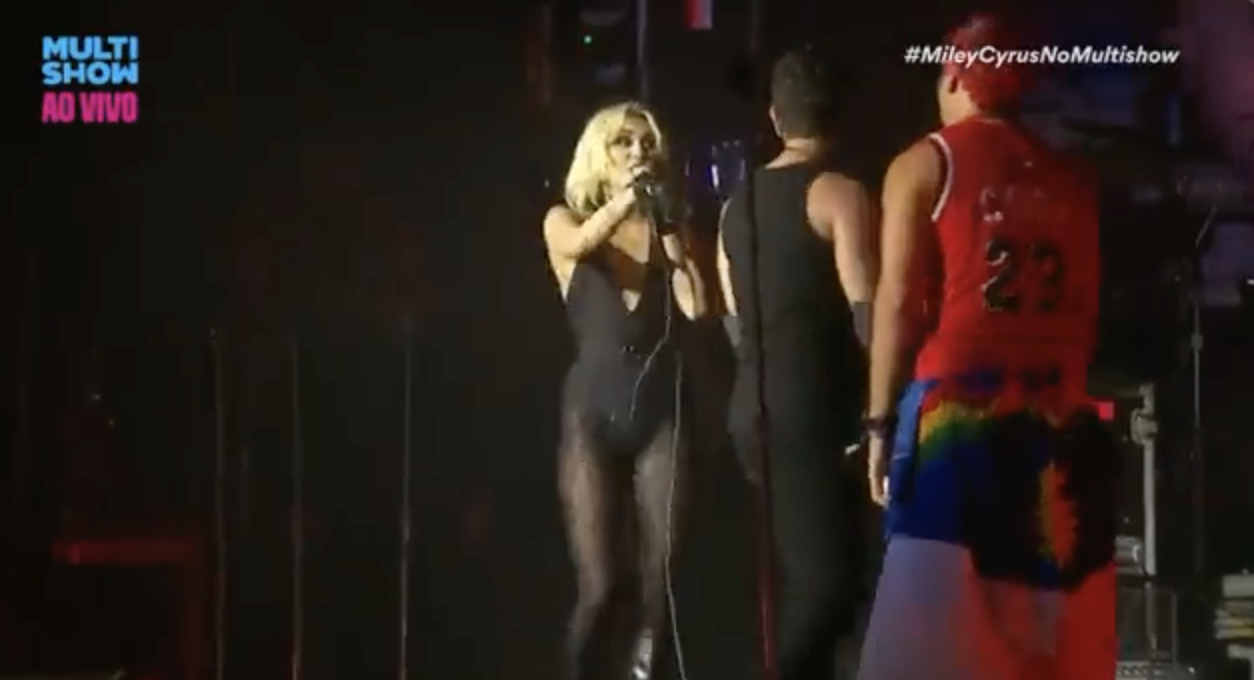 "Mine was a fucking disaster!"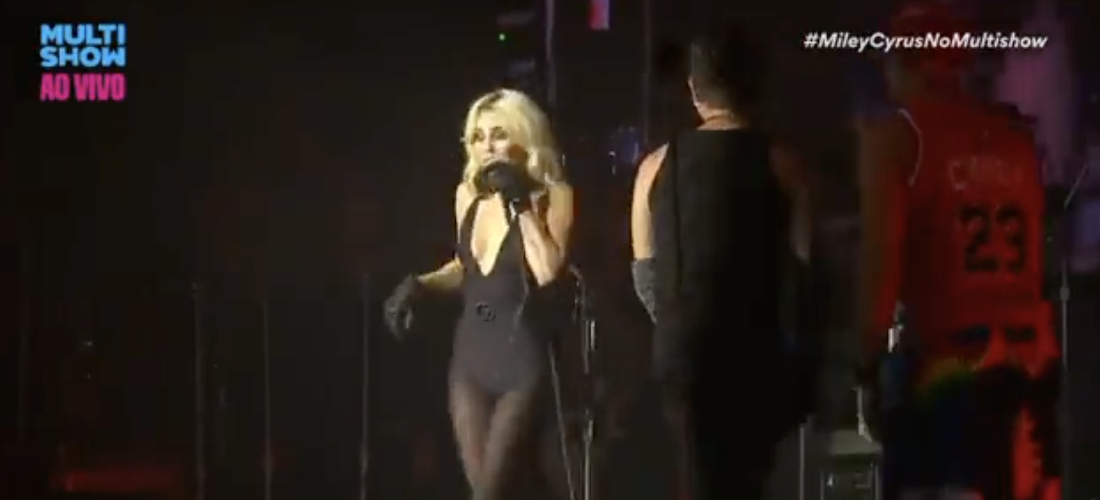 People were LOLing at Miley's comments:
Miley opened up about the divorce to Joe Rogan in 2020. At the time, she was being accused of cheating with blogger Kaitlynn Carter. "What really sucked about it wasn't the fact that me and someone that I loved realized that we don't love each other the way that we used to anymore," Miley said. "I can accept that. I can't accept the villainizing."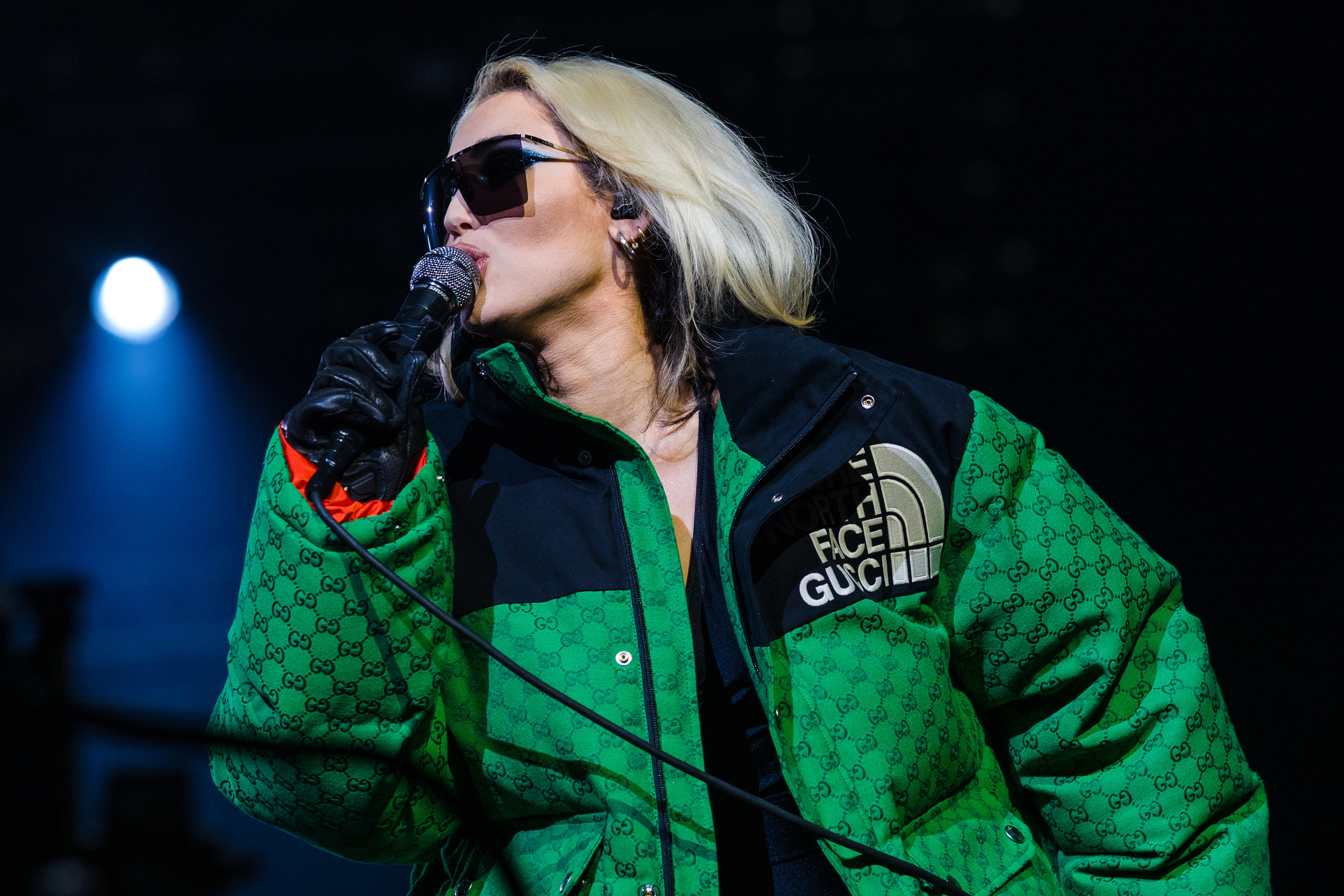 "I had to make a healthy decision for myself to leave a previous life behind," she added.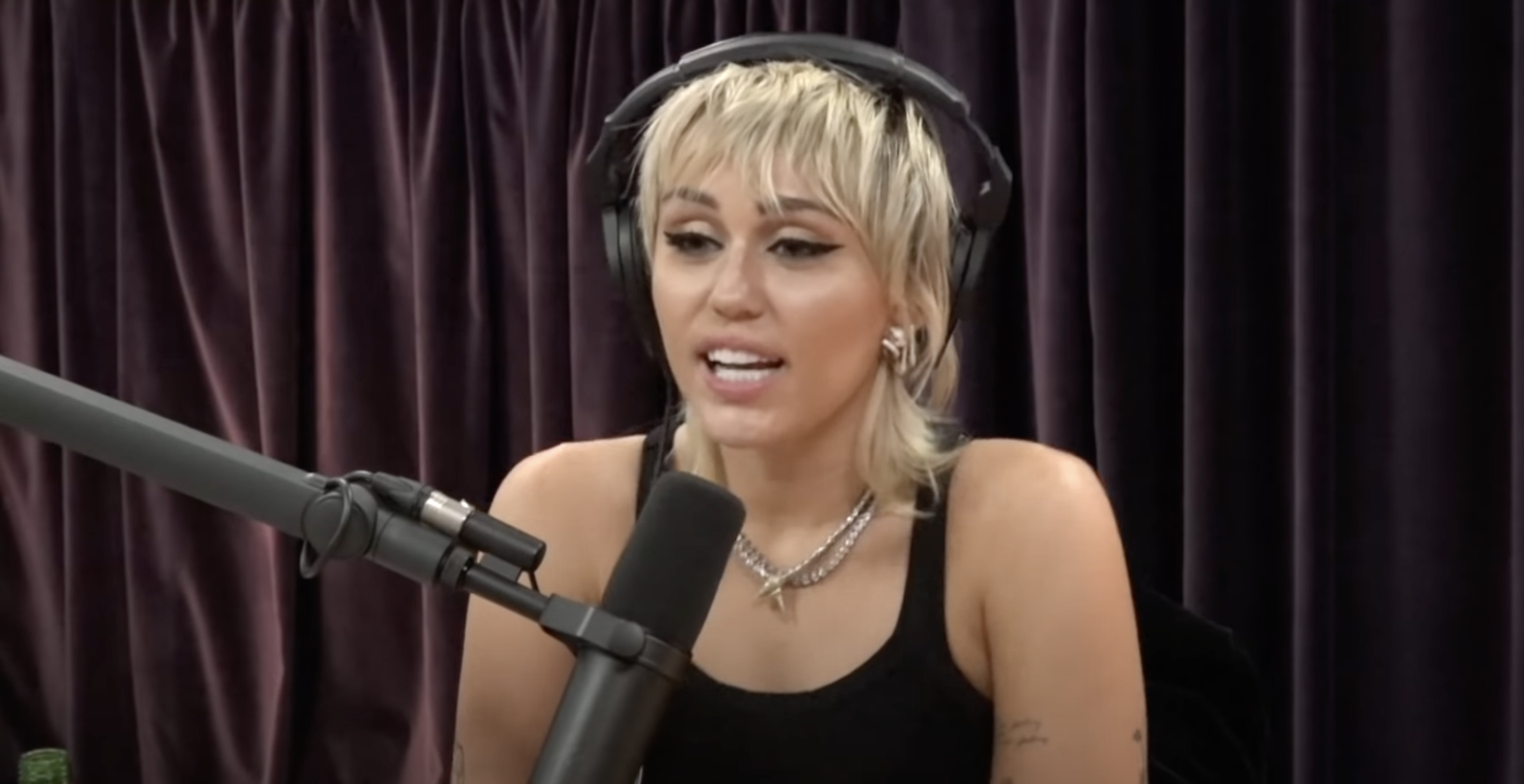 She also opened up to Howard Stern later that year. "We were together since 16," she said. "We had been engaged. I don't know if we really ever thought we were actually going to get married, but when we lost our house in Malibu, I lost everything."
Liam only briefly addressed the split on Instagram in August 2019, writing, "Just a quick note to say that Miley and I have recently separated, and I wish her nothing but health and happiness going forward. This is a private matter, and I have not made, nor will I be making, any comments to any journalists or media outlets."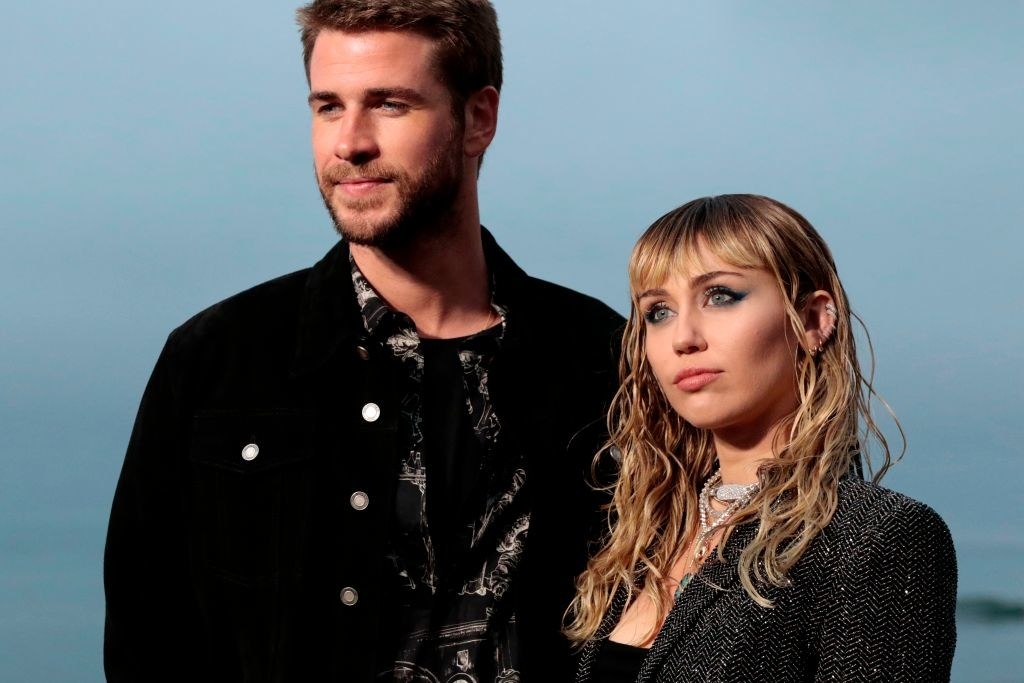 So yeah, I don't think Liam will be commenting on Miley's latest jab, but we'll obvi update you if he does. In the meantime, watch the super cute proposal here.