Ok, so you know Barack and Michelle Obama. Former president and first lady. Legend and icon. King and queen.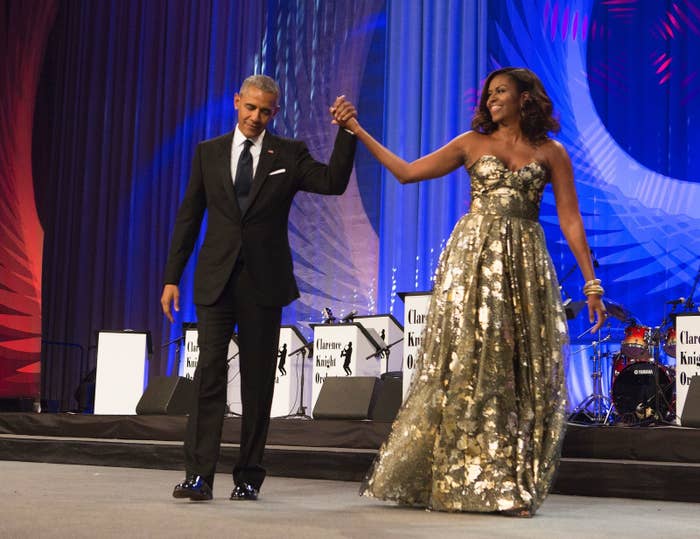 Well, they just wished each other a Happy Valentine's Day in the best way. Barack tweeted this for Michelle:
Yes, very cute. Very nice. But Michelle wins. She made Barack an amazing playlist, called "Forever Mine."
It features songs like Ben E. King's "Stand By Me," Mariah Carey's "Always Be My Baby," Beyoncé's "Hallo," and Diana Ross's "Endless Love."
And get this — the playlist has 44 songs (since Barack was the 44th president of the United States)!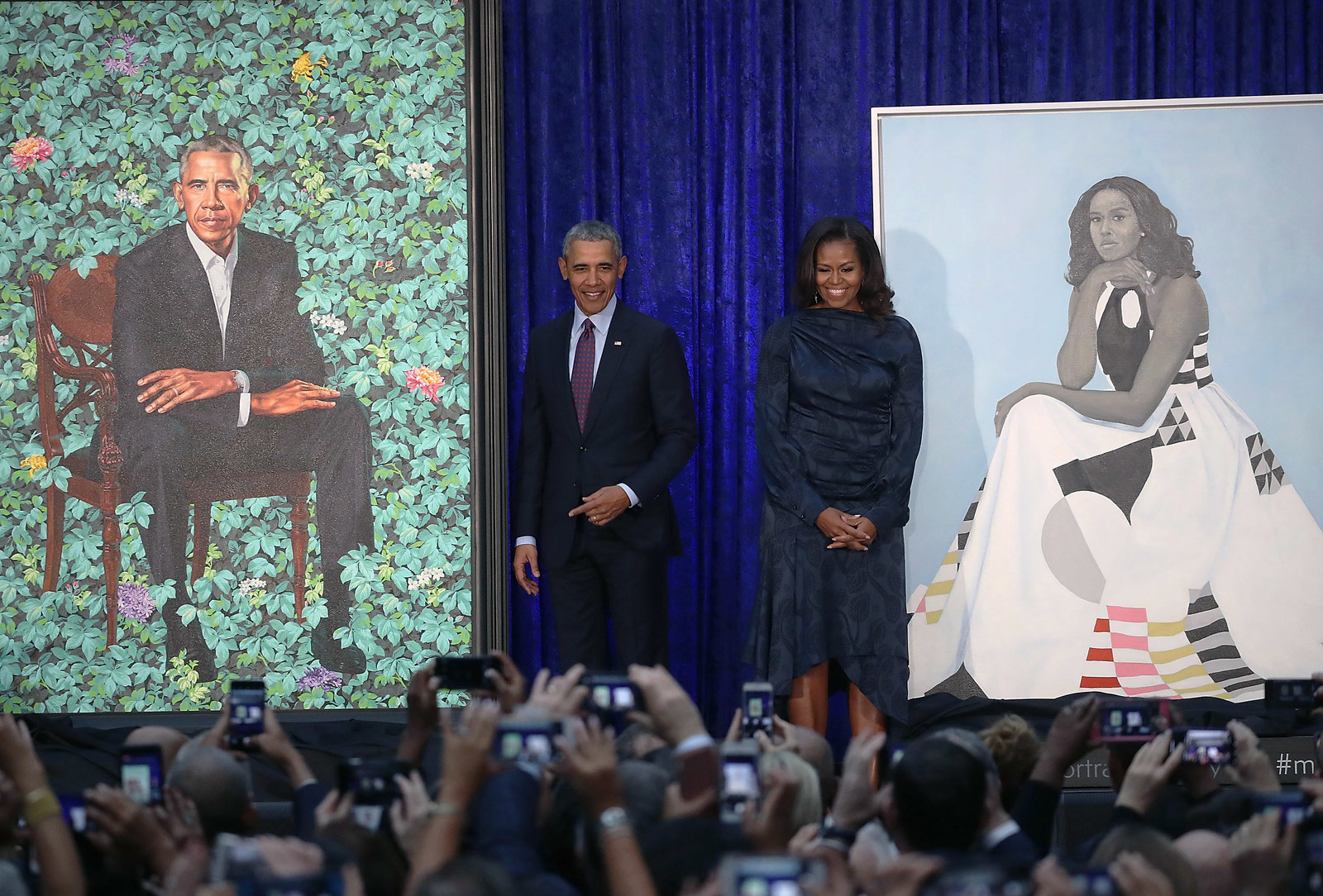 Obviously, people love Barack's tweet, Michelle's playlist, and just their relationship in general:
How could you not love these two?