Listen, I know the Met Gala is a super swanky event where it seems like everyone is perfect. But honestly, it's not immune to awkward moments: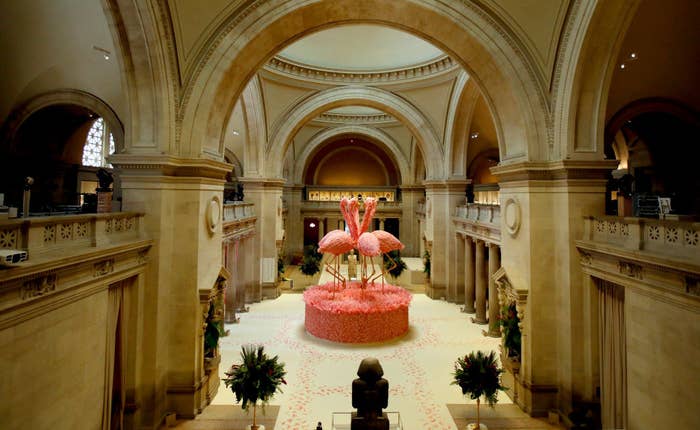 Here are some of my favorite Met Gala awkward moments throughout the years:
1.
When Hayden Panettiere fell while walking out of the 2014 Met Gala:
2.
When J.Lo walked in on Katy Perry changing into her hamburger outfit:
3.
Before Anne Hathaway even arrived, she had an awkward moment — she sneezed, and her dress split: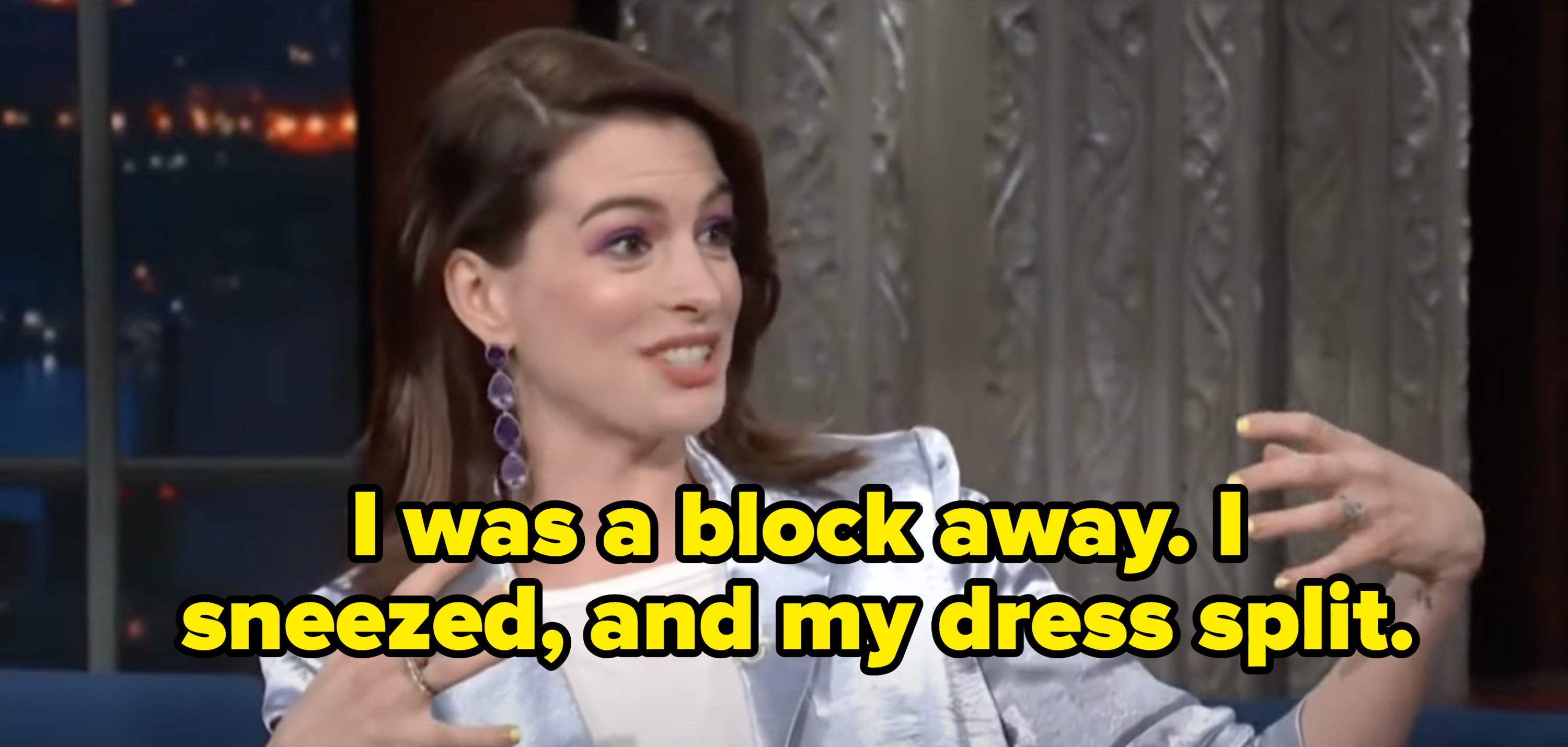 4.
Diddy cropped out Kylie Jenner and Kendall Jenner in this Met Gala pic:

5.
When Kylie Jenner disregarded Kendall telling her she was having anxiety:
6.
When Demi Lovato talked about their awkward experience on the carpet, where Demi said Nicki Minaj wasn't welcoming to them: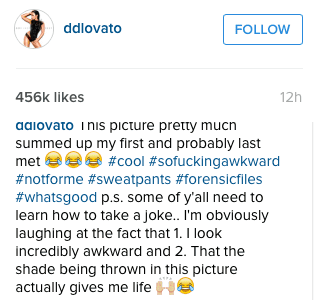 The pic isn't available anymore, but we found this of the two: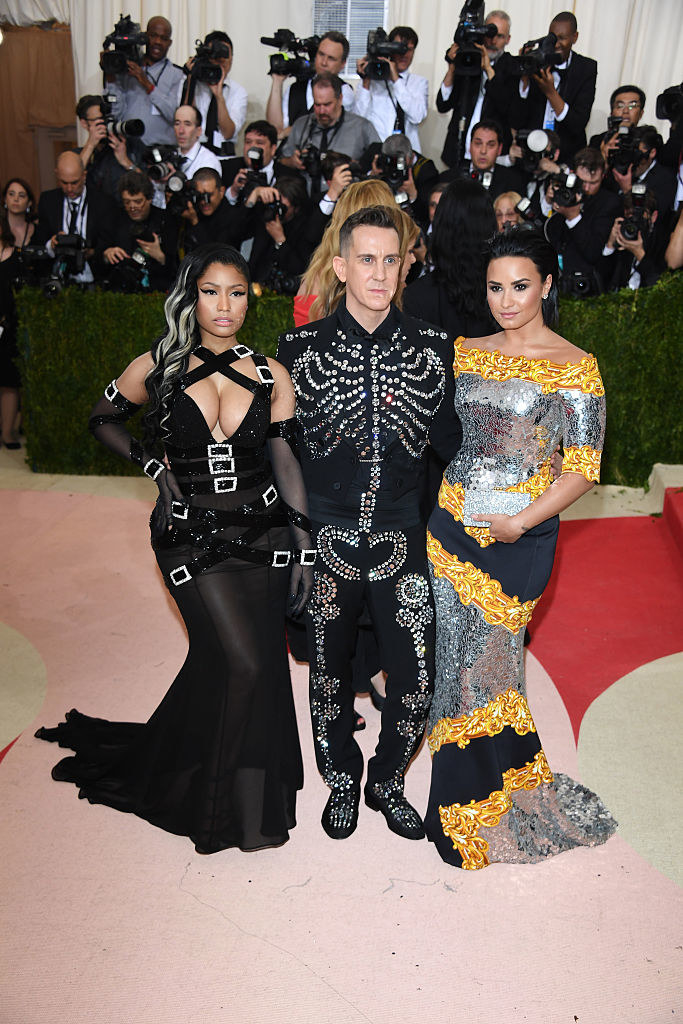 8.
When Kim Kardashian's dress got stuck together with SZA at the 2018 Met Gala: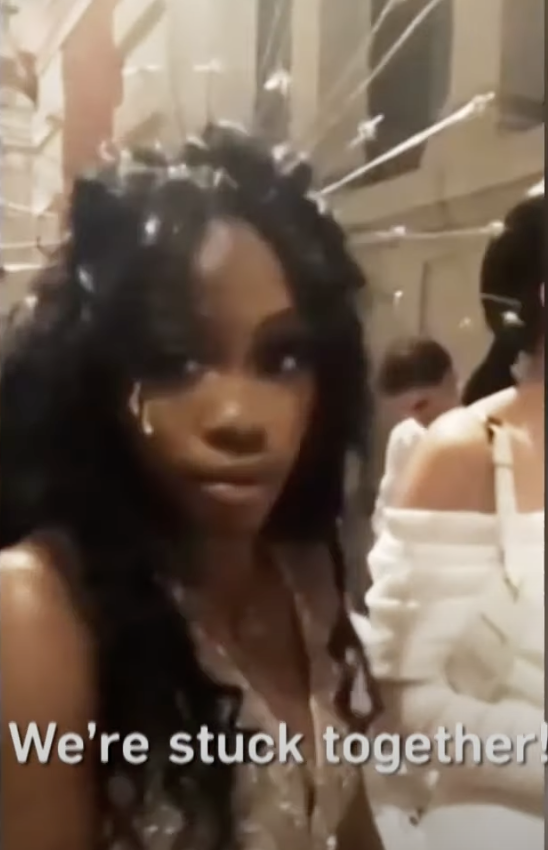 9.
When Rihanna shaded all the 2017 attendees by liking this shady meme:
10.
When Cara Delevingne and Reese Witherspoon met at the Met Gala and Reese couldn't say her last name: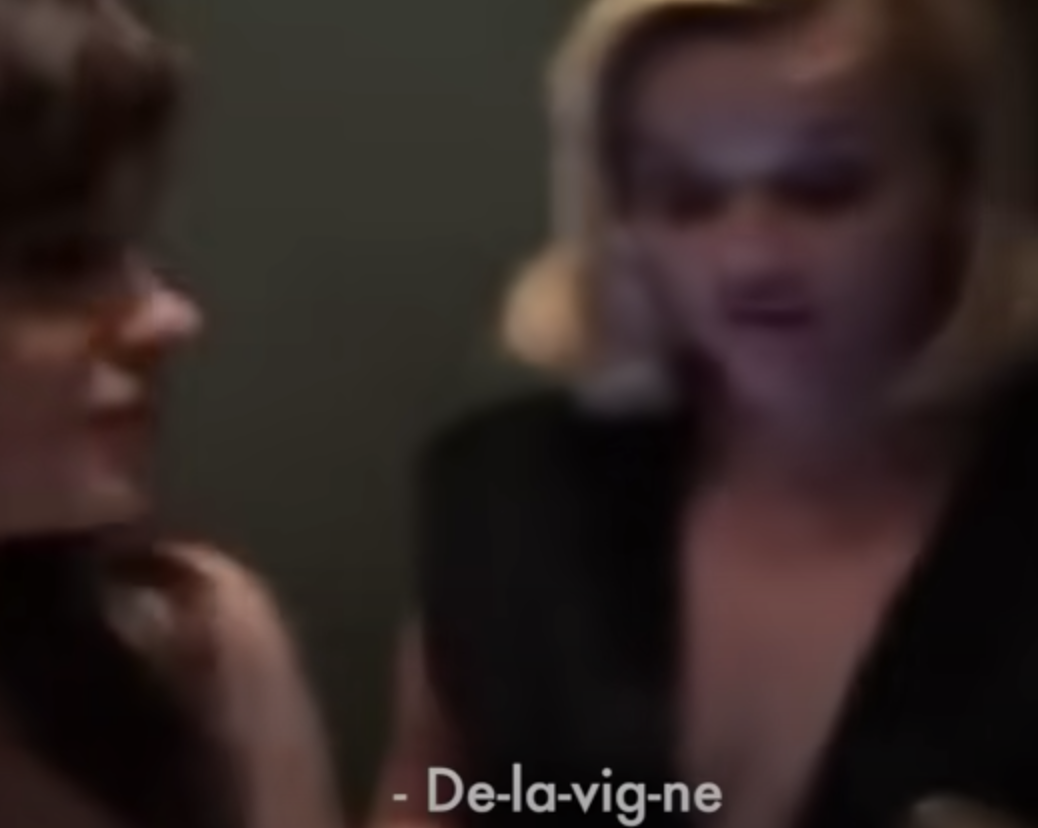 11.
And lastly, when Lena Dunham, Jenni Konner, and Joe Jonas all matched and then took an awk pic: