Listen, I know the Met Gala is a super swanky event where it seems like everyone is perfect. But honestly, it's not immune to awkward moments — especially this year!!!!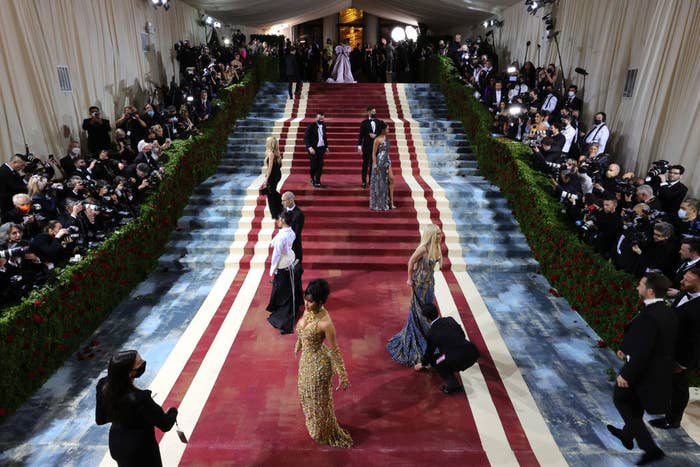 Here are some of my favorite Met Gala awkward moments this year:
1.
People pointed out how a lot of celebs were serving "Go, girl, give us nothing" this year:
2.
And people pointed out there was a shortage of A-listers:
3.
Amy Schumer said she thinks about a "vibrator" when she hears "Gilded Glamour":
5.
Then Jack and Emma had this bizarre interaction:
6.
When asked about the theme of "Gilded Glamour," Kourtney Kardashian said, "I honestly didn't really think about it."
7.
Nicki Minaj called out a reporter who leaked that she was gonna be there — as she should!!
8.
Kylie Jenner's "gilded" look, well, kinda fell flat:
9.
There were a lot of celebrity exes present — including Vanessa Hudgens and Austin Butler and Pete Davidson and Phoebe Dynevor and Kaia Gerber.
10.
Annita and Megan Thee Stallion had this awkward faux-behind-the-scenes moment:
12.
And lastly, per usual, 80% of the men gave us suits. Yup, just suits...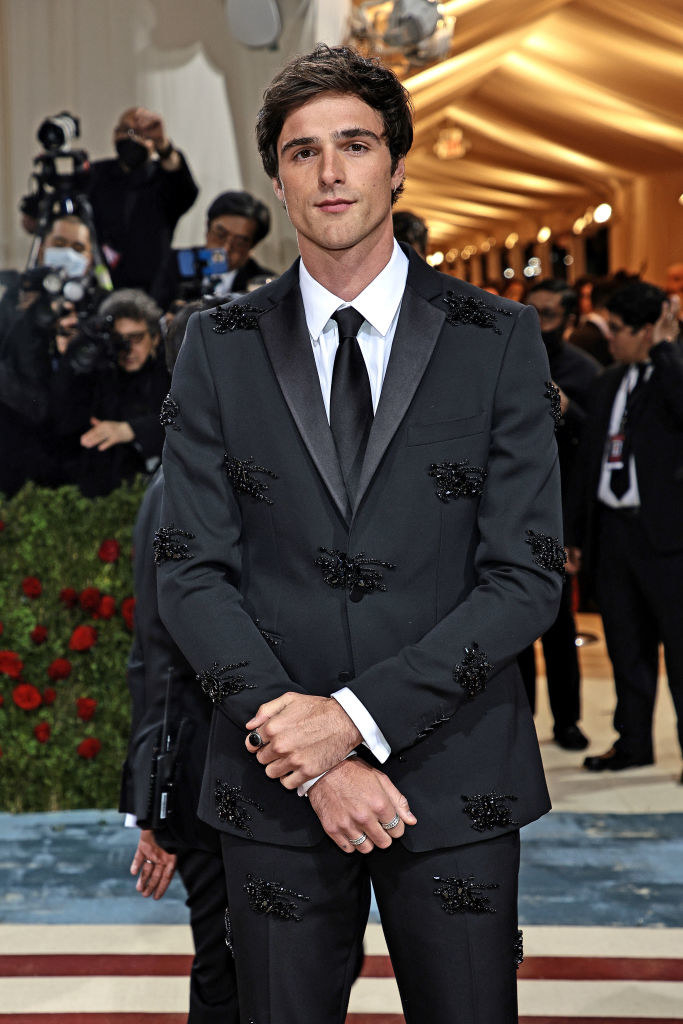 ...suits...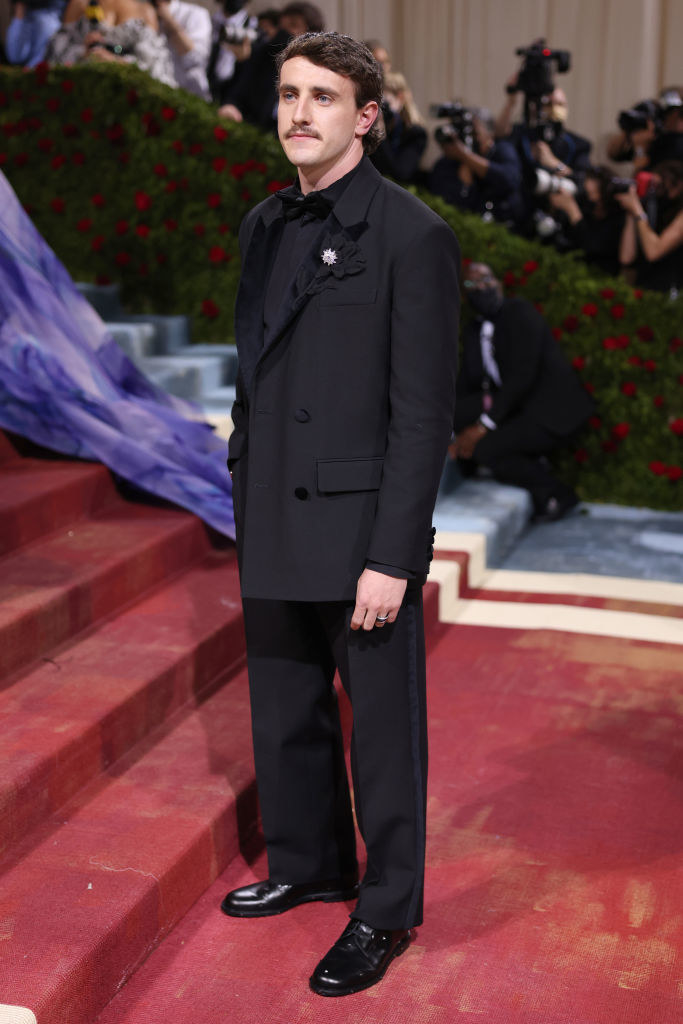 ...and more suits: