So, Megyn Kelly made her NBC debut as an anchor this morning, reporting from St. Petersburg, Russia.
It was her first day as an NBC anchor, so Matt Lauer — being the kind person that he is — gave her a nice welcome.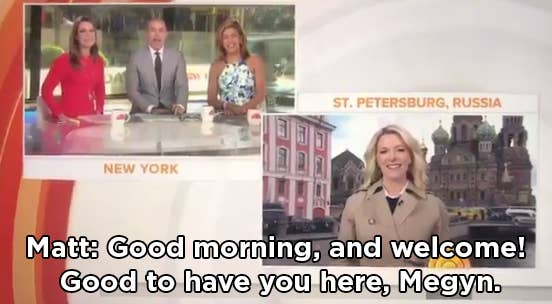 To which Megyn replied: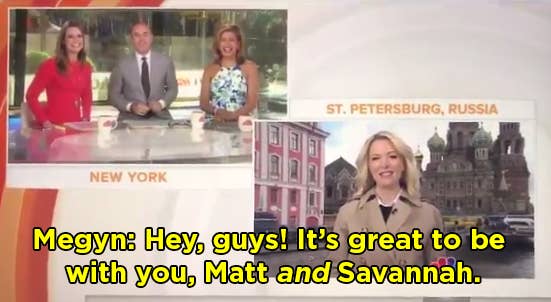 There are actually THREE people there, Megyn!

And the third is alcohol icon HODA KOTB: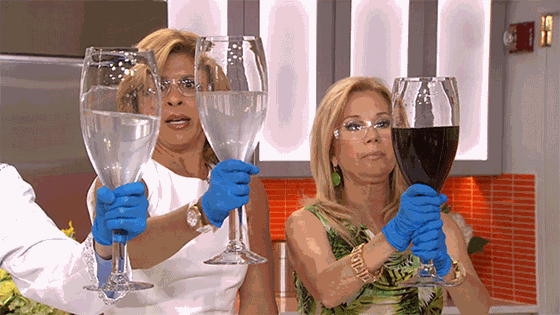 The best part was Hoda's reaction. She was like, UMMMM WTF.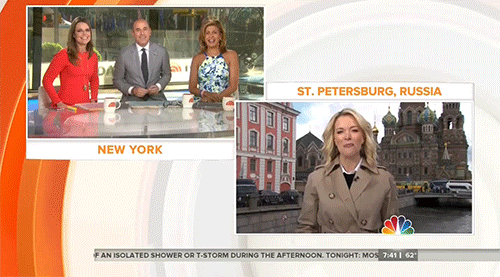 "What about me?"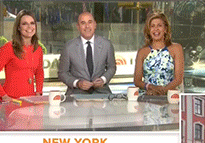 Rude.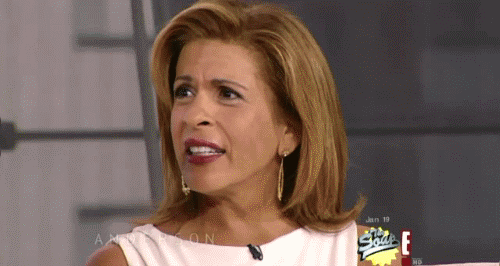 TBH, it could've been an honest mistake. It was Megyn's first day. Maybe she just screwed up.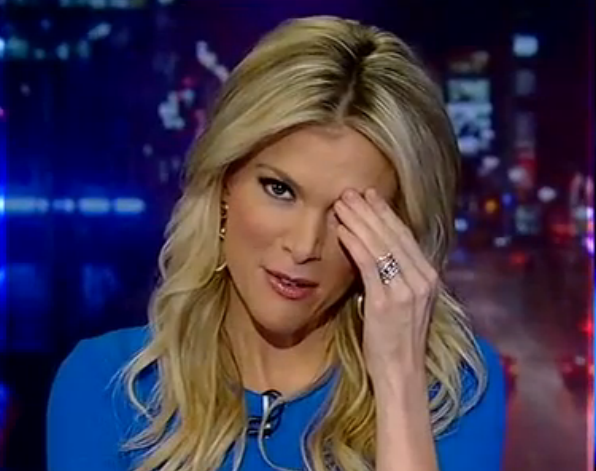 Or maybe she was throwin' a lil' shade.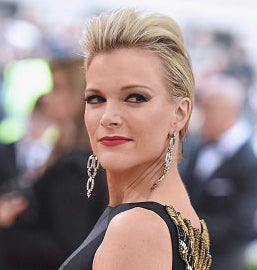 There were rumors (aka potential drama) that Megyn would affect Hoda's 10 a.m. time slot on Today. But then again, they took this selife last month, so who knows?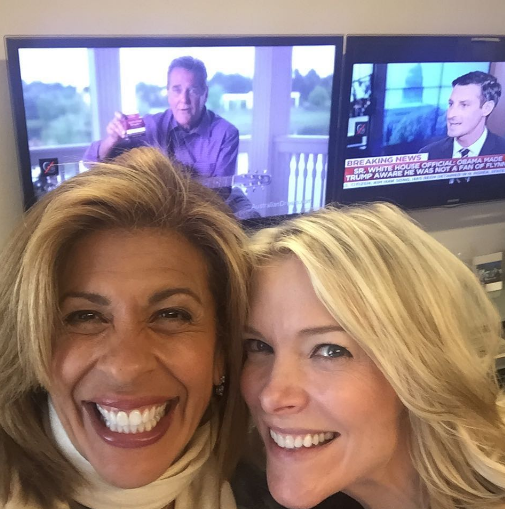 Oops. Something went wrong. Please try again later
Looks like we are having a problem on the server.
What do you think?
Yes. I feel like she was definitely throwin' shade.

No. It was definitely an accident.