They're besties because they both date punk rock stars, aka Travis Barker and Machine Gun Kelly.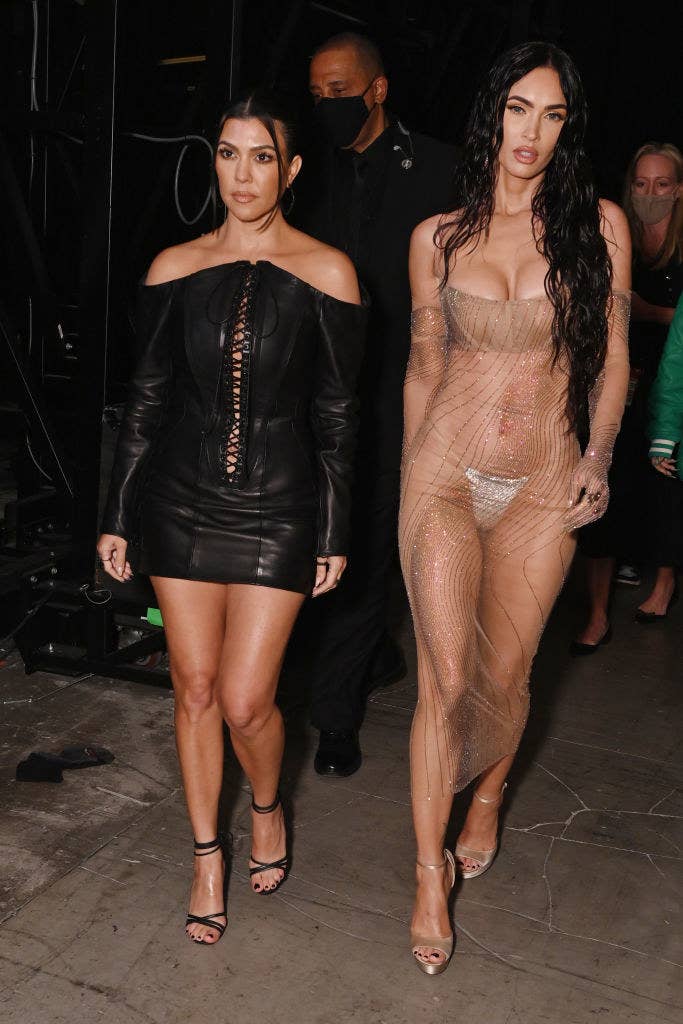 Like, of course they did, because it's them.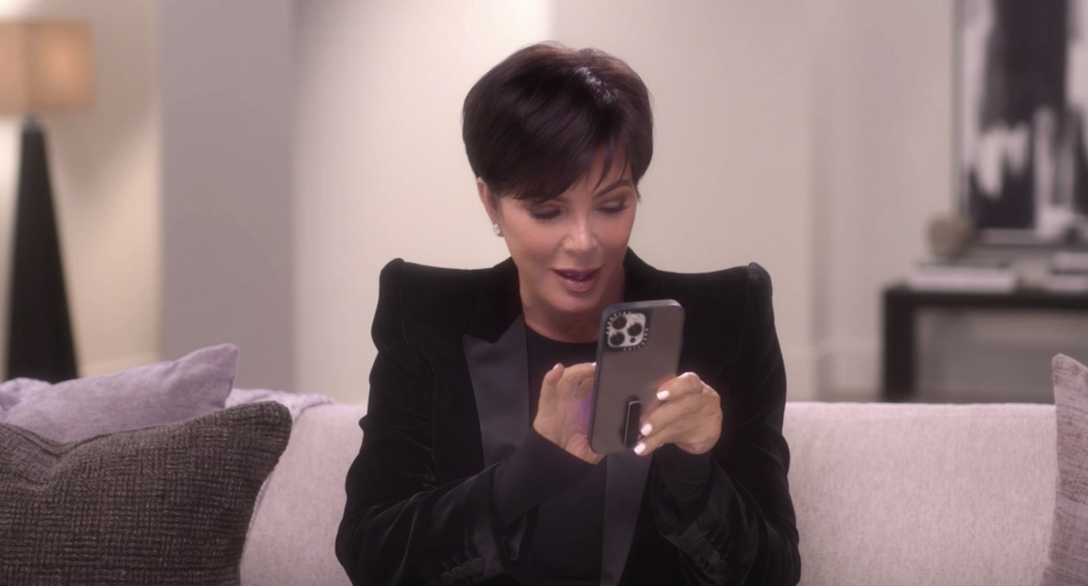 Well now, we got to see some behind-the-scenes shots of them from the shoot, now that Megan shared it on her Instagram on Monday.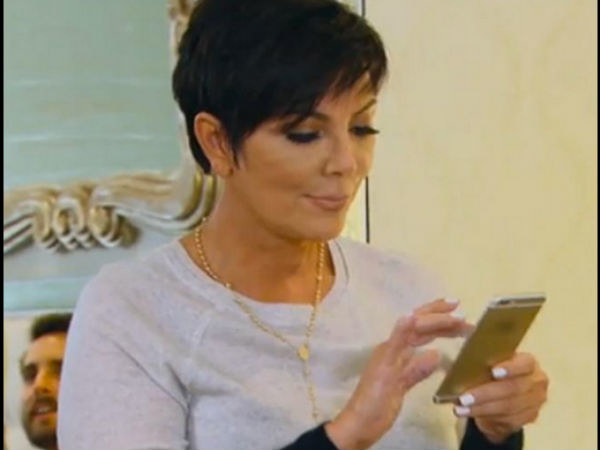 The first pic is them posing face-to-face, the second is Kourtney straddling Megan on a toilet, and the third is them just modeling like rent is due. Megan captioned the IG "BTS of my skims shoot with Kourtney. Should we start an OnlyFans?"
Obviously, a bunch of people in the comments replied yes.
So yeah, there you have it. Bye!