Mason Ramsey Talked To Us About Music, Collaborations, And Haters While Yodeling
"If there was a zombie apocalypse, I would use my yodeling to kill every single one of them."
by
,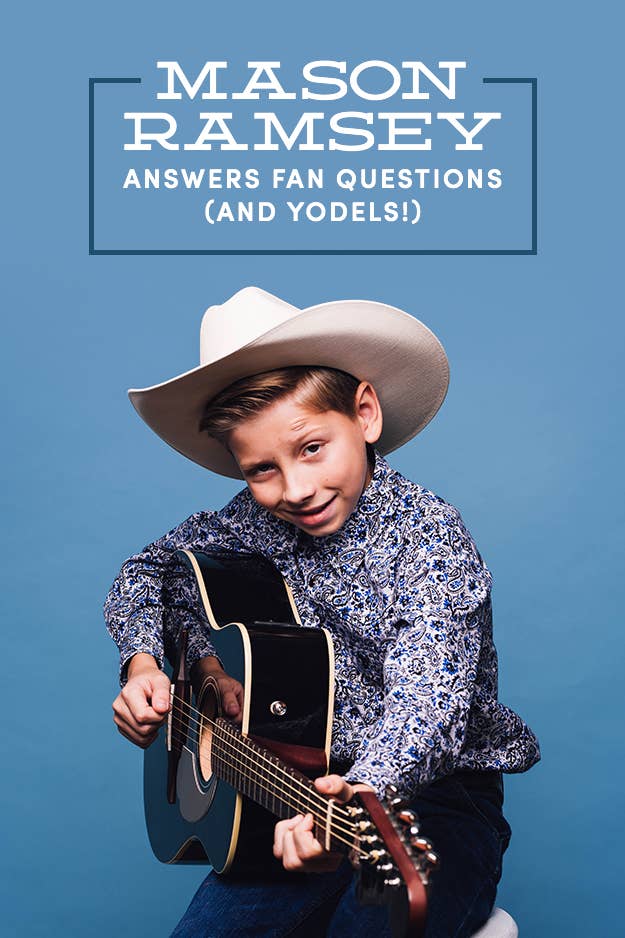 How did you get into yodeling?
How did you find out you were going to be performing at Coachella?
When did you first realize you were famous?
Which artist would you most like to collaborate with?
If you could have any superpower, what would it be?
How do you feel about all of the remixes made from your video?
What's the weirdest thing a fan has said to you?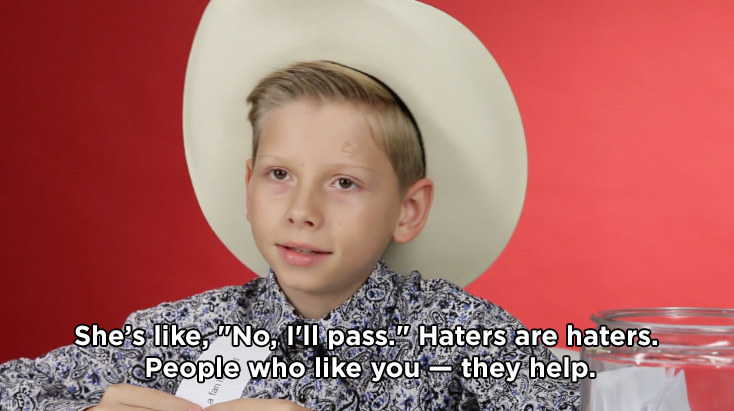 Are you coming out with any new music soon, because "Famous" is a bop?
How did you get the idea to sing in Walmart?
If you weren't a singer, what would you be?
What's your favorite song currently played on the radio?
Be sure to check out Mason's new EP, Famous, which is currently available to purchase and stream!