This post contains descriptions of sexual assault.

By now, you've probably heard about all the backlash surrounding the Marilyn Monroe pseudo-biopic Blonde.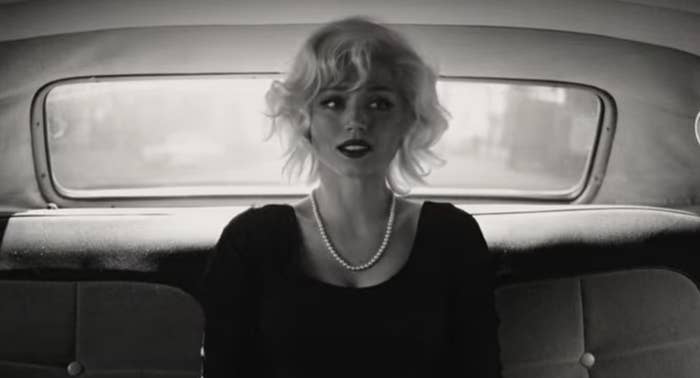 Based on Joyce Carol Oates' novel of the same name, Blonde reimagines "the complicated life of Hollywood icon Marilyn Monroe." And a lot of this reimagining has caused significant outrage online.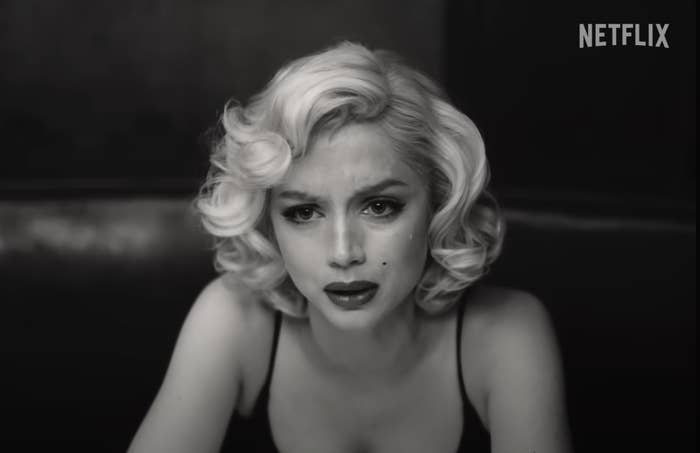 The one moment that has seemed to stir up the most criticism and backlash is the JFK scene. In the scene, Marilyn — played by Ana de Armas — is dragged to the room of "the president," who clearly resembles President John F. Kennedy.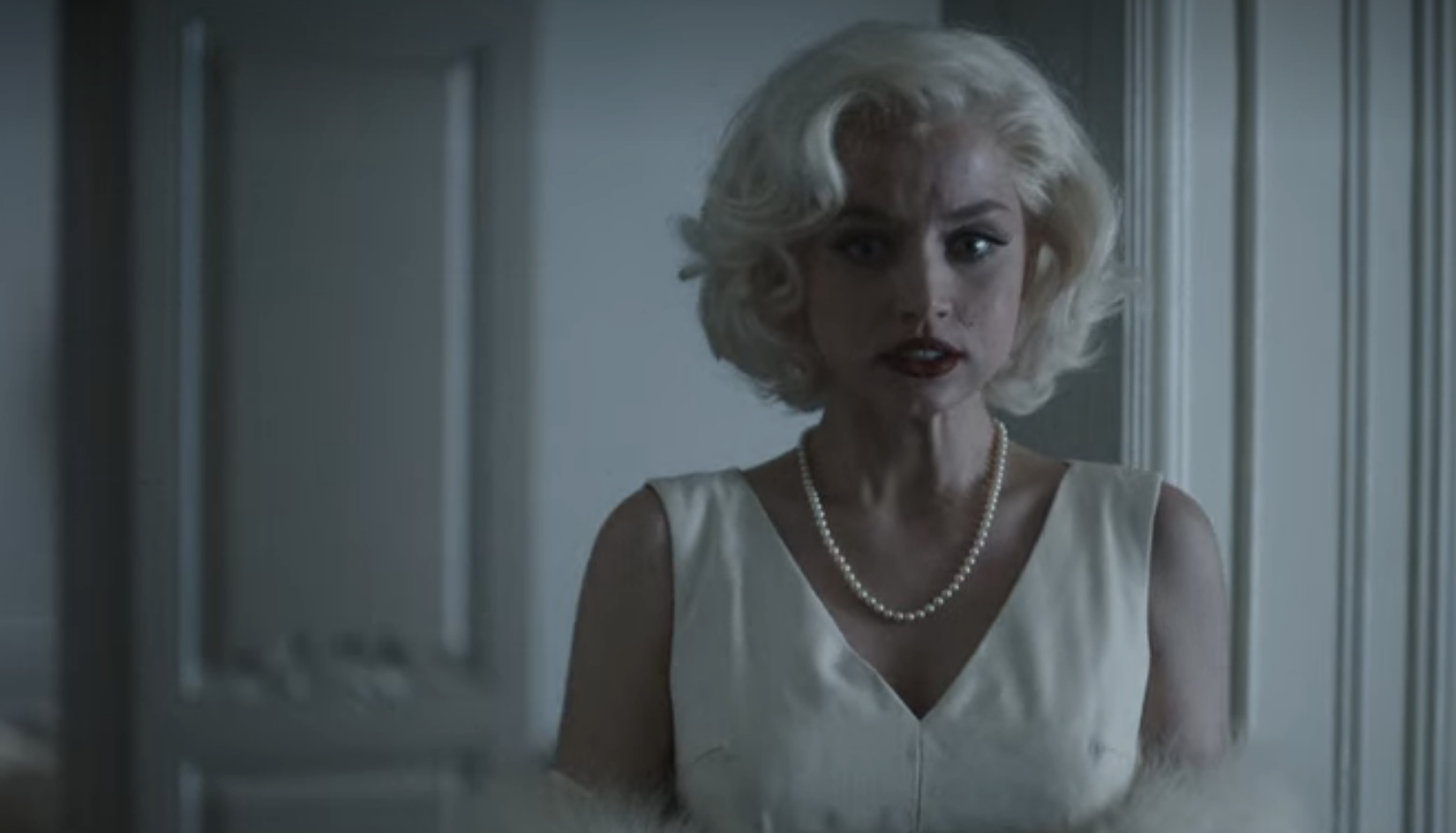 "Am I meat to be delivered?" Marilyn — who appears to be drugged — asked the two Secret Service men.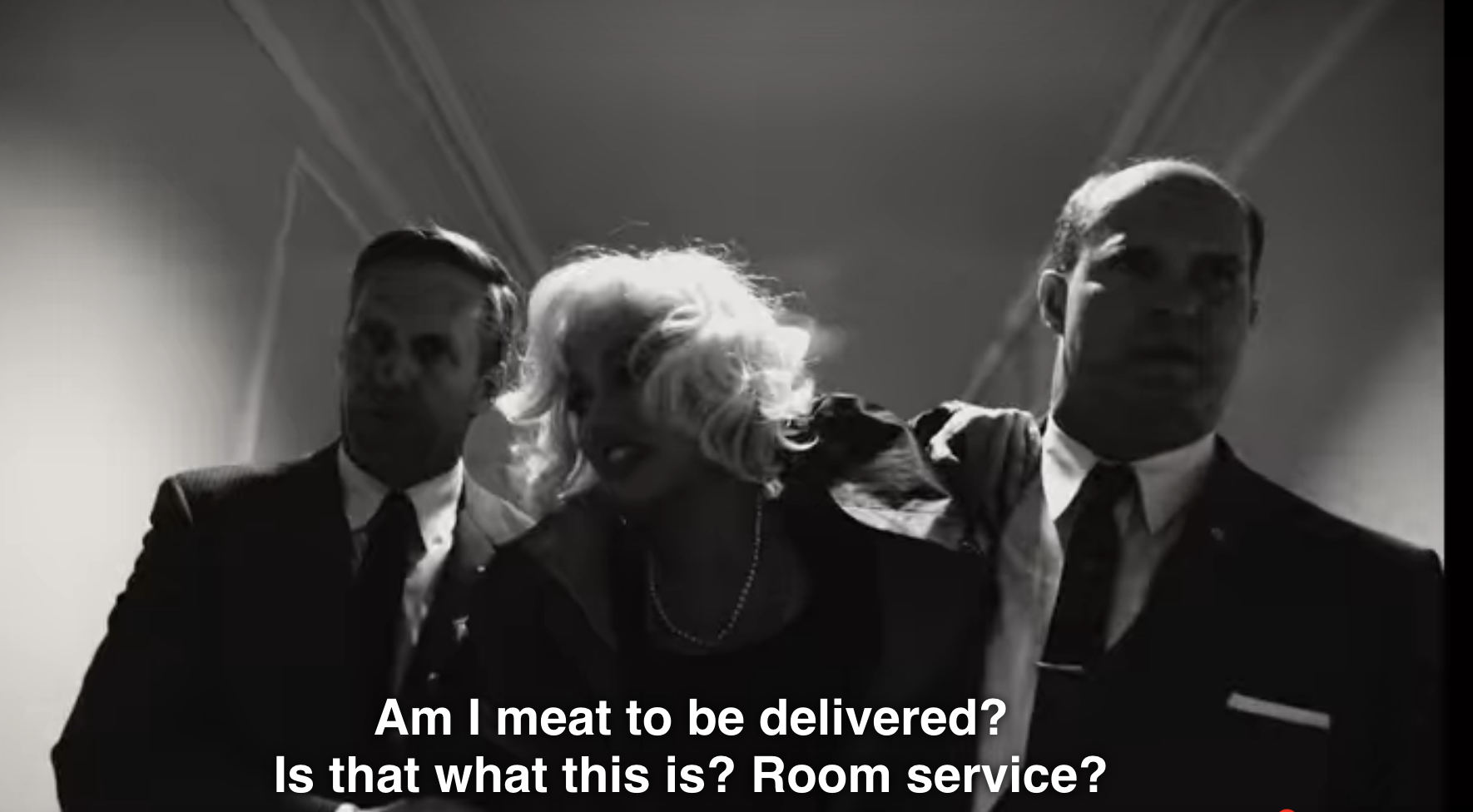 She then goes into the president's room, who motions for her to sit on the bed. "Don't be shy. Come on," he said to her. This is all happening while JFK is on the phone refuting claims that he "molested" a gubernatorial aide in Texas and had an inappropriate "sexual liaison" with a staffer.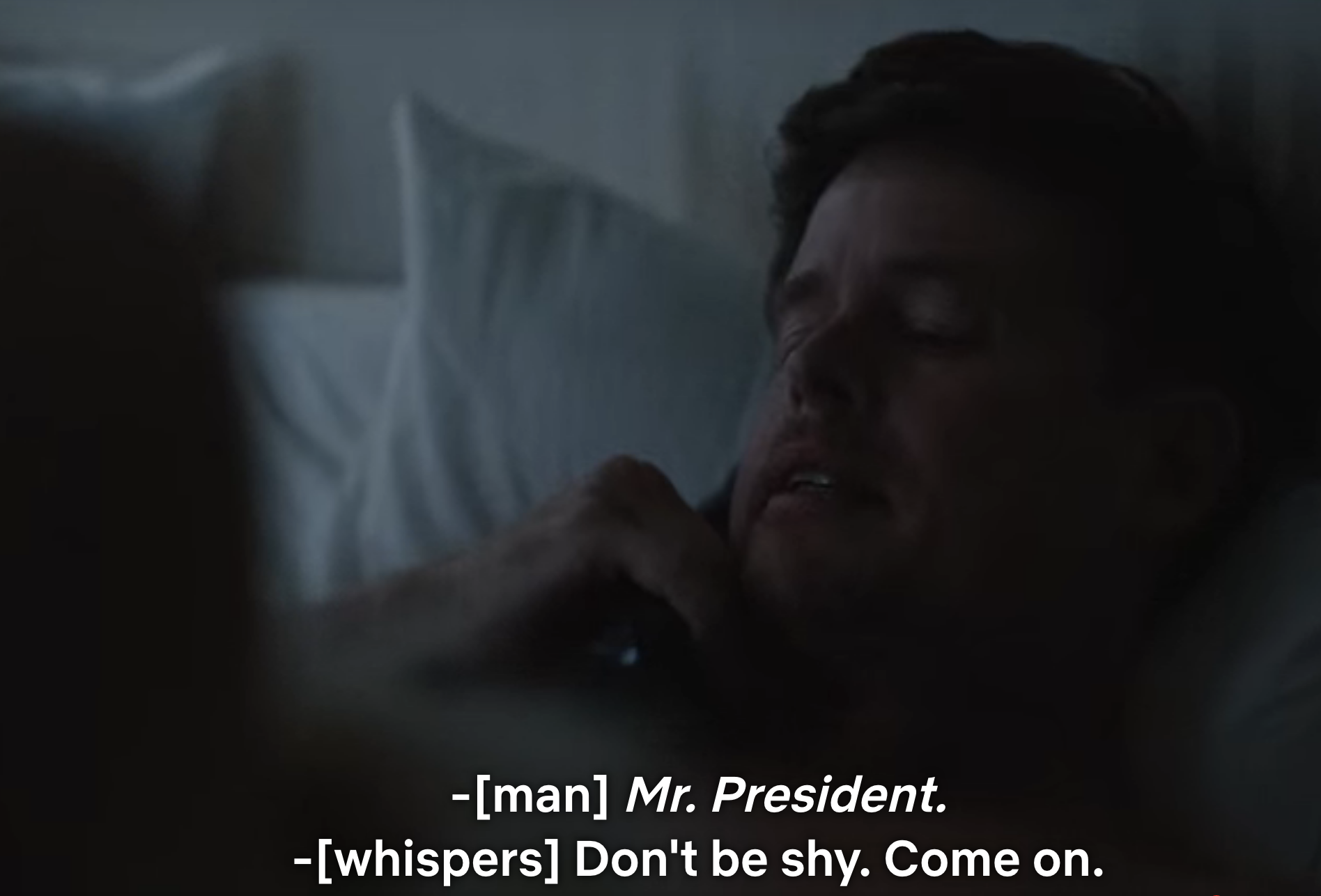 He then pushes Marilyn's head down to perform oral sex on him. The scene depicts Marilyn's face super zoomed in as she performs the sex act. She disassociates, as we hear Ana de Armas' voice narrate her internal dialogue. JFK then calls her a "dirty slut."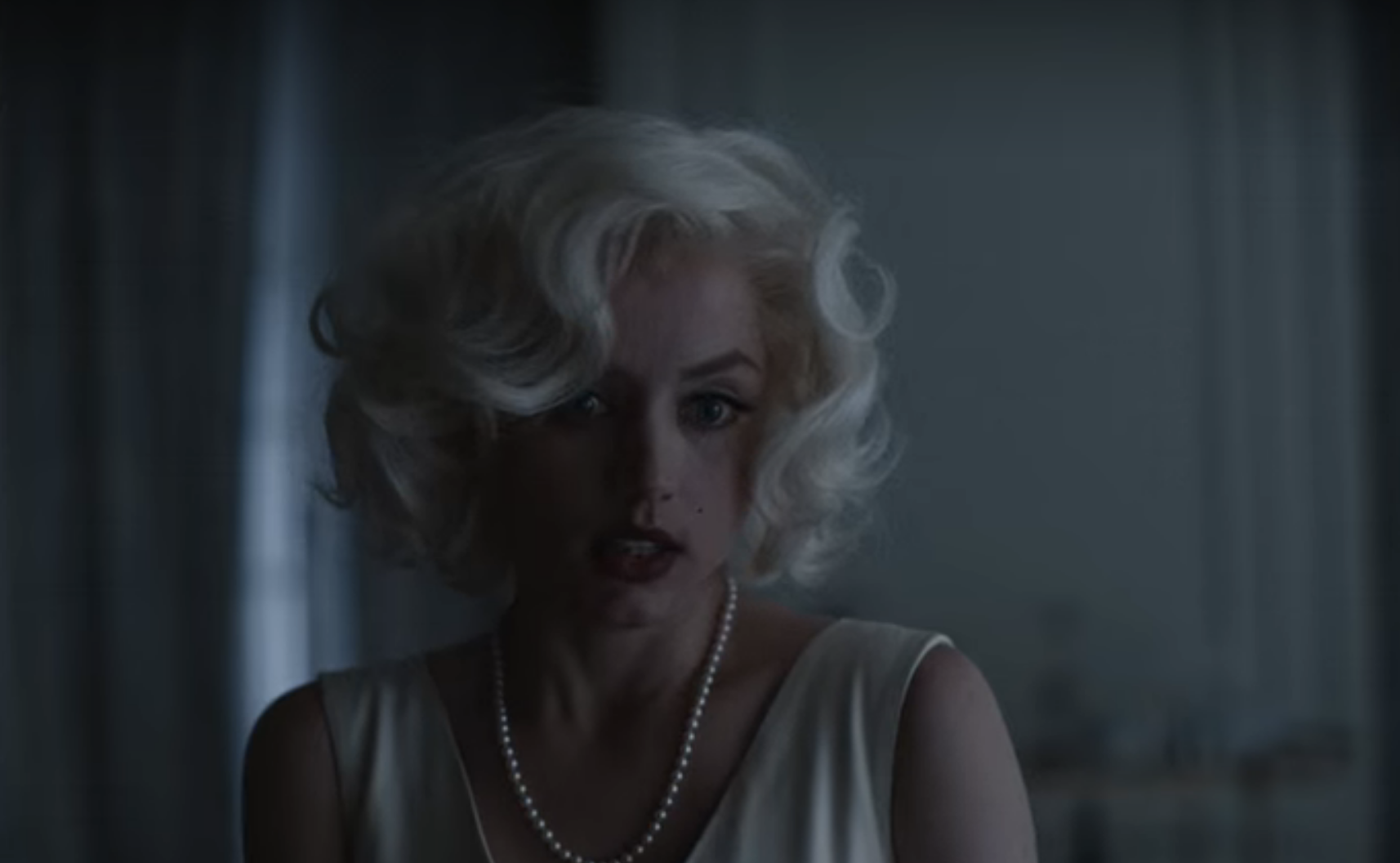 The scene faced backlash online, with people saying it went too far:
Others said the scene just isn't historically accurate:
The filmmakers and actors involved have not commented on the backlash to this scene, but we will update you if they do.
If you or someone you know has experienced sexual assault, you can call the National Sexual Assault Hotline at 1-800-656-HOPE (4673), which routes the caller to their nearest sexual assault service provider. You can also search for your local center here.