Mariah Carey Hit A Whistle Note While Getting Vaccinated And I'm Obsessed
The Vaccination of Mimi.
If you've ever read one of my posts or seen my Twitter or met me, you know that I am a die-hard, unbreakable Mariah Carey fan.
So, let me just say, when Mariah posted this video of her getting vaccinated this weekend, I was elated, relieved, and OBSESSED.
First, Mariah said she was a little nervous before getting her COVID-19 vaccine, which is totally normal, even for the Queen: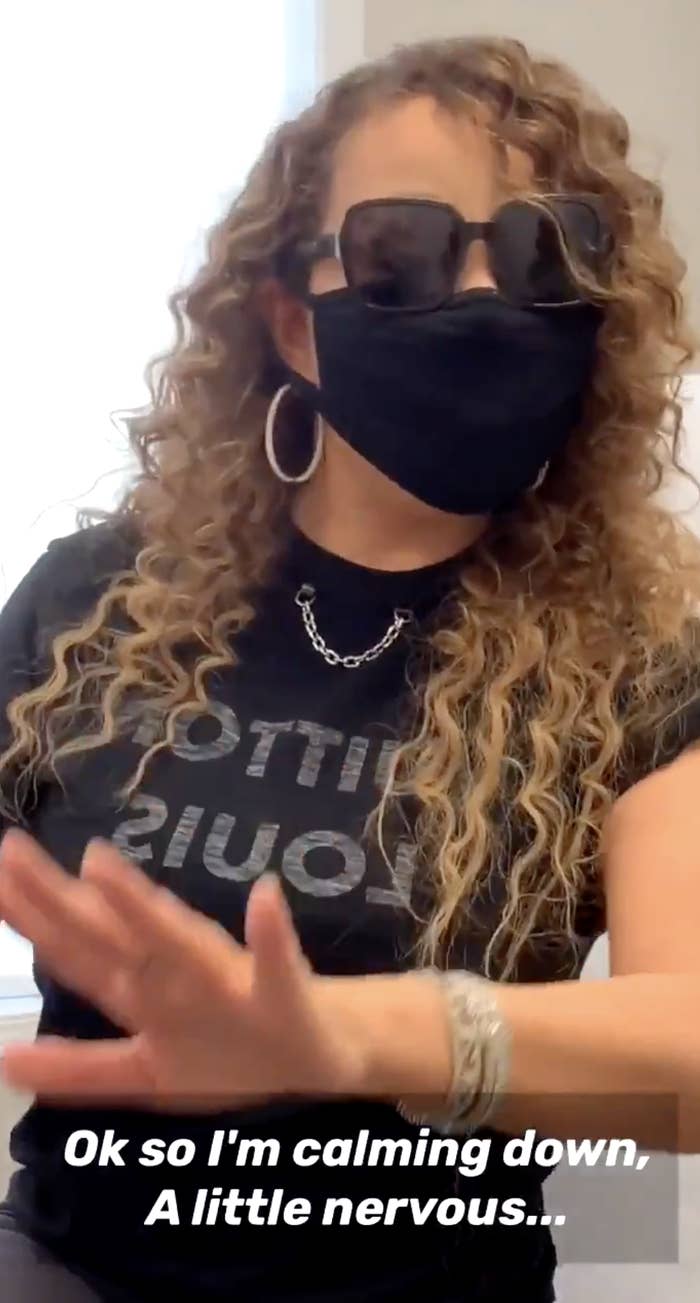 Then, the doctor administered the vaccine, which Mariah said is her first of two. We love a Moderna or Pfizer legend.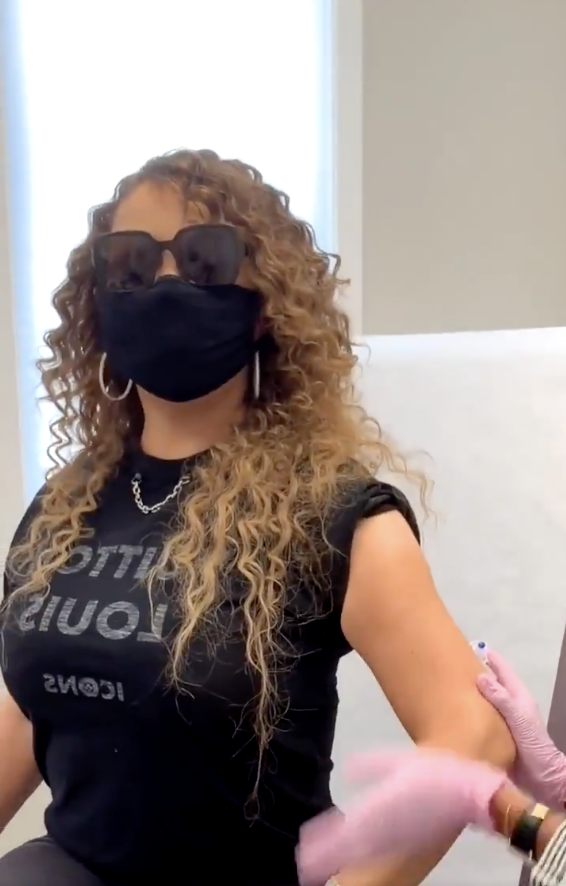 THEN...mid-vaccination, she hit a soaring whistle note!!!!
When will your fave hit a sixth octave high note while getting vaccinated?????????
People, like me, were completely here for this vaccination of Mimi moment:
Ugh, thank you, Mariah, for simultaneously providing encouragement for people to get vaccinated and serving vocals. <3