If you've ever read my posts or tweets, you know that I'm a HUGE LAMB. I love Mariah and this post is 100% me still stanning.
That being said, during her address at Variety's Power of Women lunch, Mariah gave a moving speech about her career, sexism, and other important topics.
But it was originally speculated that she made one hilarious mistake — and it was in such Mariah fashion.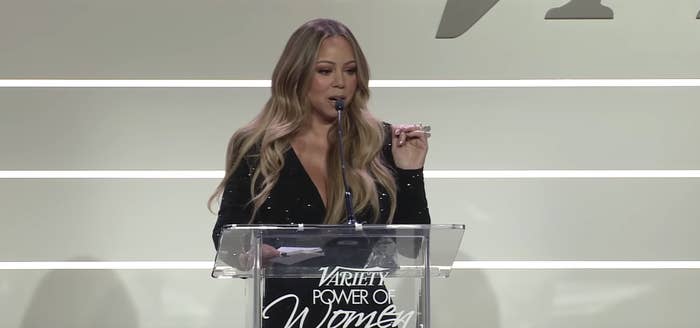 During her speech, Mariah talked about how she just knew the prompters would be broken. "This prompter thing? I predicted it," she said.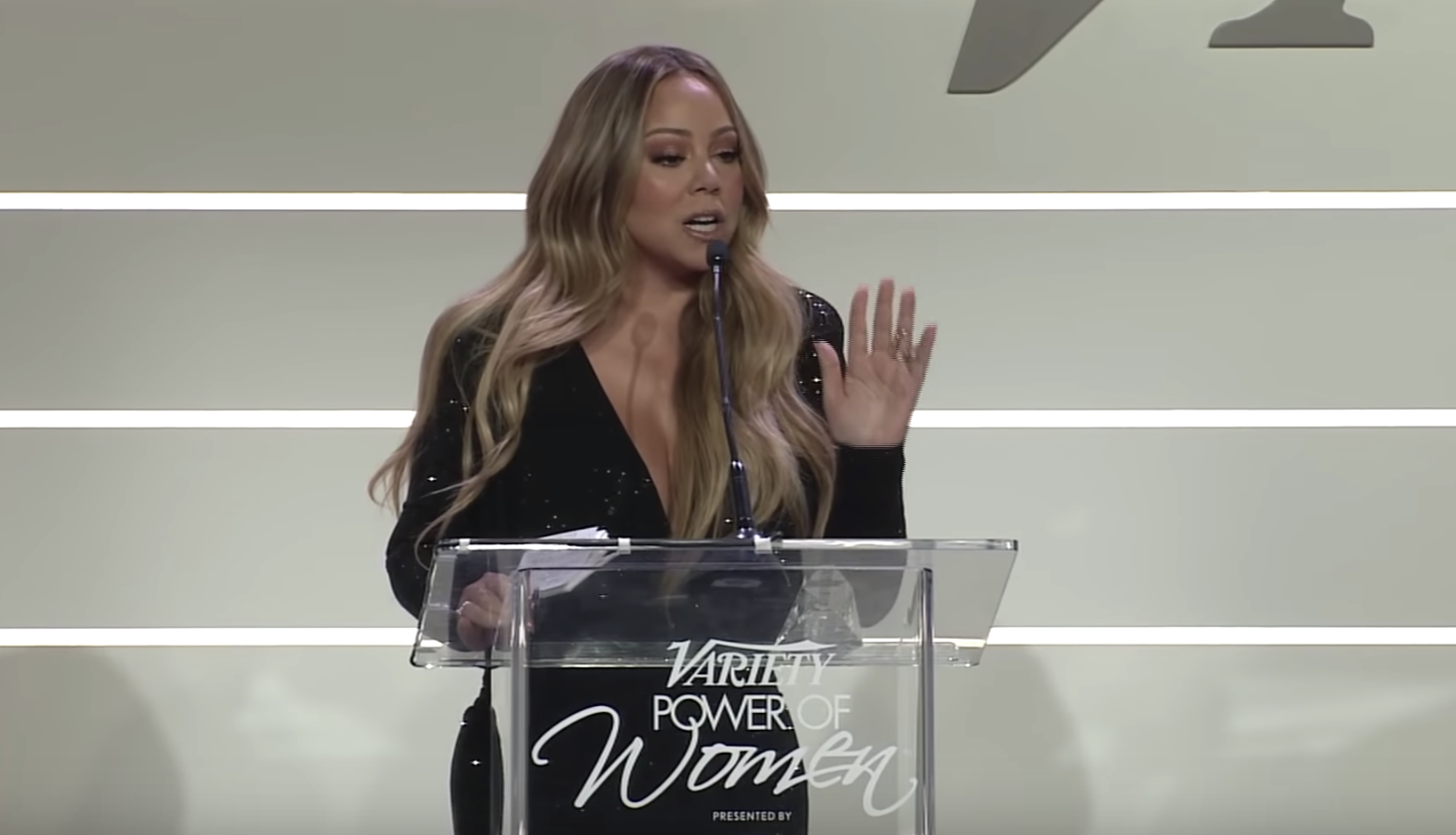 "I was watching Reese Witherspoon [and] seeing, like, in her speech...I'm like, 'Why can't it be the prompter [that's right in front of you]?'"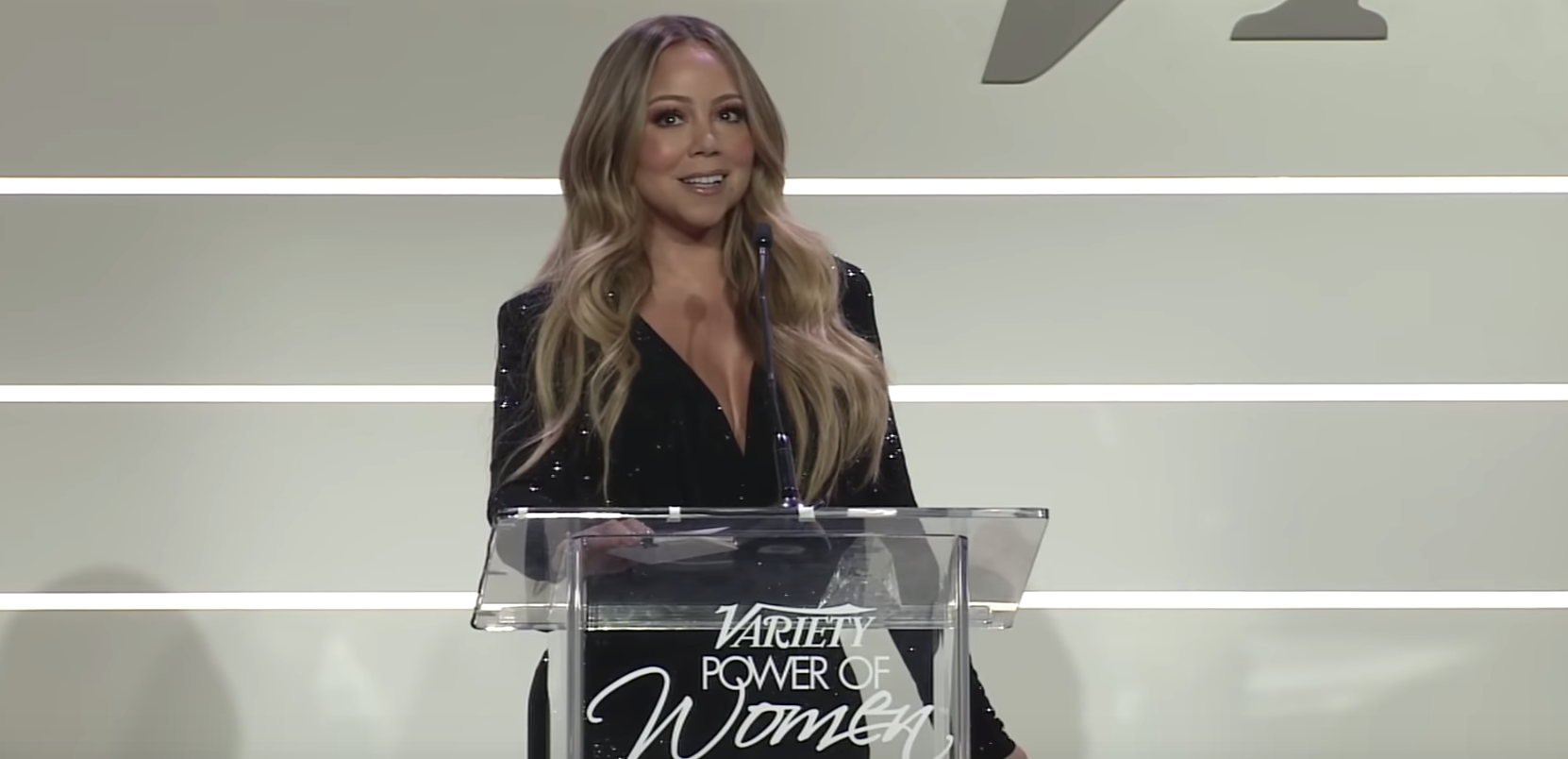 A lot of people thought she was calling Jennifer Aniston — who previously gave a speech — Reese Witherspoon.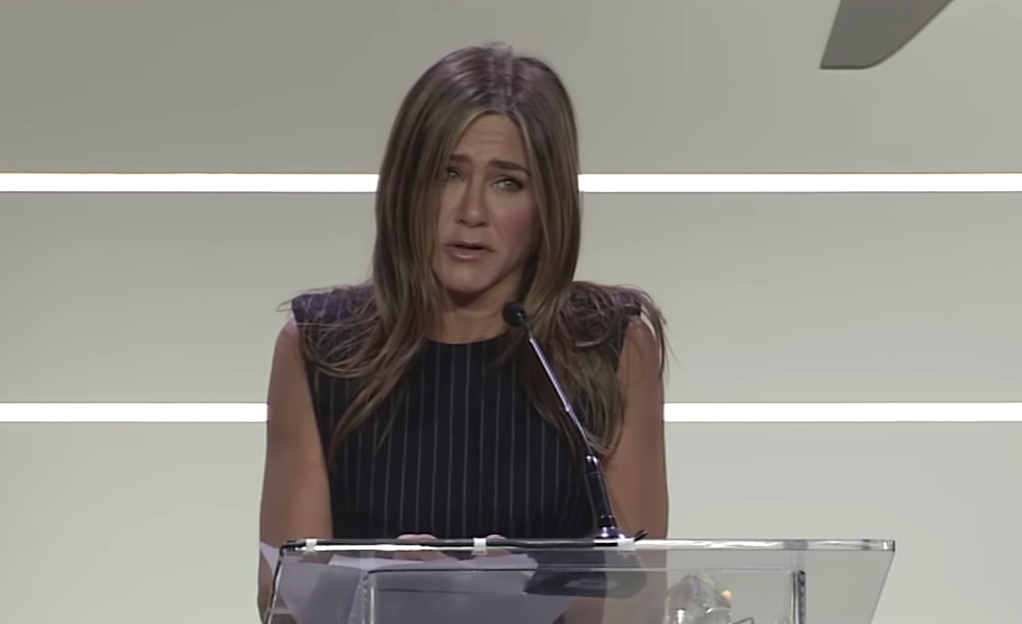 She may not be the queen of forgetting, but she is the queen of a million other things, like singing, songwriting, and being a legend. That's all, bye!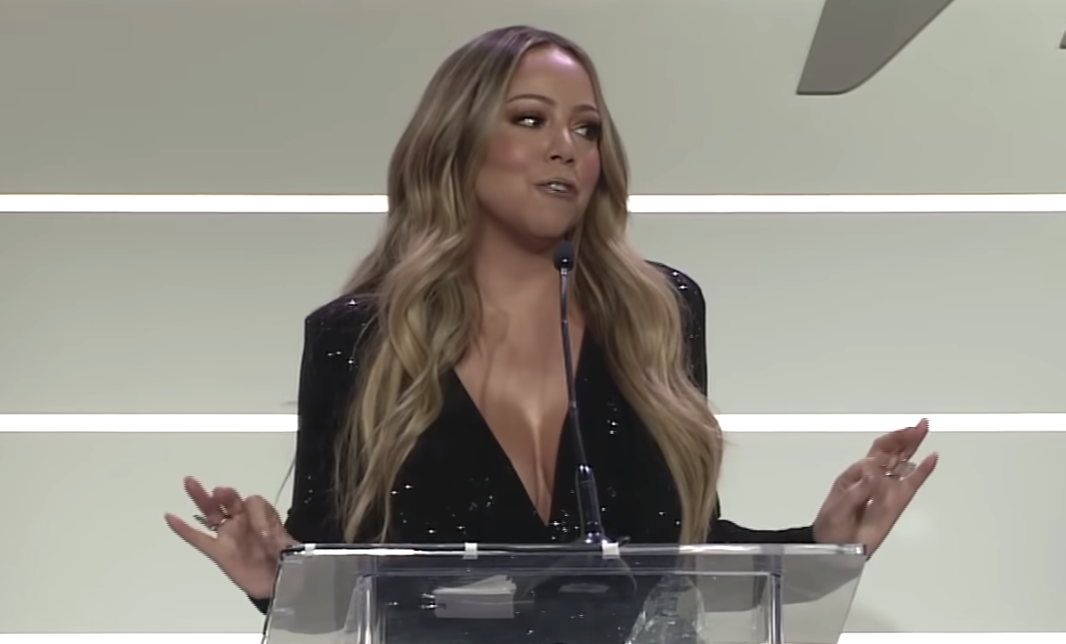 UPDATE: A previous version of this post said Mariah confused the Jennifer and Reese. Thank you, Mariah, for clarifying who you were talking about to us on Twitter. The post has been corrected.