Well, Mariah is super close with her nephew, whose name is Shawn M. All lambs like myself know that he's always been a huge part of her life.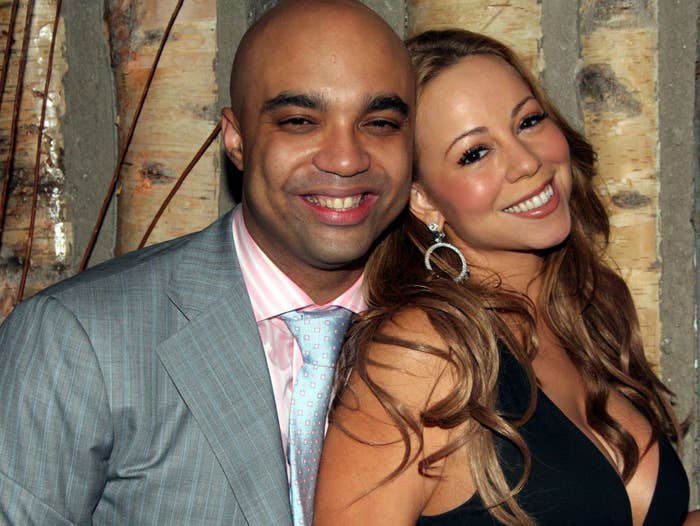 Apparently, he and Mariah have this inside joke where they text each other "Happy Thanksgiving" on St. Patricks Day.
Listen, Mariah's the Queen of Christmas/festivity, so it makes sense in my book.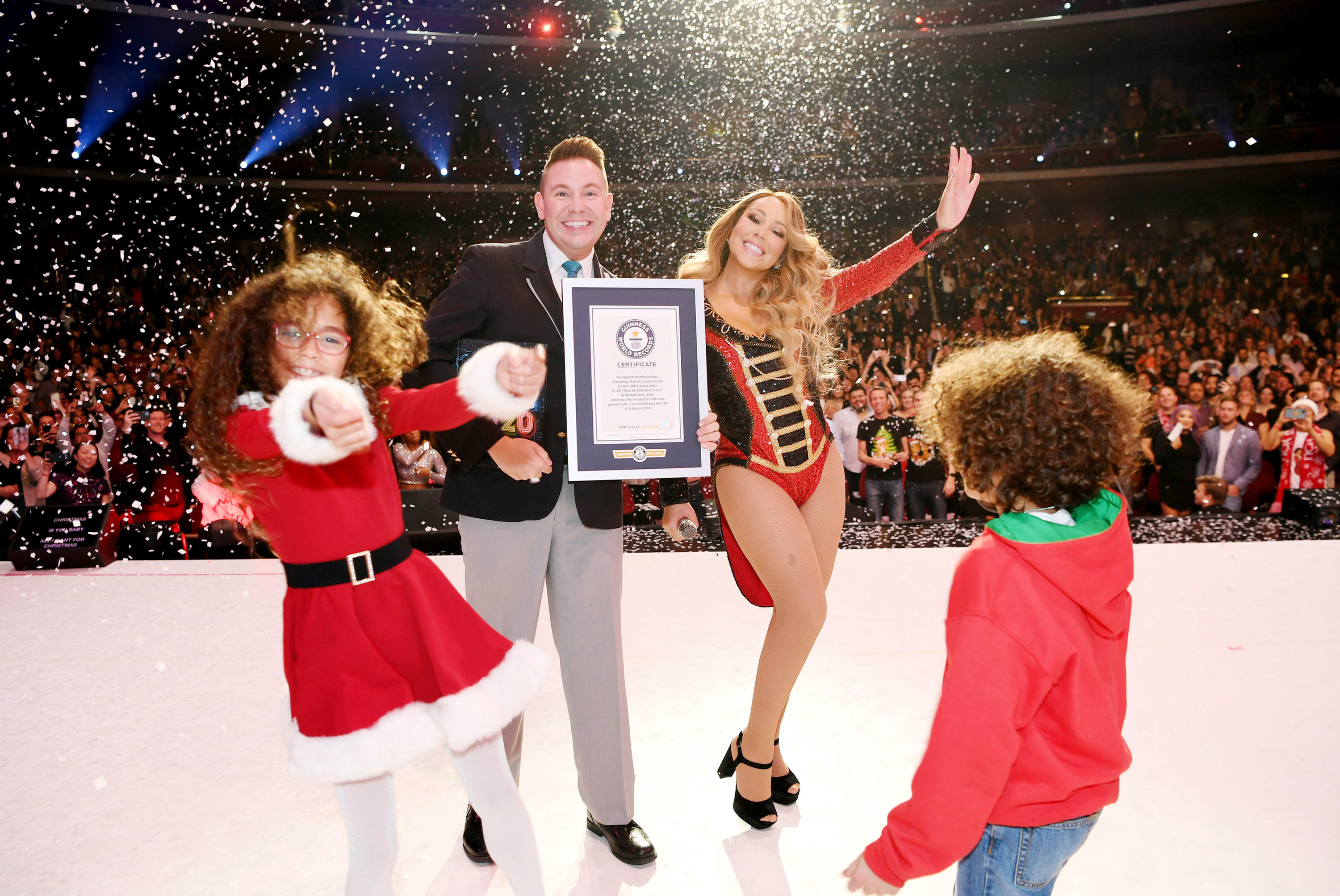 Anyway, Mariah accidentally sent that Happy Thanksgiving text to a DIFFERENT "Shawn M." this year — Shawn Mendes!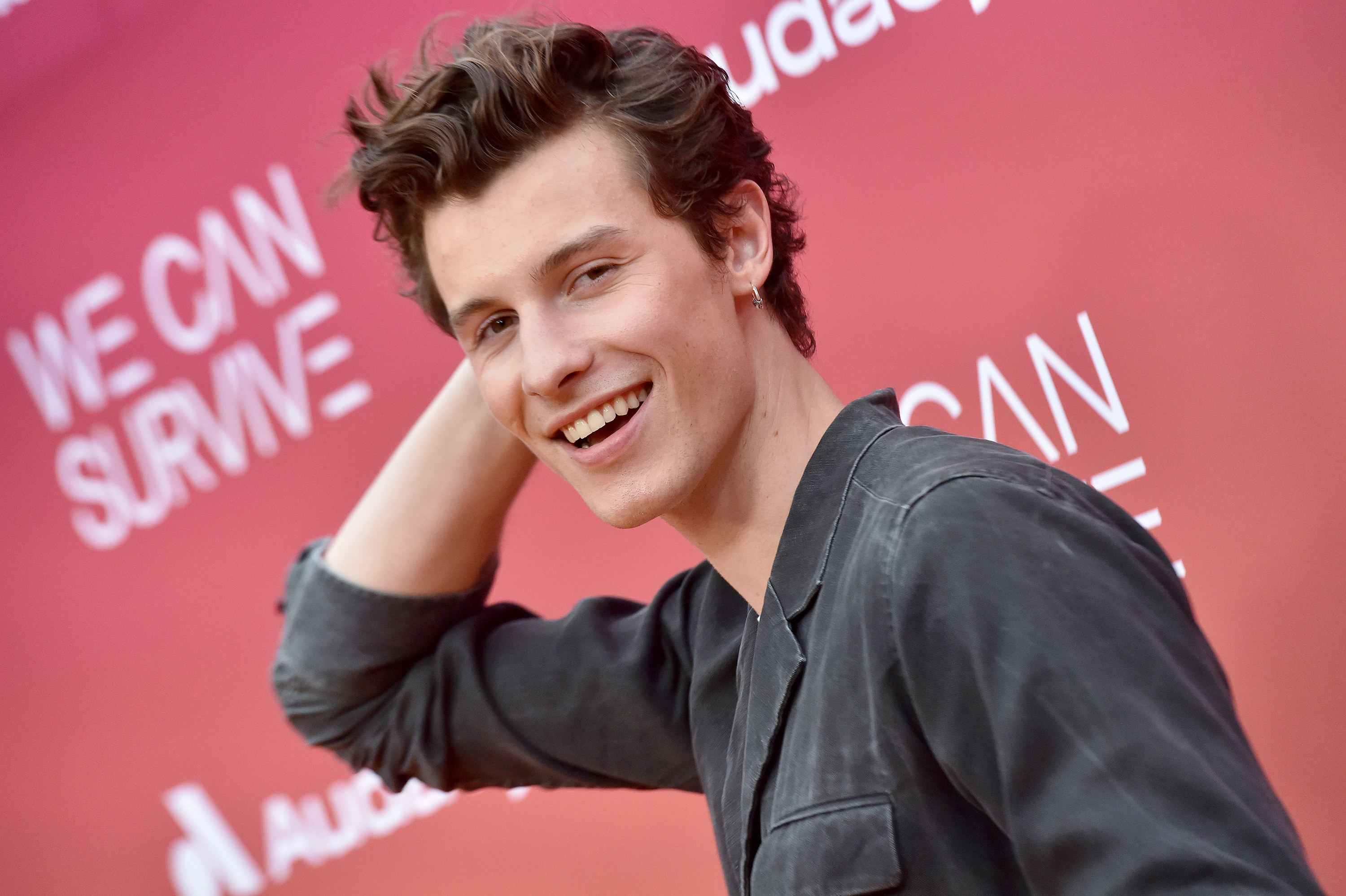 Yep, she shared a screenshot of the hilarious mishap on Twitter, captioned, "My cousin Shawn M. and I have this silly joke where we tell each other Happy Thanksgiving on St. Patrick's Day. Shawn Mendes found out about it today. Sorry, Shawn!"
How legendary...this wrong text alone has 22 No. 1 records combined.
This isn't the first public interaction between the unlikely but legendary duo. Just last year, Shawn posted this selfie captioned, "Grateful 💙. The sun, coffee, my health, my family, old Mariah Carey songs, music, humans!!!"
Mariah soon after tweeted an iconic response, writing, "Grateful❤️. The sun, tea, my health, my family, old Shawn Mendes songs, music, humans!!!"
In conclusion, the only logical next step is for Mariah and Shawn to bless our ears and collab ASAP.
That's all — and HAPPY THANKSGIVING/HAPPY ST. PATRICK'S DAY! BYE!