Probablemente ya conozcas a Lena Dunham. Es la autora de la serie del canal HBO GIRLS y de la newsletter feminista Lenny Letter.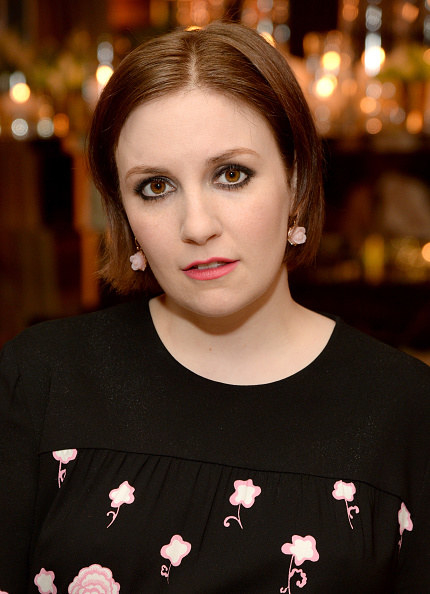 Y, por si no lo sabías, se siente muy cómoda con la desnudez.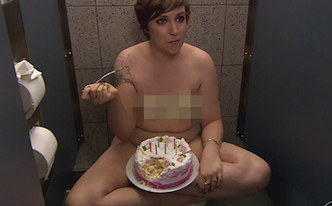 Así que, haciendo gala de su verdadero estilo, Lena Dunham publicó en Instagram este autorretrato desnuda… y por qué diablos no iba a hacerlo.
Y este tipo decidió explicarle a Lena de forma paternalista cómo hacerse un autorretrato desnuda como corresponde.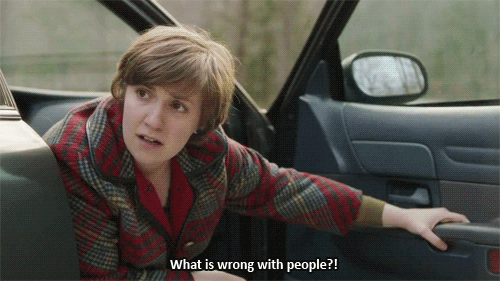 La gente se quedó como «¿Ah, sí?».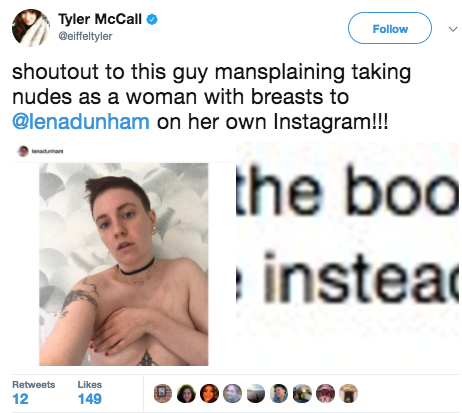 Aunque Lena no le respondió directamente, sí tuiteó al respecto.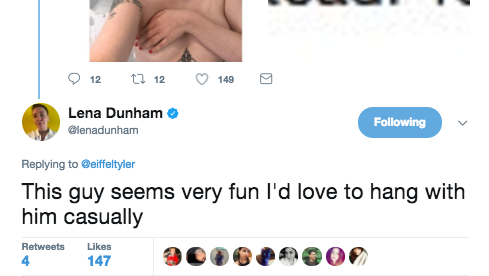 ¡Expresó su agradecimiento de forma sarcástica por las nuevas habilidades que había aprendido gracias al comentarista!
Qué asco de trols.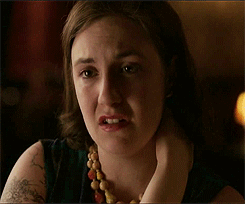 Este artículo ha sido traducido del inglés.
Looks like there are no comments yet.
Be the first to comment!