Magic Johnson Quitting Will Be Your New Favorite Meme, I Promise
I never knew I needed this meme.
On Wednesday, basketball legend Magic Johnson quit as the president of operations for the Los Angeles Lakers. It's a big deal.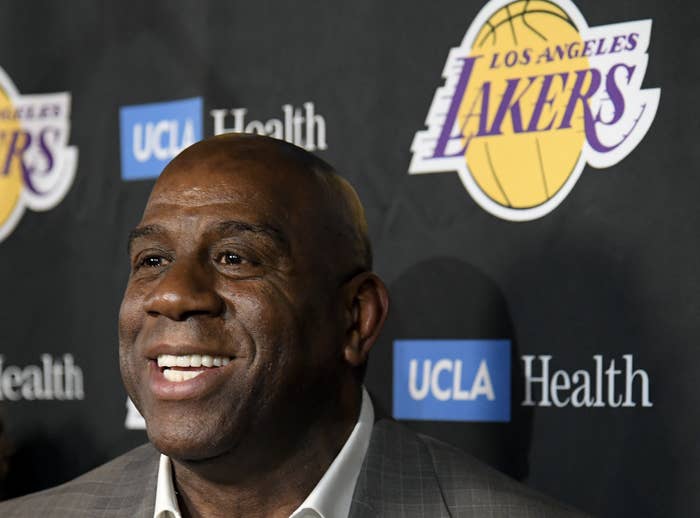 And while he quit on Wednesday, this clip where he described what he was thinking, KNOWING he was going to be quitting soon, has now become a big meme.
Here are some of the best memes:
1.
3.
4.
5.
6.
7.
8.
9.
10.
11.
12.
How would you meme this moment? Share with us in the comments below!