You know Madonna.
And Whitney Houston.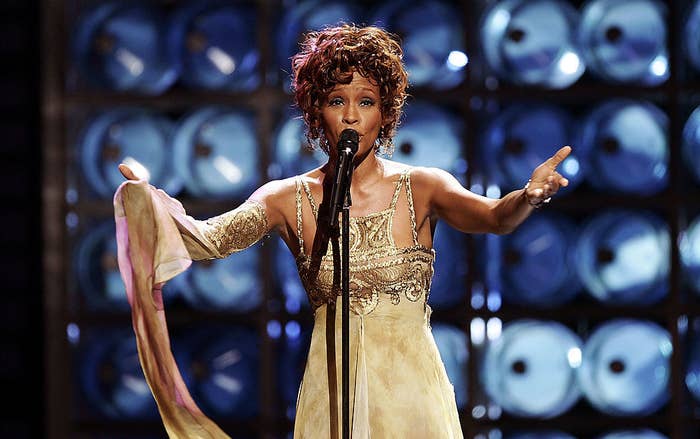 Both dominated the '90s, and there was this kind of rivalry between them.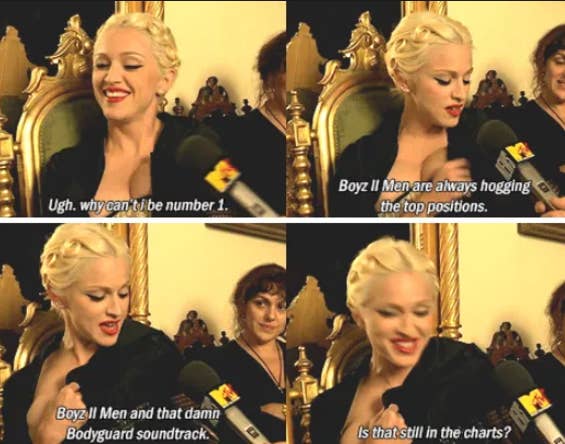 Madonna even admitted to having nightmares about Whitney!
Well, a never-before-seen letter — believed to be written by Madonna to actor John Enos — is currently being auctioned.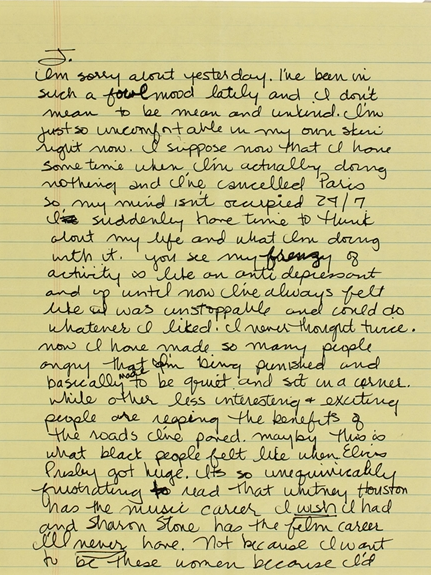 In the letter, Madonna said Whitney Houston is "horribly mediocre" and that she'd rather die than be her.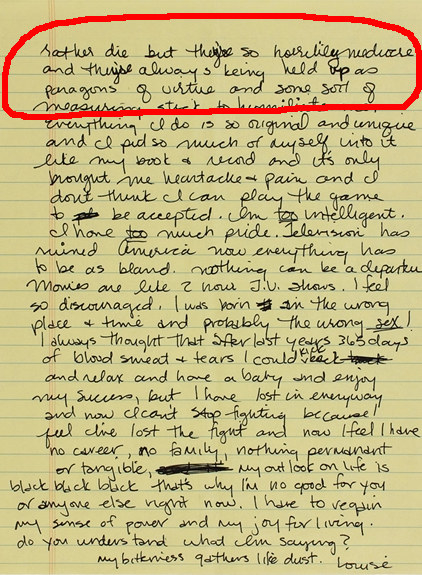 People were pissed.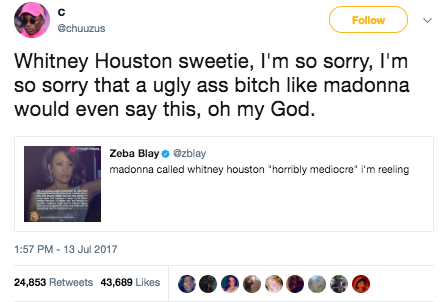 Annoyed: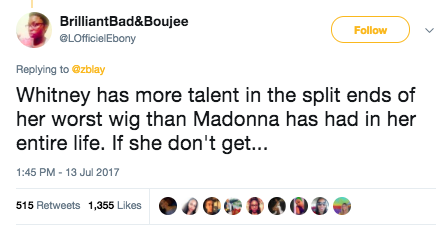 Confused:
And just did not think Whitney and "mediocre" should be in the same sentence.

I was going to end on a poll that said, "What do you think?" but just watch this performance and decide for yourself if Whitney "The Voice" Houston is mediocre.