Well, for the first time, Mac Miller has opened up about the breakup in an interview on Beats 1 with Zane Lowe.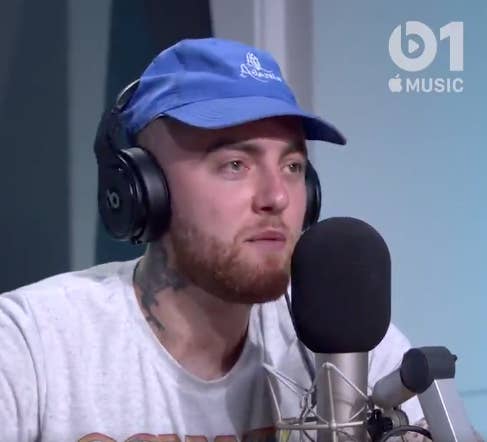 He said that they experienced highs and lows together, but it came to an end.
"Life is stressful. So, of course there were stressful times. It's not that unique. You know, like, I was in love with somebody. We were together for two years. We worked through good times, bad times, stress, and everything else. And then it came to an end and we both moved on. And it's that simple, you know."
As for the wave of Ariana-Pete content on the internet, it seems like Mac Miller hasn't really seen it all:
"Like, I haven't been on the internet. So, you know, people have assumed that I'm ... 'Are you OK? Is everything OK?'" Because I was about to drop the album. And also, like, I don't know, it just all seemed kind of unimportant, the need to show people I was OK. Like, what is that? Where does that come from? Why? Why do we have this need to use social media and the internet?"
As for Ariana moving on: "It's strange. Like, the whole thing is a little strange but it's not negative. It's just a part of something that's going to continue to help make me who I am. You know, it's all positive energy."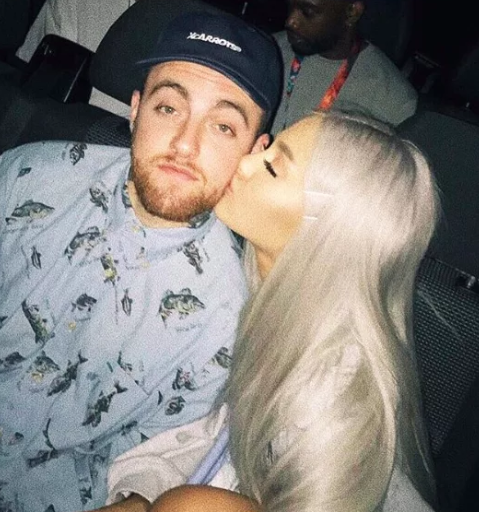 And as for the engagement, he had nothing but positive words: "I am happy for her and moving forward with her life, just as I'm sure she is with me."
Here's to all of them — Ariana, Mac, and Pete — moving on and continuing to be happy!