So, Louis Tomlinson and Zayn Malik used to be best friends.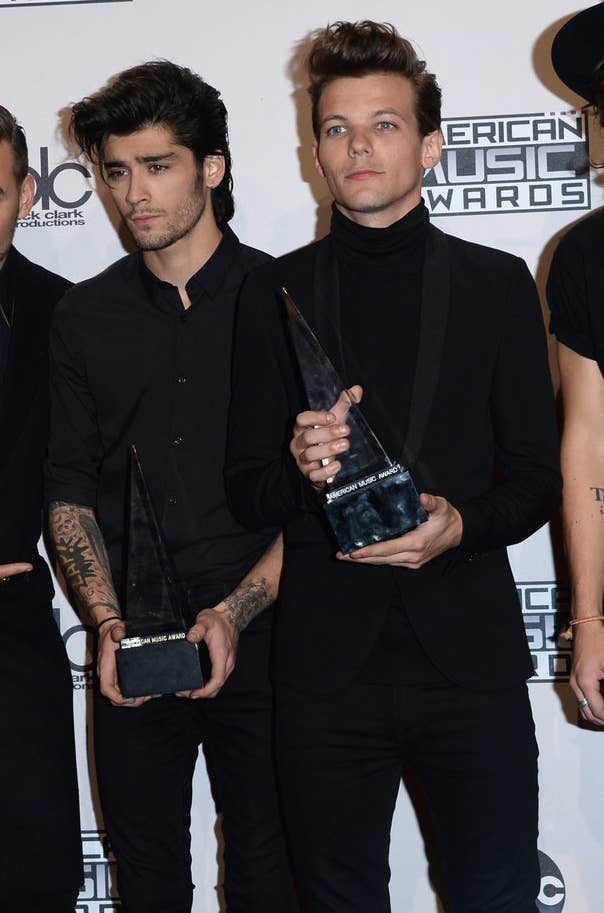 Then, Zayn left One Direction and they got into that iconic Twitter spat where Louis made fun of Zayn for taking a MacBook pic: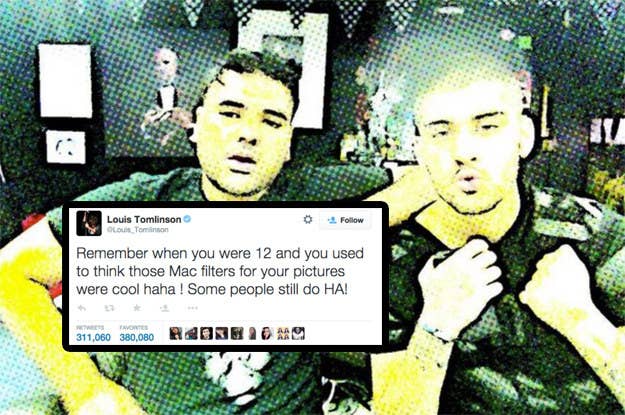 "Truthfully it never really got better," Louis said, describing his relationship with Zayn.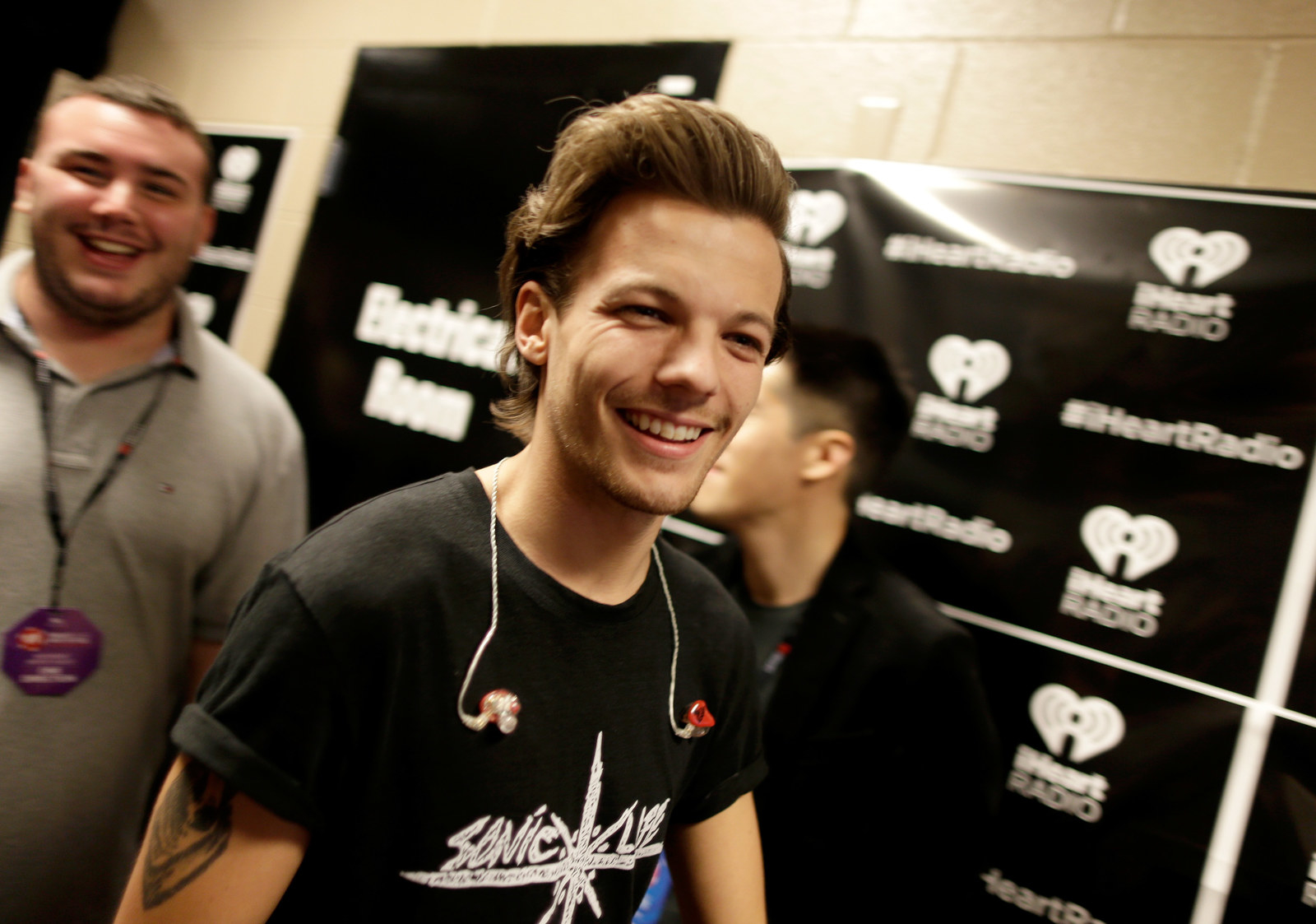 "I had a couple of calls with him after I lost my mum and all the boys had agreed to come to that performance and he didn't show, so that really bugged me."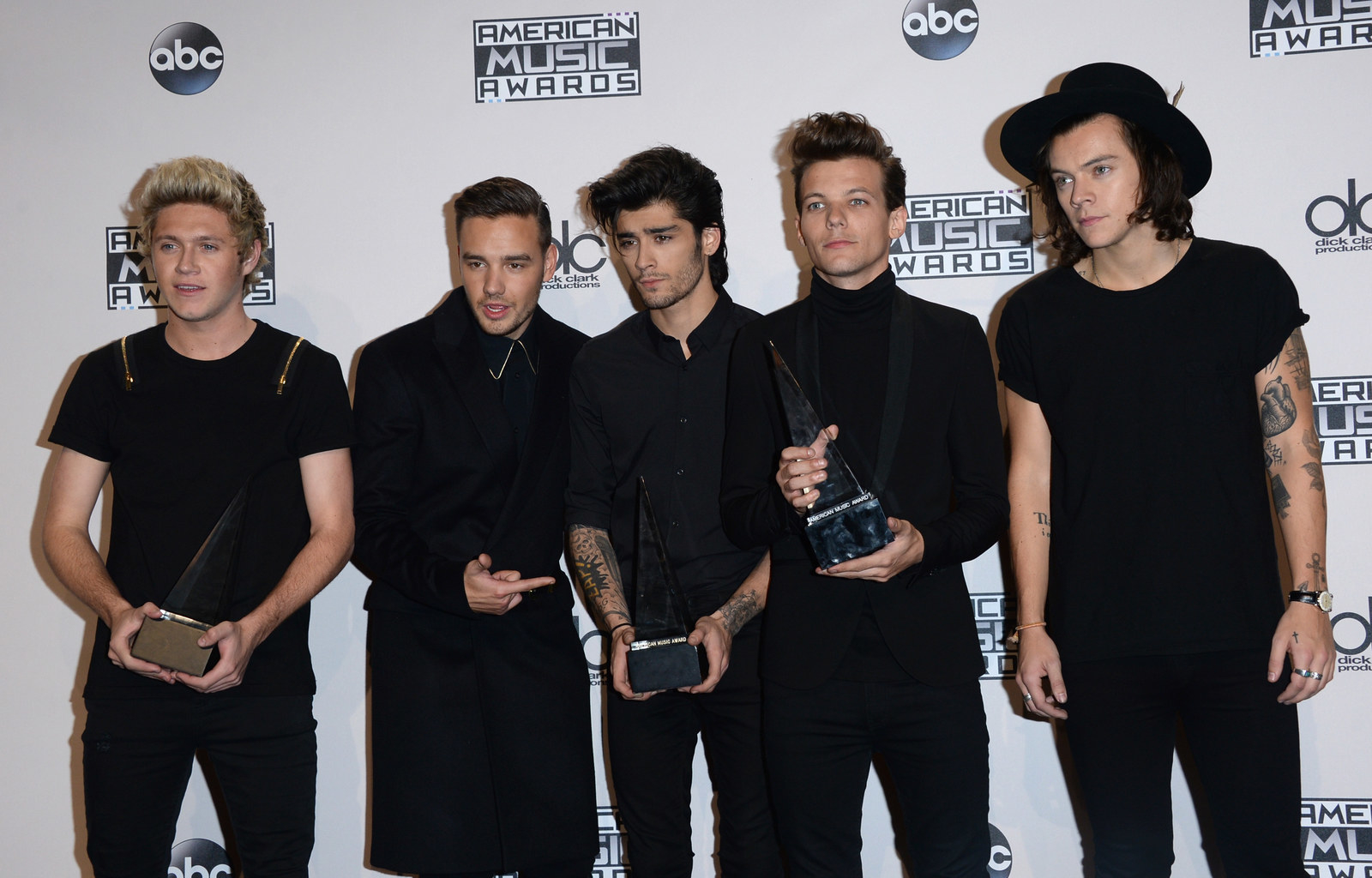 And the performance he's referring to was his X-Factor performance of, "Just Hold On," which he performed just a few days after his mother passed. The former members showed up to support him.
Zayn did, however, tweet his support after Louis' mom passed:
"It was just seeing everyone there – Harry, Niall and Liam – that was what I needed that night, that support," he added.
"So on the other end of the spectrum it kind of really showed. So, eh, I hope he's alright, but..." he said.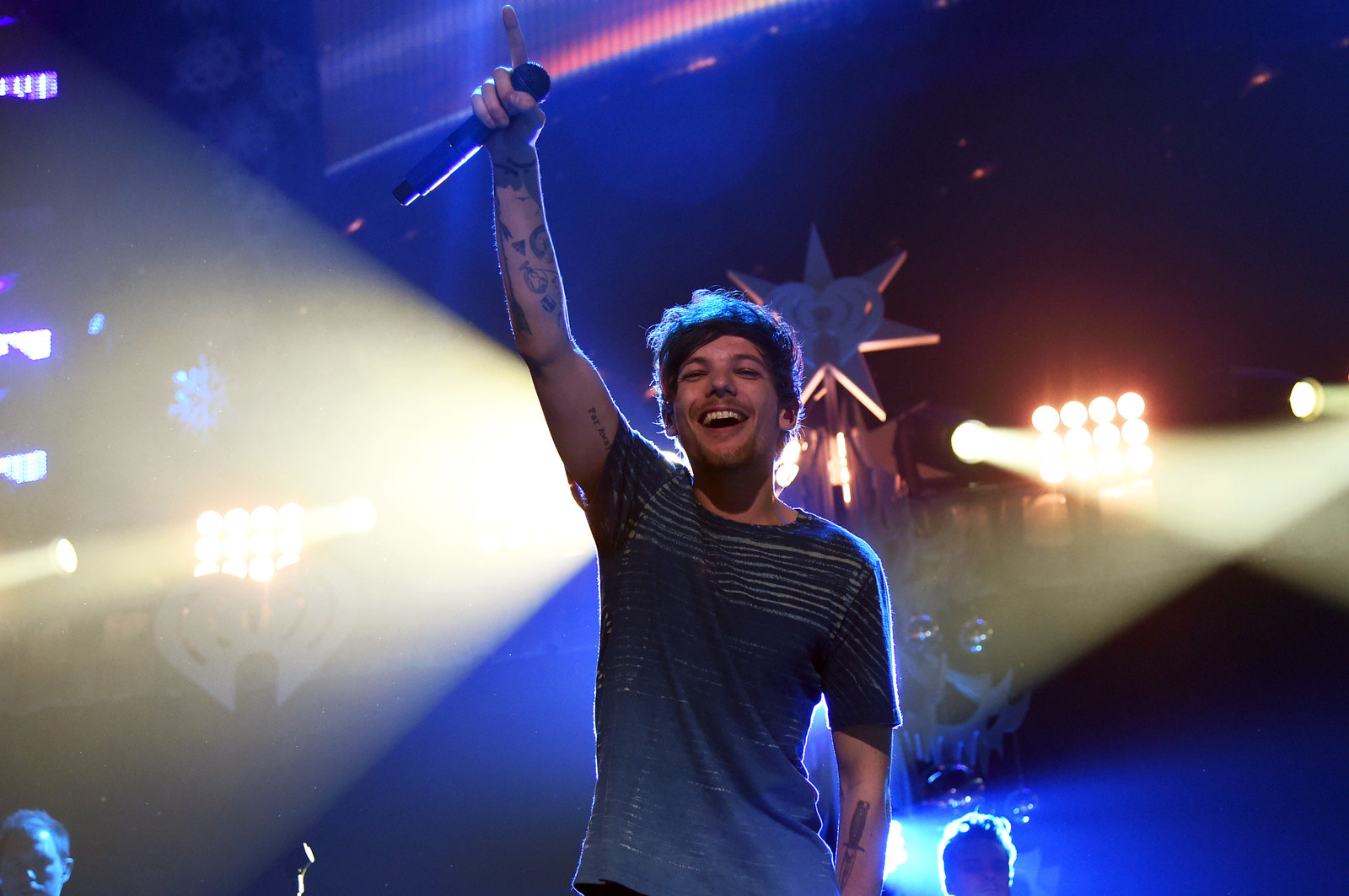 Yikes, sounds like a tough situation. Hoping these two make amends soon!