Ya conocéis a Lorde...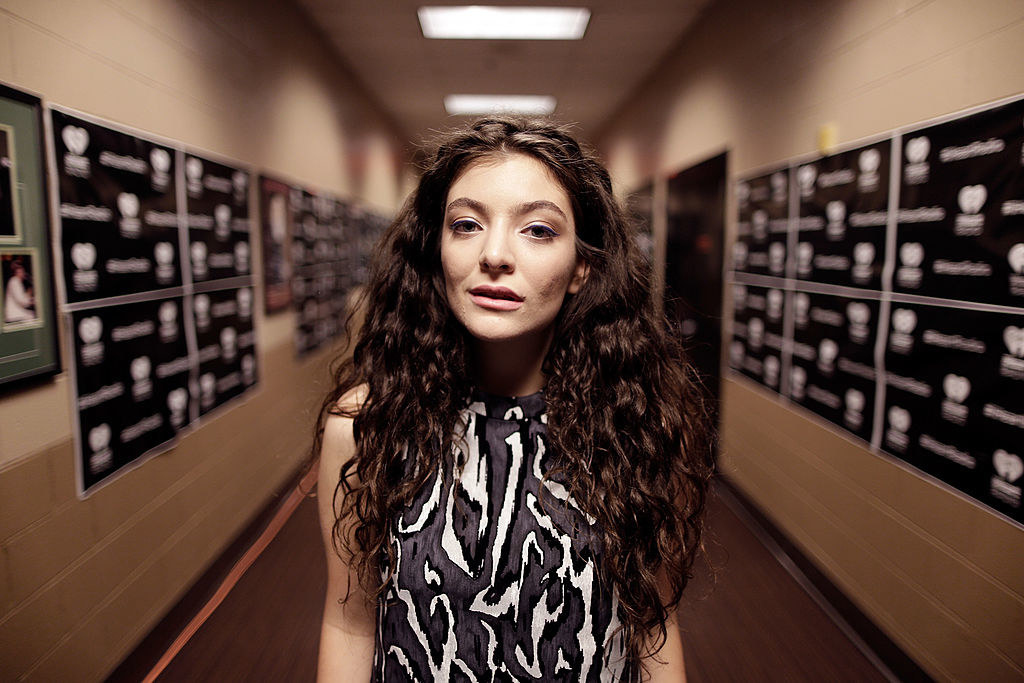 ... y probablemente también sabéis que sus actuaciones son bastante excéntricas. Le gusta ~expresarse~.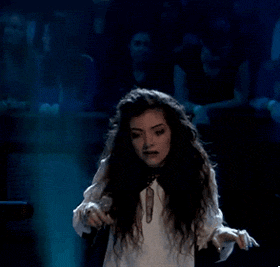 Bueno, precisamente eso hizo el domingo de los VMA con una interpretación de su canción 'Homemade Dynamite'. No cantó, sino que en vez de eso bailó una danza interpretativa al ritmo de la canción.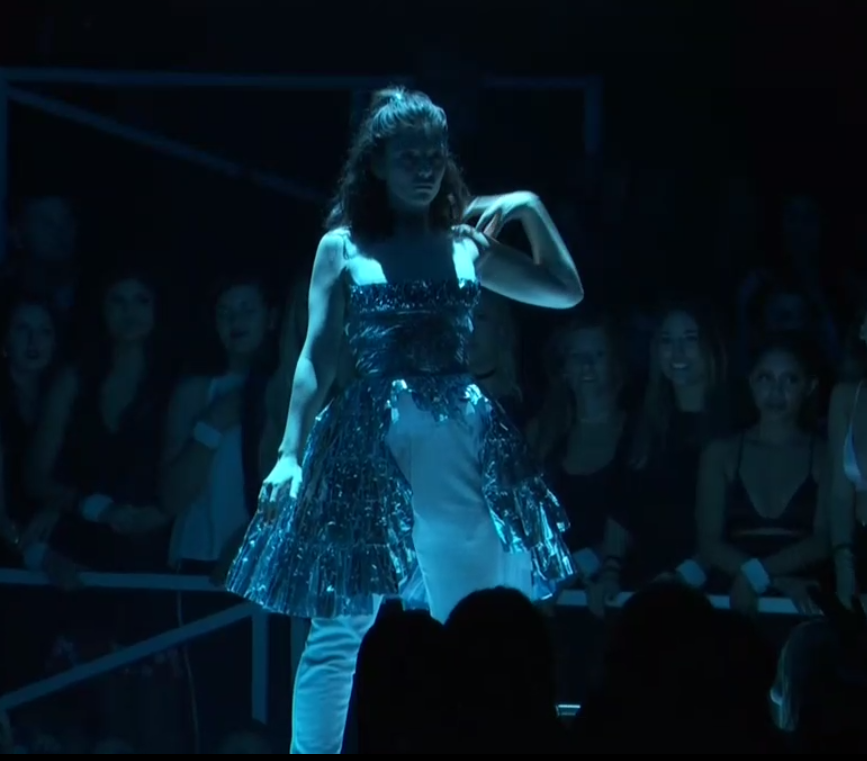 Hizo esto: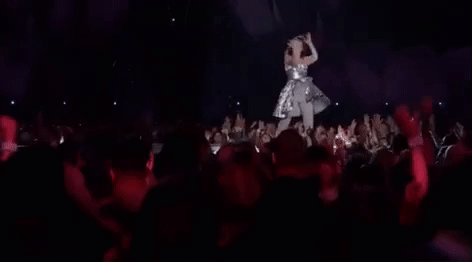 Y esto: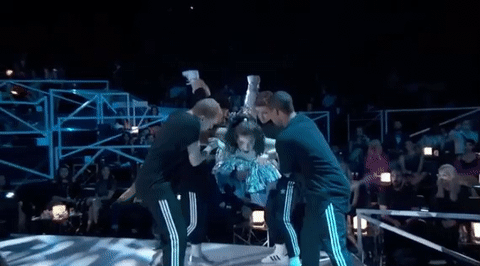 Y un poco de esto: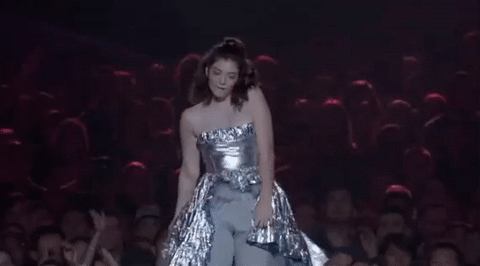 Todos estaban desconcertadísimos, principalmente porque deseaban oír su increíble voz: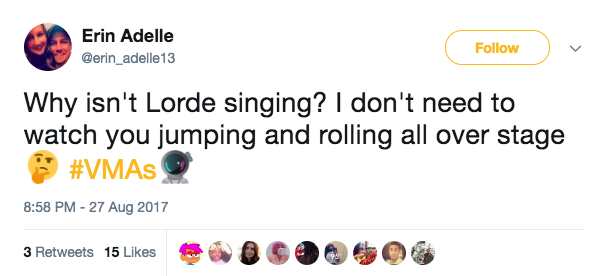 Resulta que Lorde tenía la gripe, por lo que no podía cantar. Pero al menos fuimos agraciados con esos pasos de baile que solo ella podría ofrecernos.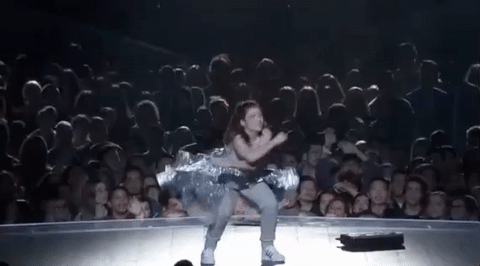 Este artículo ha sido traducido del inglés.
Looks like there are no comments yet.
Be the first to comment!