In case you didn't know, YouTubers fight each other now.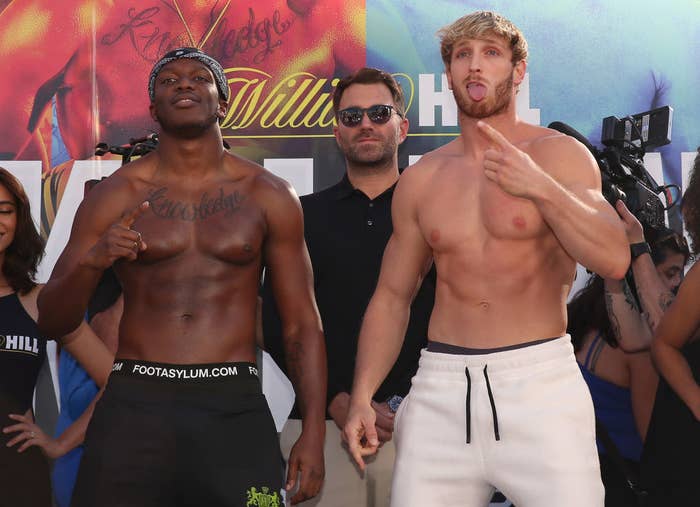 And this weekend, Logan Paul and KSI fought each other in front in 12,000 people at the Staples Center.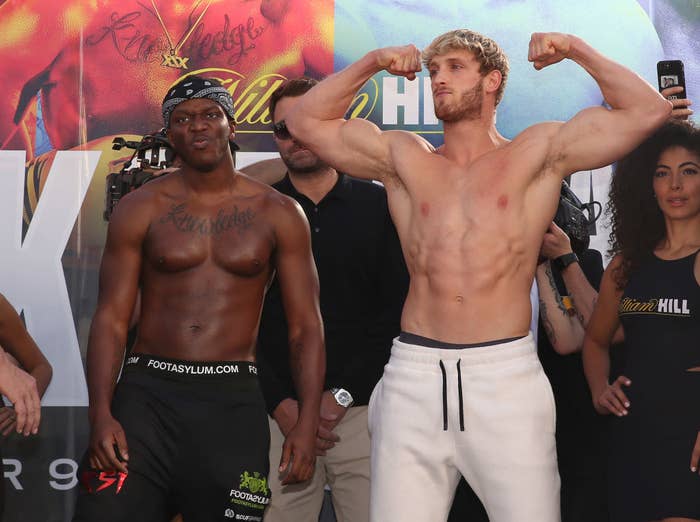 Two of the three judges ruled that KSI won.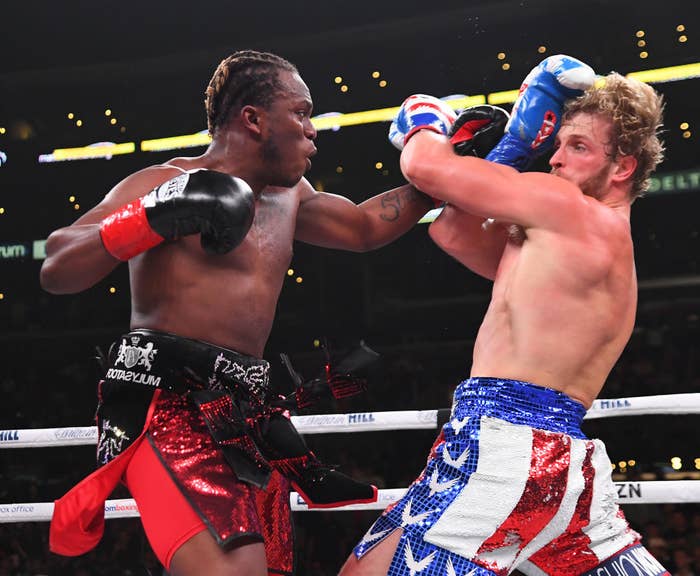 However, Logan's brother Jake claims it was an unfair victory because Logan was penalized a hefty two points for holding KSI behind the head and punching.
Jake posted this long message about the fight:
"I've received dozens of texts from boxing professionals and refs saying they have never seen two points taken away from a fighter since Mike Tyson bit off the dude's ear. ABSURD. My brother won that fight and is clearly a better boxer," Paul wrote.
Jake — who also fights — went on to congratulate KSI, but said, "I know this sport is for me and will avenge my brother."
So, there you have it. YouTube drama about a YouTube fight. What did you expect?