You've probably heard of controversial YouTuber Logan Paul. If you're under the age of, like, 21, you probably know him from his videos. If you're 21+, you probably know him from his controversy last year, where he filmed a dead body in Japan.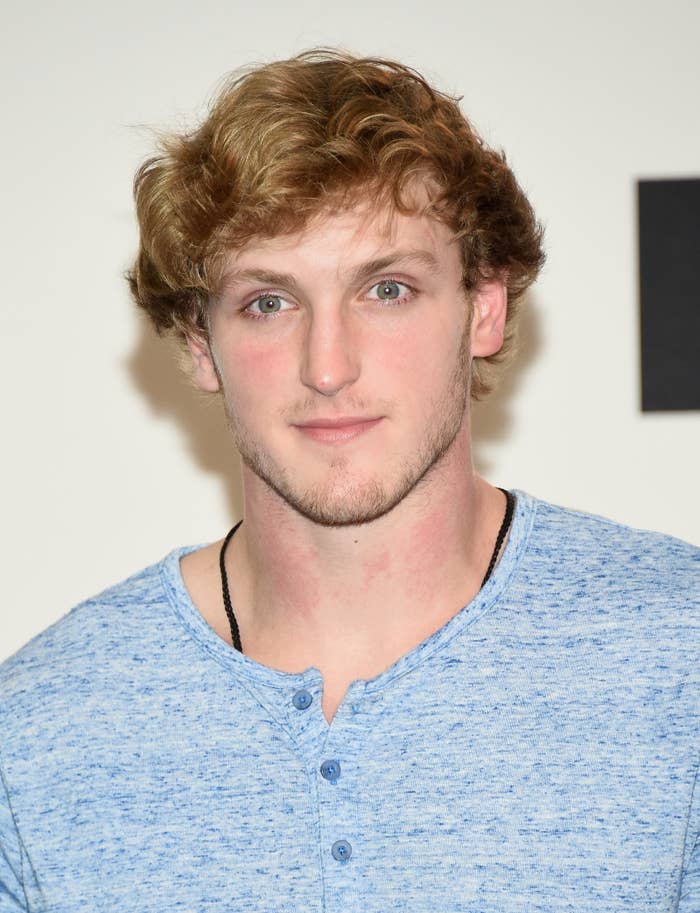 "What is it, Male-Only March?" he said.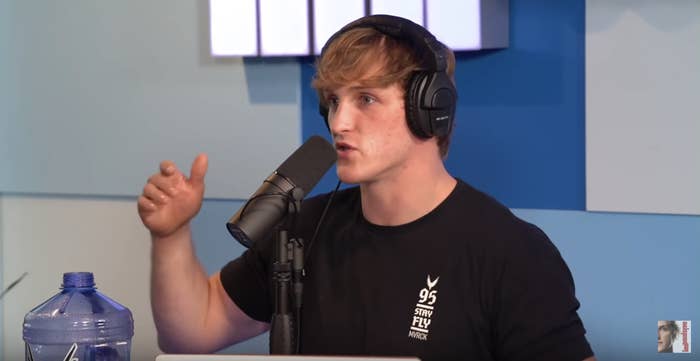 "We're gonna attempt to go gay for just one month."
He was promptly called out by both celebrities and watchers:
I think we all can agree that exploiting marginalized communities for views and attention is not OK; treating someone's sexuality as a "prank" is offensive and stupid; and being homophobic is not cute or funny. And as a member of the LGBTQ community, I hope Logan will read these critiques and evolve.