First and foremost, we all know Lizzo is a superstar and badass performer. She's got bops for days, and she can play the shit out of a flute.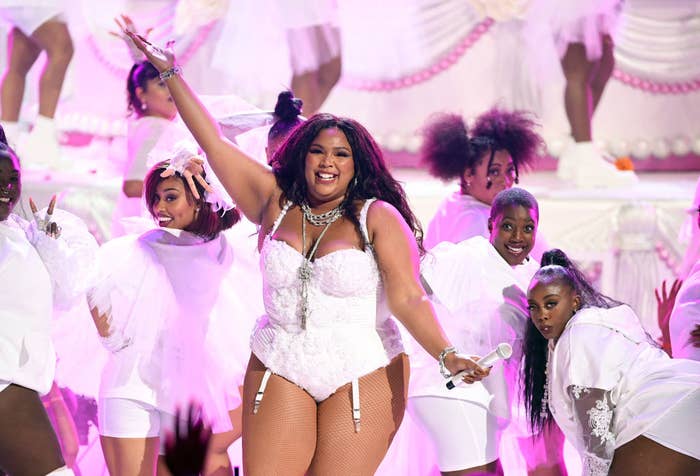 She's also used her platform and her music to uplift us and taught us all how to love our bodies.
In other words, she keeps it real — like actually, real — on TikTok.
"It's just basically you drink these green smoothies every day," she said, adding that Day 4, 5, and 6 were the hardest.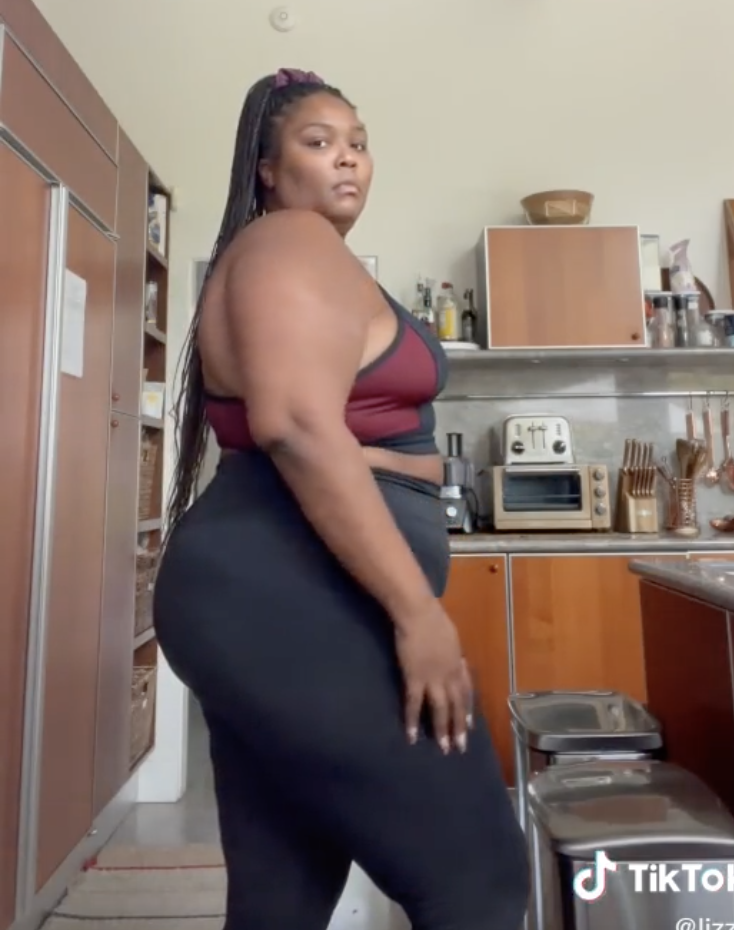 Well, soon, people criticized Lizzo for participating in and promoting a smoothie cleanse and ultimately, diet culture.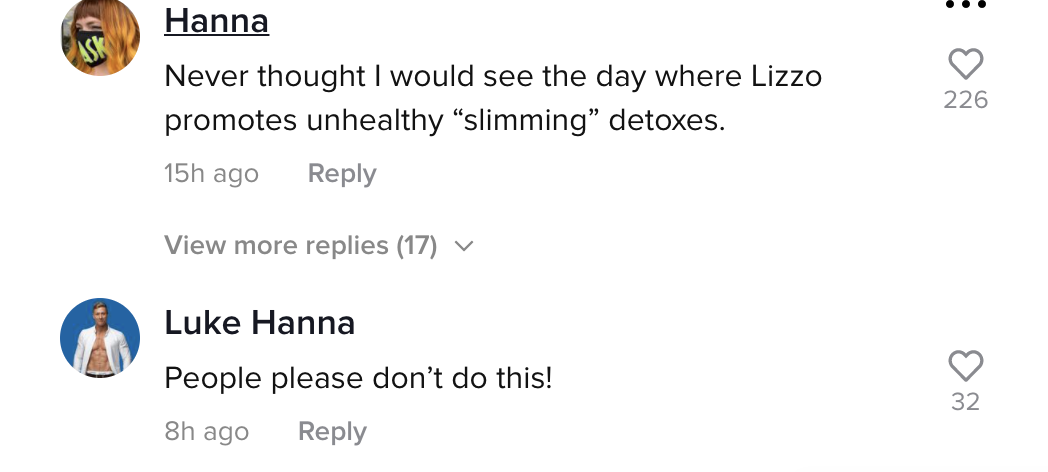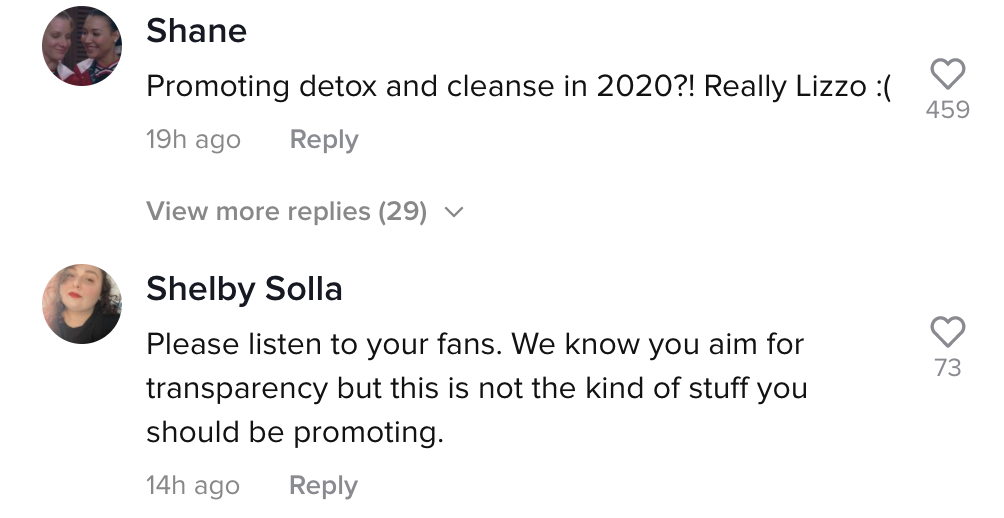 "I'm proud of my results. My sleep has improved, my hydration, my inner peace, my mental stability, my fucking body, my fucking skin, the whites of my eyes. I feel and look like a bad bitch, and that's it."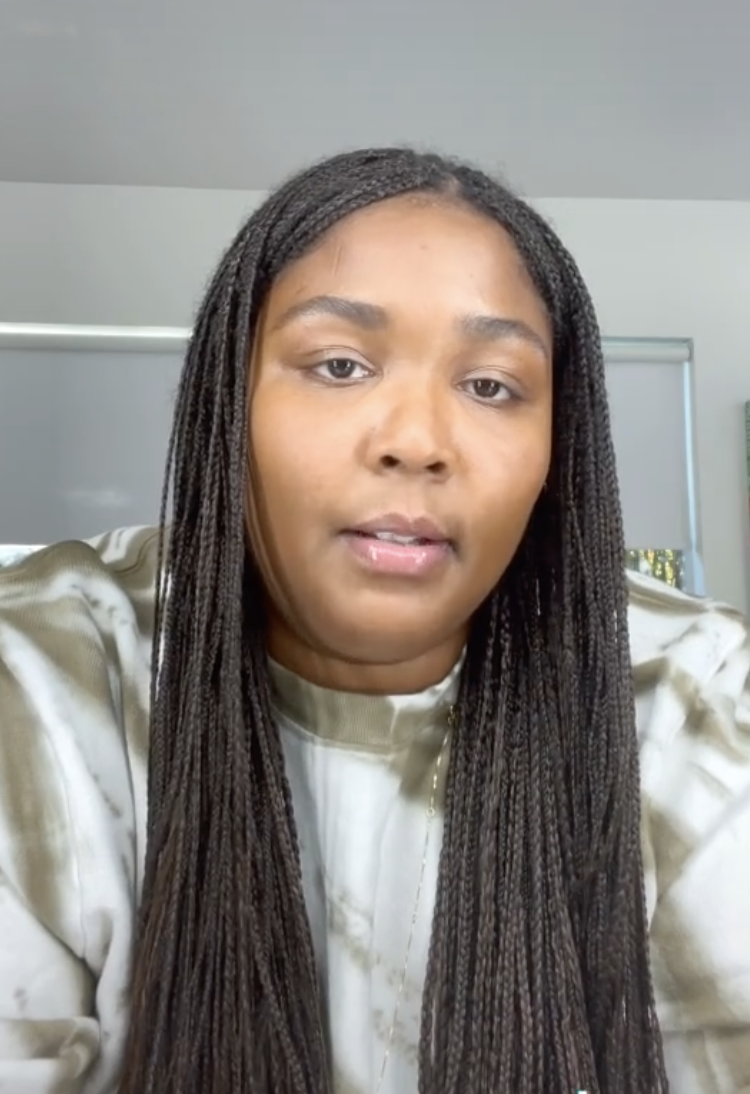 "I'm a big girl who did a smoothie detox, and I wanted to share it with you guys," she added. "And every big girl should do whatever the fuck they want with their bodies."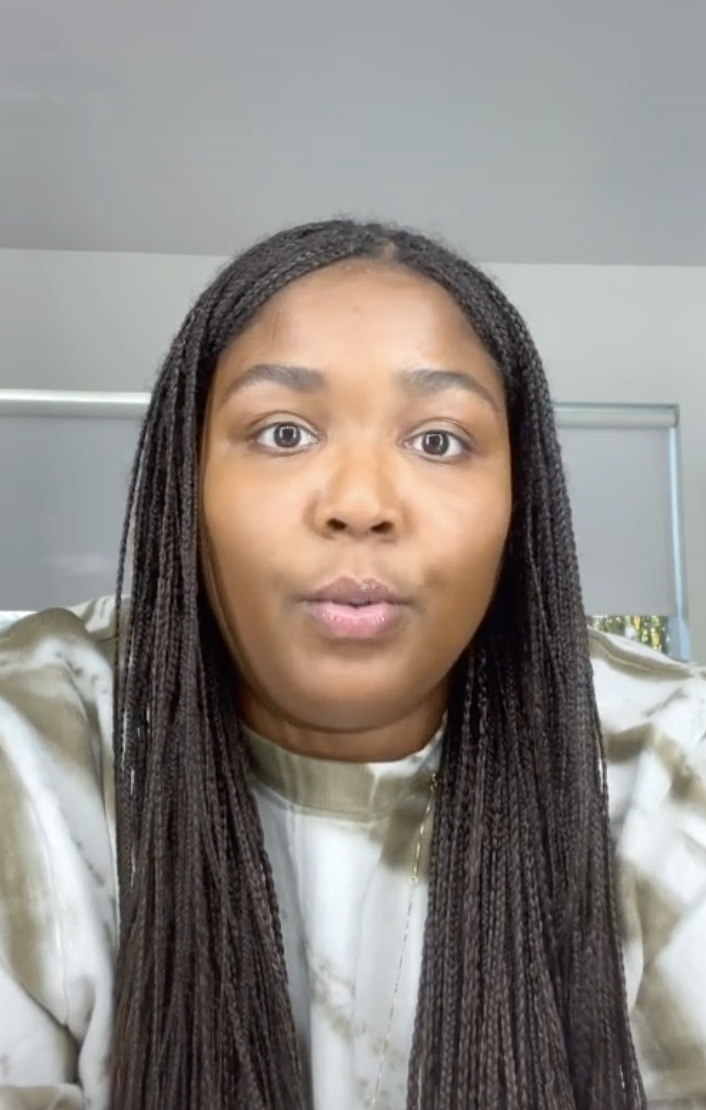 Thank you, Lizzo, for always being transparent.