Obviously, you know Lizzo.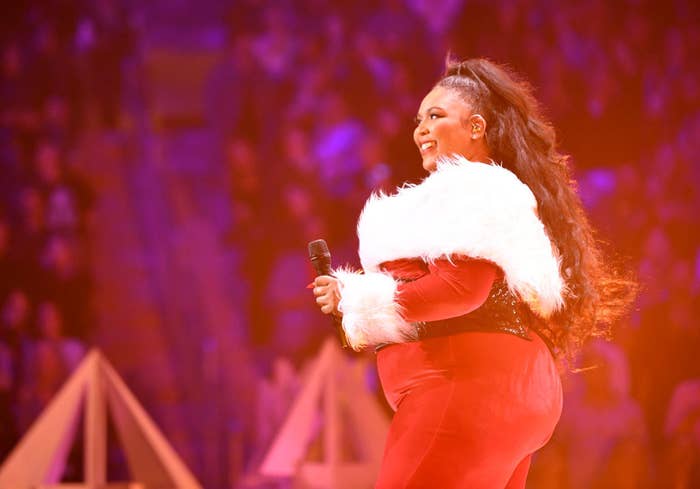 "I was in London doing a radio performance in the studio," Niall told Jimmy Fallon. "[Lizzo] was coming in to do an interview in the studio as well, and someone said, 'Oh, Lizzo's here! She'd love to meet you.'"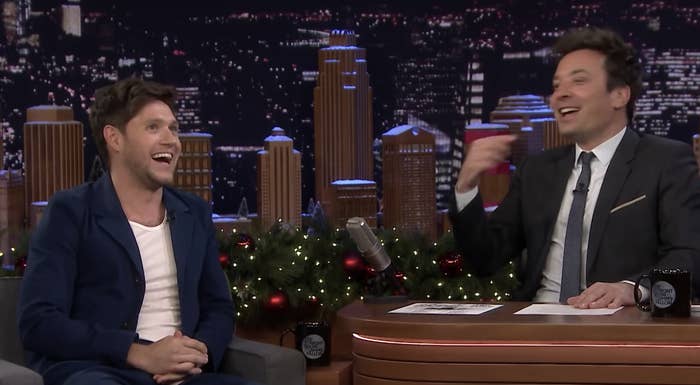 "So we're passing in the corridor, I was like, 'Ah! Lovely to meet you!' I gave her a big hug. 'Your voice is incredible. Your songs are amazing. You're absolutely smashing it.'"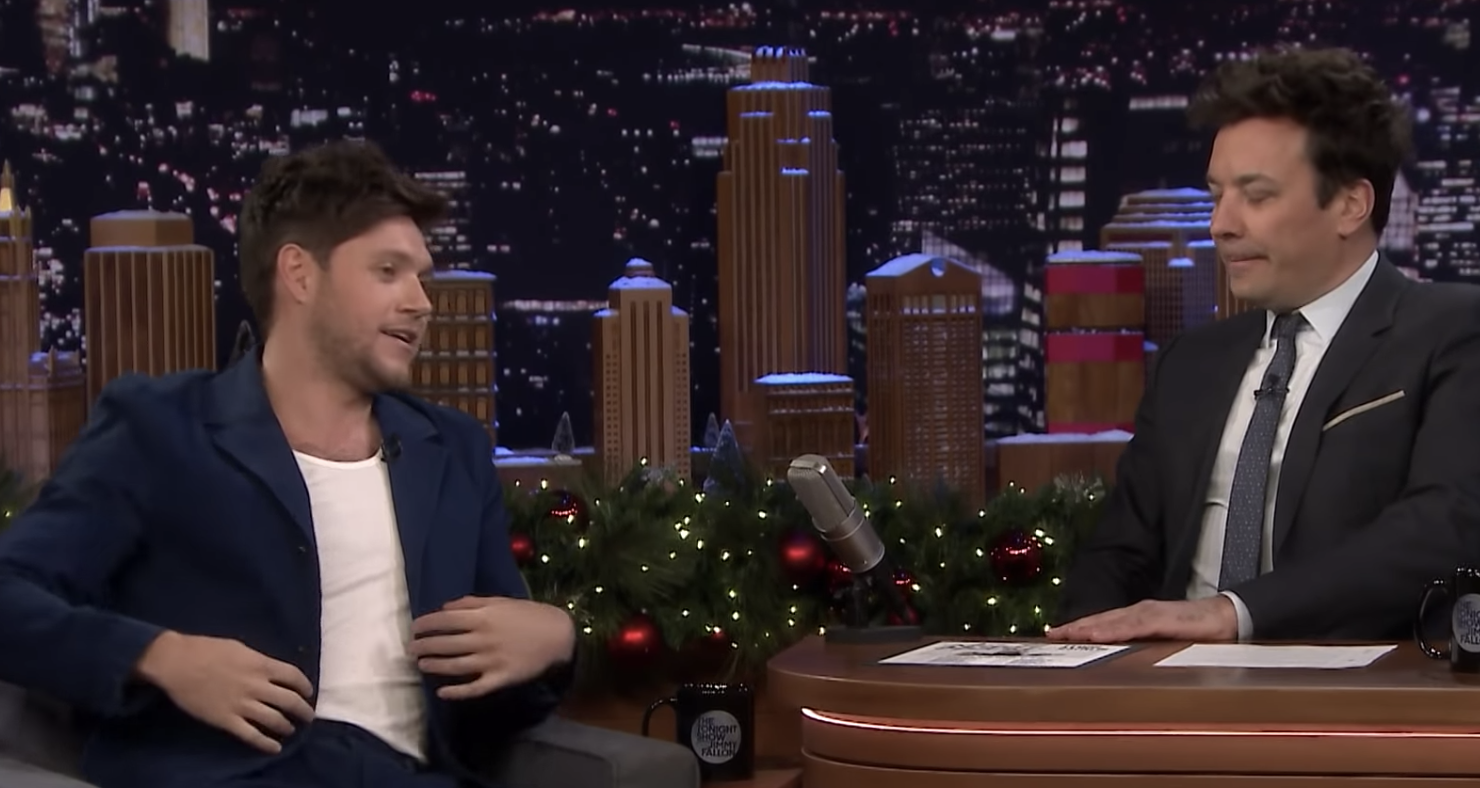 "And literally, without missing a beat, she just went, 'You can smash this!'"
"And I was just like, 'Fair play.' I actually started blushing myself!" Niall said.
And the two reunited at Jingle Ball, so looks like things are great and not awk at all between them. Love it.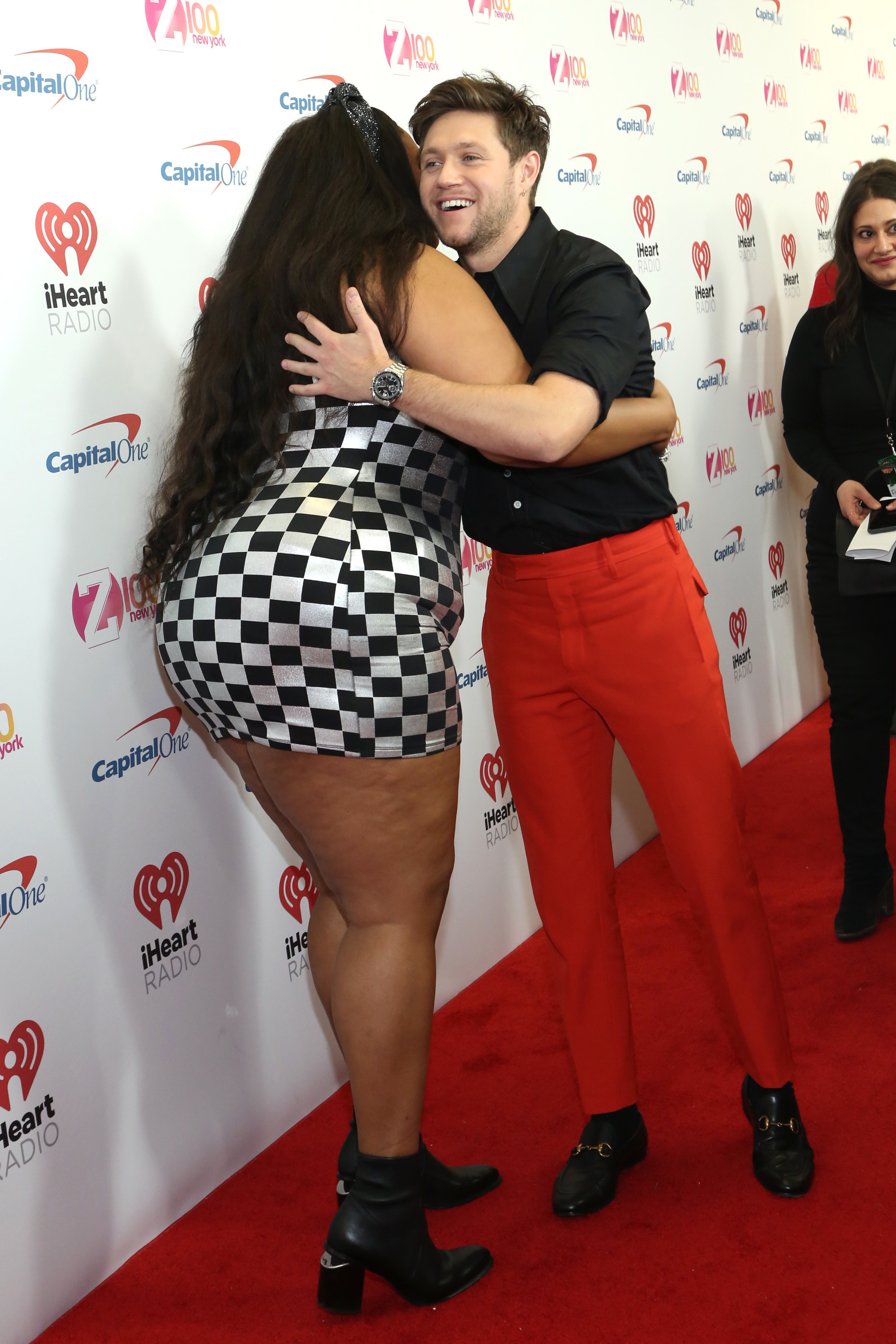 What do you think of Lizzo shooting her shot with Niall? Let me know!