Liam Payne Confronted Justin Bieber After Bieber Shaded Him And I Love The Drama
Drama.
Let me bring you back to a very historical time you might've forgotten about, in 2015.
Justin Bieber and One Direction fans were feuding because Biebs and 1D were both releasing albums on the same day. Justin was releasing Purpose and One Direction was releasing Made in the A.M. Remember?!
At the time, Justin threw shade at 1D on Snapchat, saying, "This is the face you make when you come out with an album on the same day as Justin Bieber."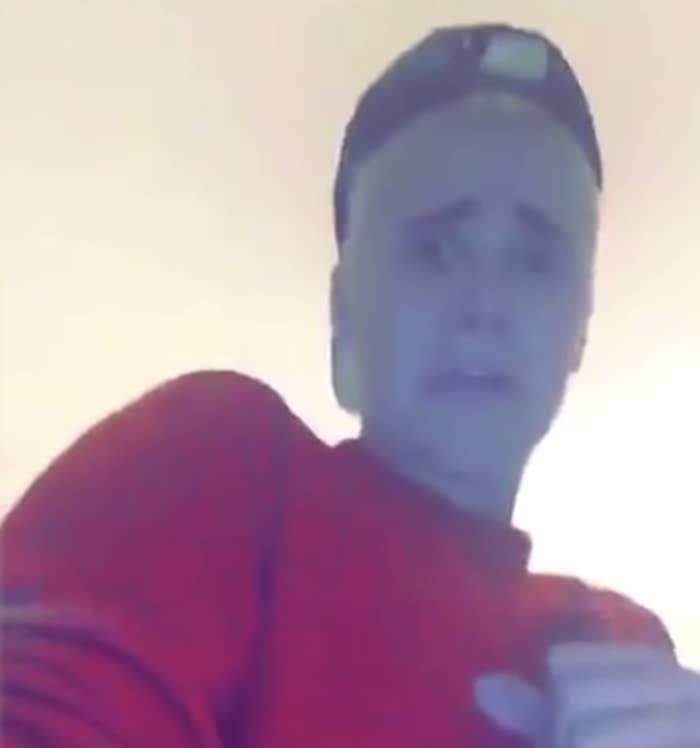 Well, in a recent interview, Liam Payne of 1D talked about the time he actually confronted Justin in Biebs' trailer.
"There had been 1D and Justin Bieber beef at the time," he told MirrorOnline.
"Me and Justin had a really long chat once in his trailer."
"I went in to say to him, 'It's all good. You don't need to do whatever.'"
"And then we had a really long chat, and he's a really nice kid."
Glad they were able to work it out, but I still wish I could've been a fly on the wall for that "long" chat.