Leslie Jones Made A Joke About Today's Rappers At The BET Awards And It'll Make You Pee Yourself
"What is a lil yachty?"
So Leslie Jones hosted the BET Awards Sunday night, and obviously her opening monologue was 🔥 .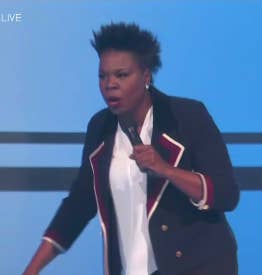 Her joke about today's rappers was hilarious. She started by saying when she was growing up, rappers' names matched the rapper.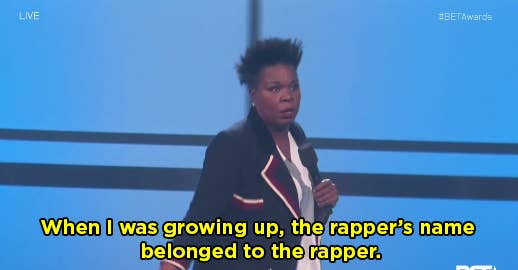 Take 90s rapper ODB, for example.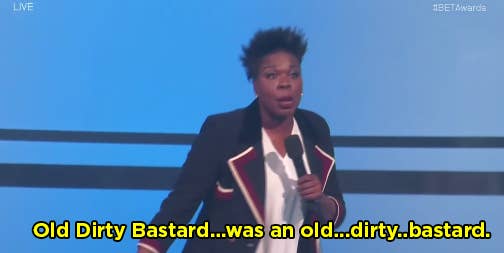 And Biggie.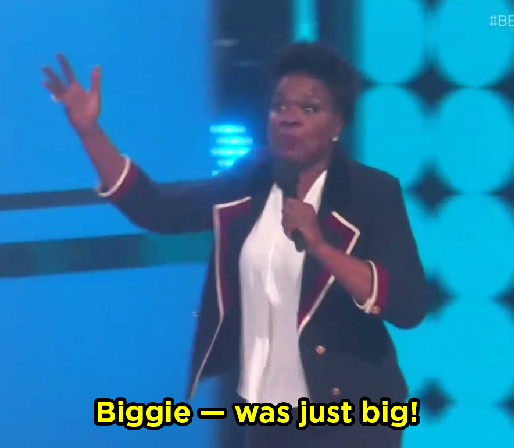 And Busta Rhymes.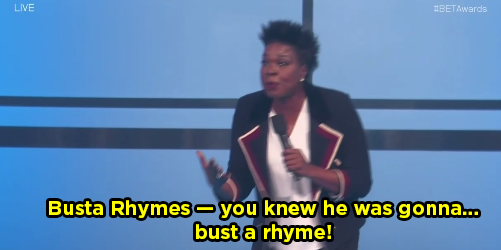 Today's rappers, Leslie said, don't match their name.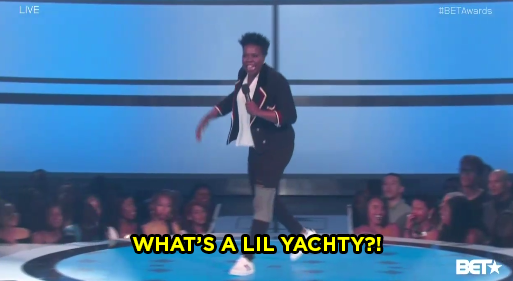 She had some questions.