I'm Actually Kind Of Annoyed That James Charles Was Low-Key Rude To Lauren Conrad
#RespectLC.
You obviously know TV star Lauren Conrad, aka LC. She was the star of Laguna Beach, The Hills, and The City.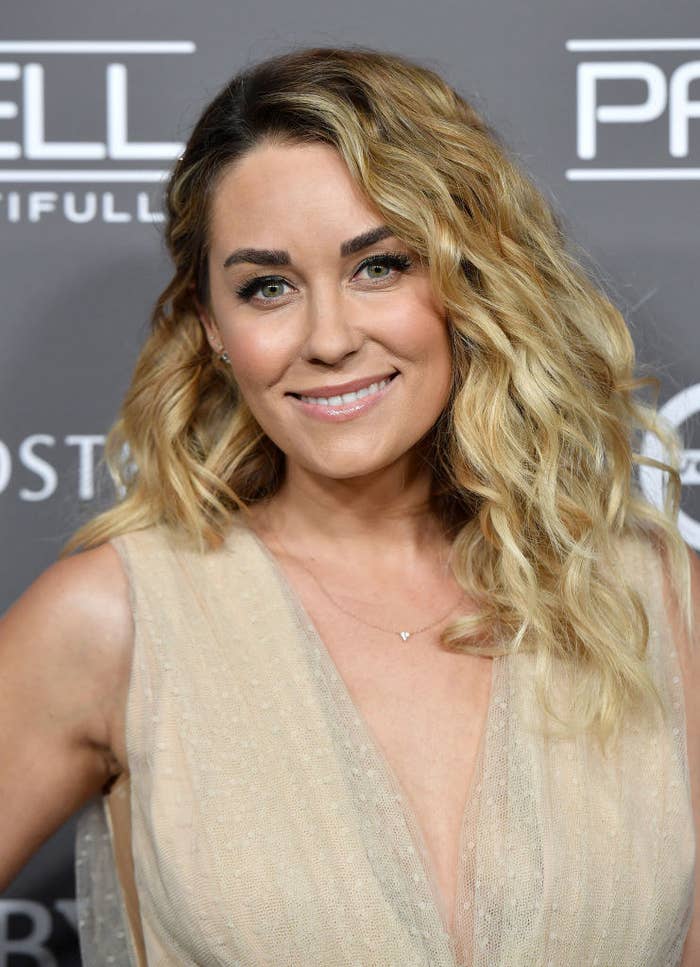 And because the aforementioned shows were so huge in the 2000s, a lot of us feel like we've grown up with Lauren. We've watched her go from a reality star to lifestyle queen with her eponymous successful beauty brand.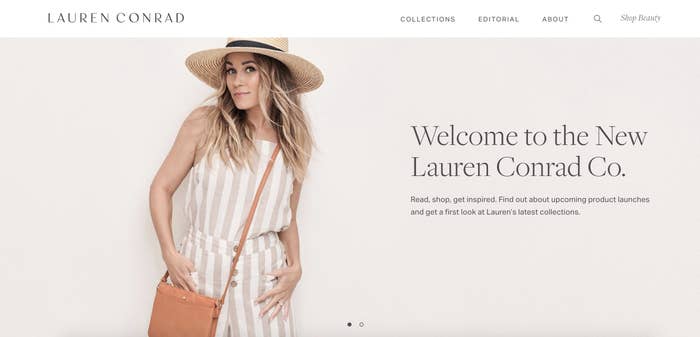 Anyway, earlier this month, Lauren launched her own beauty line, "Lauren Conrad Beauty," which features products that are "clean, environmentally friendly, ethically sourced, cruelty-free, and vegan."
Well, Lauren sent a PR package to beauty YouTuber James Charles on Friday, and there was a little problem — it was filled with some empty samples. And James was not happy:
"I just opened a PR package from a new makeup brand from somebody who has no business having a makeup brand," James said.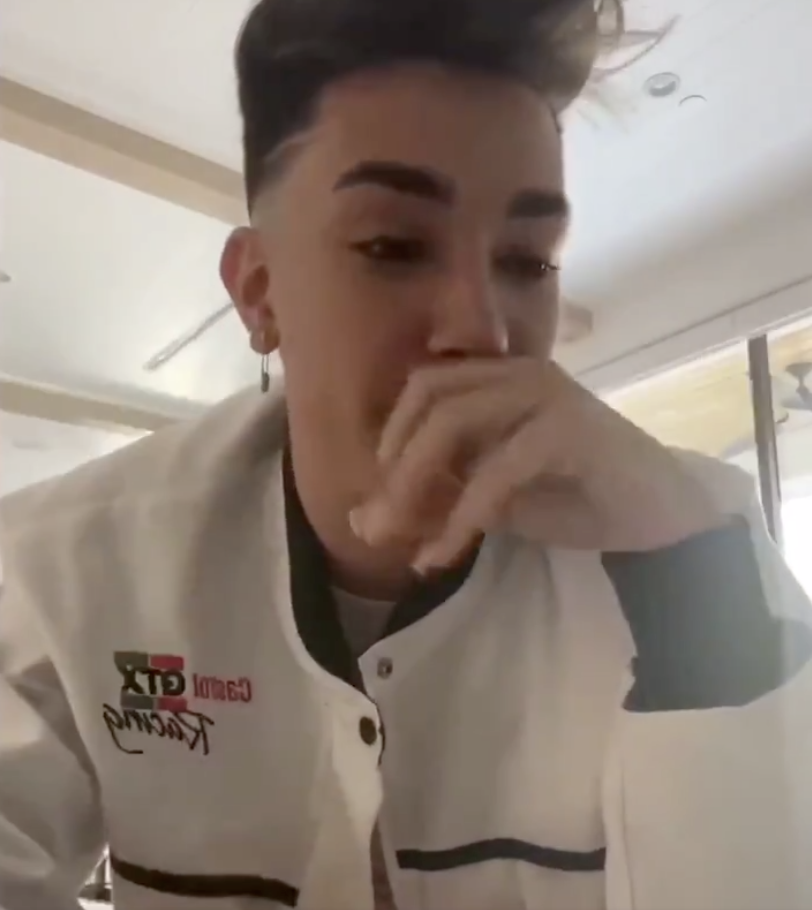 James showed the liquid highlighter, which was empty. "I received this piece of plastic in a PR box," James said, as he threw it down.
"This is the eyeliner I got — notice the tip is white. That's because there's no ink in the actual eyeliner pen."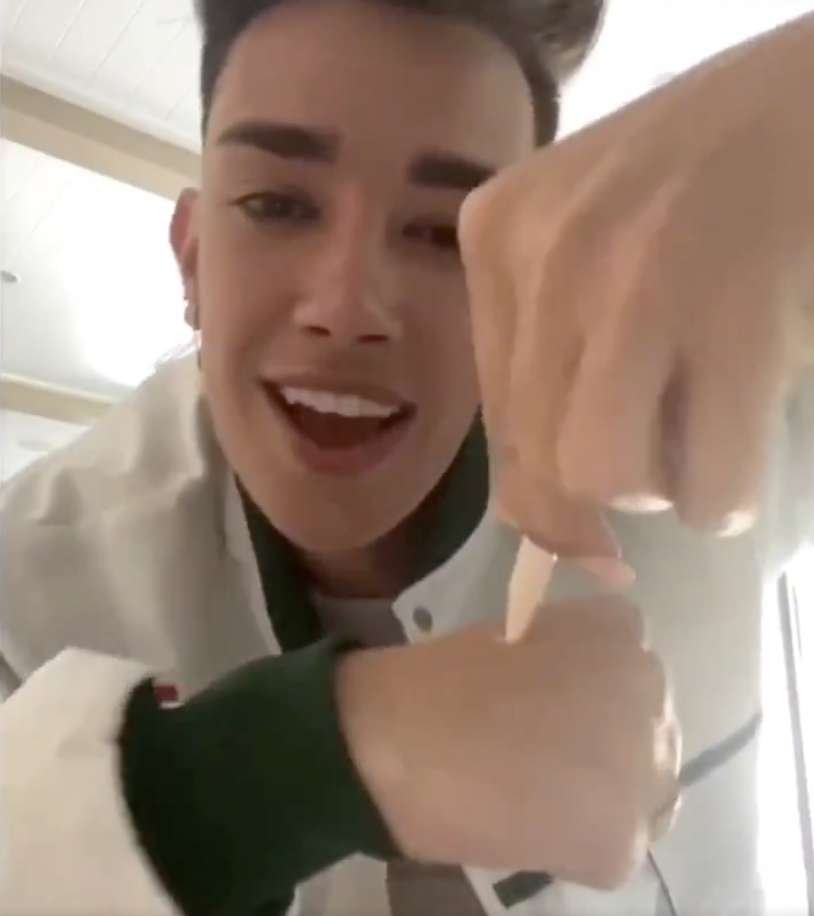 Lauren addressed the situation on her brand's Instagram, explaining the situation with a joke.
For those asking about the empty components sent to James, let me tell you a funny story. The woman who put together the gifts (it was me) decided to fill a makeup bag full of empty samples to make sure everything would fit inside. When beauty products arrived and it was time to fill all the makeup bags, she (again, me) accidentally included the bag full of empties with the others and it was sent out. She will be let go immediately.
People defended Lauren, bringing up the fact that she is 100% qualified to have a makeup brand.
Since the backlash, James has apologized, saying, "My stories talking about the products were supposed to be funny, but they just came across as nasty because I was so upset, not with her, but with other things that happened today."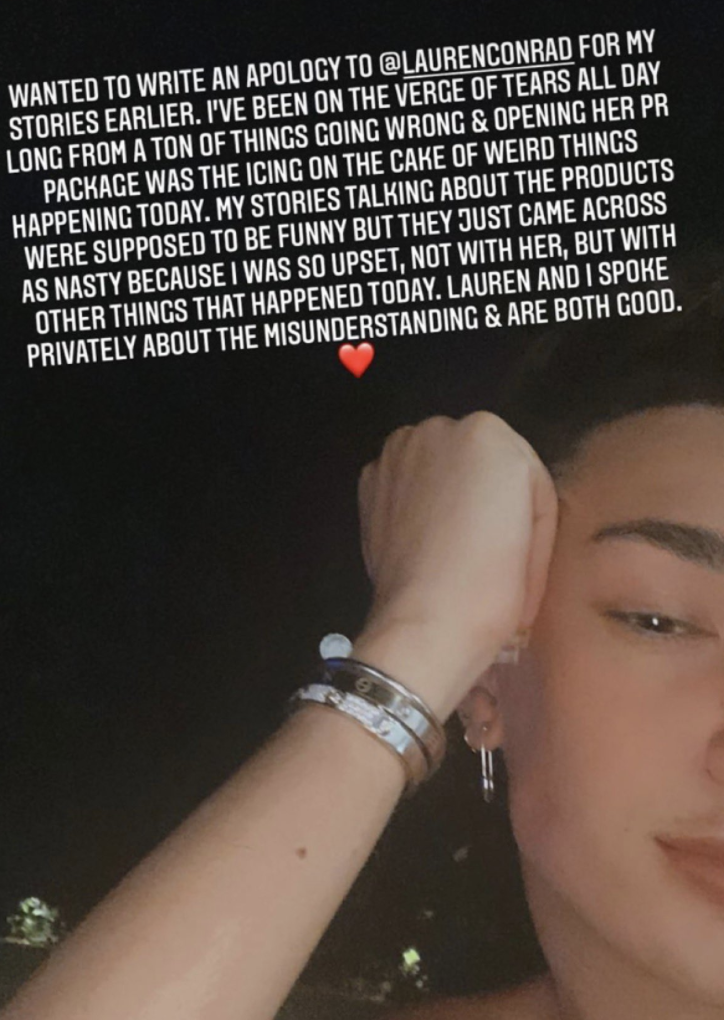 LC hasn't responded to James's apology publicly, but we will update you if she does.