Now, I'm a fan of Larsa, the queen of OnlyFans, and I'm a fan of Tamron, the queen of asking interview subjects the questions 👏 that👏 the👏 people 👏 want 👏 to 👏 know.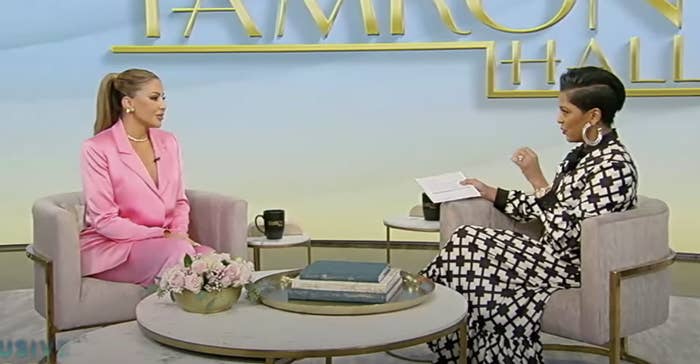 Anyway, Tamron pressed Larsa about her relationship with 32-year-old Marcus Jordan, who's 16 years her junior. He's also the son of basketball legend Michael Jordan, who is a Bulls teammate-turned-foe of Larsa's ex, Scottie Pippen.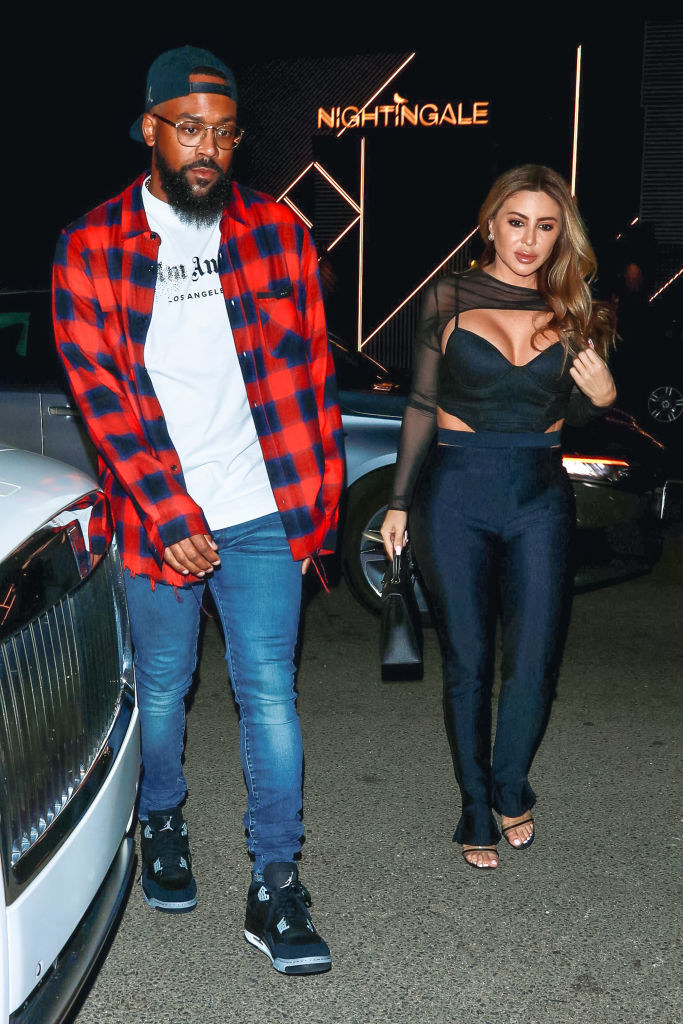 Scottie said despite he and Michael being successful teammates, they ultimately are not friends. He revealed that he found Michael's depiction of him in his docuseries The Last Dance to be "condescending." He also called Michael "selfish."
So, Tamron immediately brought up Larsa's relationship with Marcus. First question, right off the bat, was: "Are you guys in love?"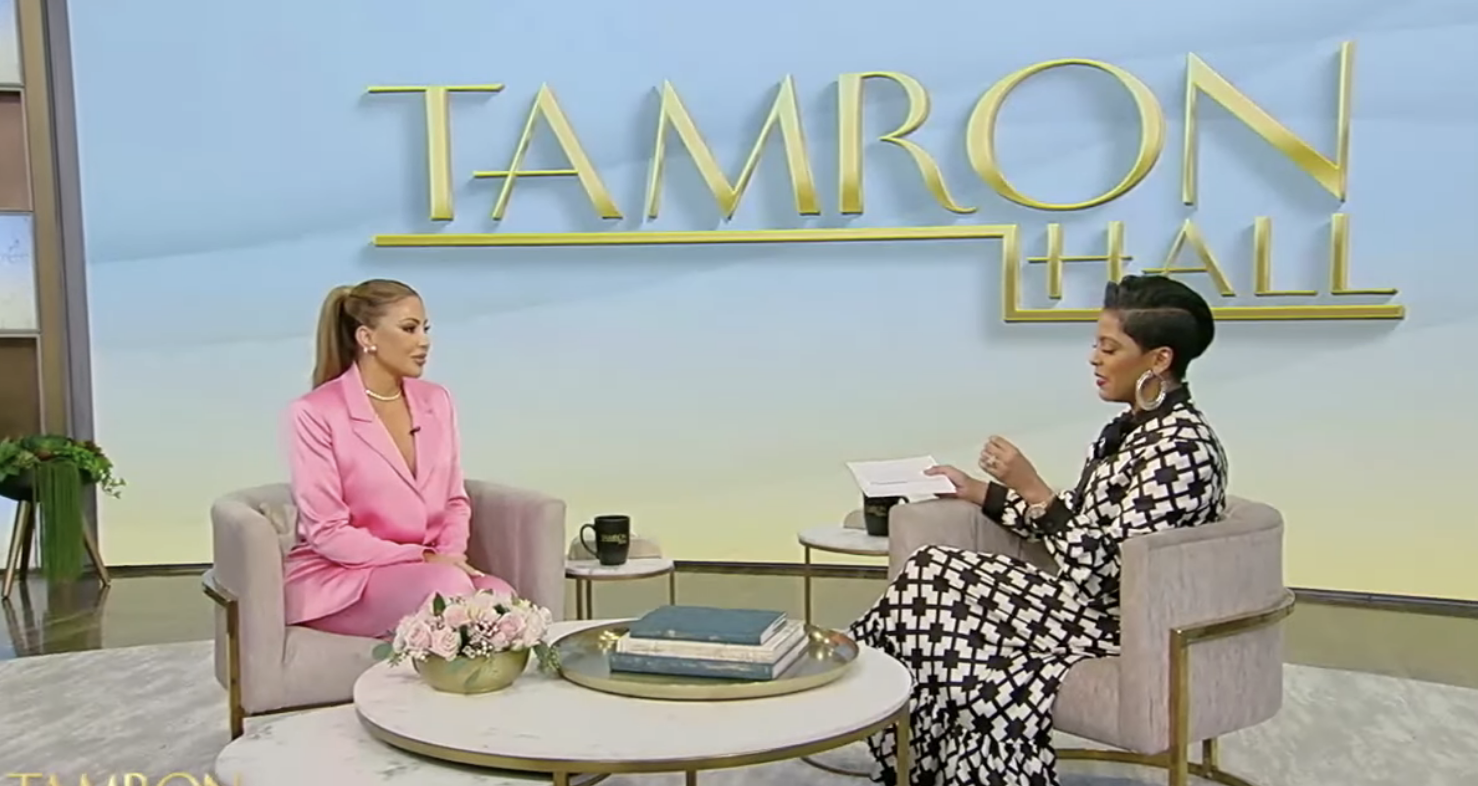 Larsa responded, "We're in a really good place. I feel like a lot of people think we've known each other our whole lives, which we have not..." Tamron jumped in with this: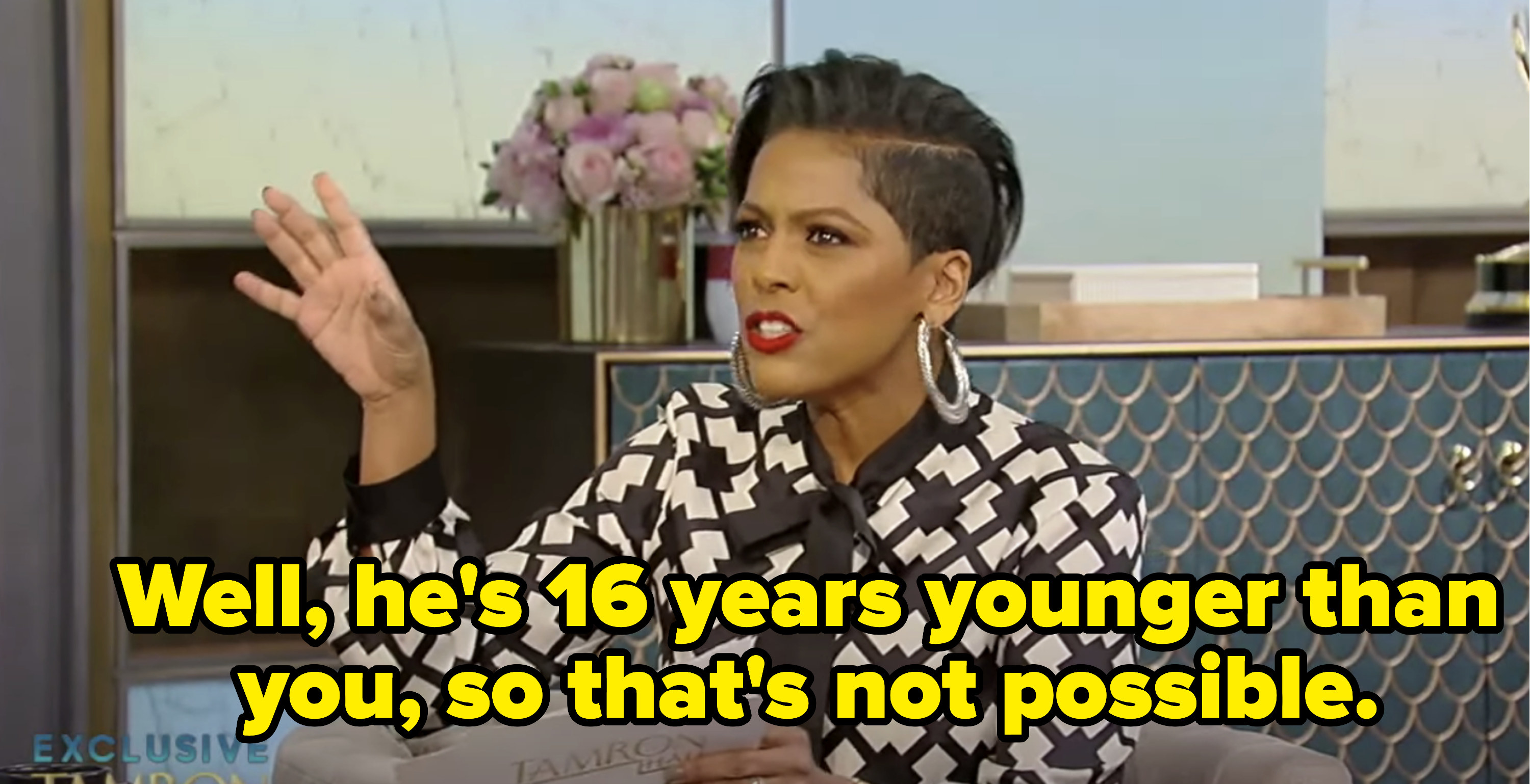 Larsa said the two met at a party and had mutual friends. "We're both from Chicago, so I feel like we have a lot in common — a lot of common ground." Tamron then asked, "Even with the age difference? I don't wanna say that flippantly, because men are able to date people 30 years younger without judgment. But he's 16 years younger — other than the Bulls, what do you have in common?"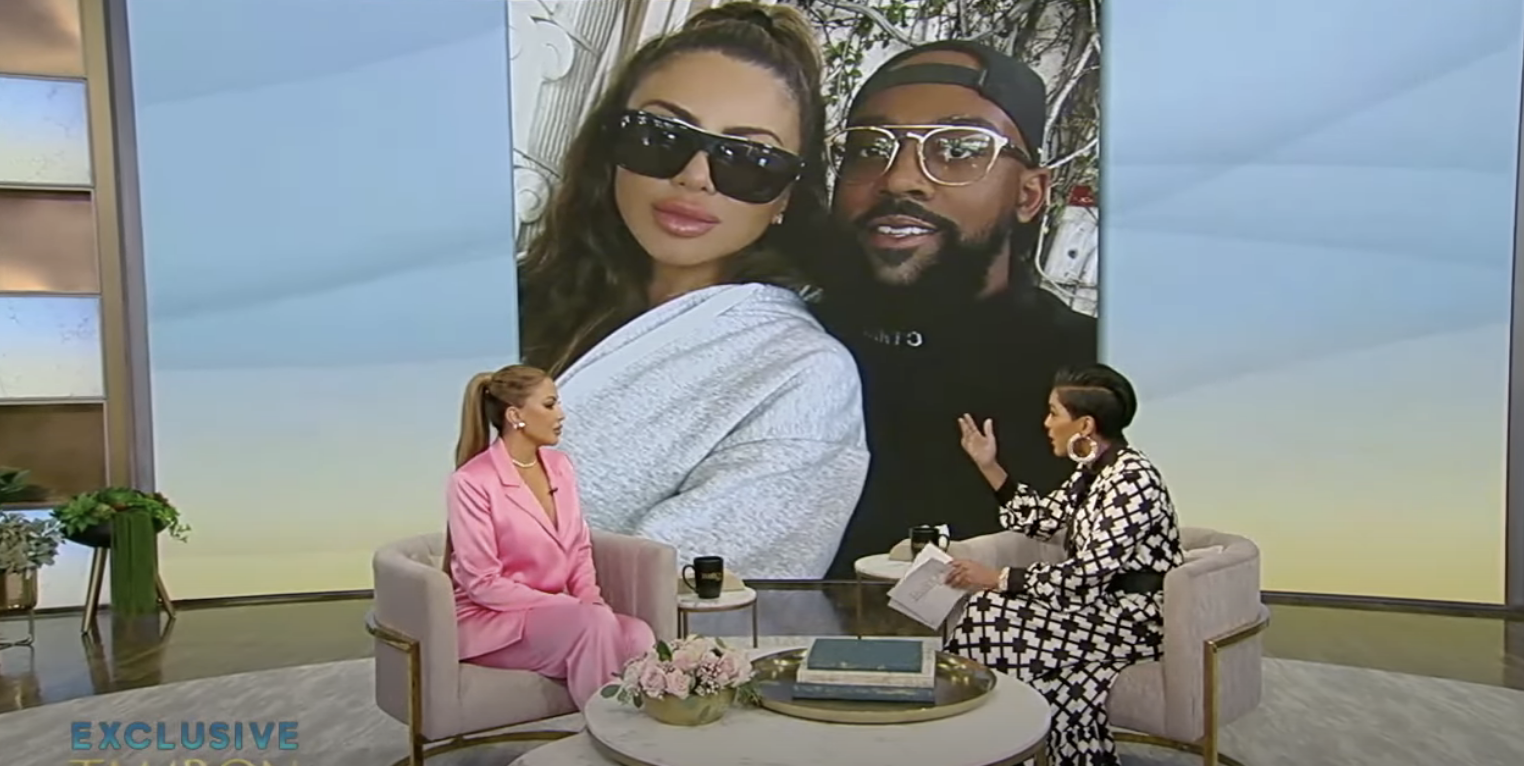 Larsa said she doesn't think age determines maturity. Then Tamron got right to asking the tough question. "I think for people, the age thing is secondary. The thing is — you are a beautiful woman. You can date anybody you wanted to. Why would you date Michael Jordan's son, knowing that it's been pretty clear that Scottie Pippen and Michael Jordan didn't have this relationship people thought and certainly don't have it now?"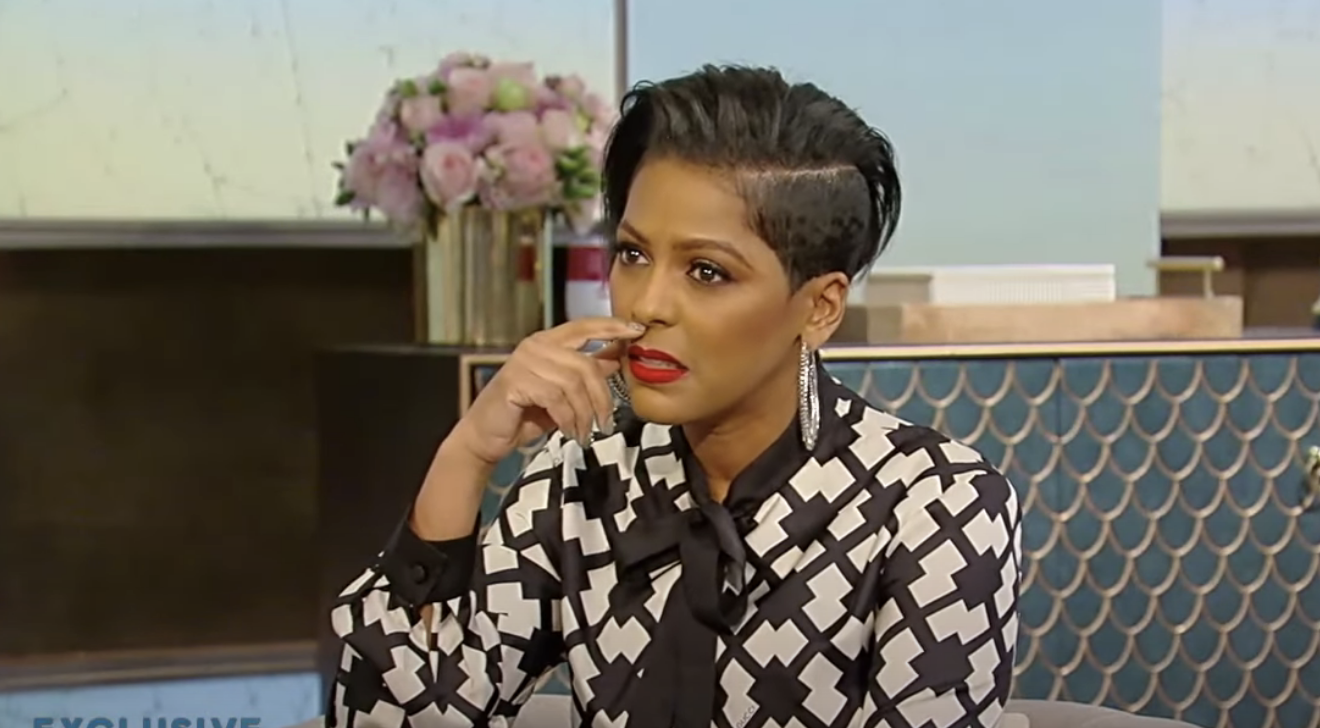 "You know, I can't basically explain how someone else feels. That's how Scottie feels. He has a right to the way he feels. I live my truth. I'm happy. [Marcus] is my best friend."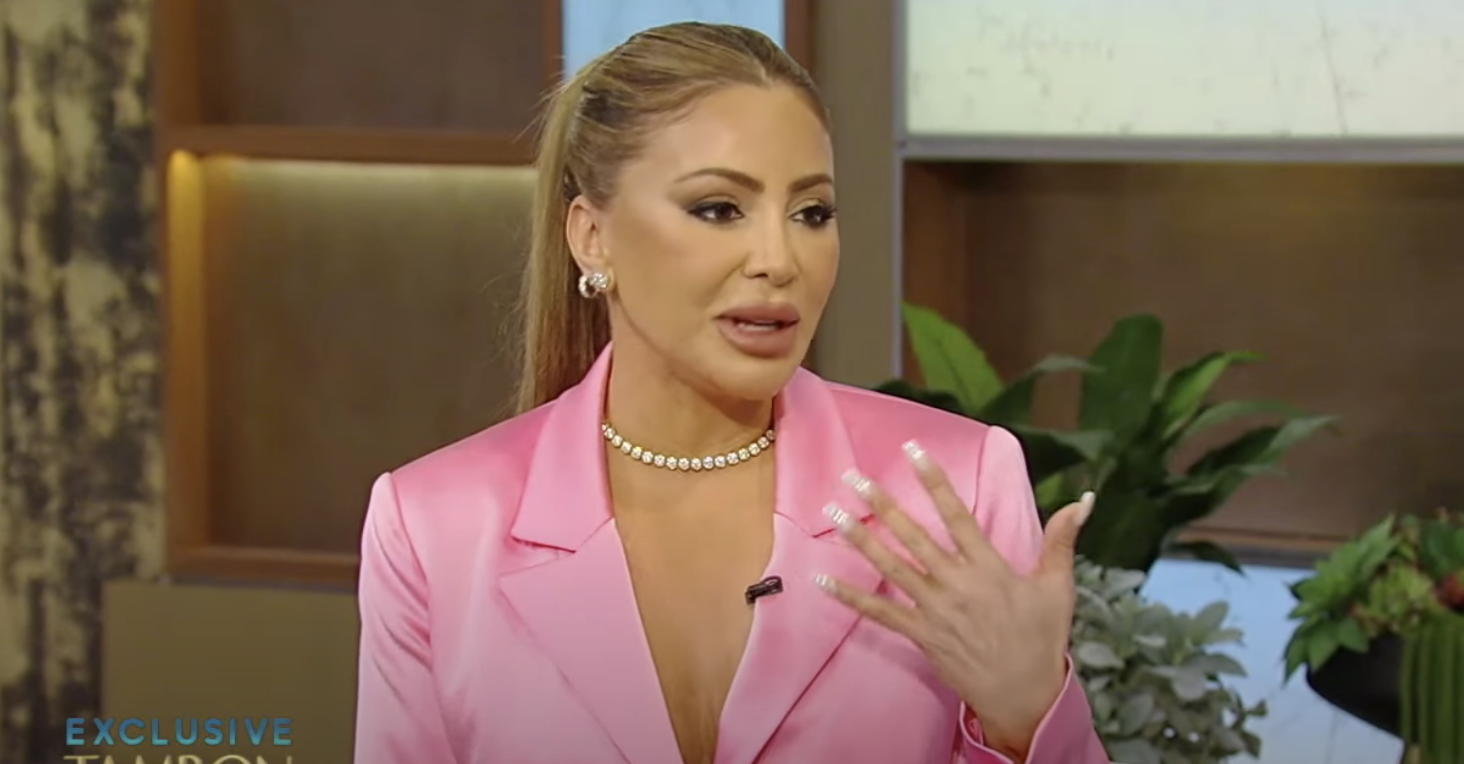 Tamron then re-asked, "But you could date anyone in the world, why date Michael Jordan's son?" Larsa responded, "I didn't plan it like that. We were just together a lot with our friends. You gotta remember — being with an athlete, you get scrutinized a lot. People don't think you should have a life once you get divorced. I feel like I should have love and be able to date who I want and live happy and go wherever I wanna go and not be judged every time I'm seen with someone. It's hard."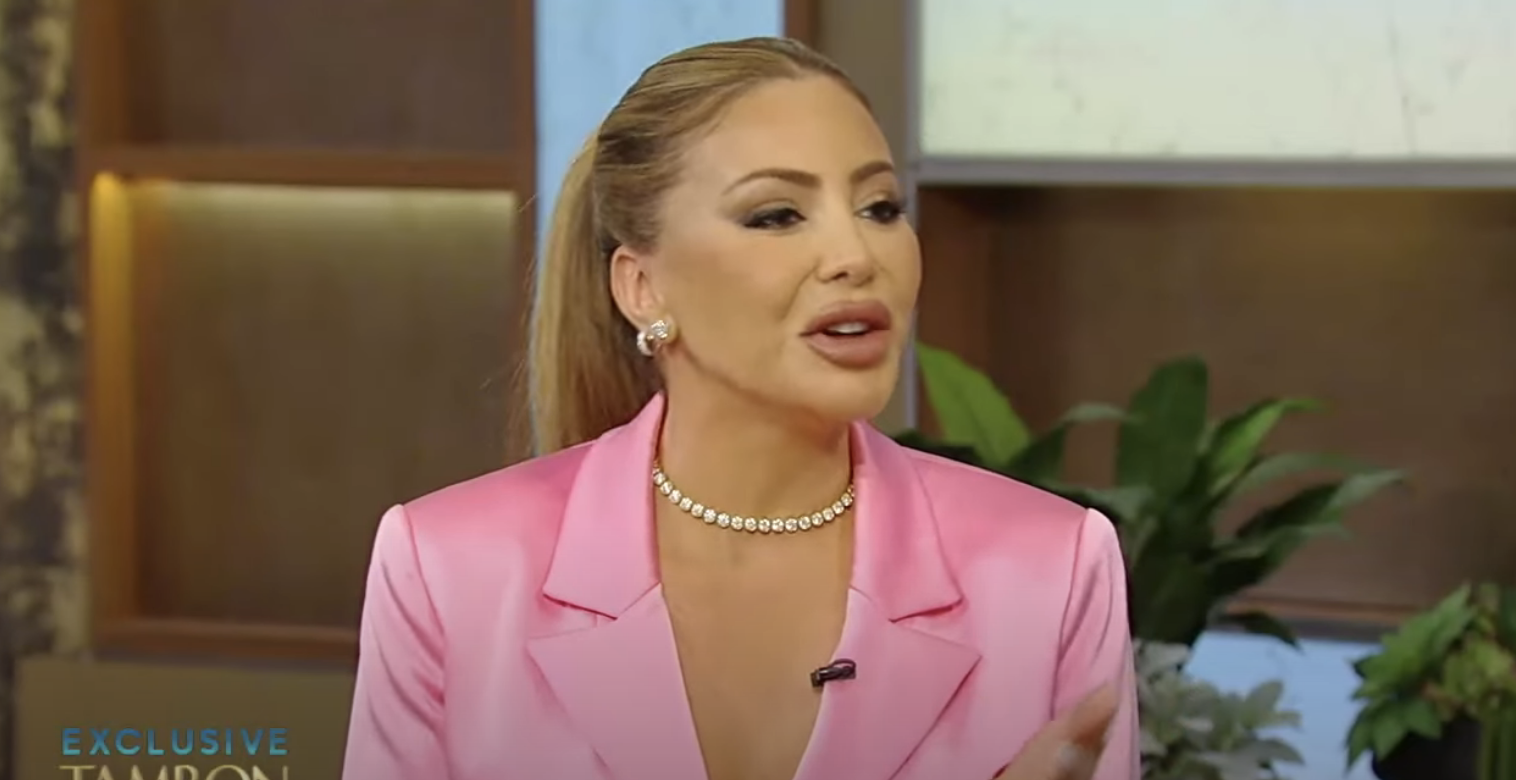 Tamron then said, "It's also hard meeting their parents. Have you met Michael Jordan and Juanita Jordan?"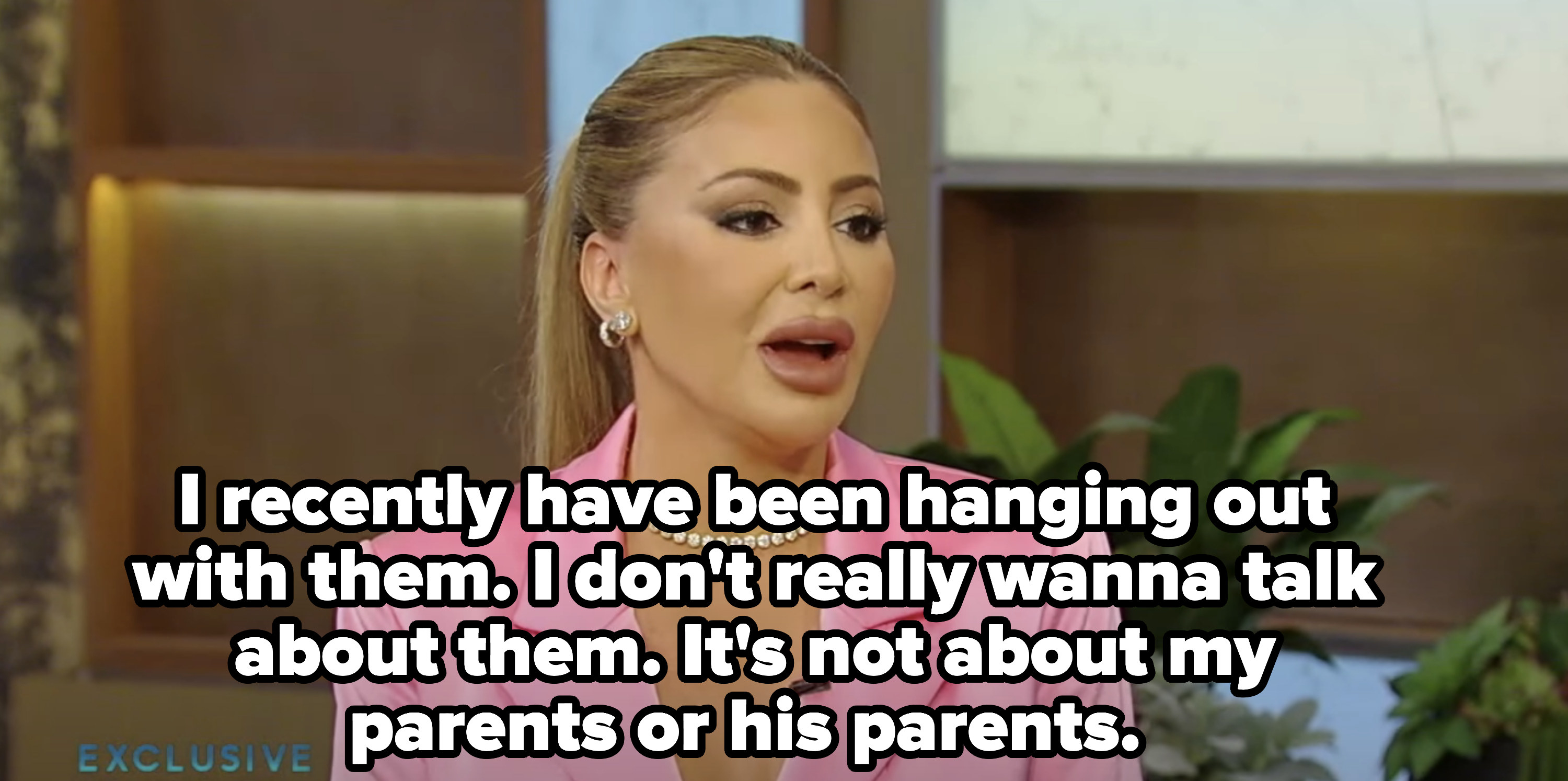 Larsa added that she and Marcus are happy and that's what matters. But Tamron then said, "That said, he has a trophy store dedicated to his father. You guys posted a picture with a number 23 behind you. There's only one number 23. God bless, he walks around with those great Jordan shoes. That's his dad on there. He can't run from who he is. It's normal to ask, 'How did his mom respond?'"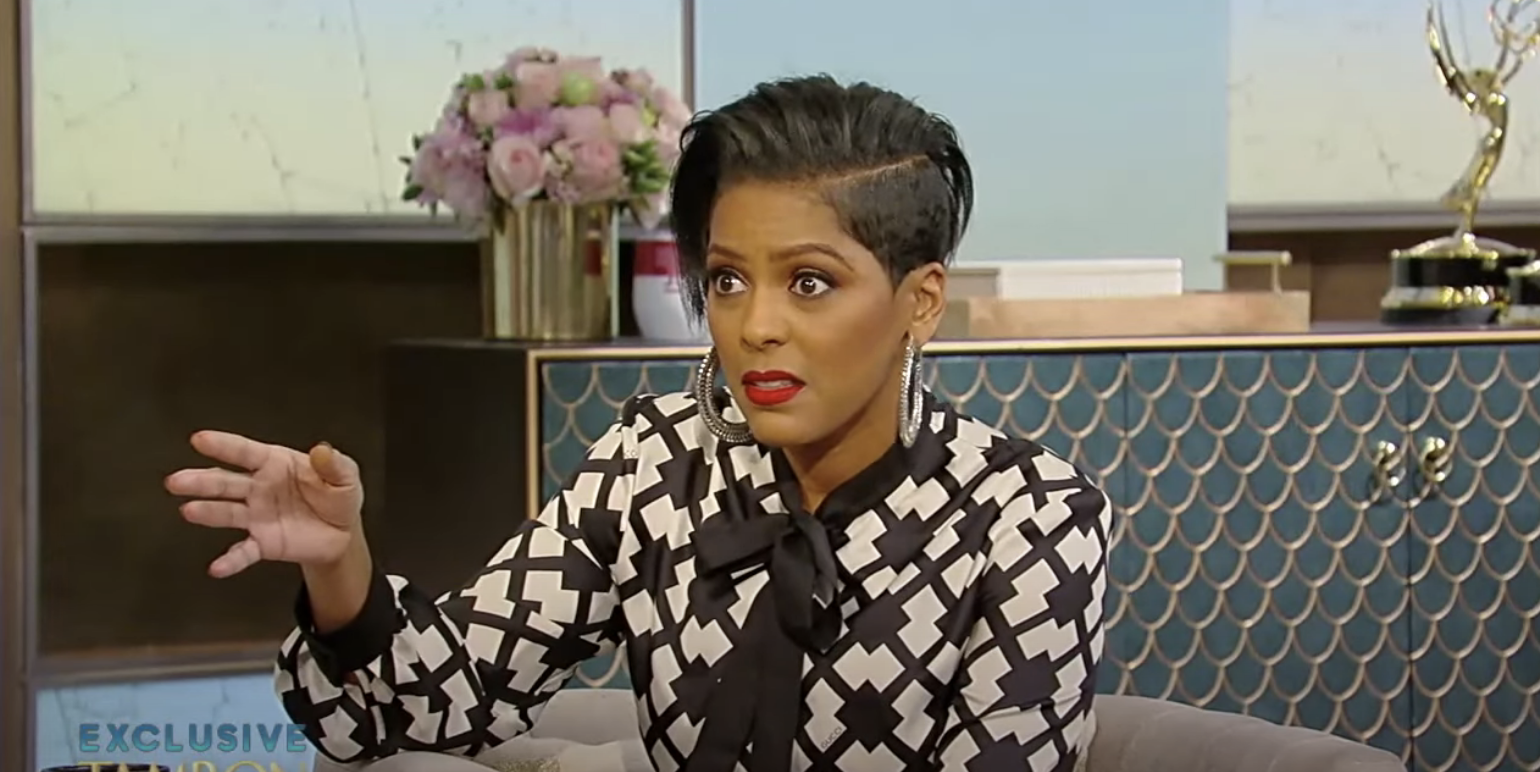 Larsa said that she has their blessing and that they spent holidays together, so all is good.