While celebs and fans on Twitter celebrated his iconic career and interviewing style, there was one person whose tribute tweet was particularly bizarre: talk show host and pundit Piers Morgan.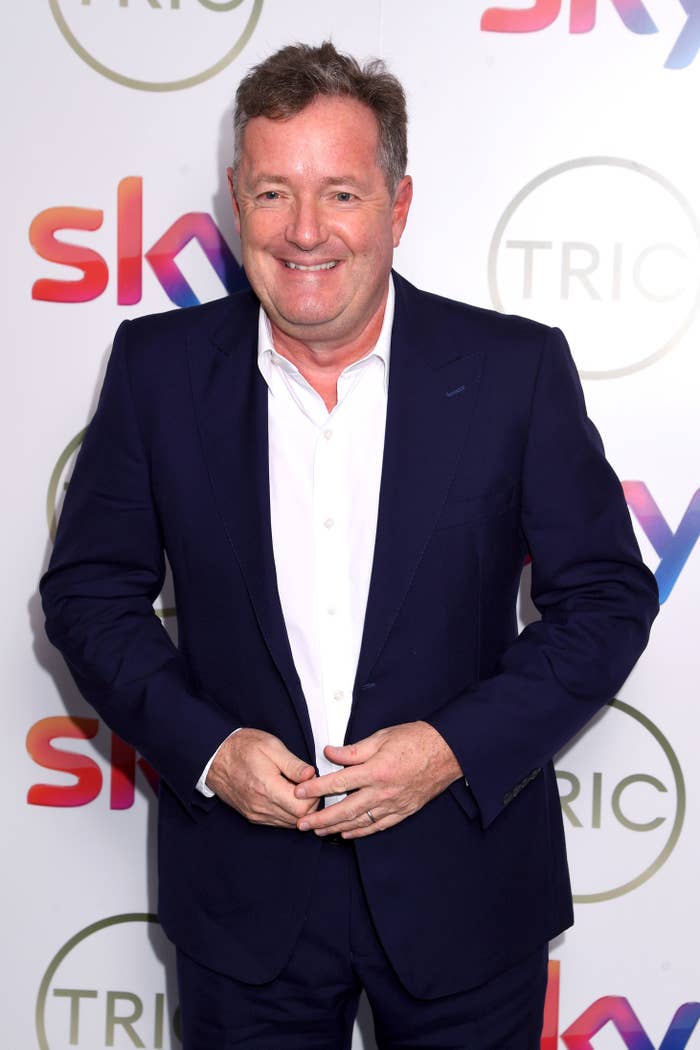 "Larry King was a hero of mine until we fell out after I replaced him at CNN & he said my show was 'like watching your mother-in-law go over a cliff in your new Bentley,'" Piers tweeted.
"He married 8 times, so [he was] a mother-in-law expert," he continued. "But he was a brilliant broadcaster & masterful TV interviewer."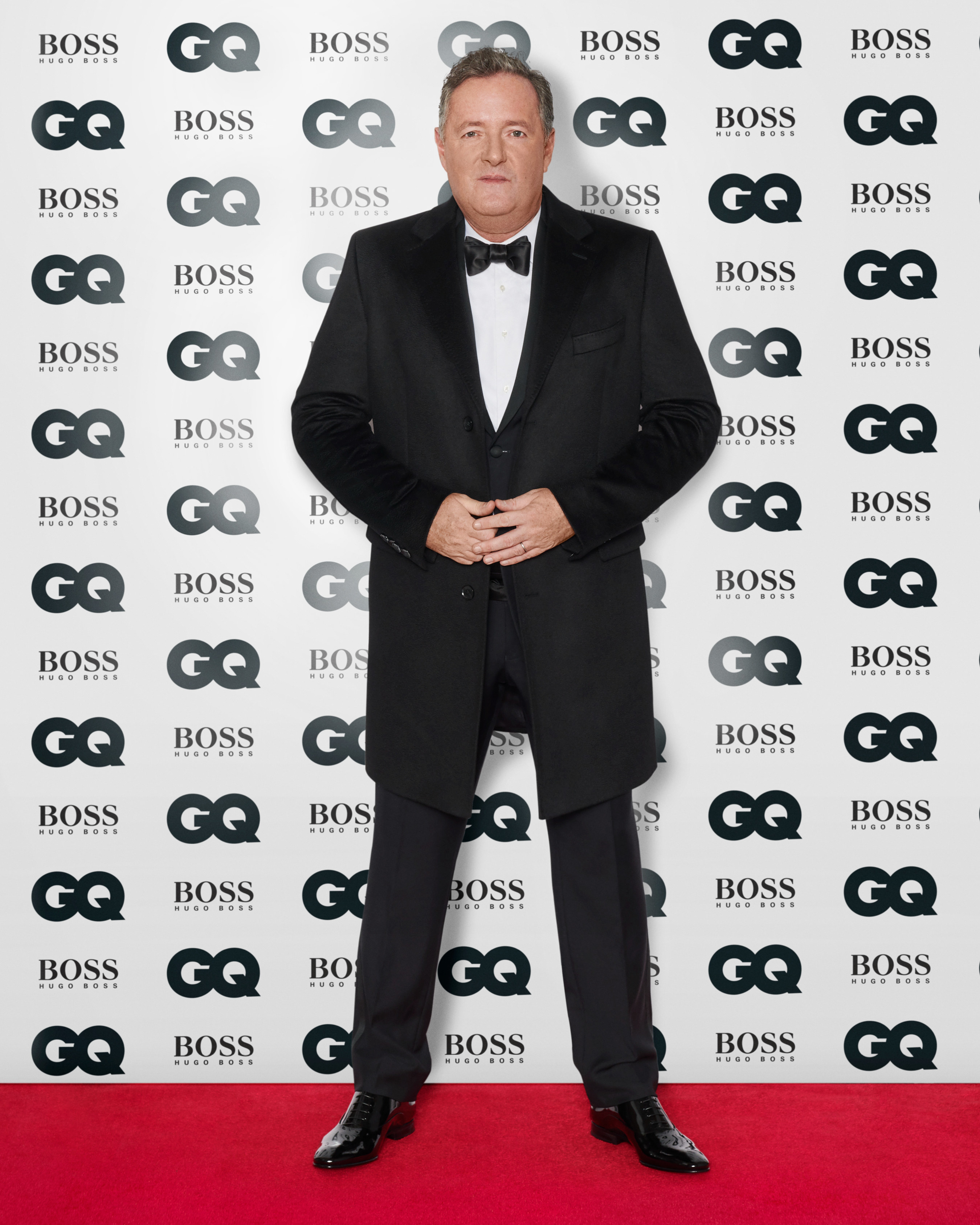 Like, what in the hell was that tweet??? So rude, weird, and unnecessarily petty.
Throwing jabs at someone after they've died? NO.
People called out how self-centered Piers' tweet was:
Others called out how weird it was to throw jabs and kind of insult the person who has died, as Piers did:
To conclude, I'll leave you with this quote from Larry King himself, in which he called out Piers for making everything about him:
Rest in peace, Larry King. 🙏🙏