Lana Del Rey's New Look Is Gorgeous And Body-Shamers Can Have A Seat
STOP.
You know singer-songwriter Lana Del Rey.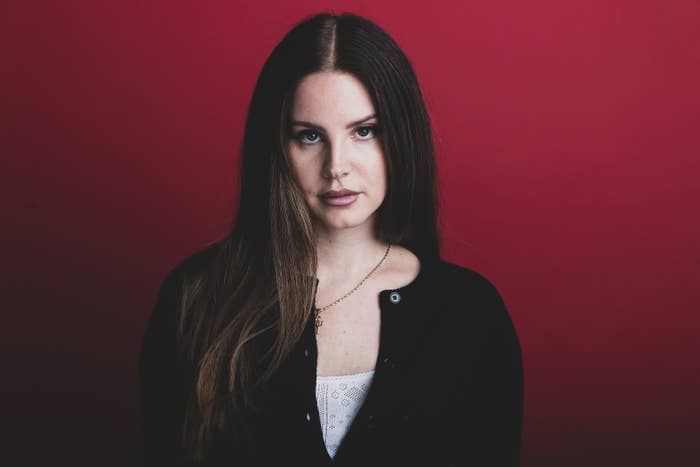 She typically rocks her signature brunette hairstyle: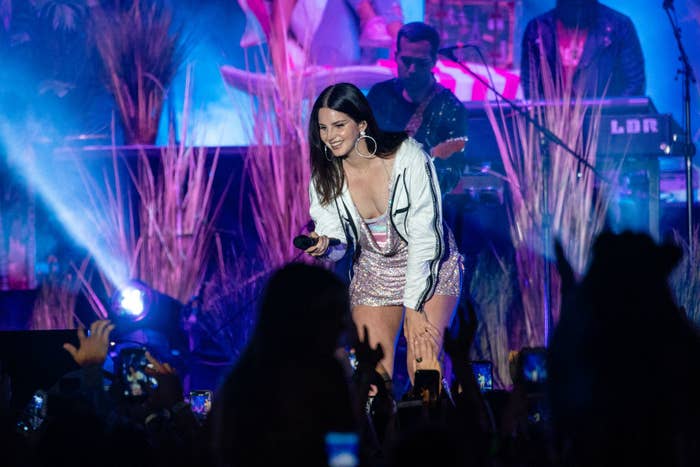 Well, she recently switched it up to a newer, blonder look. She went to Blankenship Salon in Tulsa, Oklahoma, and I think she looks amaze:
She looks like so happy and gorgeous, OMG:
Well, trolls decided to do what trolls do best and body-shame, critique, and make fun of her new look:
Fans quickly came to her defense and got "#WeLoveYouLana" trending with positive tweets. It's amaze:
I'll let this fan's screenshot of Lana's old tweet conclude this post. Just be nice. Bye.