Kylie Jenner Said She Relates To Outcasts Because She Was "The Outcast"
"I still feel like an outcast."
Well, on her new show, Life of Kylie — which premieres tonight — she talks about growing up as an "outcast."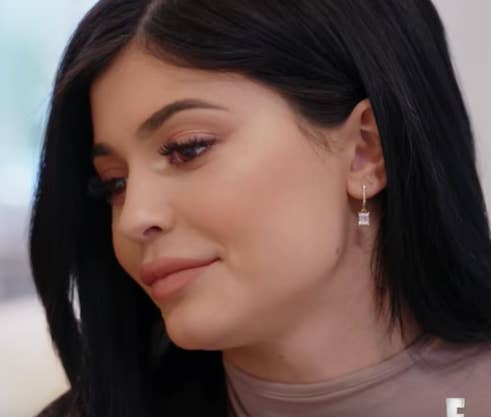 She was FaceTiming with the mom of a boy named Albert — who had no one to go to prom with.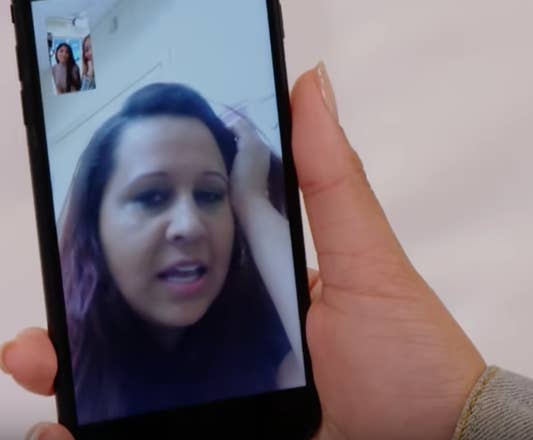 Kylie said she knows how the boy feels, because she was an outcast too.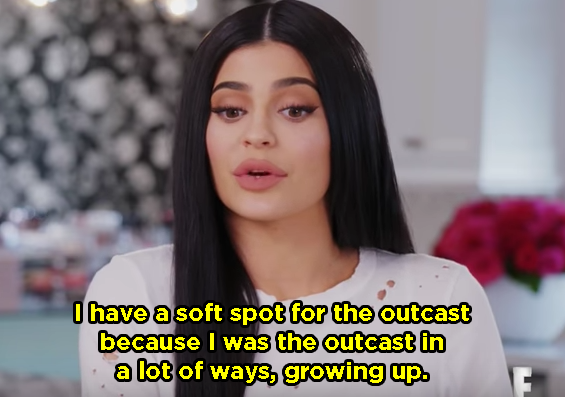 And still feels like one now because she "can't relate to a lot of people."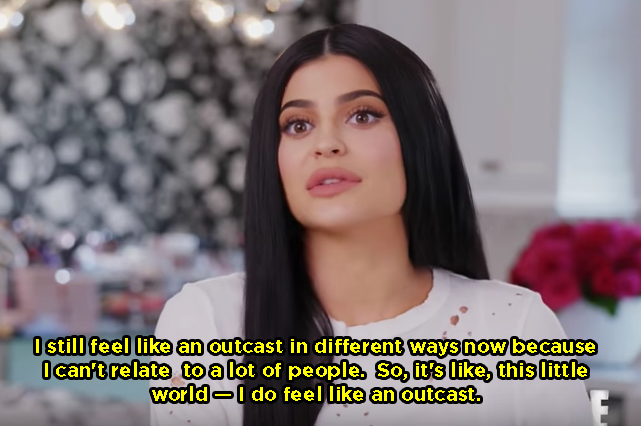 Kylie, who's never been to prom, then told Albert's mom that she would love to go to prom with him!
It was honestly a really sweet moment.