Last night, celebs gathered in their best, most avant-garde lewks for Schiaparelli's Spring 2023 Haute Couture show in Paris.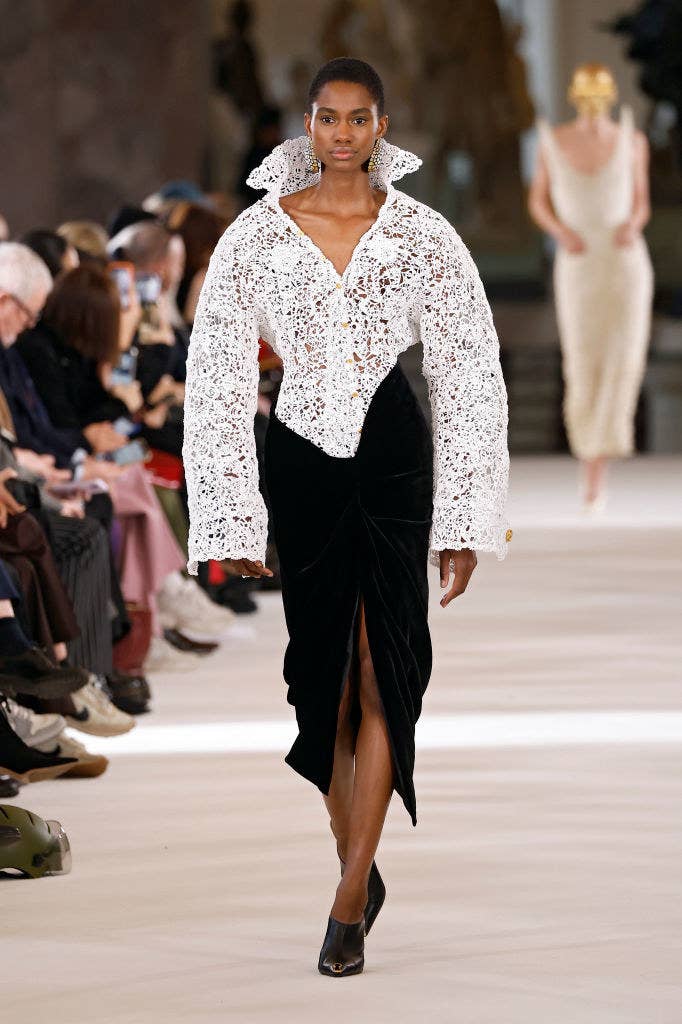 And two celebs who really showed out were Kylie Jenner and Doja Cat. Kylie wore a dress with a lion's head, and Doja wore 30,000 red crystals:
But fans are particularly obsessed with this short moment between Kylie and Doja, where they seem to be giving frenemy/passive aggressive/fake niceness while saying "good to see you" to each other. It's hilarious:
Of course, people memed the moment:
People even hypothesized why there may have been weird tension:
And things didn't seem copacetic while they were seated either, LOL:
Ultimately, we'll never know, but the bottom line is — they both served avant-garde. Good job, queens.