And part of this included Kristen discussing a situation where her husband, Dax Shepard, nursed from her breast.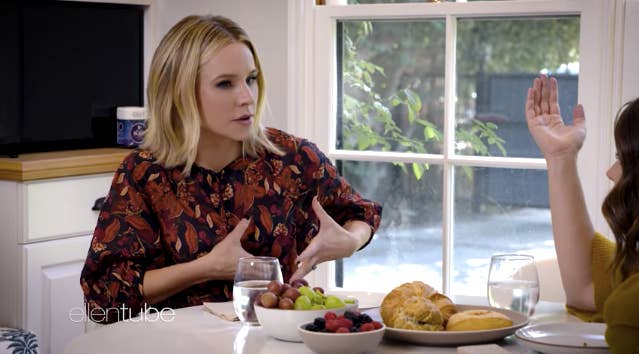 This is what happened. Kristen and Dax were in Atlanta, and the baby had stopped nursing.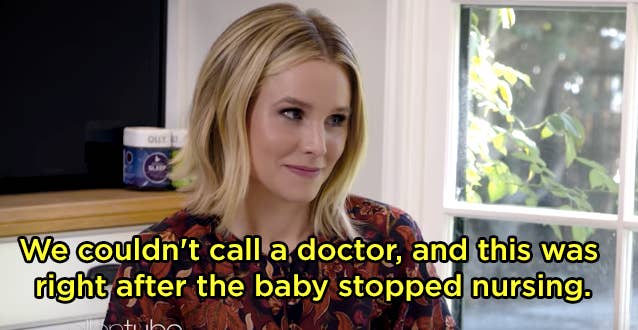 So, she turned to her husband and said this: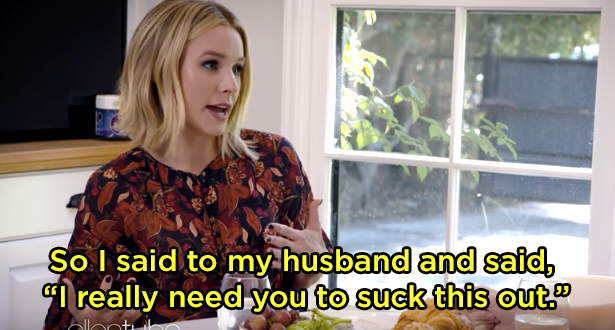 Kristen was basically like, "Let's just not make this weird."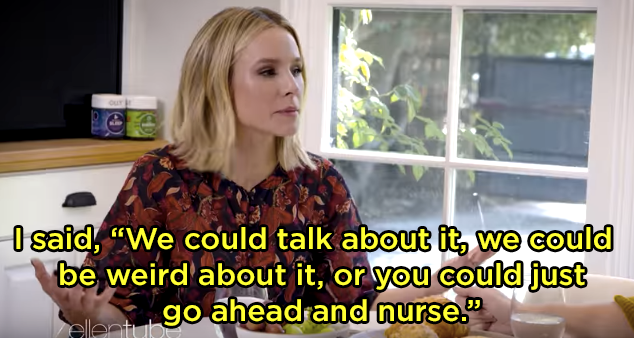 So, Dax did it.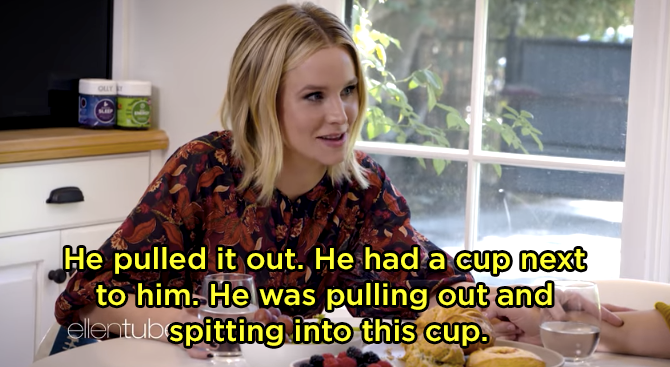 This was Katie Lowes' reaction: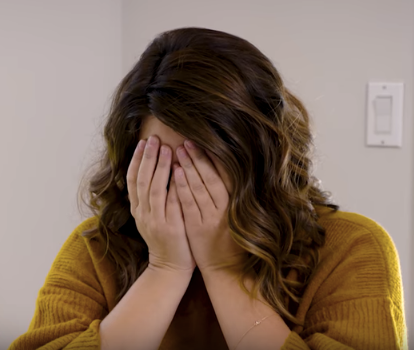 As for Kristen, she said she's never been more in love with him.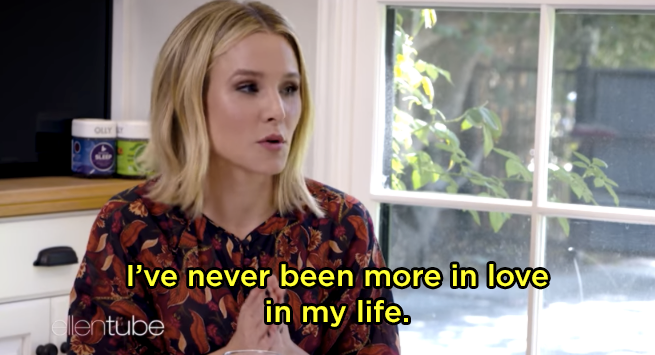 Well, um, good for them!