As you probably know, Kourtney Kardashian and Scott Disick were together for 13 years.
They have three children — Reign, Penelope, and Mason — together.
Things didn't work out between Scott and Kourt, and Scott eventually began dating Sofia Richie.
Well, in a preview clip for this week's Keeping Up With the Kardashians, we see that the three of them actually went on vacation to Finland together:
Honestly, it seemed pretty good at first. Like seeing your current girlfriend and your ex hanging and getting along — like Kourt and Sofia were — is a rare thing. Kourt was helping Sofia fix her makeup: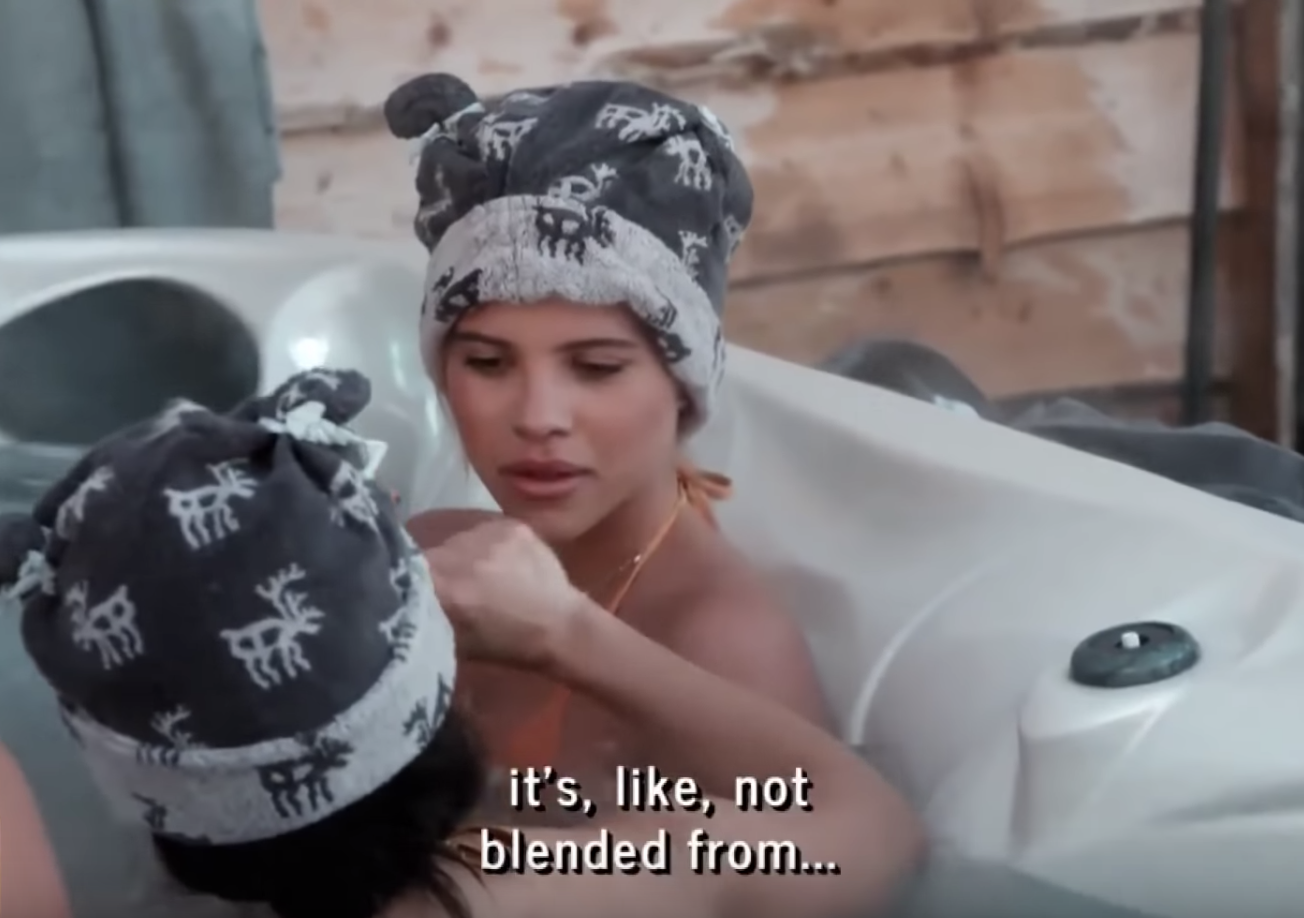 Scott should've been happy! They're getting along. It's nice! It's good for the kids too! But instead he was groaning and making these faces: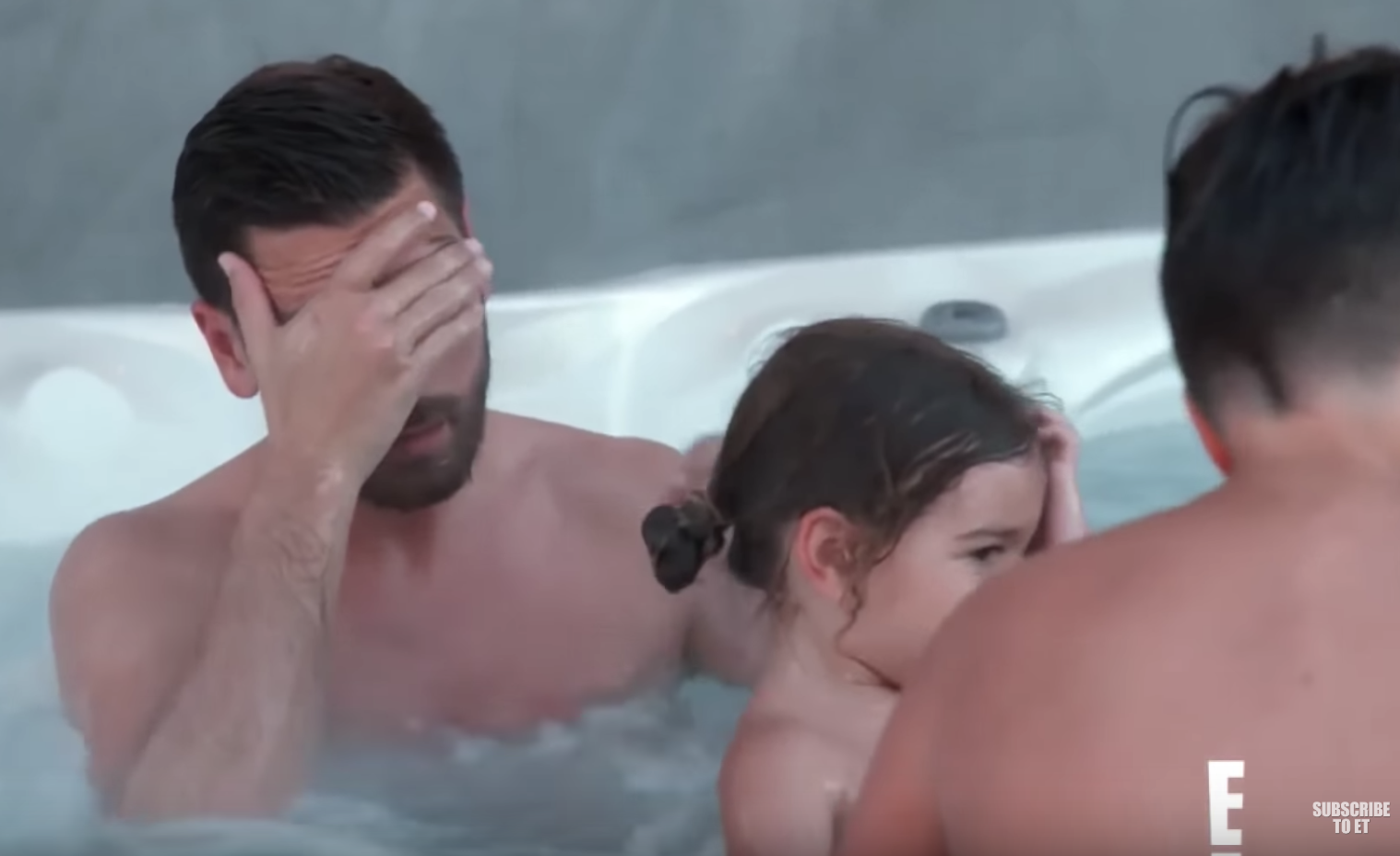 He was visibly uncomfortable and even wanted to get out of the hot tub: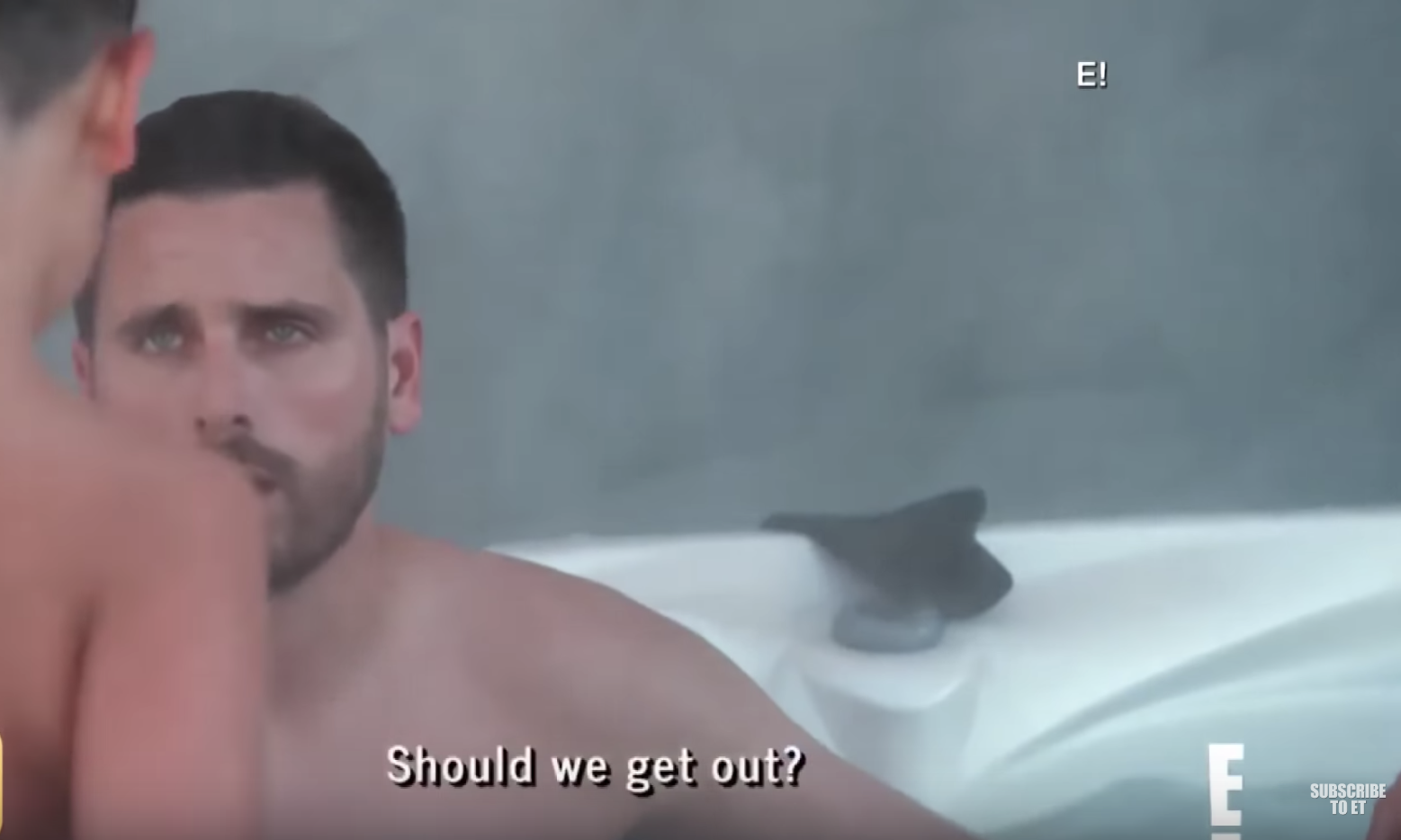 They're talking about blending makeup, Scott. RELAX!!!!!!!
Kourt then told him off, saying, "You're so negative. Has anyone ever told you? You're like a negative—"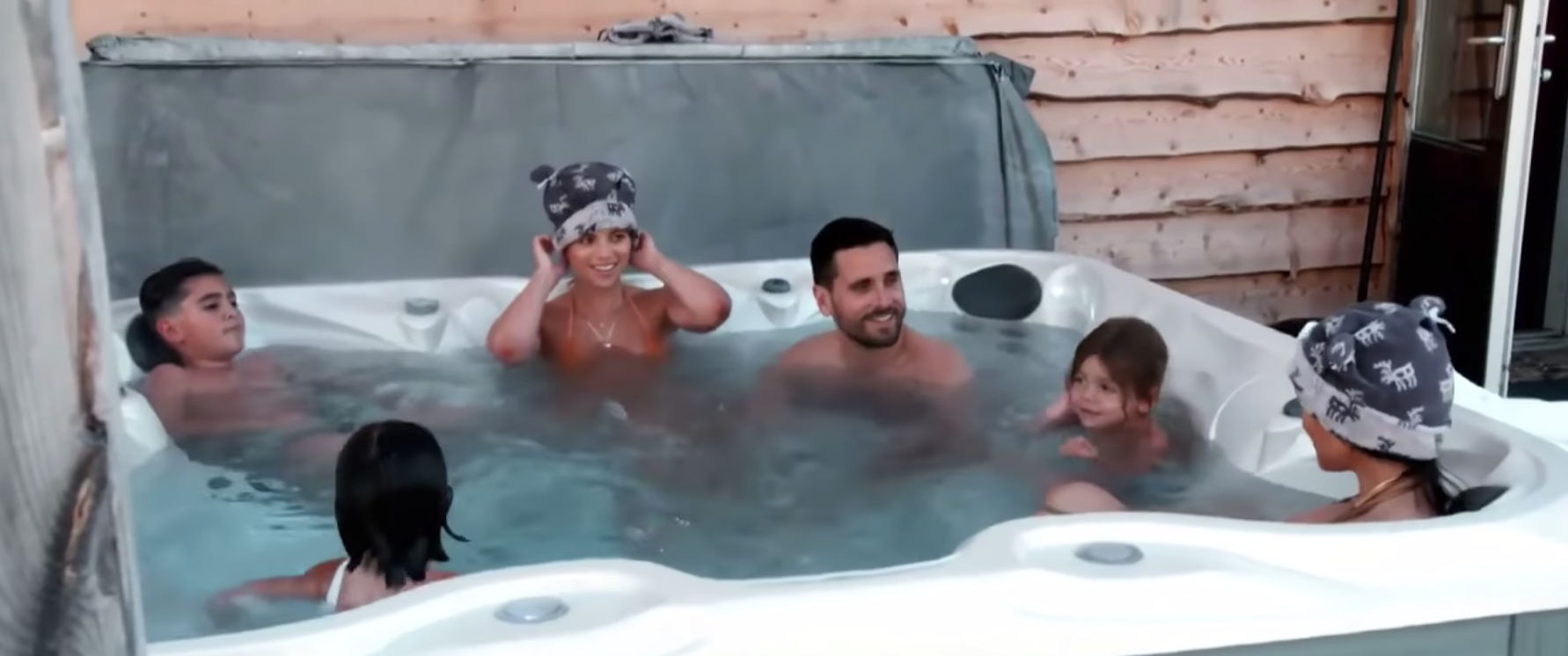 LOL, Sofia's like, "OK, now I WANNA GET OUT."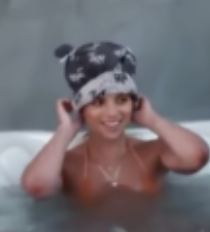 Kourt then brought up how Scott was into what they were doing the day prior. "First of all, I think it's amazing for the kids — the Santa stuff. It's a magical thing. But, you were definitely looking for a reason to leave."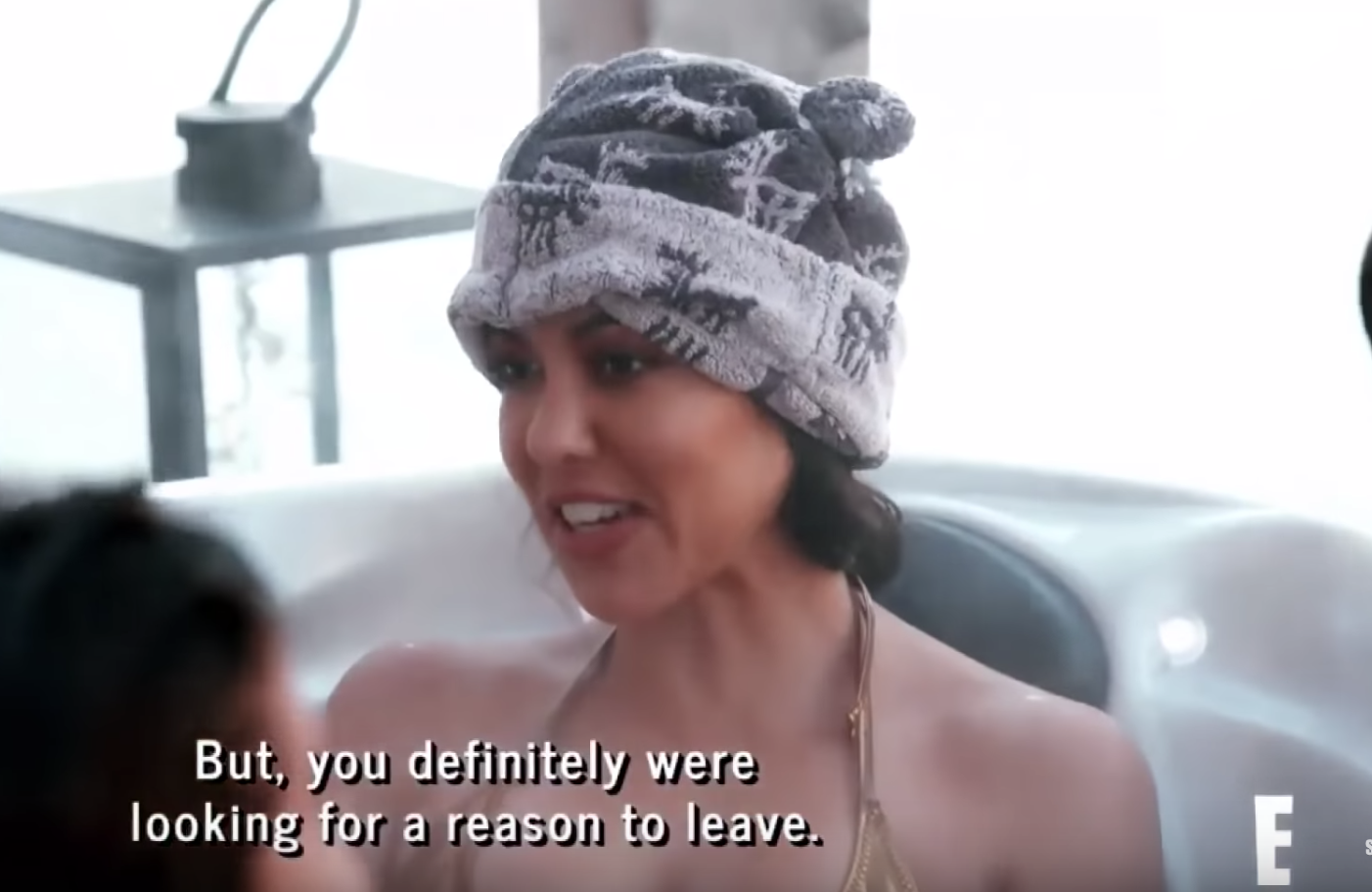 "You could just say, 'This isn't for me and we're gonna go,'" Kourt said.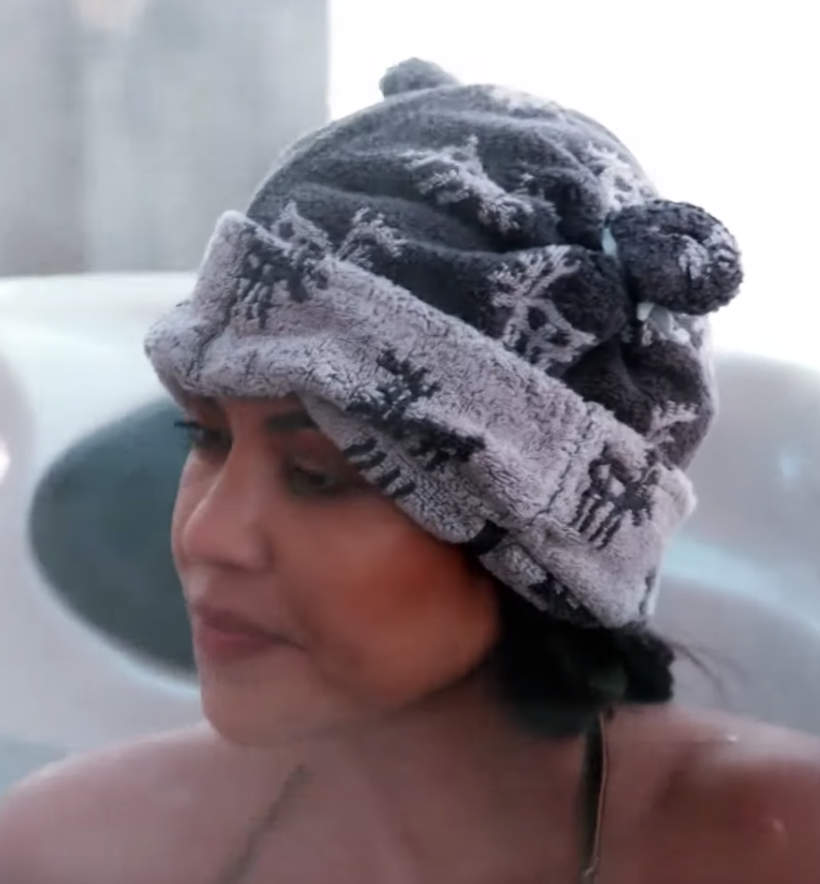 Scott was like: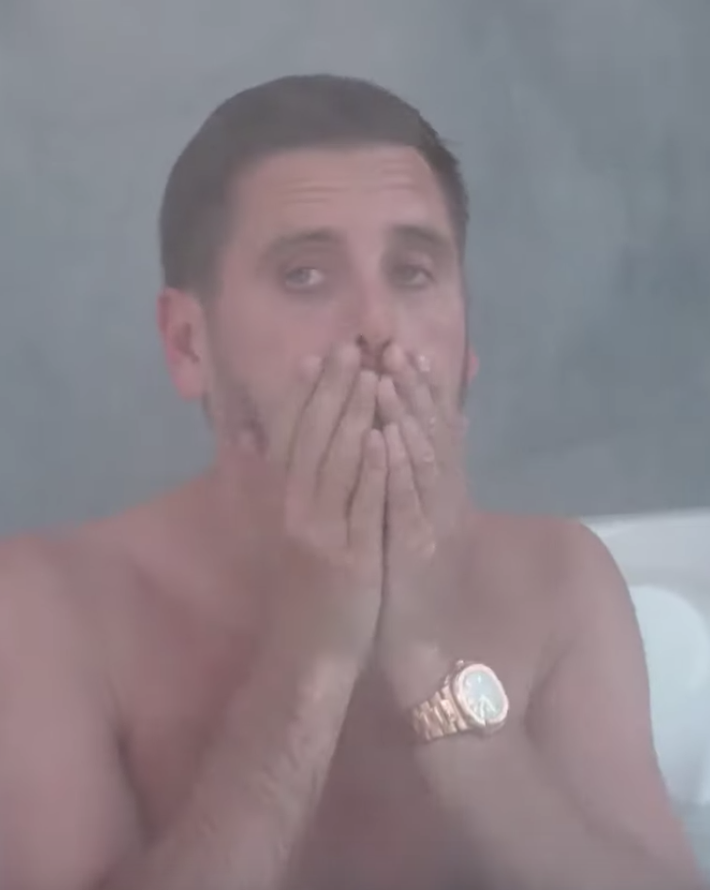 Sofia was like: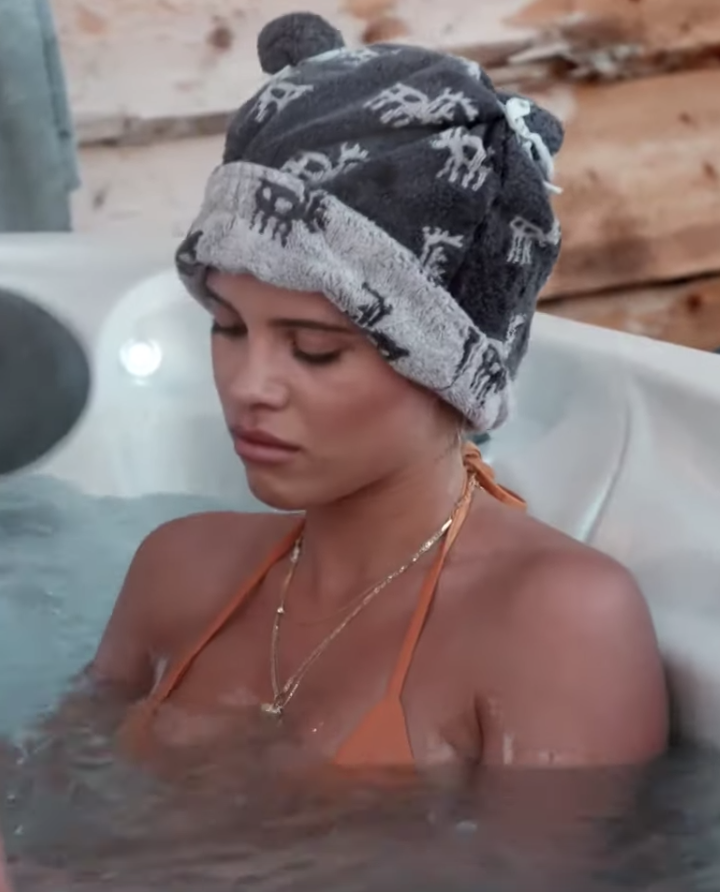 Meanwhile, we're all like:
Hopefully Scott chilled out and let everyone have a great vacation. If not, more drama, so that's good for us! Bye!