Disclaimer: According to Hulu, this episode of The Kardashians was erroneously released early and has since been taken down following our writers' viewing. We will update this post to clarify if this scene is still featured in the upcoming episode, which should go live tomorrow, June 9.

On the show, she opened up about being frustrated with the way the literal show she's on has portrayed the whole storyline with her ex, Scott Disick.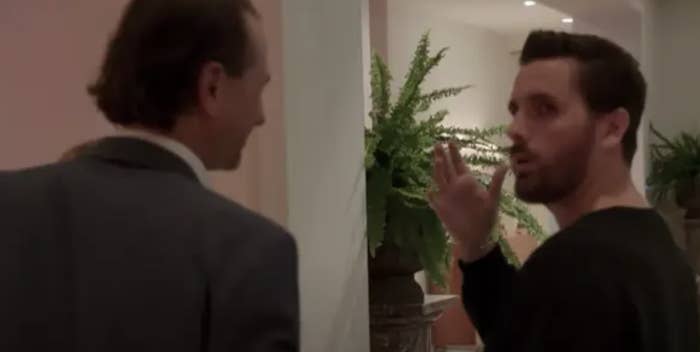 For those of you who don't know, Scott's storyline has been predominantly centered around the fact that, since Travis and Kourtney have become an item, he's been left out of family gatherings and events.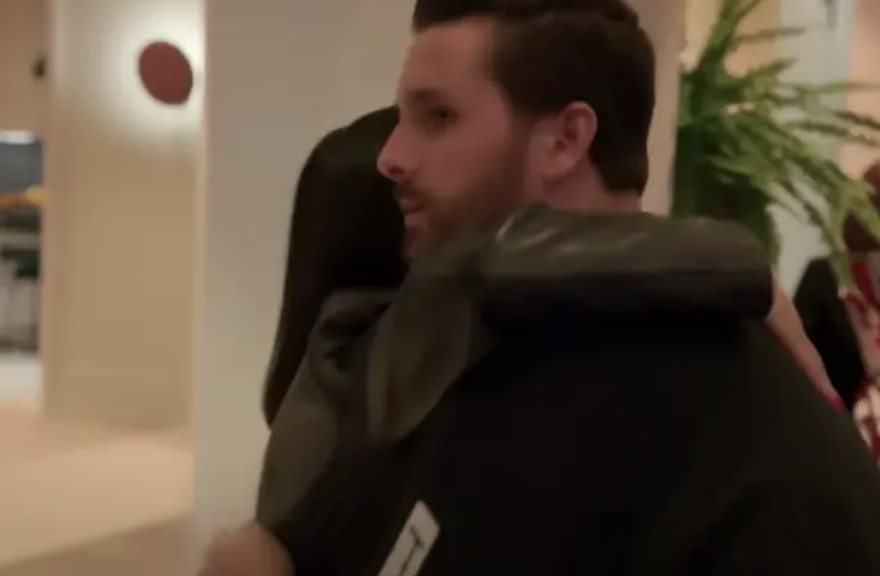 He's voiced this to literally everyone in the family, and their defense is always that they don't want to make things uncomfortable between him and his ex, Kourtney.
But Kourtney said she was particularly annoyed with the way this storyline played out during her engagement episode.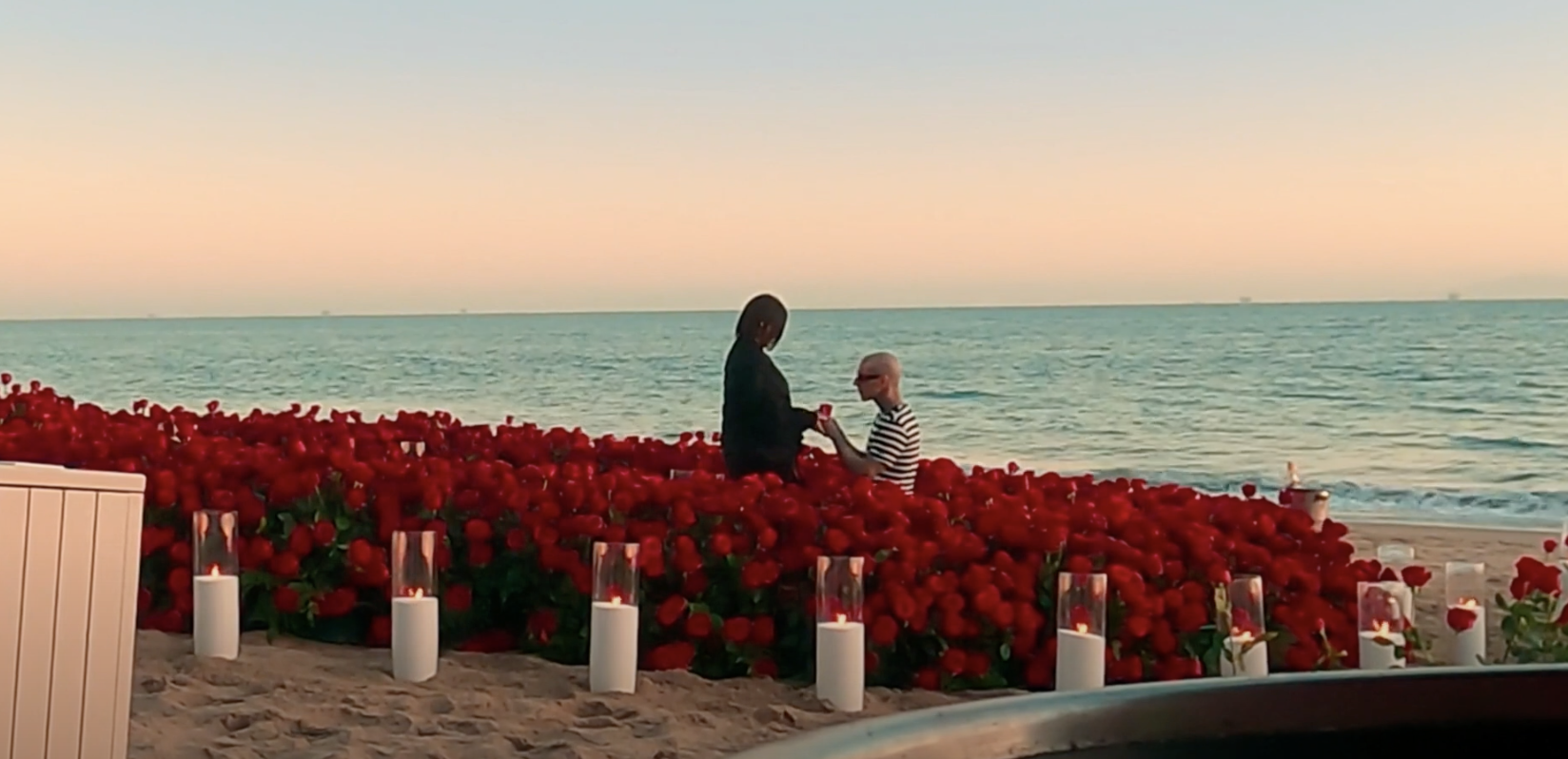 "[Travis and I] film and have the best time ever, and then we've been watching the edits, and it's been so annoying because they're swirling us in with this Scott drama," Kourt told her friend, Steph Shepherd.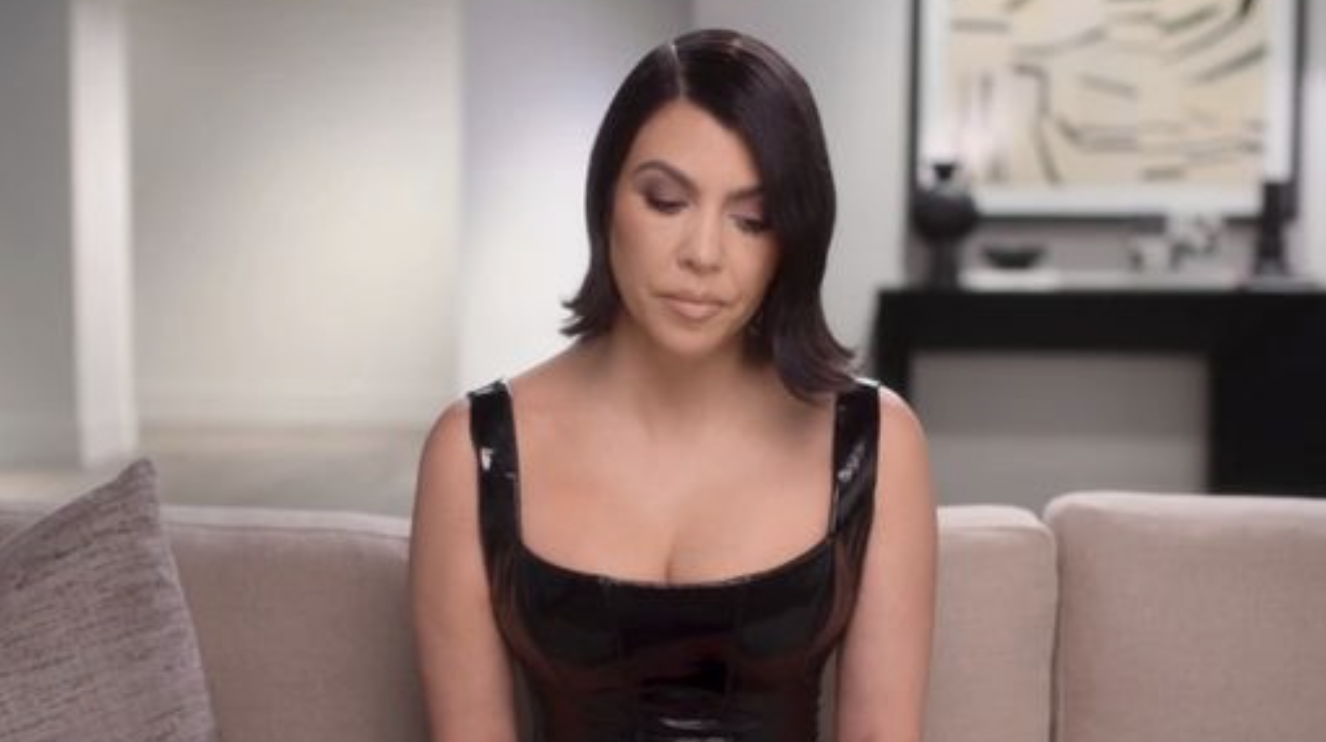 "Especially when I saw my engagement episode, editors or whoever is taking it as, 'Let's take Kourtney, she's the chosen one to be the drama.'"
"While shooting our show, we are all executive producers, so we get to see cuts of the show and give notes on the episodes and make sure our stories are being told. I am in one of the best places I've ever been in my life, and it's time for our show to catch up."
Kourtney then told Steph how she was annoyed by how much air time and emphasis was placed on Scott during her engagement episode, where Kendall — right after Kourt got engaged — asked her if she has sympathy for Scott during this time.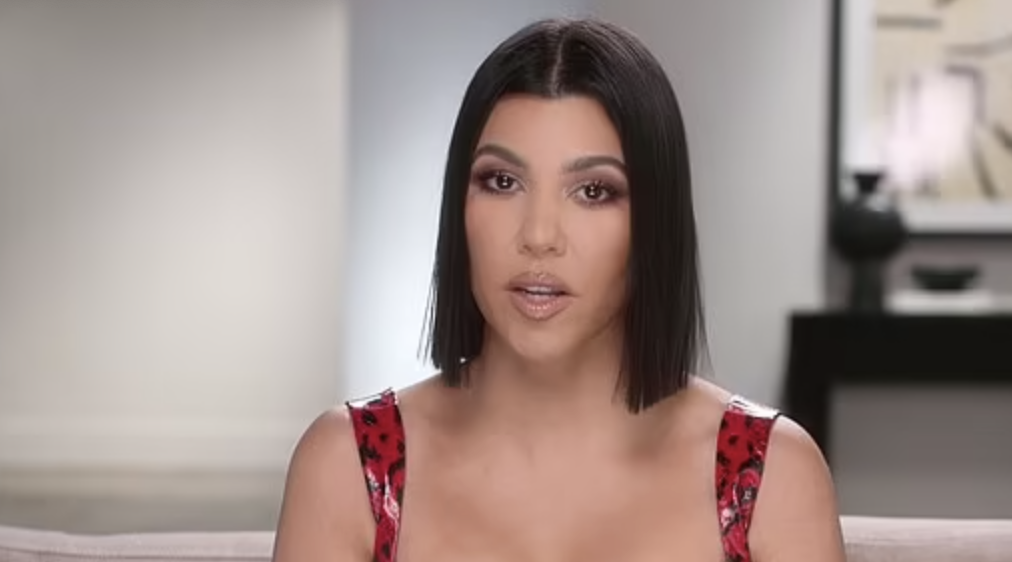 "That night, I wasn't like, 'God, everyone's such fucking assholes for bringing up this' because it wasn't a part of the night. It was like two seconds of the night. I didn't even remember it until I saw a cut of the episode," she said.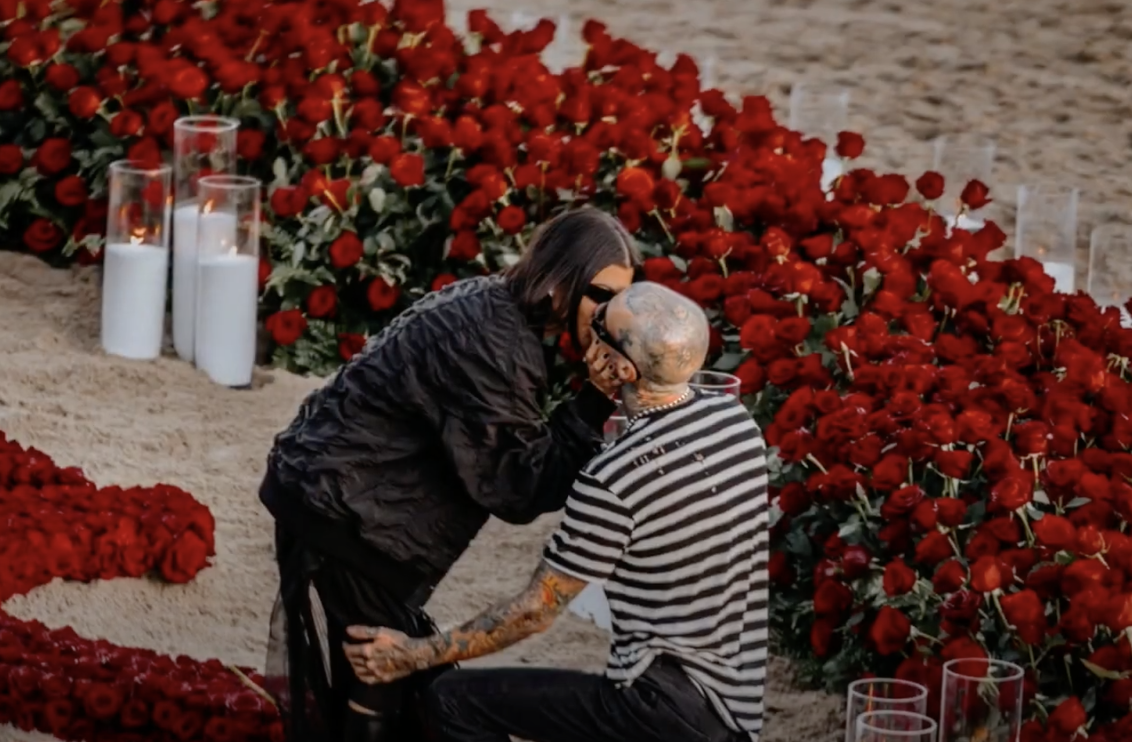 "It's enabling this old narrative and buying into something that doesn't really exist," Kourt then said in her confessional. "It should be an empowering episode about me getting out of toxic relationships and really having this fairytale love story that is my reality."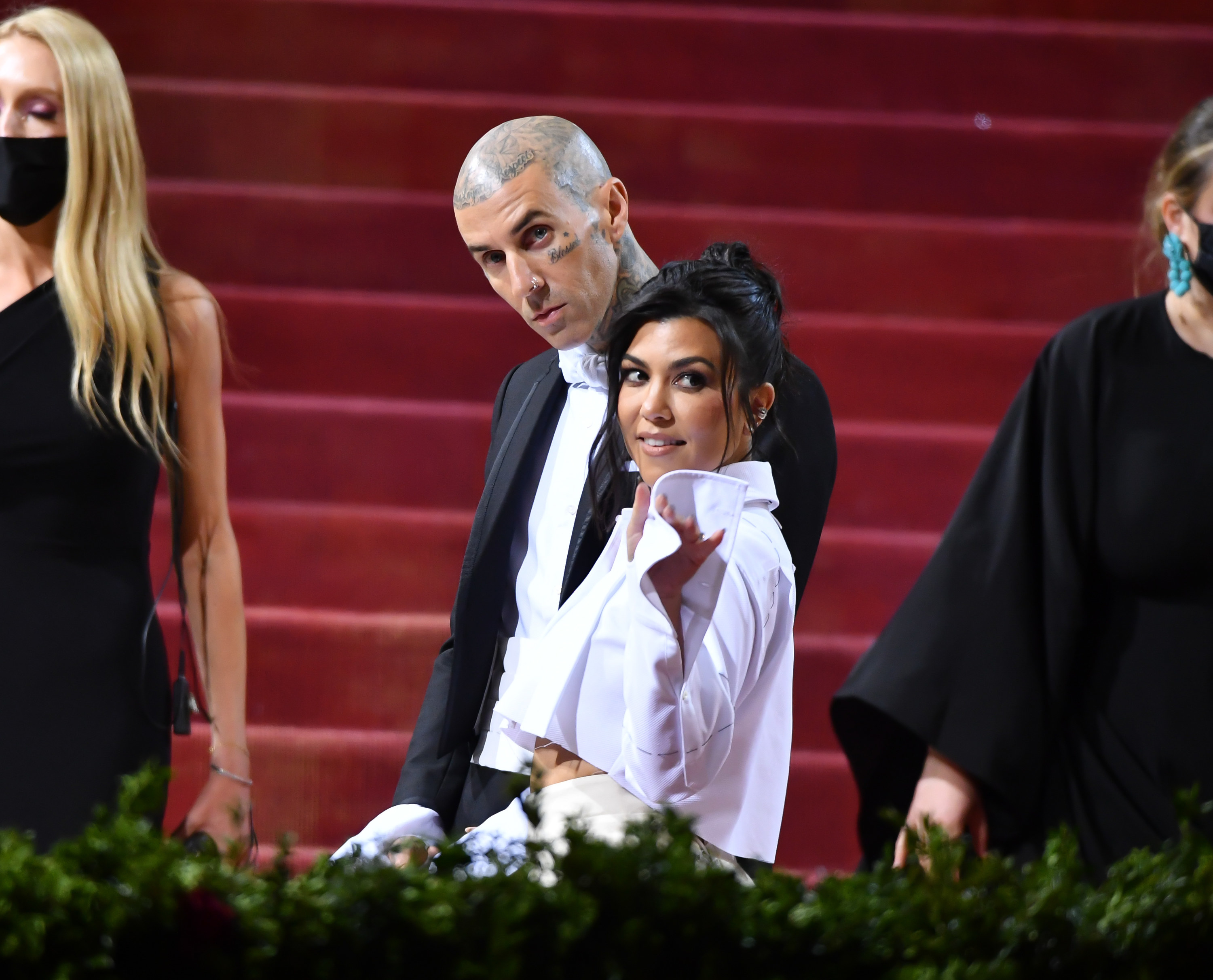 She then told Steph, "It wasn't 50% of the night, like it's made to be on an episode."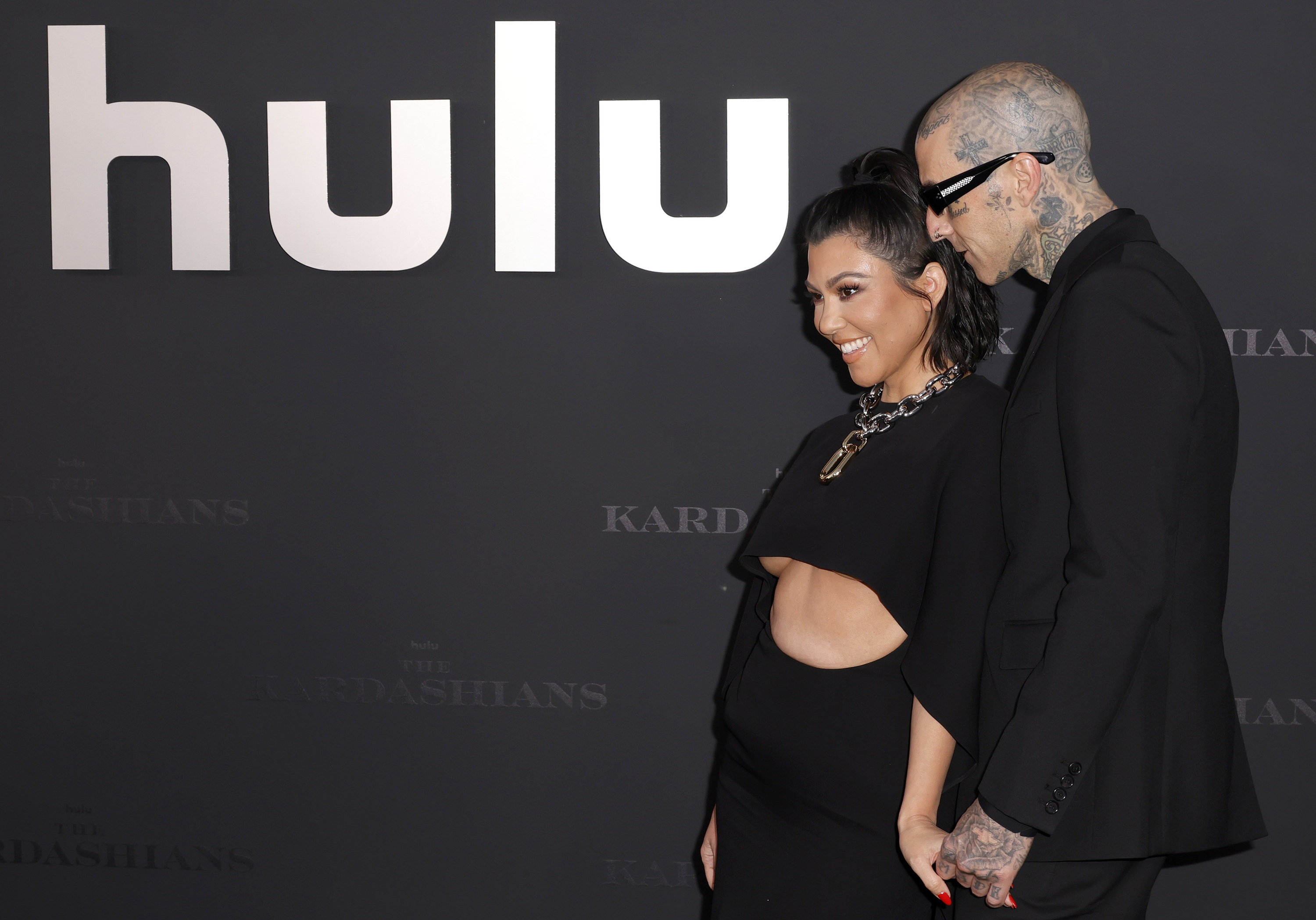 "I wish they would take that out and put it in the next episode, and give us our respect and let us have our moment. I'm like, 'Why is the fairytale not being told? Like, how could this be taken negatively?'"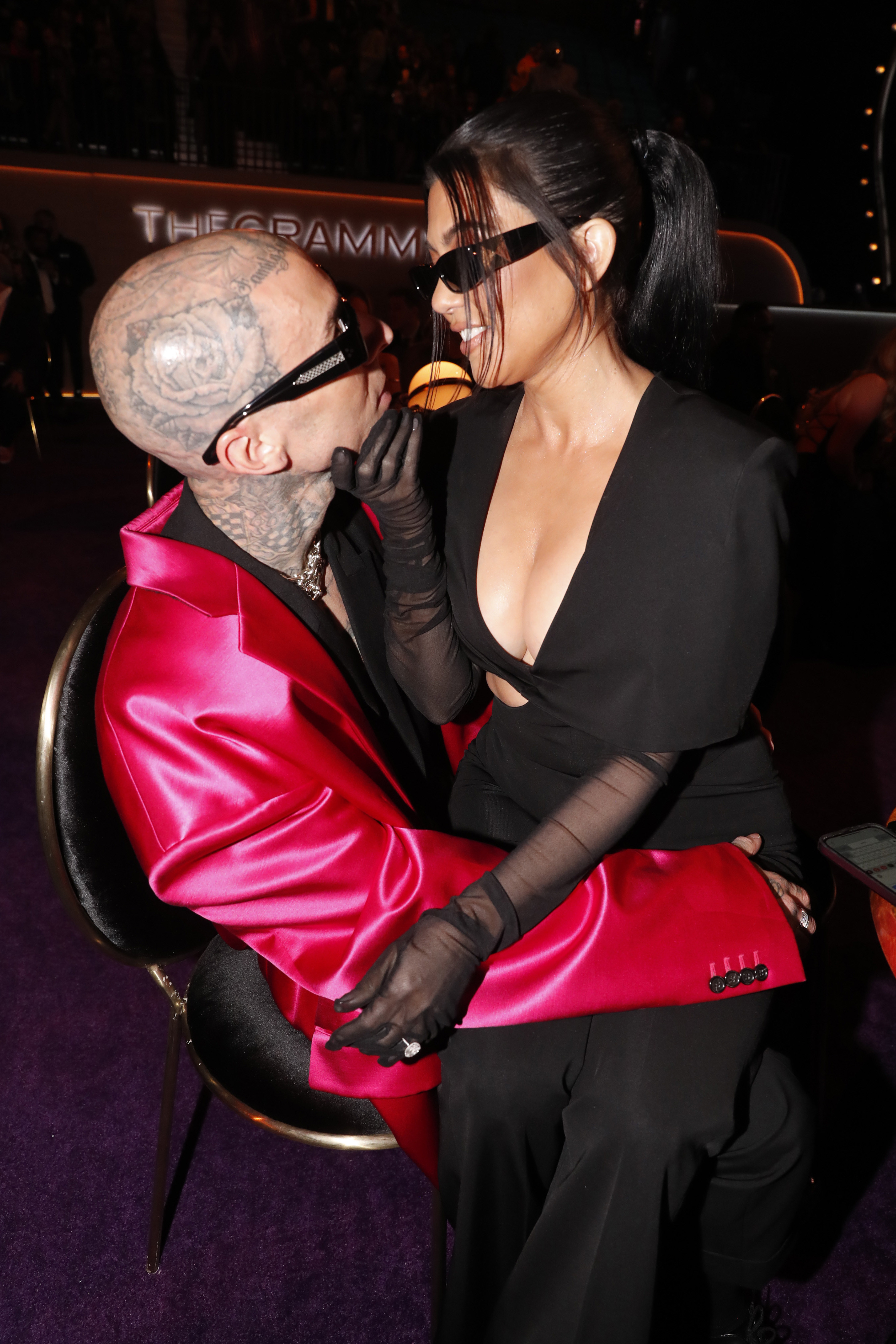 "It's all good, [Scott and I] have been broken up for seven years," she added. "I'm allowed to create new memories and new ways of doing things."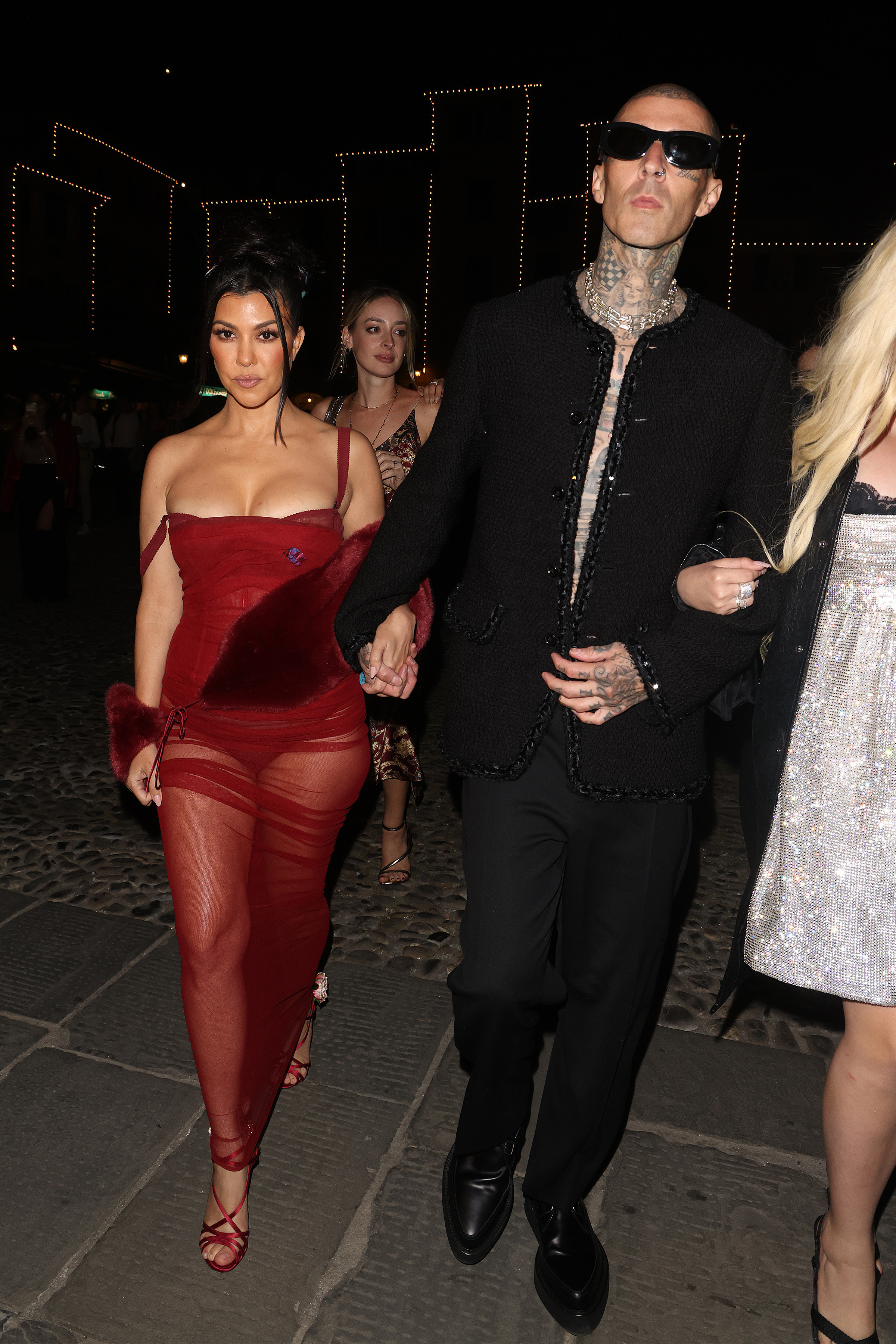 I have to say, I 100% agree with Kourtney! LET HER LIVEEEE! What do you guys think about this situation? Let me know in the comments below!