On Tuesday, the Academy of Motion Picture Arts and Sciences — aka the Oscars — shared new standards for Best Picture eligibility.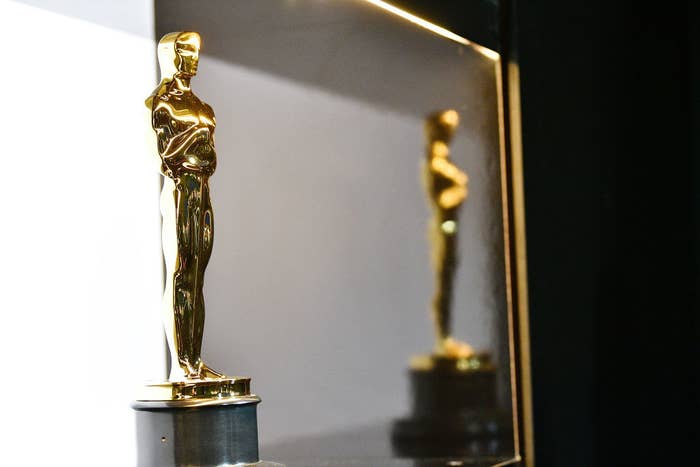 "The standards are designed to encourage equitable representation on and off screen in order to better reflect the diversity of the movie-going audience," the Academy shared in the statement.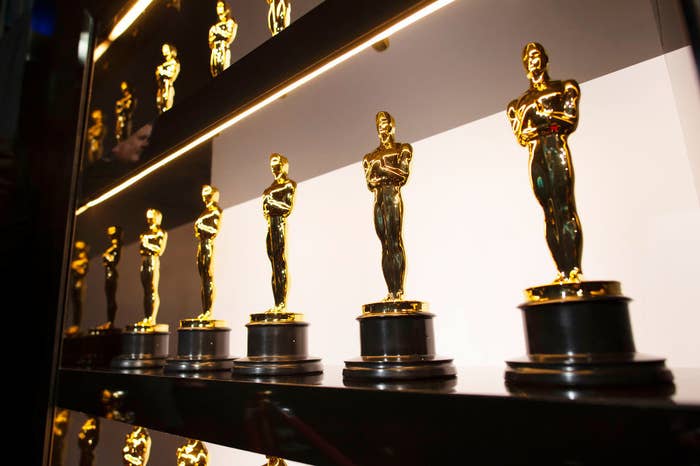 An eligible film must meet two of their four criteria: onscreen representation (themes and narratives), creative leadership and project team, industry access and opportunities, and/or audience development.
"This is a disgrace to artists everywhere. Can you imagine telling Picasso what had to be in his fucking paintings? You people have lost your minds," she said.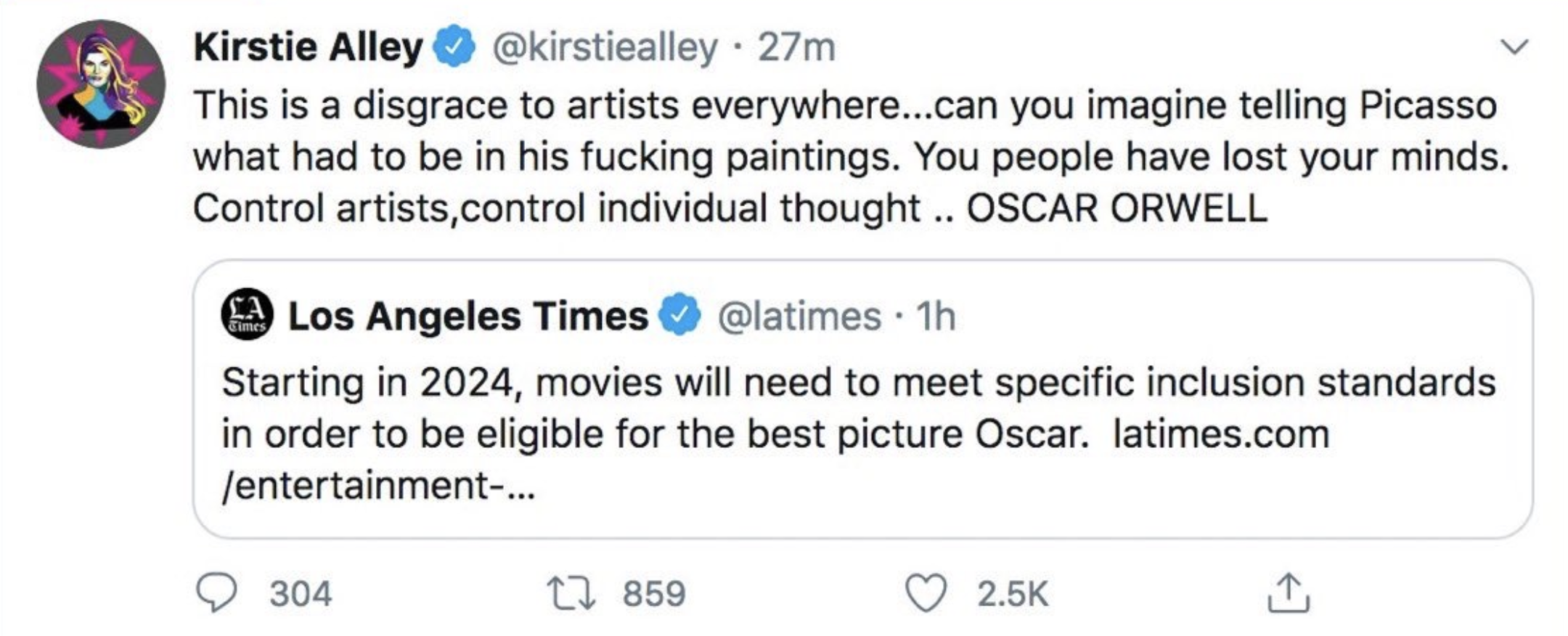 She also called the rules "dictatorial":
There was an immediate backlash:
...to which Kirstie doubled down on her stance:
After the backlash, Kirstie followed up with a tweet saying, "Diversity and inclusion should be taught — taught so well and so naturally and genuinely that it becomes second nature to our children."
Although Kirstie has not apologized, she has recently clarified:
She's doing a lot of tweeting currently, and we'll update you if she apologizes or further addresses the situation.