I'm sure you know Kim Petras. She's the newest queen of pop, who's put out the boptastical songs "I Don't Want It All," "Hillside Boys," "Do Me," and so many more.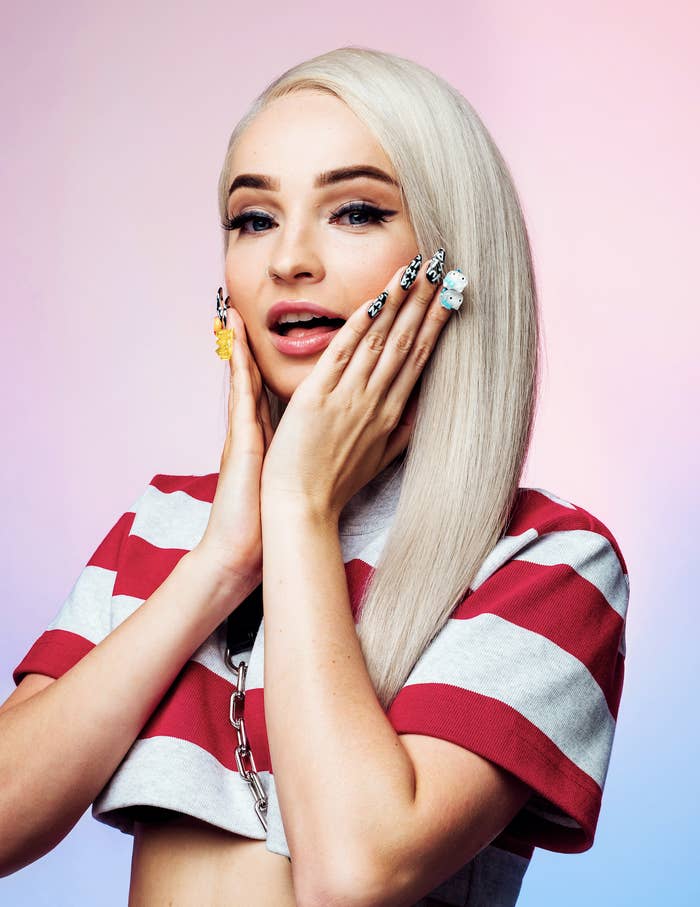 First kiss?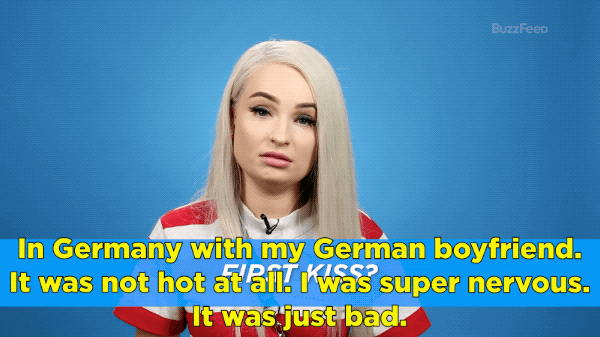 First celeb you heard was a fan?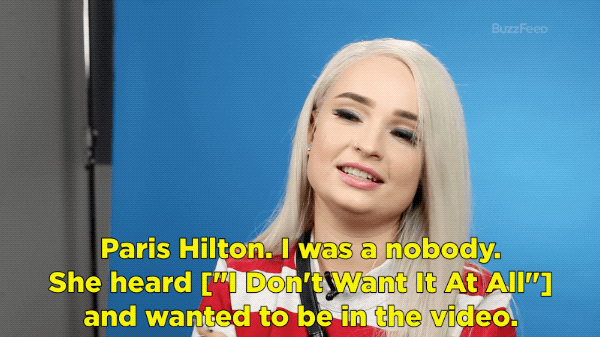 First thing you notice in someone you're interested in?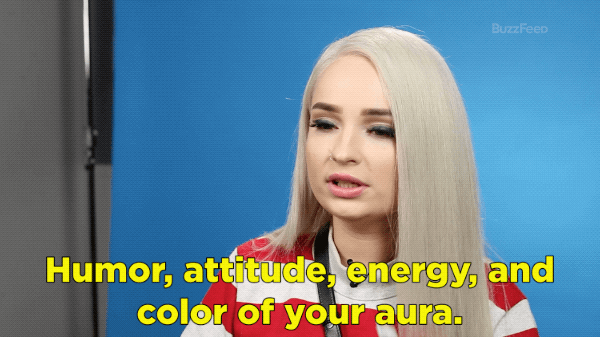 First big purchase?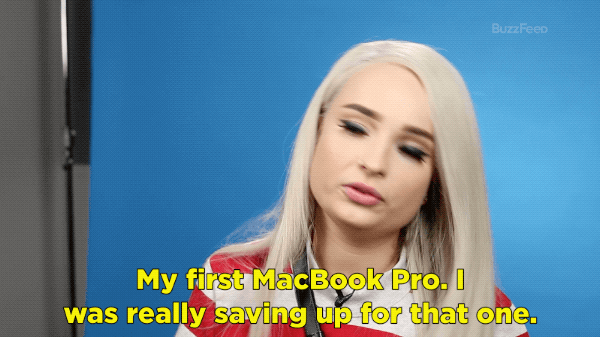 Love Kim? Well, be sure to check out her new album Clarity. You can stream it everywhere! Bye!