Last month, Kim Kardashian West turned 40 years old. She celebrated by going on a getaway with her family.
During the trip, Kanye West got her a pretty unique present. "For my birthday, Kanye got me the most thoughtful gift of a lifetime," Kim wrote on Instagram. "A special surprise from heaven. A hologram of my dad. It is so lifelike and we watched it over and over, filled with lots of tears and emotion."
She added, "I can't even describe what this meant to me and my sisters, my brother, my mom and closest friends to experience together. Thank you so much Kanye for this memory that will last a lifetime."
And now Kim has shared a video of the hologram of her late father, Robert Kardashian, and her reaction to it. Have a look:
"Happy birthday, Kimberly. Look at you! You're 40 and all grown up. The most beautiful thing I have witnessed is you growing your family," the hologram says.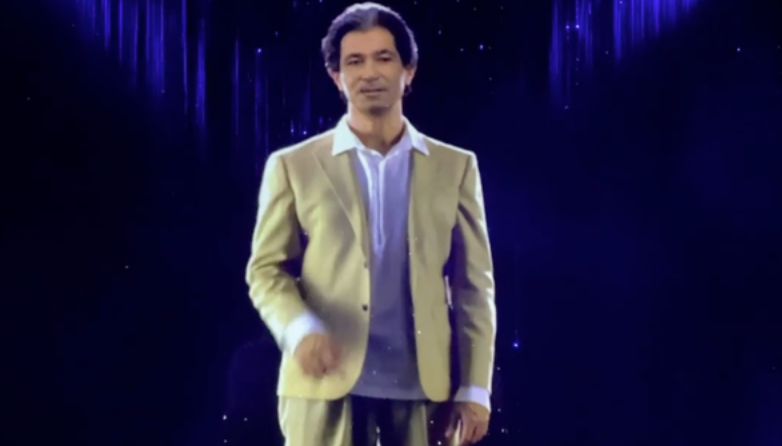 "Keep doing what you're doing, Kimberly. You are a beautiful soul. Know that I am very proud of you and always with you. I love you, Kimberly."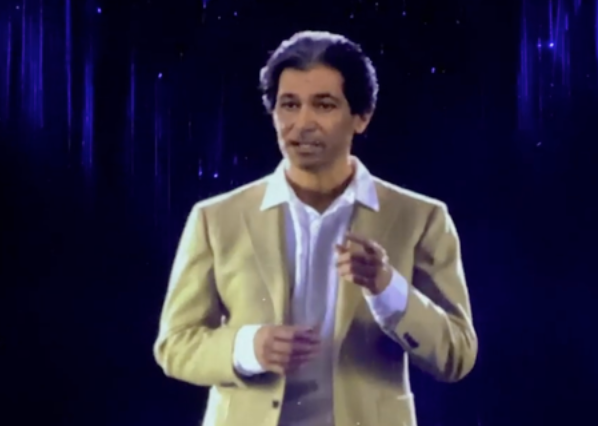 The camera then pans over to Kim and her sisters, who are all crying.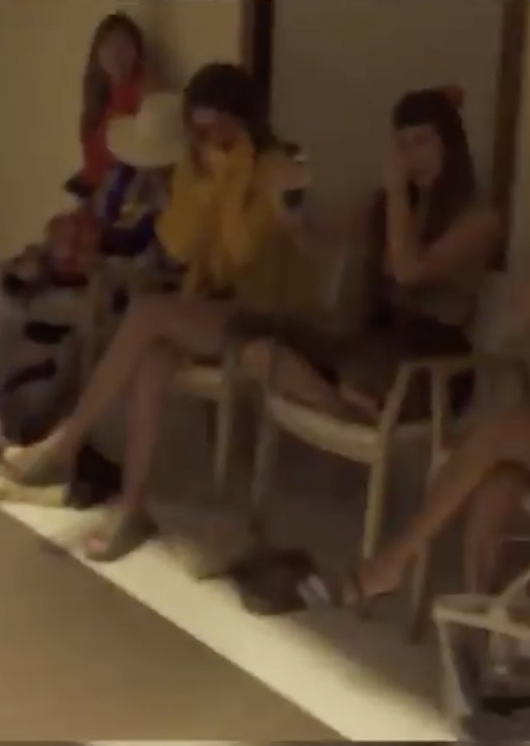 On the phone with Kanye, Kim tearfully thanks him for the hologram gift: "Thank you for that. Seriously, thank you."
Whether it's your cup of tea or not, I'm glad the girls appreciated the hologram gift. You can watch the full video on Kim's Instagram.