Kim Kardashian Is Facing Backlash For Her Cringe, Self-Promotional Pride Month Tweet
Thanks, Kim?
In case you didn't know, June is Pride Month, a month where we celebrate all things LGBTQ!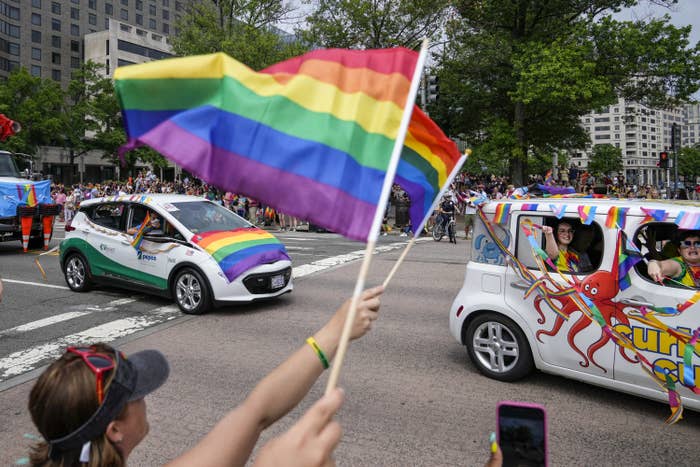 Celebrities have taken to Twitter to wish their queer fans a Happy Pride:
Well, Kim Kardashian tweeted about Pride, but it was definitely a little weird and self-centered. Obviously, not surprising.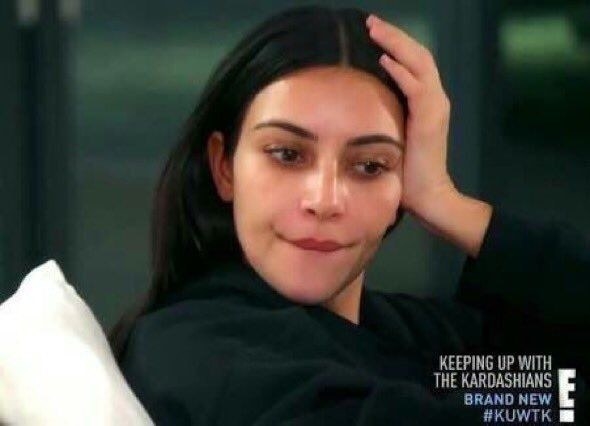 Last week, Kim tweeted and posted this on her Instagram story, writing, "Happy Pride Month! I love how there are so many ways to express yourself in my game!" with a graphic of herself and a link to her game.
People thought it was cringe, self-promotional, and just a very Kim-centric way to "celebrate" Pride:
It even became a meme with screenshots of just Kim's post getting tens of thousands of likes.
Here's a heads-up, Kim: Pride is not about you or profiting off LGBTQ fans. Do better!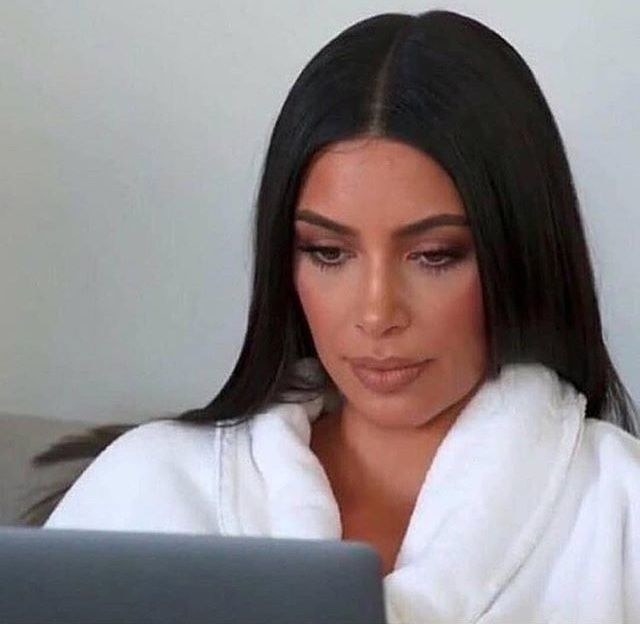 Kim has not responded to the backlash, but we will update you if she does.